China's renowned respiratory disease expert Zhong Nanshan, also the recipient of the Medal of the Republic for his outstanding contribution to the fight against the COVID-19 epidemic, gave Shenzhen the thumbs-up for the city's rapid growth in biomedical research and innovations, SZTV reported.
Zhong gave a video speech at the opening ceremony of the eighth Shenzhen International Biomedical Industry Summit and 2022 Shenzhen Biomedical Industry Week, which opened at the Yanzi Lake International Convention and Exhibition Center in Pingshan District yesterday.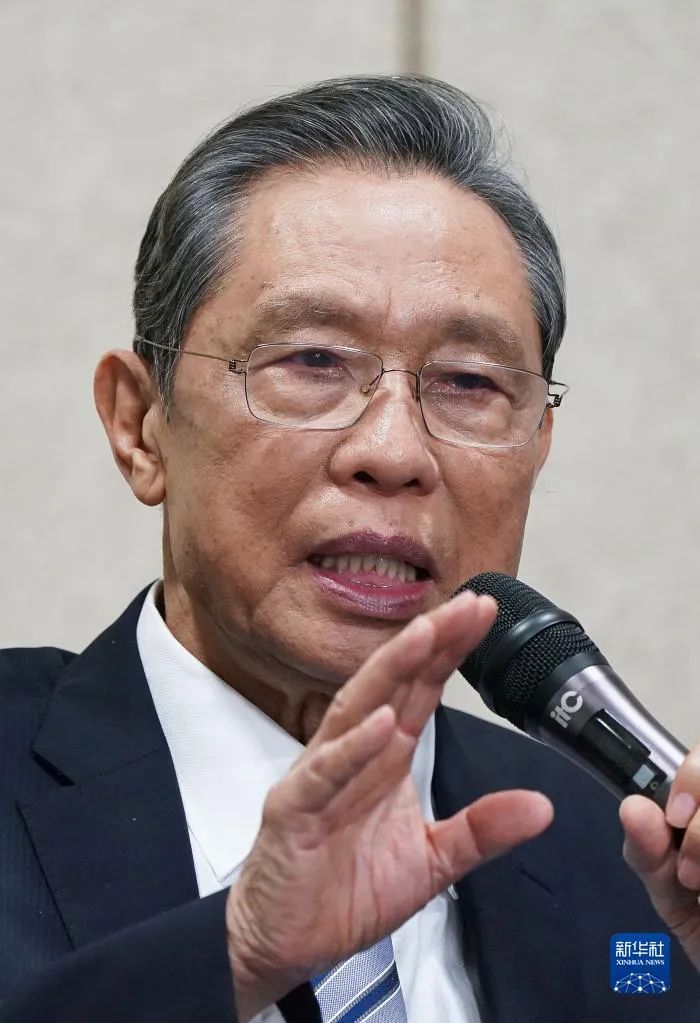 Zhong Nanshan. Xinhua

According to Zhong, Shenzhen, one of the core cities in the Guangdong-Hong Kong-Macao Greater Bay Area, is also a city with the most active innovation and rapid development in the biomedical industry.
Zhong said he was pleased to see that Shenzhen is building a resource-pooling industrial cluster for high-quality development, and felt the city's innovative energy in the field of biomedicine.
"Shenzhen is taking a leading position in the biomedical industry. Especially in recent years against the backdrop of epidemic prevention, Shenzhen has accelerated the development of its biomedical industry, and formulated industrial policies that suit each district," Zhong said.
Shenzhen has been giving priority to the development of its biomedical industry and has cultivated batches of excellent biomedical enterprises.
In the first three quarters of 2022, the added value of Shenzhen's biomedical and high-end medical device industry cluster reached 34.425 billion yuan (US$4.94 billion), SZTV reported.
Two major industrial clusters for the biomedical industry, one in Nanshan and the other in Pingshan, have taken shape.