The third Glow Shenzhen, a grand light festival featuring 217 works of light art created by artists around the world, was officially launched last night.

Glow Shenzhen 2022, themed "Chasing the Flowing Light," has its main venue set up in Futian District and has nine other subvenues in Luohu, Nanshan, Bao'an, Longgang, Guangming, Longhua, Pingshan and Yantian districts, and Dapeng New Area to connect seven shopping centers in the city that have been decorated for the glow carnival.
A total of 68 activities will be held at parks, squares, street blocks, shopping centers and tourist destinations during the festival, which will run until Feb. 19 next year.
Glow Shenzhen, as one of the city's night economy brands, also strives to become a world-class light art brand. Artists, institutions and enterprises have cooperated to design a slew of light-themed offline and online activities to diversify citizens' shopping experience, enrich their cultural life and support the city to build an international consumption center.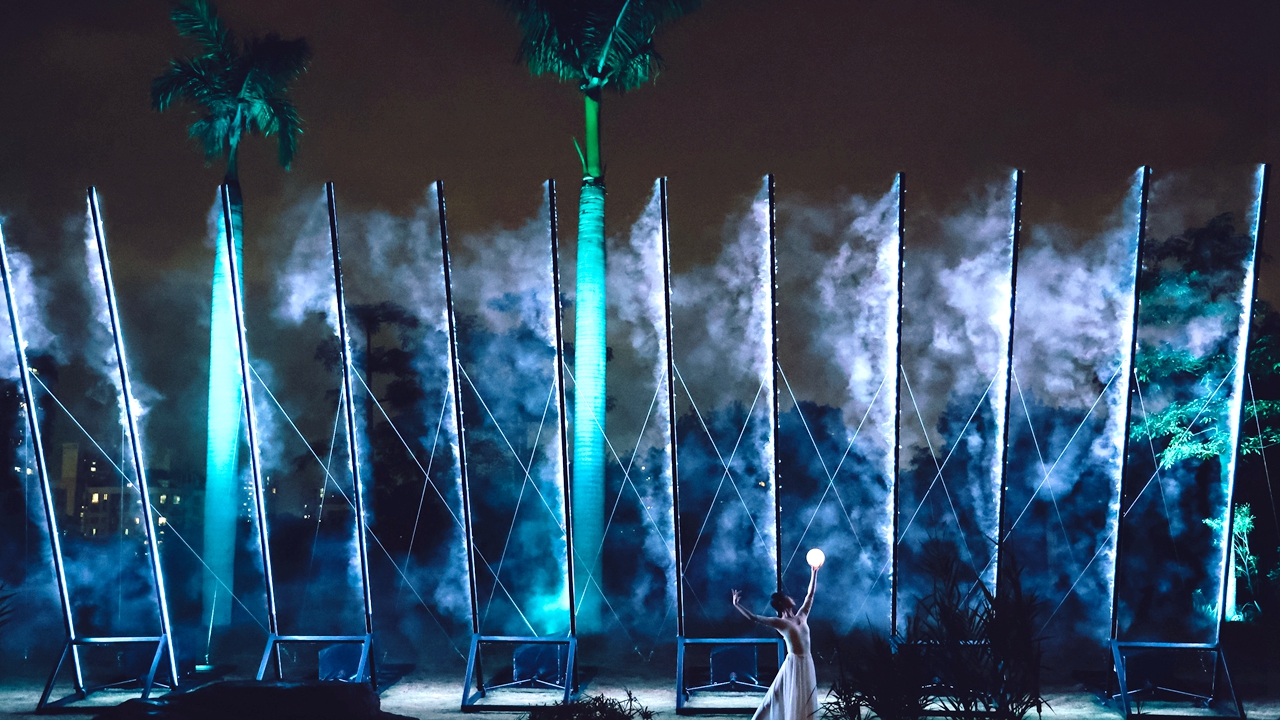 A scene of a ceremony held last night at Xiangmi Park in Futian District to officially launch the third Glow Shenzhen. Photos courtesy of the Shenzhen Municipal Urban Administration and Law Enforcement Bureau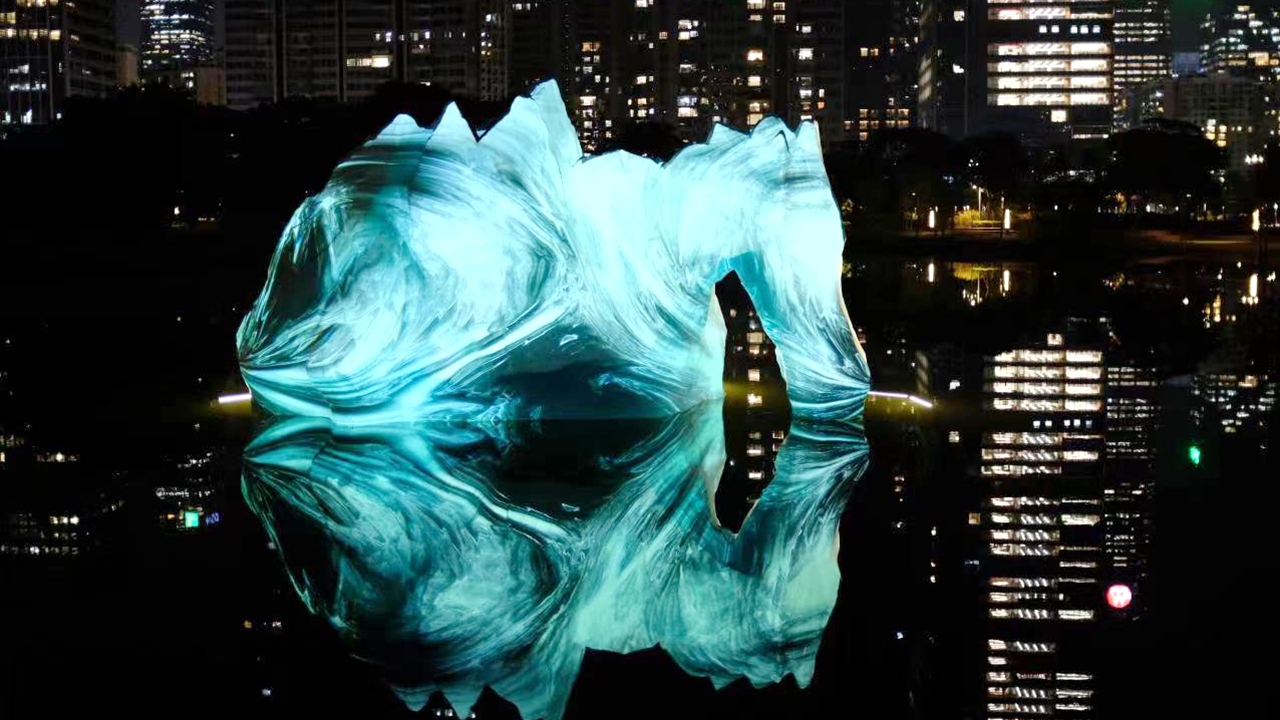 A light installation called "Impossible Landscape" in Futian District.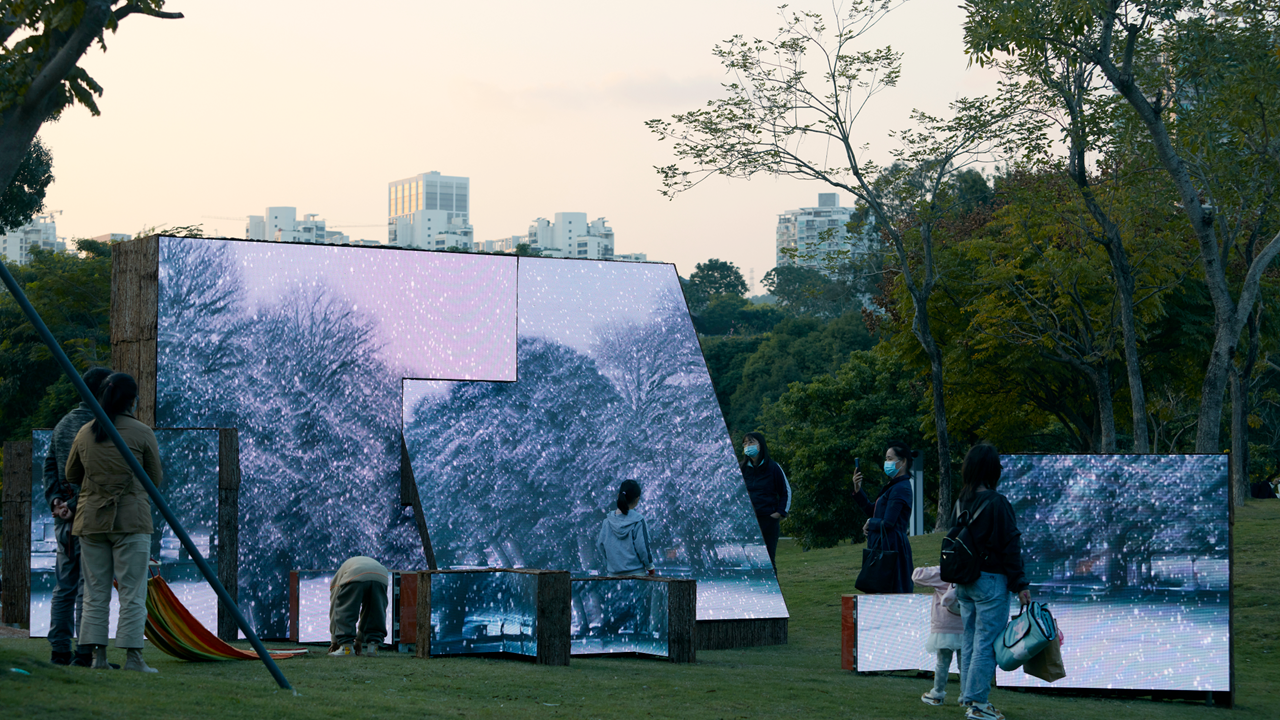 A light installation called "Climate Symphony" in Futian District.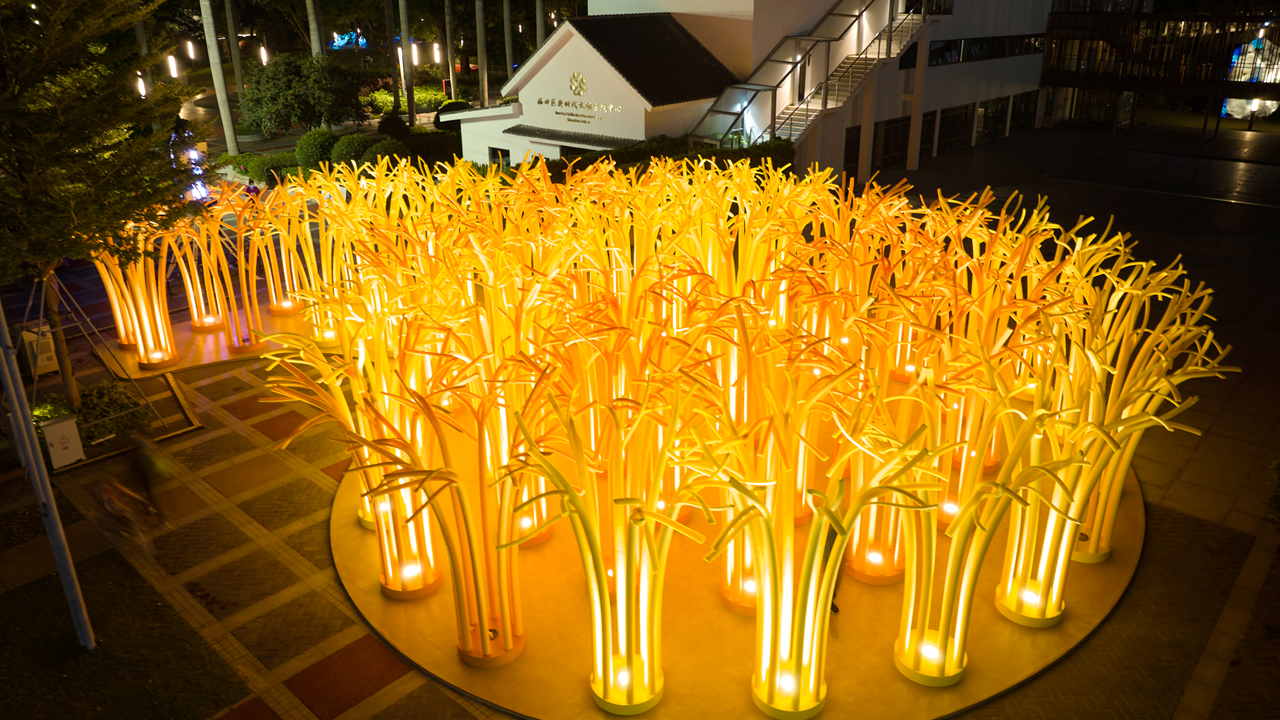 A light artwork called "The Big Multicolored Cat's Tail" in Futian District.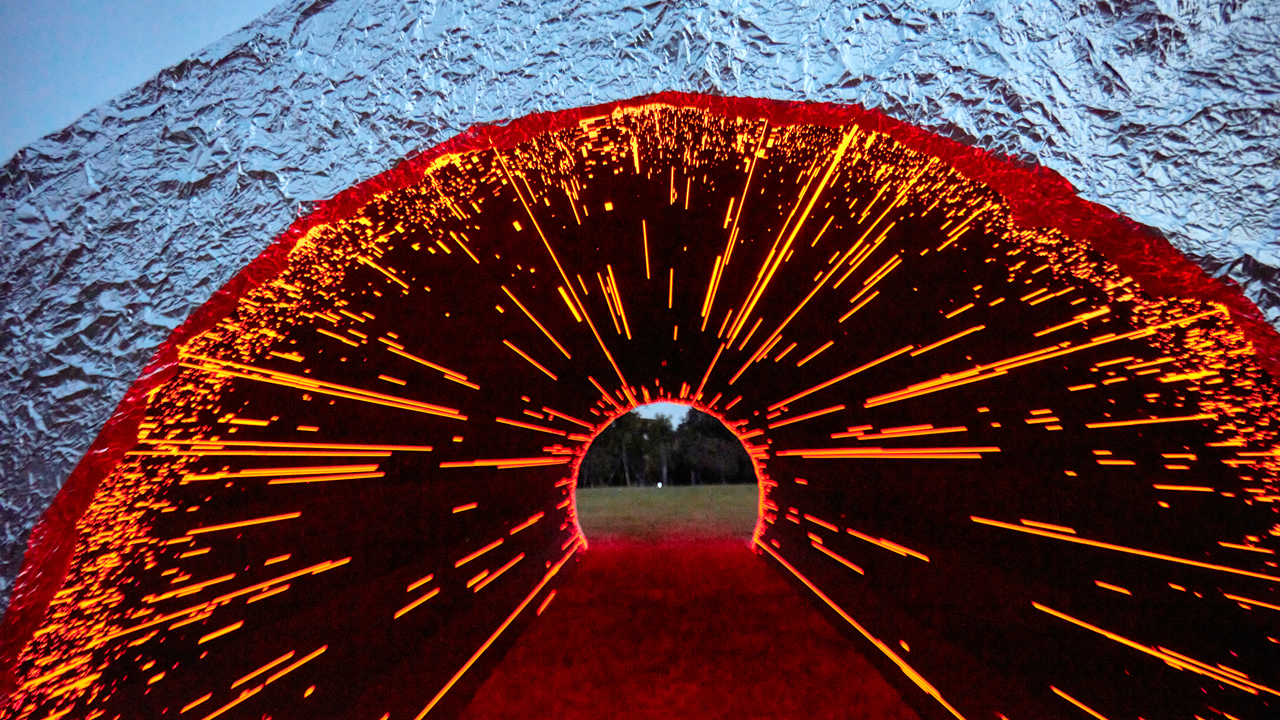 A light artwork called "Rabbit Hole" in Futian.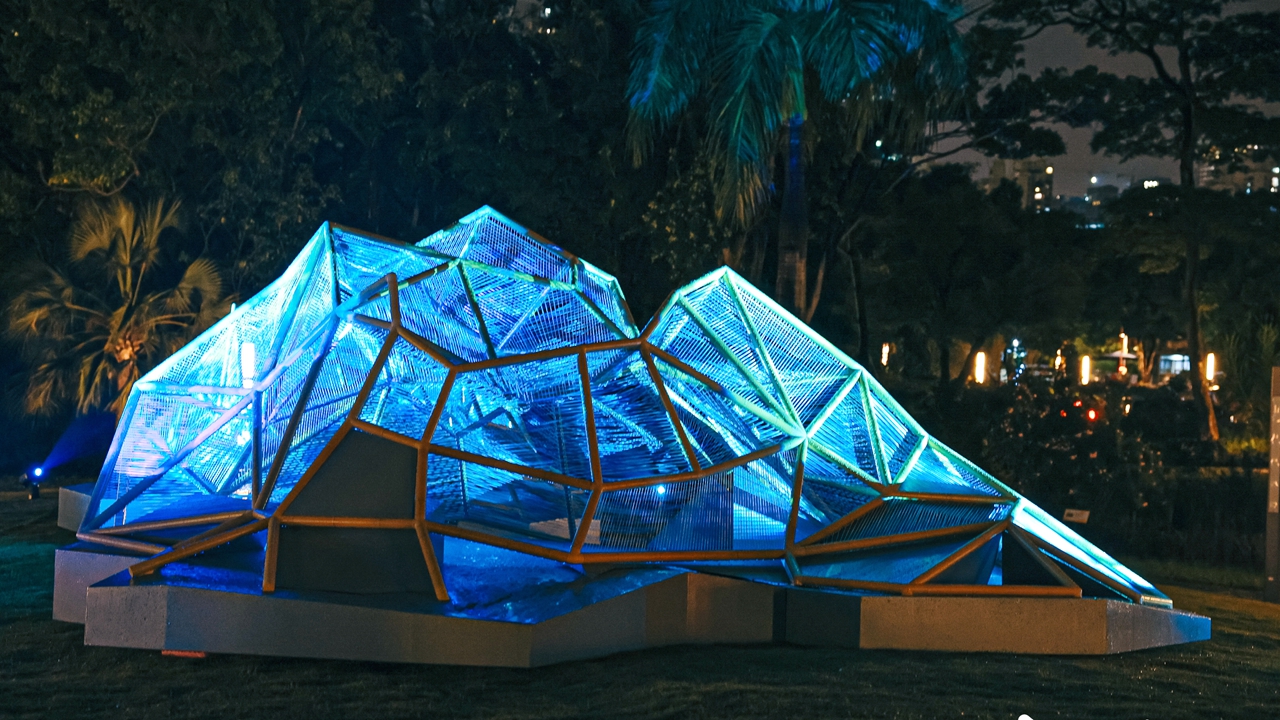 A light artwork of the third Glow Shenzhen.