The Shenzhen Declaration on Global Design was released at the opening ceremony of the 10th Shenzhen International Industrial Design Fair (SZIDF) in Hall 2 of the Shenzhen Convention and Exhibition Center in Futian District on Saturday, calling on passion for innovation and creativity in global design.
The declaration, from the perspective of sustainable development and a community with a shared future for mankind, proposes joint efforts from global industries and reflects Shenzhen's confidence and responsibility in taking the lead in terms of the country's industrial design.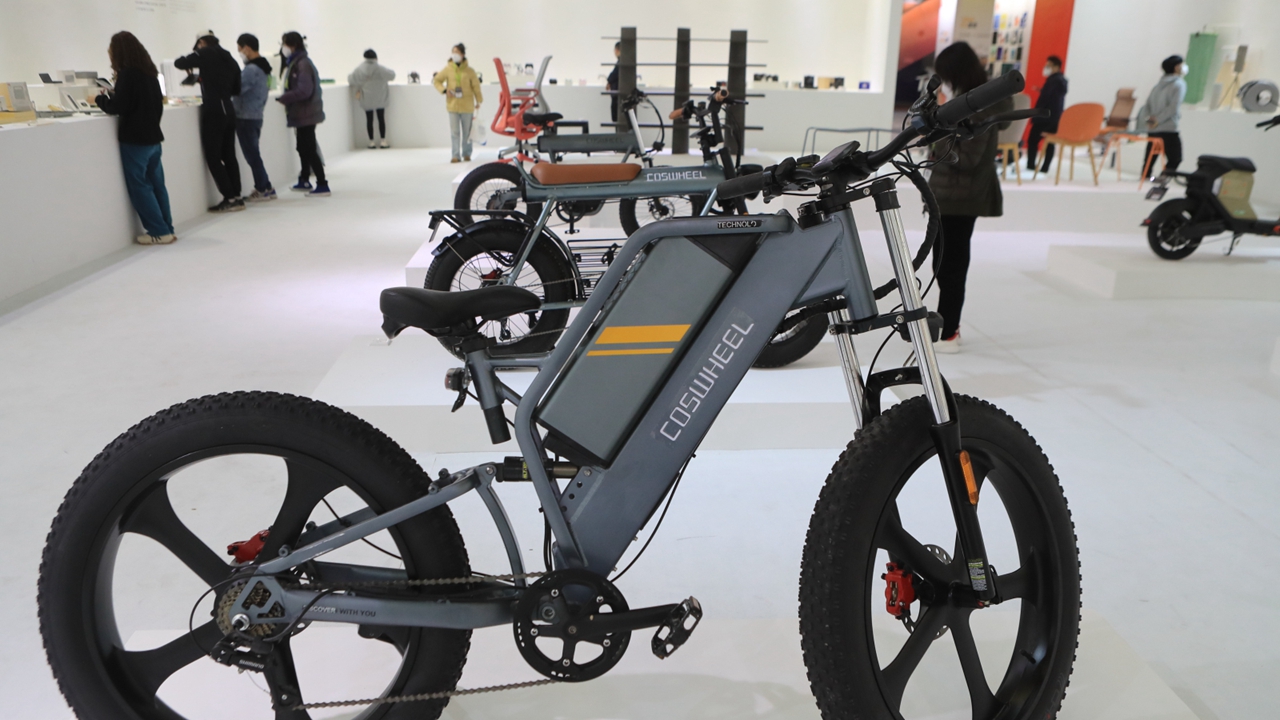 Visitors look at some of the exhibits at the Shenzhen International Industrial Design Fair on Saturday. Photos by Sun Yuchen

According to Shirley Feng, president of the Shenzhen Industrial Design Profession Association, the declaration intends to tell the world that Shenzhen, with its openness, welcomes creative people, designers and innovators from all over the world to realize their ideals in the city.
Zheng Hongbo, a member of the Standing Committee of the Shenzhen Municipal Committee of the CPC, said in a speech at the ceremony that Shenzhen currently has 1,442 industrial design companies, 150,000 designers and 13 national industrial design centers, ranking second in China. The city is also home to 114 provincial industrial design centers, ranking first in Guangdong Province.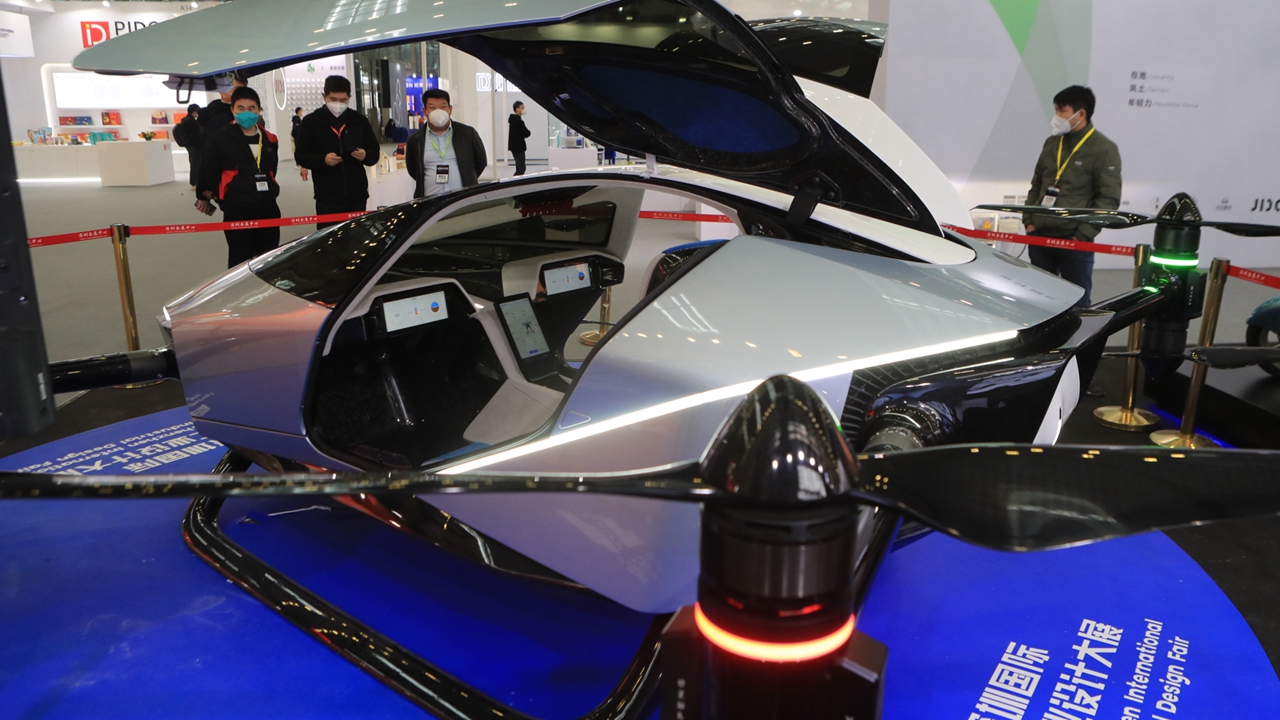 Visitors look at the prototype of a flying car developed by Xiaopeng at Shenzhen International Industrial Design Fair on Saturday.

Globally, Shenzhen has won 1,825 and 1,176 prizes at the iF Design Award and the Red Dot Design Award, respectively, becoming China's biggest winner in the two major international design awards for 11 consecutive years, according to Zheng.
David Kusuma, president of the World Design Organization, delivered an address via video link, saying that China was recognized for its design leadership and excellence around the world and SZIDF has been committed to bringing new ideas to the Chinese design industry over the past 10 years.
This year's fair, held both online and offline, displays over 6,000 design products from countries such as the Netherlands, South Korea, Japan, Italy, Denmark and Türkiye.