The beauty of Shenzhen's central axis has been enhanced by several public artworks. Themed "Art Meets the Central Axis," the Fu[+] Infill Plan public art exhibition is being held in the south square of Civic Center and in the outdoor areas of Link Central Walk in Futian District. The exhibition runs through Feb. 12.
Be it a sculpture or a glowing installation, the public artworks bring people closer to art. The creative concepts and expressive techniques of these works present the artists' diverse perspectives and styles, attracting passersby to linger. During the exhibition, live gigs and vinyl parties will be held on some weekends.
Yu Ding, the exhibition's academic director and dean of the China Central Academy of Fine Arts' Sino-French Institute of Arts and Design Management, said public art seeks to embody public or universal concepts of an era and shows the cultural exploration and innovative thinking of the era.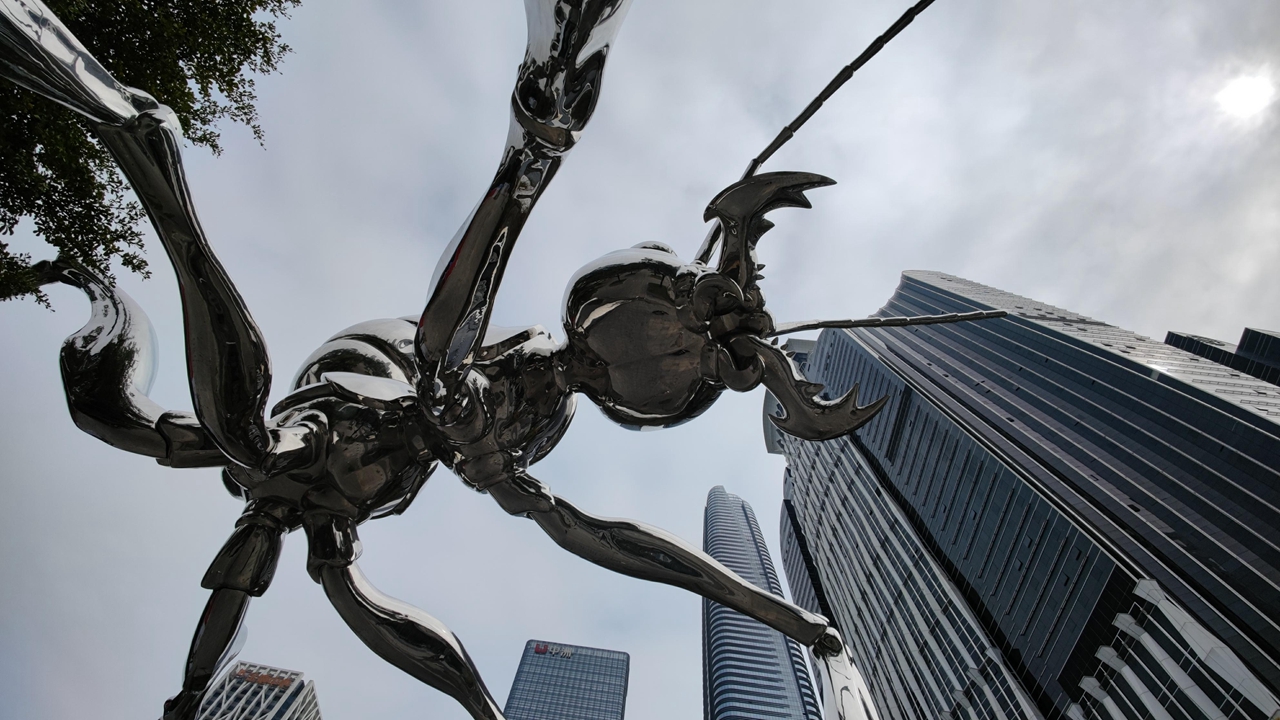 Chen Zhiguang's stainless steel sculpture is on display near Civic Center in Futian District. Photos by Sun Yuchen except otherwise stated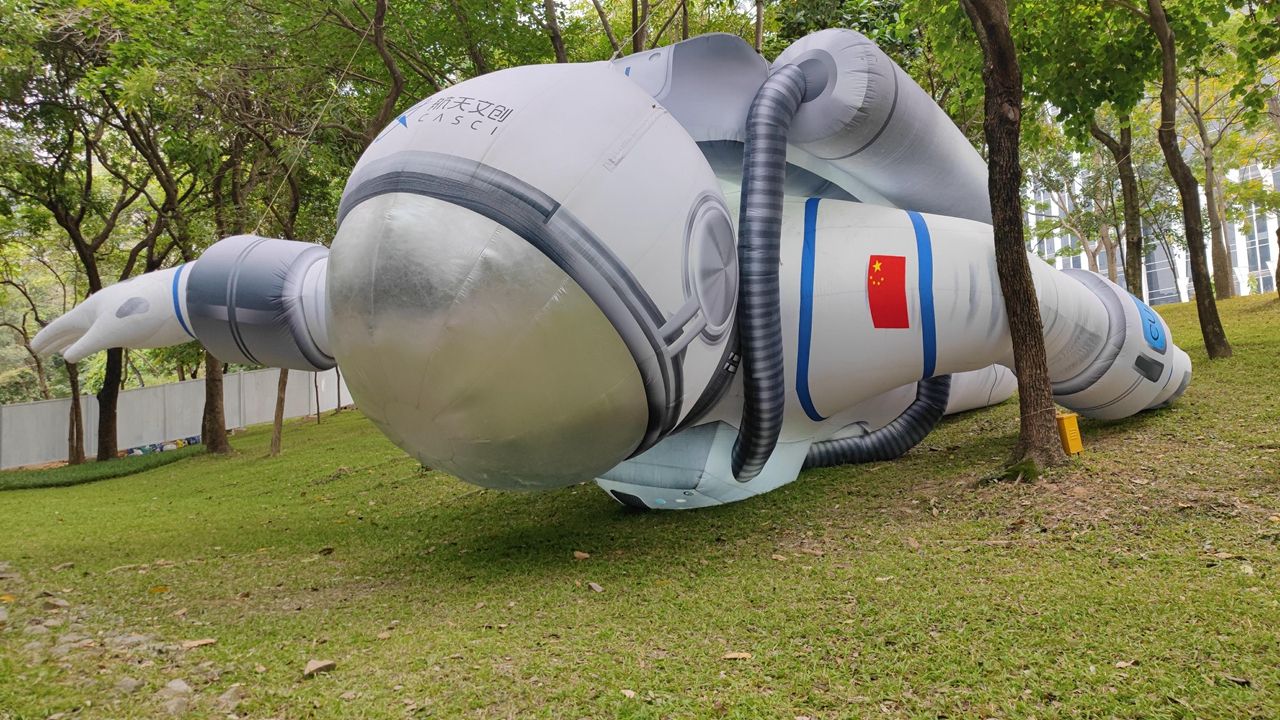 A mixed-material sculpture by Cuz Culture.

Su Lisi's metal and tamarisk sculpture.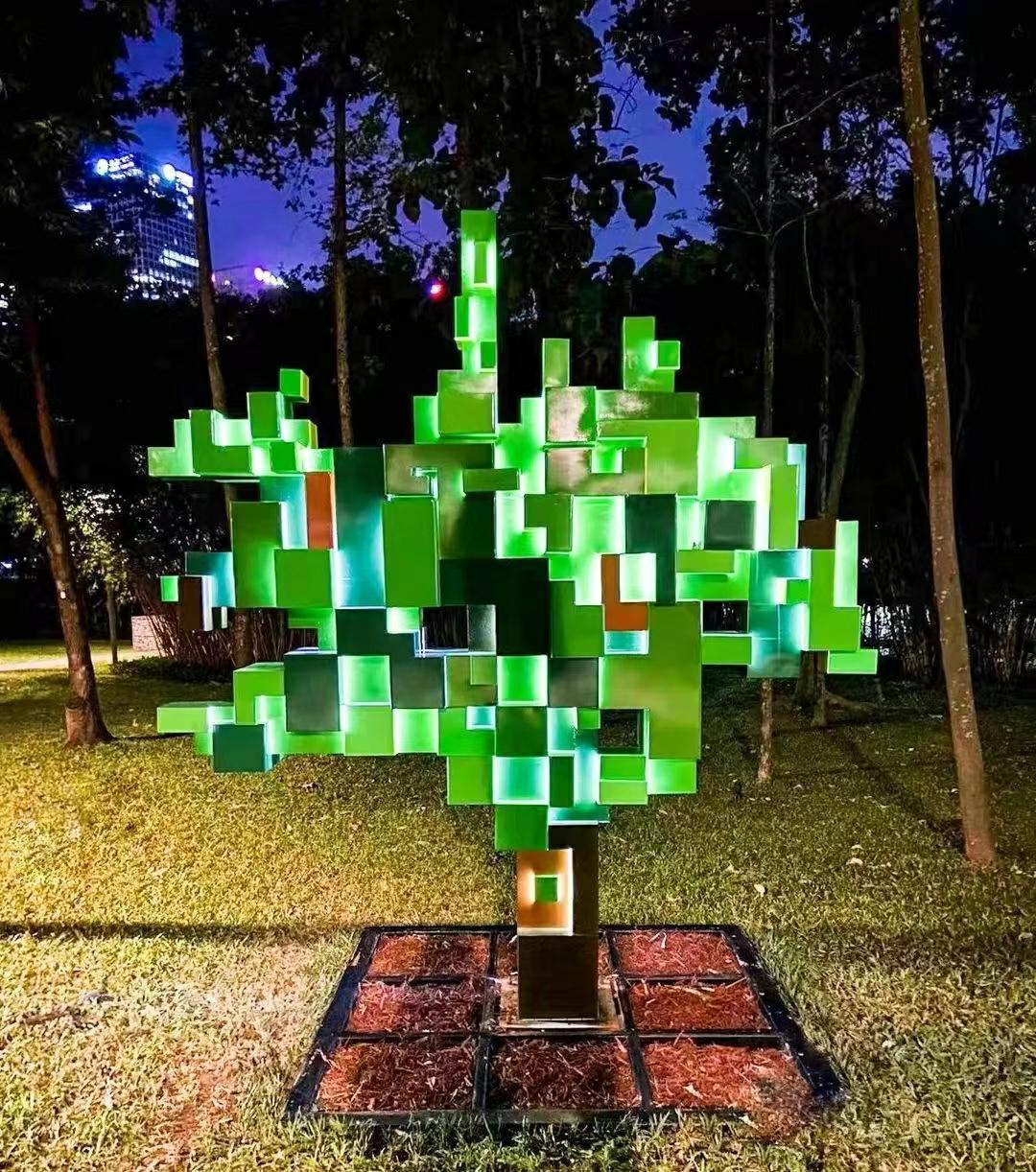 A glowing installation by Meng Zhigang. Photo from the organizer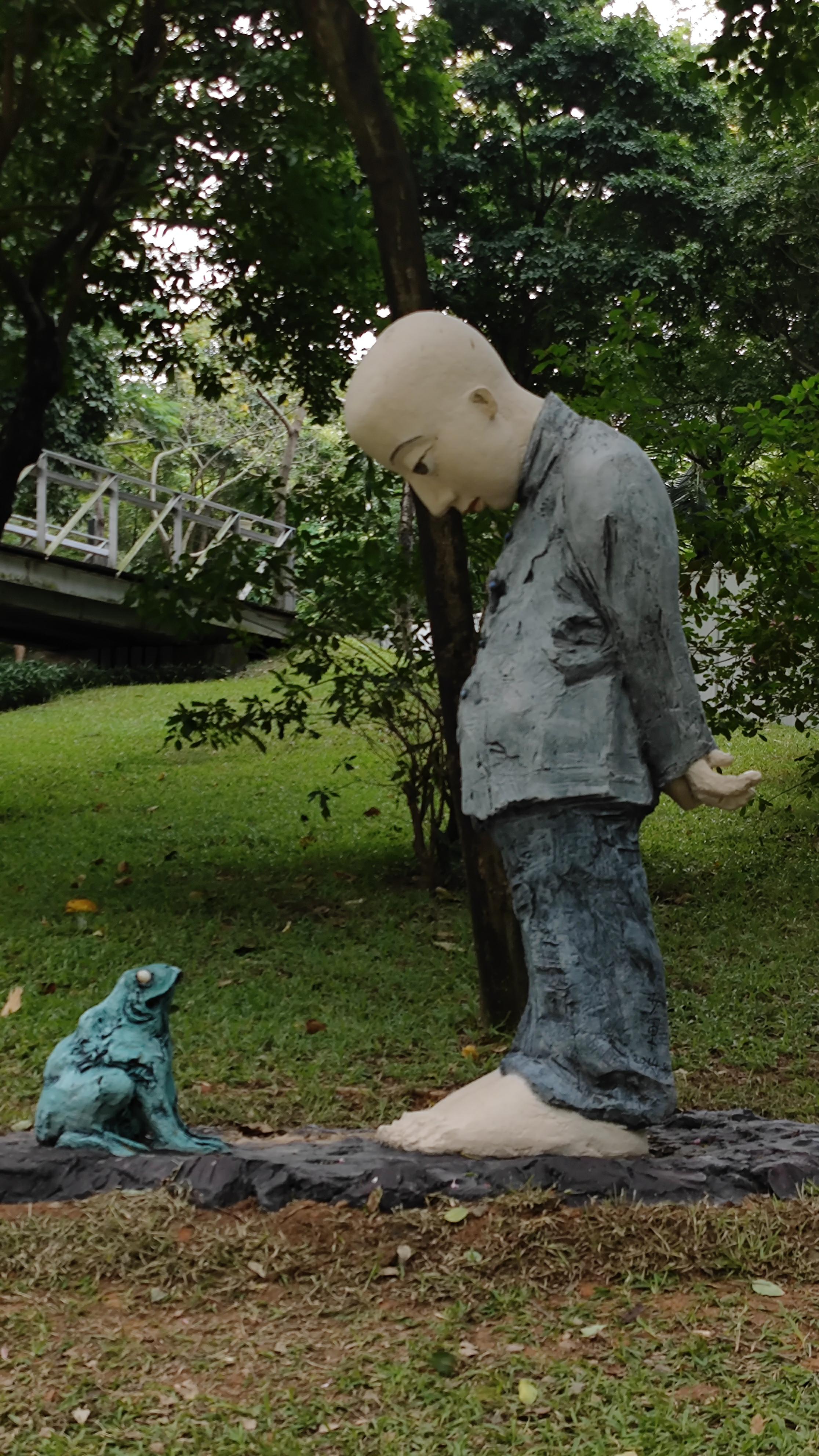 A colored bronze sculpture by Wang Shaojun.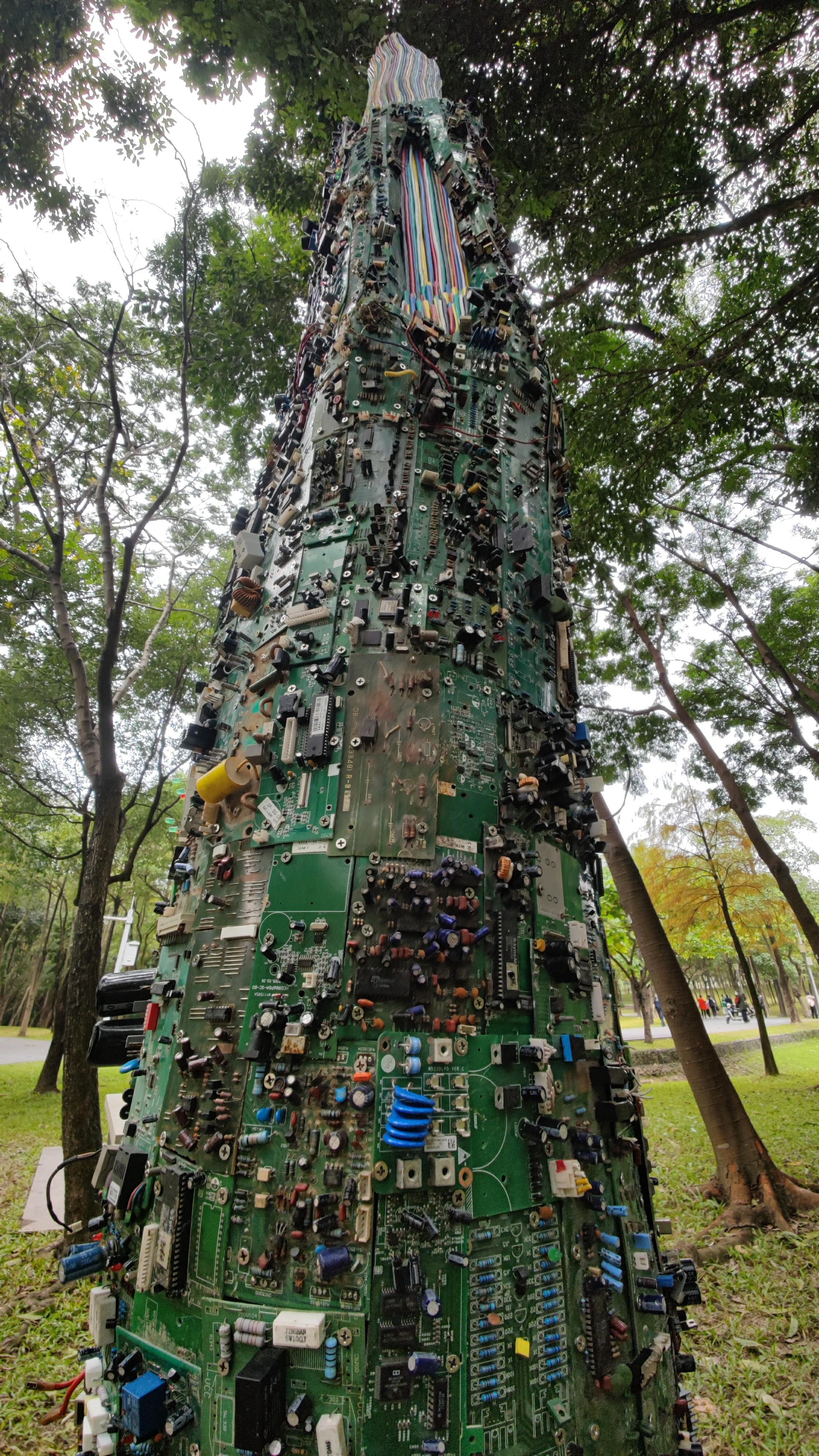 Yang Guang's sculpture made out of electronic waste and resin.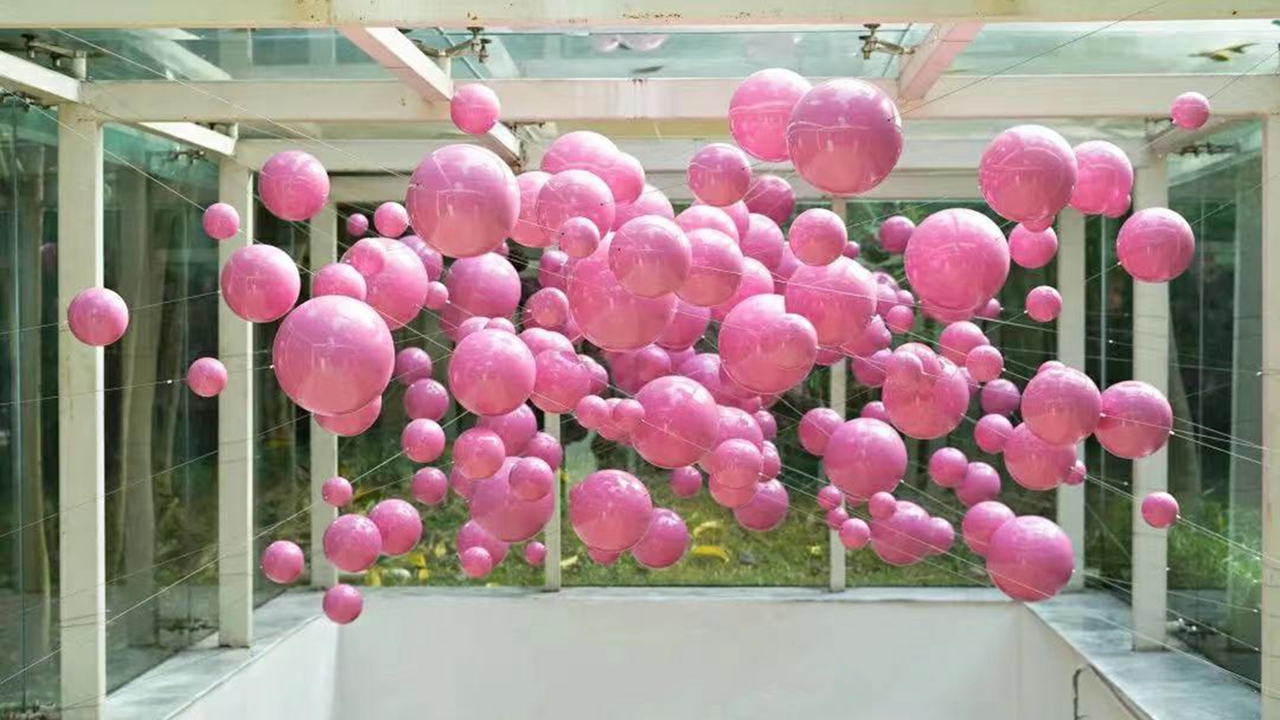 Zhu Yujie's installation depicts plastic balls inside a glass box.Photo from the organizer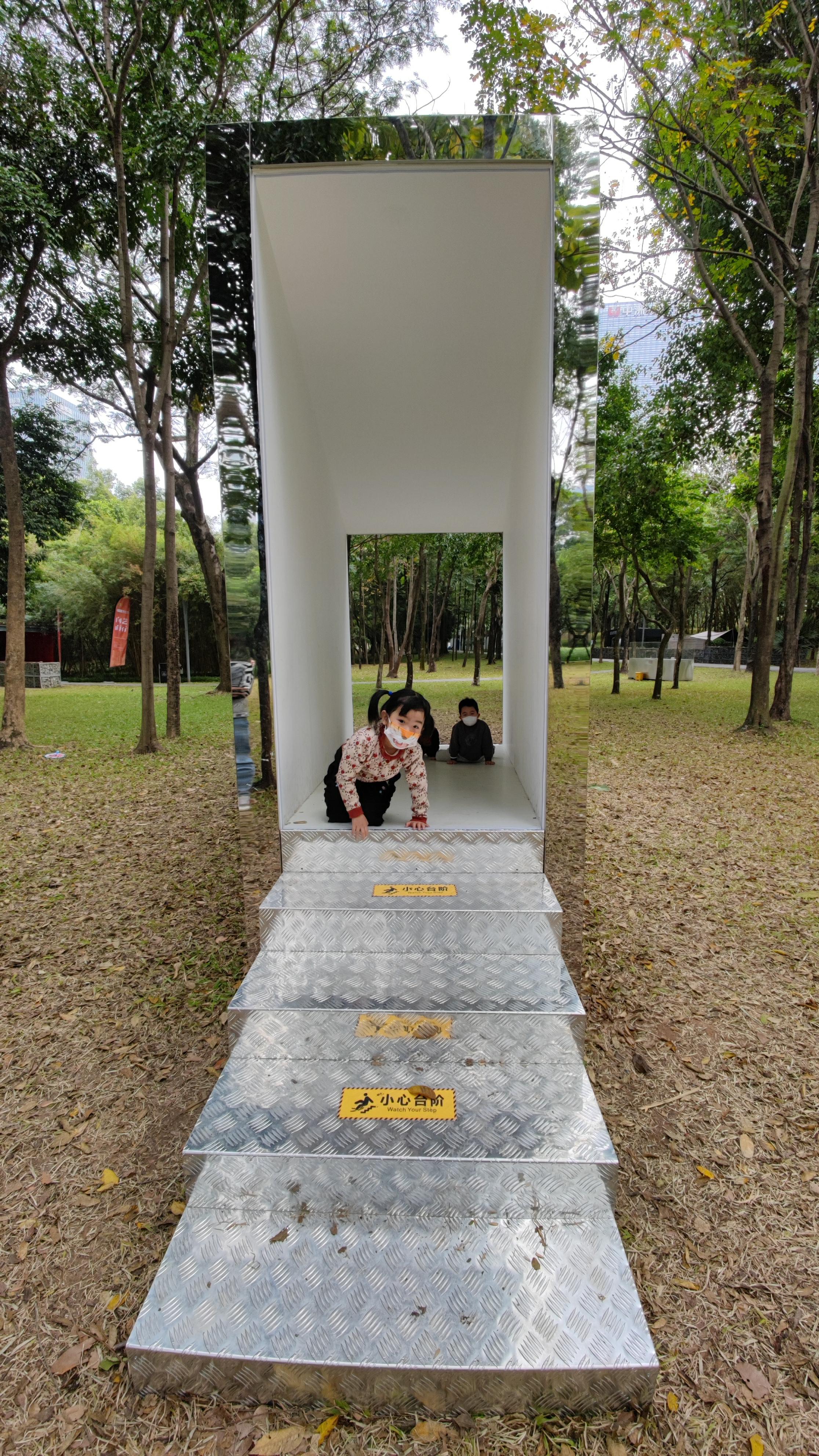 Children play with an installation made by Cuz Culture.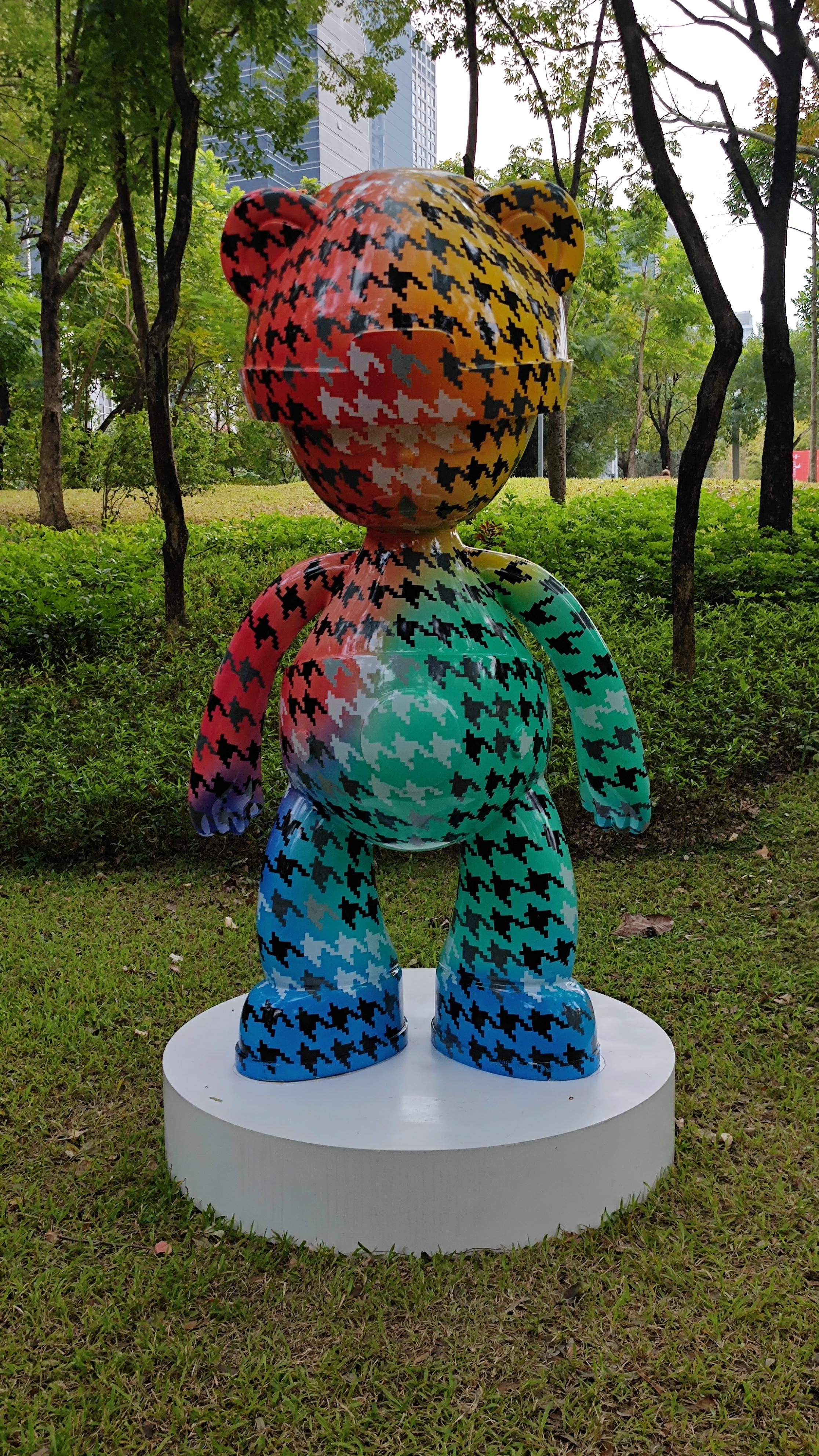 A bear-shaped sculpture.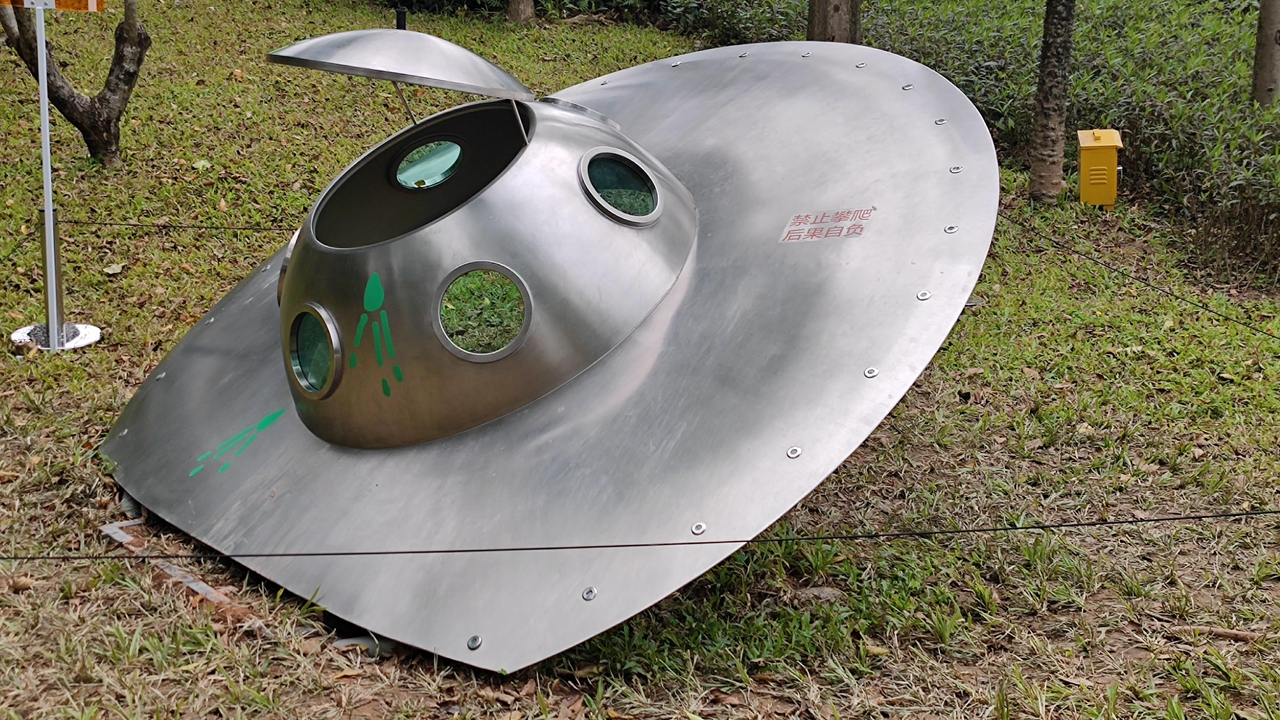 A stainless steel sculpture by Gao Zhenpeng.