Lyu Siqing

Lyu Siqing, Major New Youth Orchestra
Chinese violinist Lyu Siqing will collaborate with Major New Youth Orchestra to present Vivaldi's "The Four Seasons" and Piazzolla's "The Four Seasons of Buenos Aires."
"The Four Seasons" is a group of four violin concertos composed around 1718-1720, each of which gives musical expression to a season of the year. The pieces remain some of the most famous, virtuosic, and evocative music ever written. "The Four Seasons of Buenos Aires" is a set of four tango compositions scored between 1965 and 1970 for Piazzolla's quintet of violin, piano, electric guitar, double bass and bandoneón. Piazzolla gives an impression of the four seasons in Buenos Aires in the Southern Hemisphere.
Lyu, born in 1969, was the first Asian violinist to win first prize at the prestigious Paganini International Violin Competition in Italy in 1987, which propelled him to stardom.
Time: 8 p.m., Jan. 12
Tickets: 180-880 yuan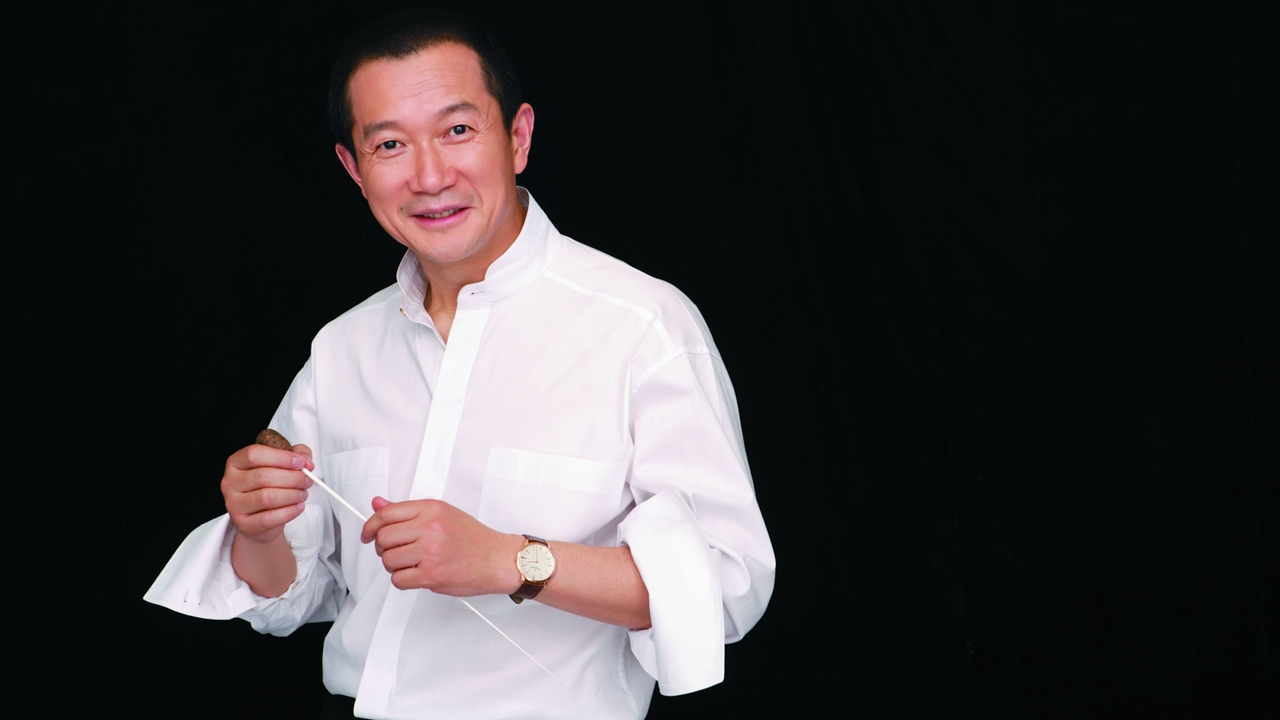 Tan Dun

Tan Dun, SZSO
Chinese conductor and composer Tan Dun will conduct a concert with the Shenzhen Symphony Orchestra (SZSO). The program will consist of Bartók's "Romanian Folk Dances" and "The Miraculous Mandarin Suite" and Tan's "Fire Ritual" and "Ghost Opera."
Tan rewrote his violin concerto "Fire Ritual" for erhu and orchestra, as a tribute to those who suffered during the COVID-19 pandemic. Lu Yiwen, winner of the Golden Bell and Wenhua awards, is the erhu soloist. "Ghost Opera" (1994) has been a fan favorite at music festivals, performed by pipa, zheng and orchestras. Talented young musician Han Yan will perform the solo part of this piece.
Time: 8 p.m., Jan. 13
Tickets: 50-880 yuan
Piano concert
Pianists Helen Sim and Wang Miao, as well as their student Liu Jiaqi, will play Bach's "The Well-Tempered Clavier: Book 1, No. 1, BWV 846" and "Chaconne in D Minor," Beethoven's "Piano Sonata No. 8 in C Minor, Op. 13," Chopin's "Ballade No. 2 in F Major, Op. 38," "Ballade No. 4 in F Minor, Op. 52" and "Polonaise in F-sharp Minor, Op. 44," Debussy's "Arabesque No. 2 in G Major" and "Petite Suite" and Zhang Zhao's "Numa Ame."
Time: 7:30 p.m., Jan. 13
Tickets: 120-280 yuan
Free concerts
Two free concerts will be held this weekend. On Saturday afternoon, Chinese folk tunes will be played. On Sunday afternoon, a group of young Chinese pianists who were educated abroad will play easy-listening tunes, such as "Libertango," one movement from "Yellow River Piano Concerto" and "Rhapsody in Blue."
Time: 3 p.m., Jan. 14-15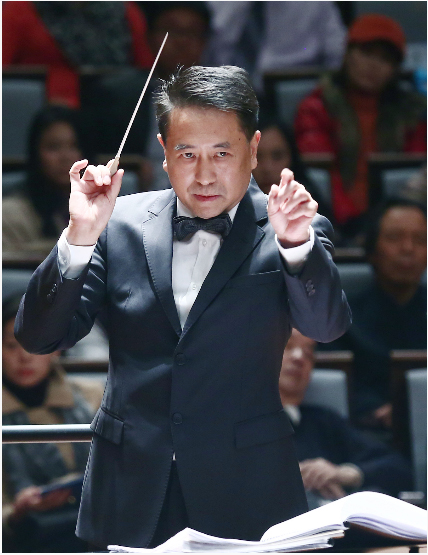 Hu Yongyan

Hu Yongyan, SZSO
Chinese conductor Hu Yongyan, academic leader and head of conducting, School of Music, CUHK-Shenzhen, will lead the Shenzhen Symphony Orchestra to present Doming Lam's "The Insect World II," Tchaikovsky's "Yeletsky's Aria" and "Piano Concerto No. 1 in B-flat Minor, Op. 23," Lu Zaiyi's "Looking Homeward," Dvořák's "Song to the Moon" and Rachmaninoff's "Do Not Sing, My Beauty." Three more CUHK-Shenzhen teachers, tenor Liu Songhu, soprano Zhou Ni and pianist Krzysztof Jablonski, will also perform.
Time: 8 p.m., Jan. 16
Tickets: 50-480 yuan
Ticketed concert booking: WeChat account "szyyt_piao"
Free concert booking: WeChat account "szyinyuet"
Venue: Shenzhen Concert Hall, Futian District (深圳音乐厅)
Metro: Line 3 or 4 to Children's Palace Station (少年宫站), Exit D