UABB.mp4
The Longhua subvenue of the ninth Bi-City Biennale of Urbanism\Architecture (UABB) opened Saturday to the public. Themed "Between Warp and Weft" and set in an idled factory in Dalang Fashion Town, the subvenue presents a total of 18 works that were made by architects, designers, artists and institutions from home and abroad. Visitors can also encounter some other installations on the walls of the factory as well as around the fashion town area. During the exhibition period through March 30, more than 10 related events such as workshops, screenings and forums will be held.
The exhibition is in the categories of "streets, city and nature," "collage and transform" and "weaving and connecting." Visitors will gain unique viewing experiences, as the factory space is divided into upper and lower levels.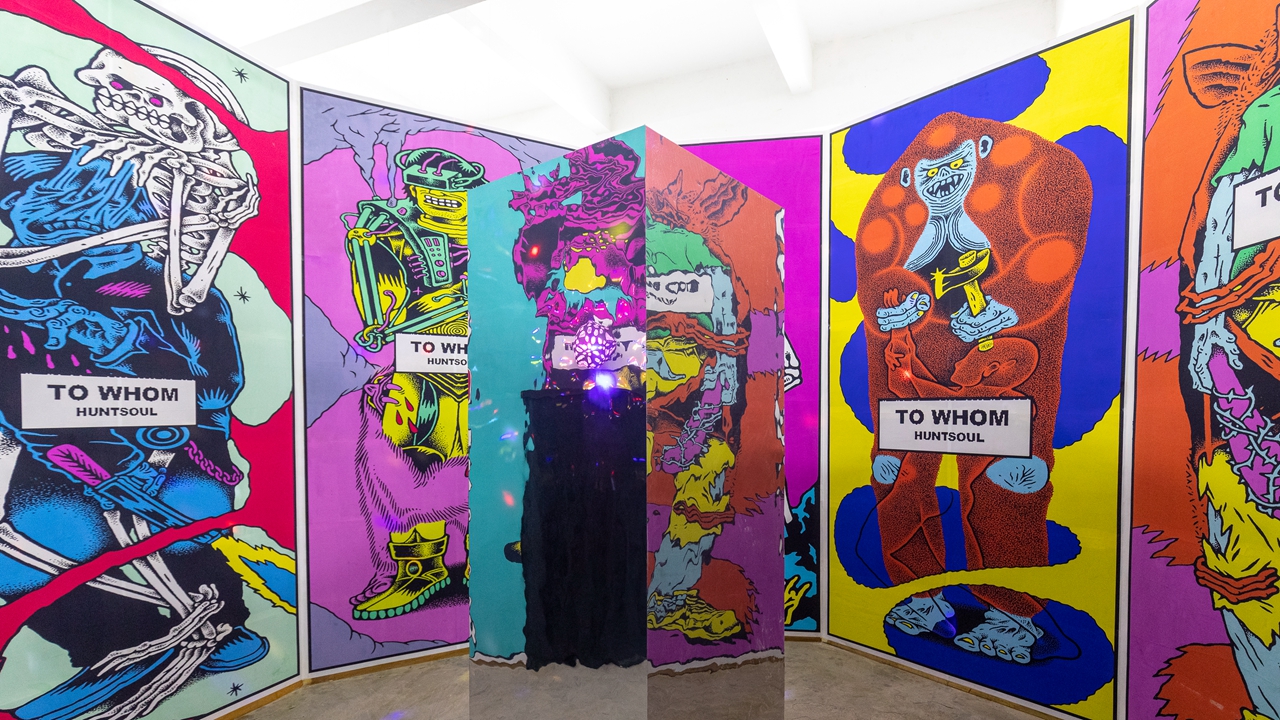 "Colossus Grave" by Zhang Xiaozuan x One-eyed Dwarf is on display at the UABB Longhua subvenue in Dalang Fashion Town. Courtesy of the organizer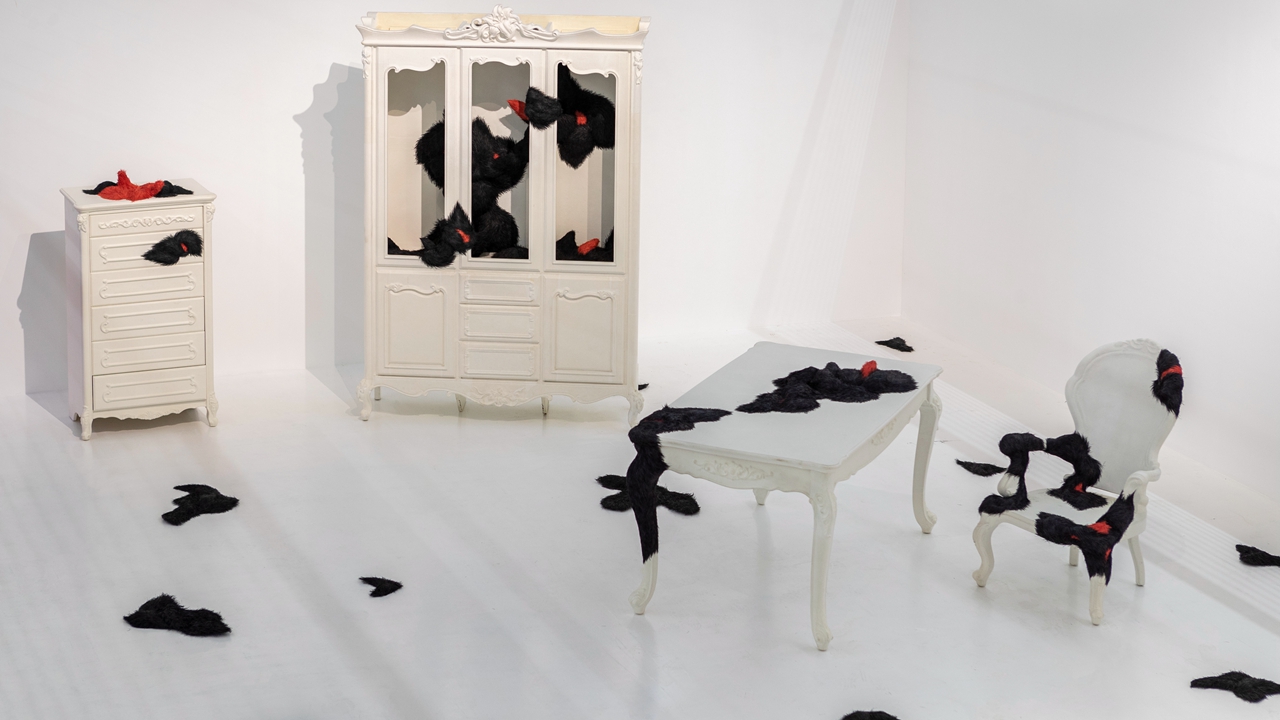 "Regressed Form" by Wu Wei. Courtesy of the organizer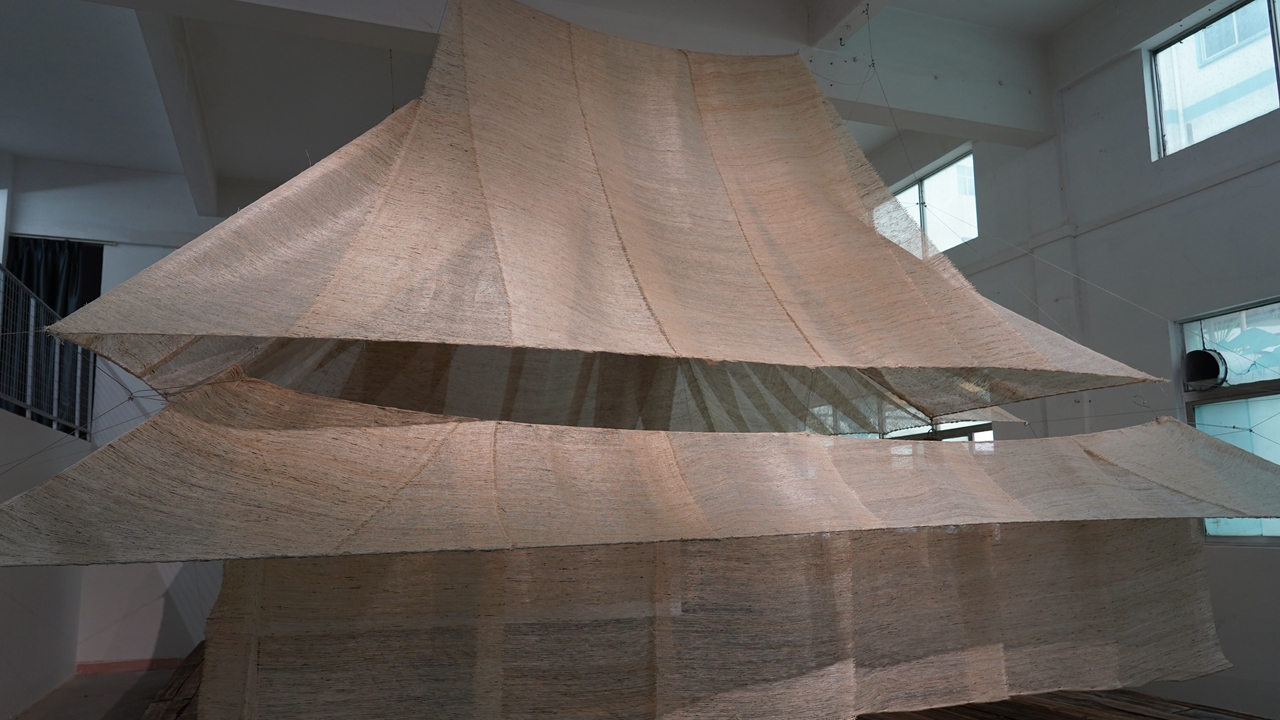 "Cloth Hut" by Yang Xiong, inspired by dwellings in Southwest China's Yunnan Province. Lin Songtao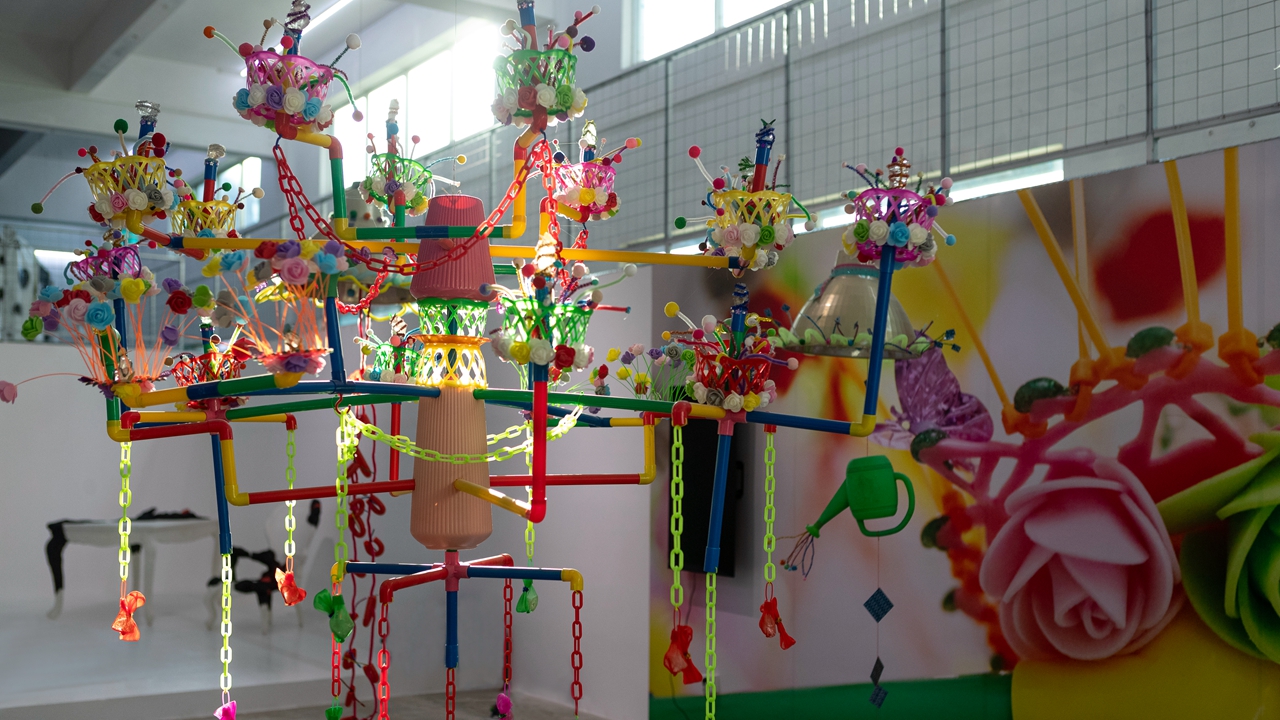 "Crystal's New Cloths 2.0" by Yin Hui. Courtesy of the organizer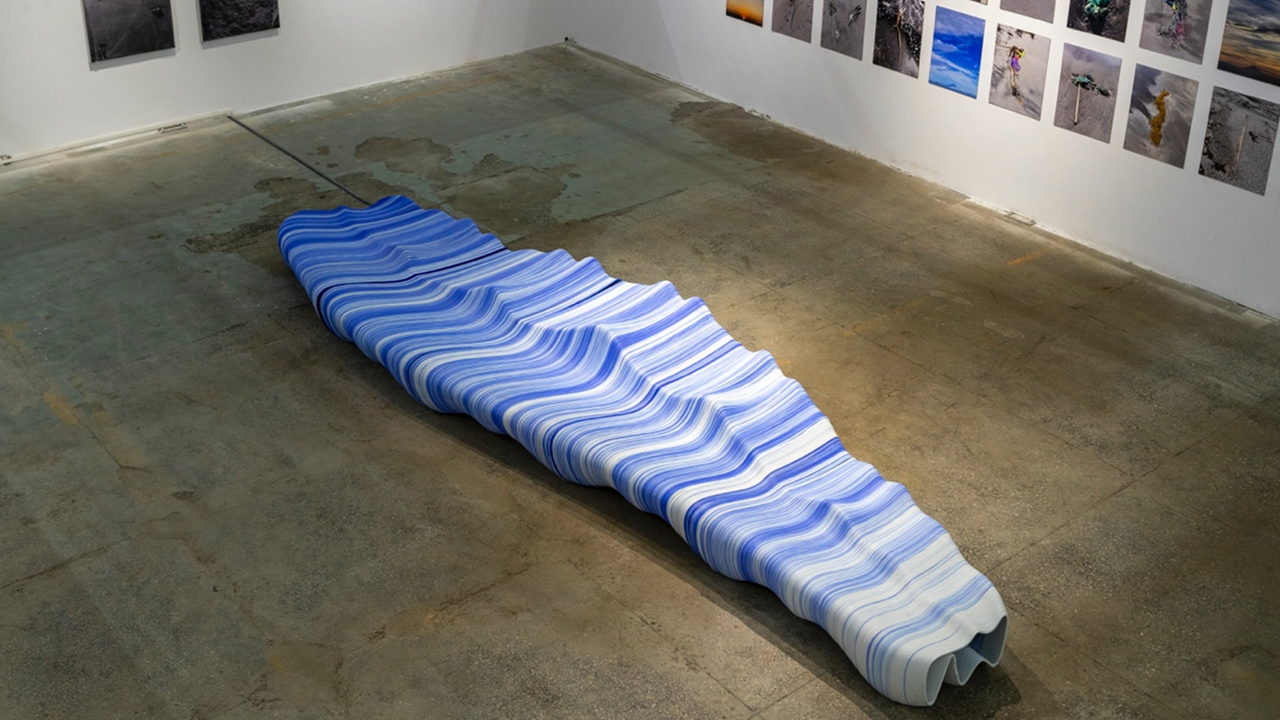 "Landscape and Blue-white" by Institute of Architectural Algorithms & Applications, Southeast University. Courtesy of the organizer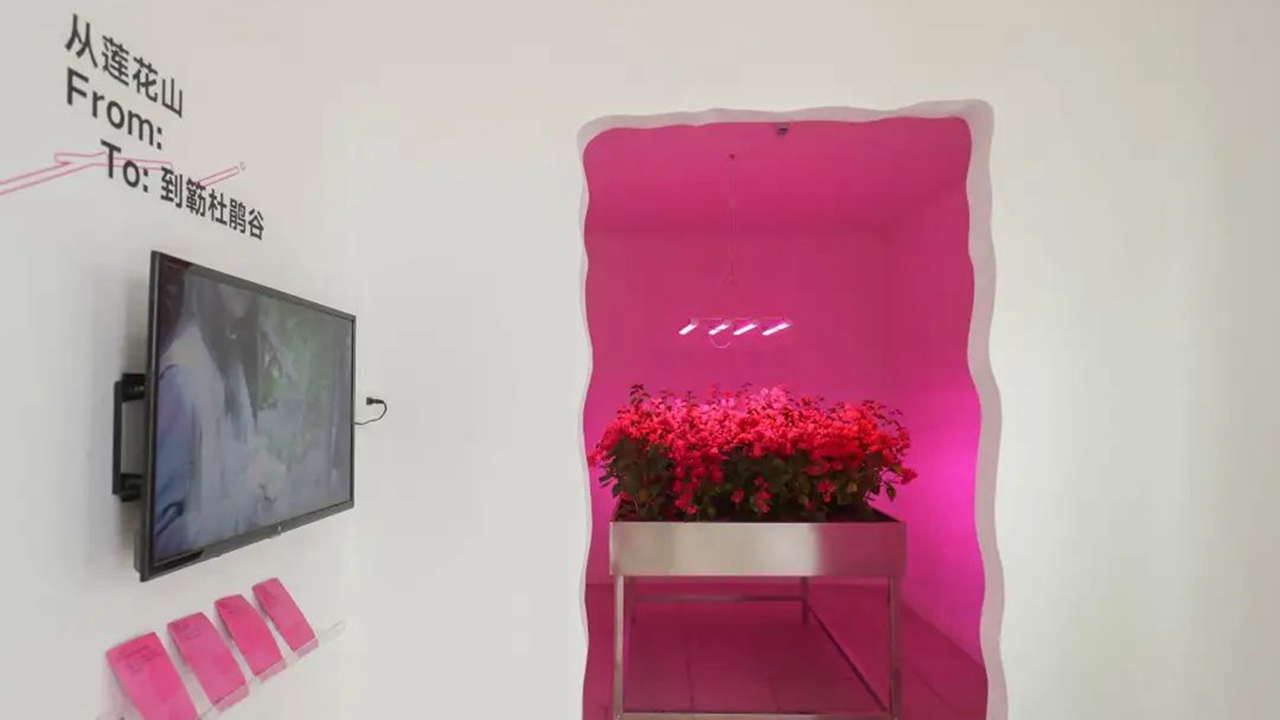 "Our City Flower" by GROUNDED. Courtesy of the organizer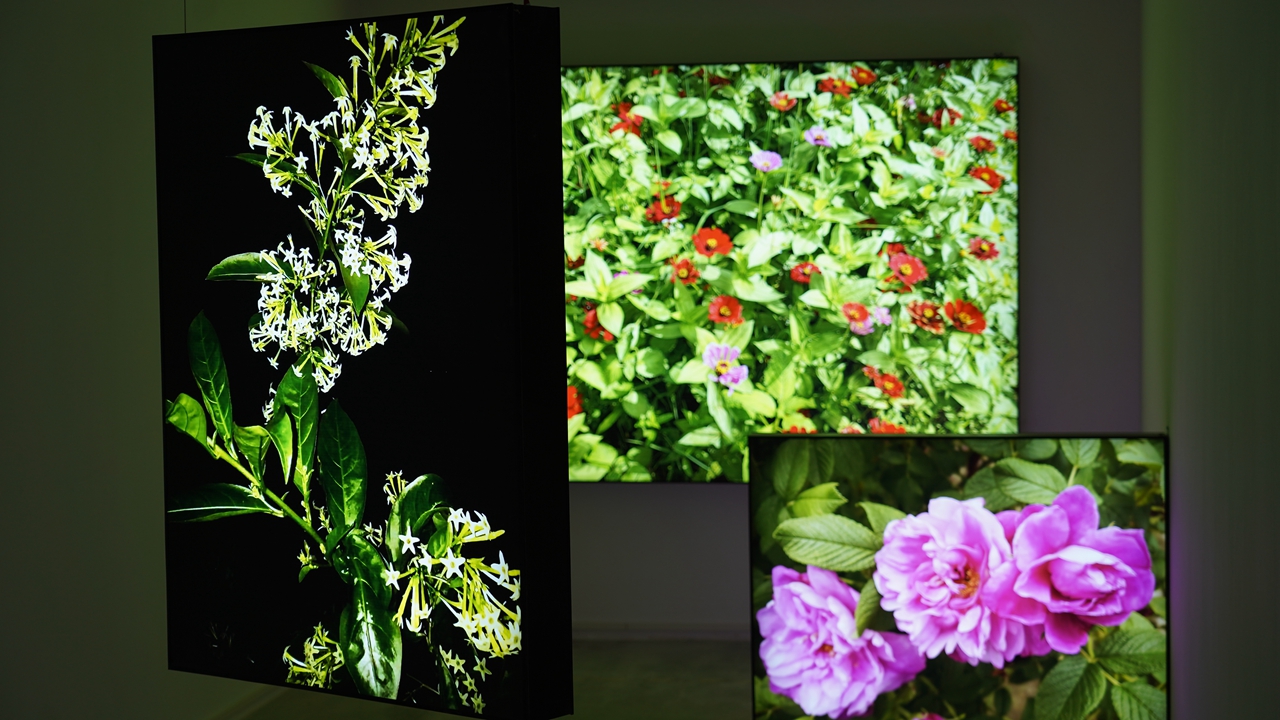 "Sister Ling, You're Totally Rad" by Hu Yinping. Photos by Lin Songtao except otherwise stated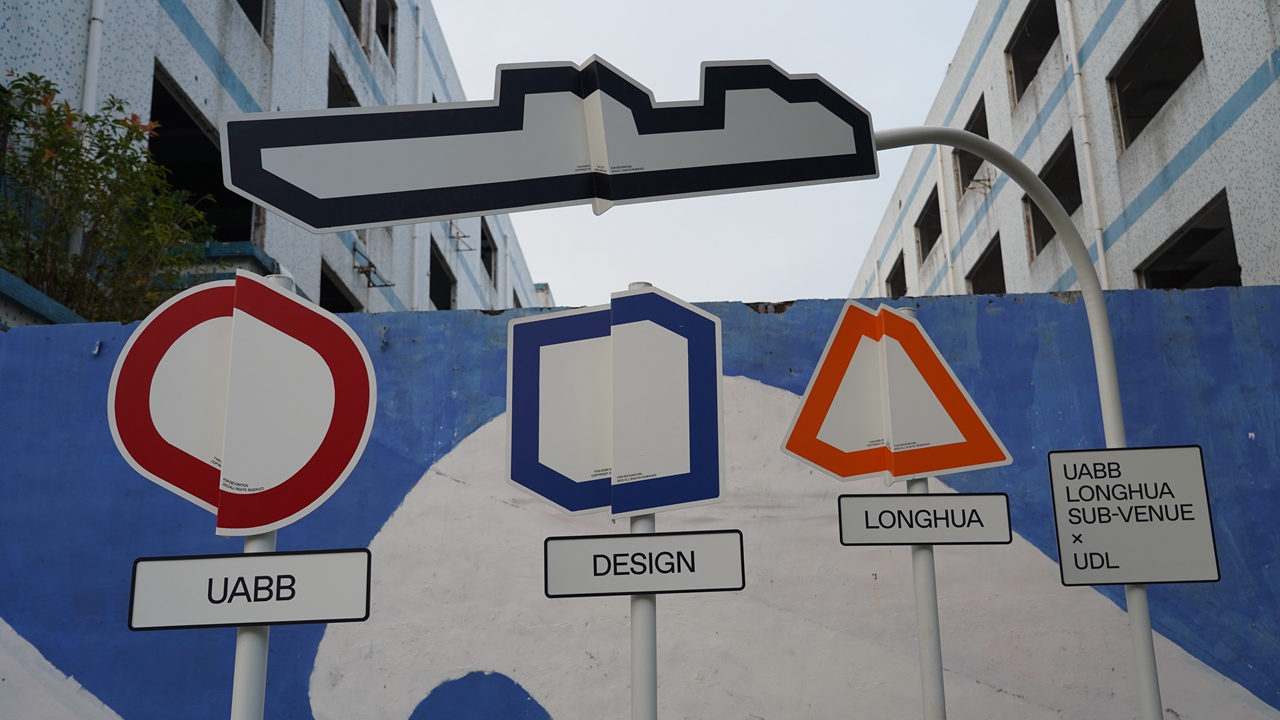 "Decoration" by United Design Lab.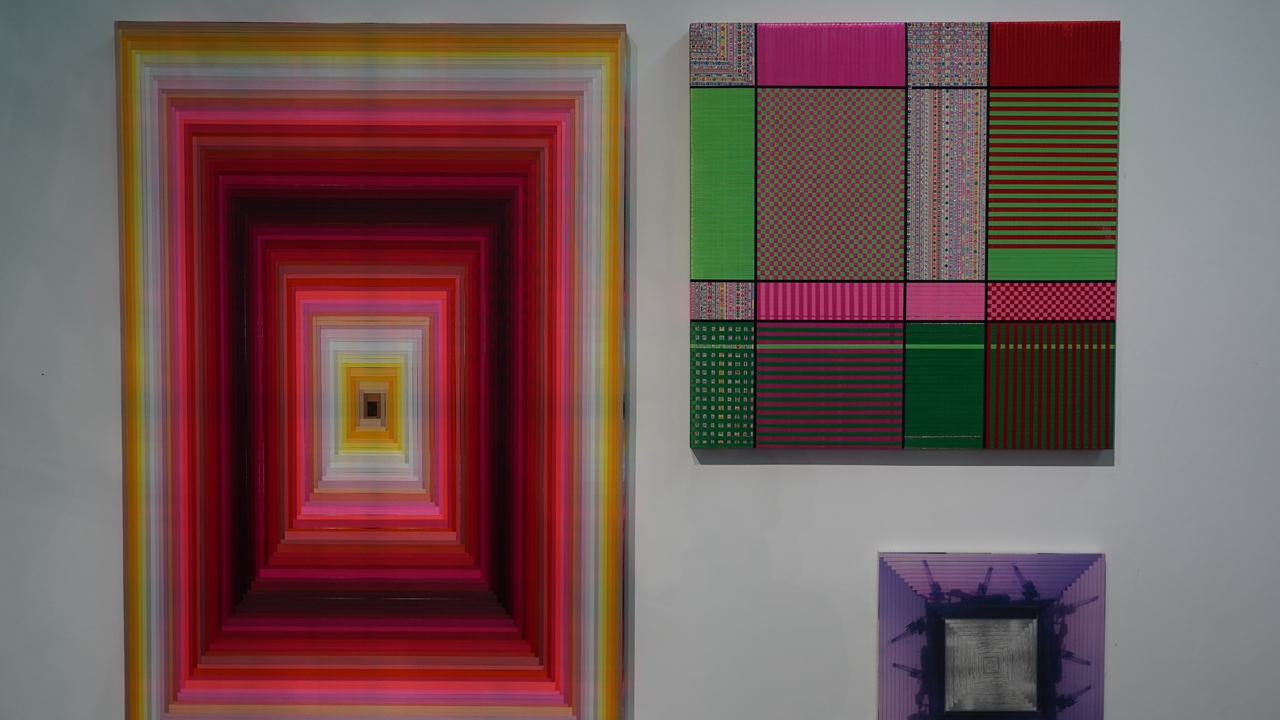 "Weaving" by Dai Dandan.

"The Song of Clouds" by Liu Zhan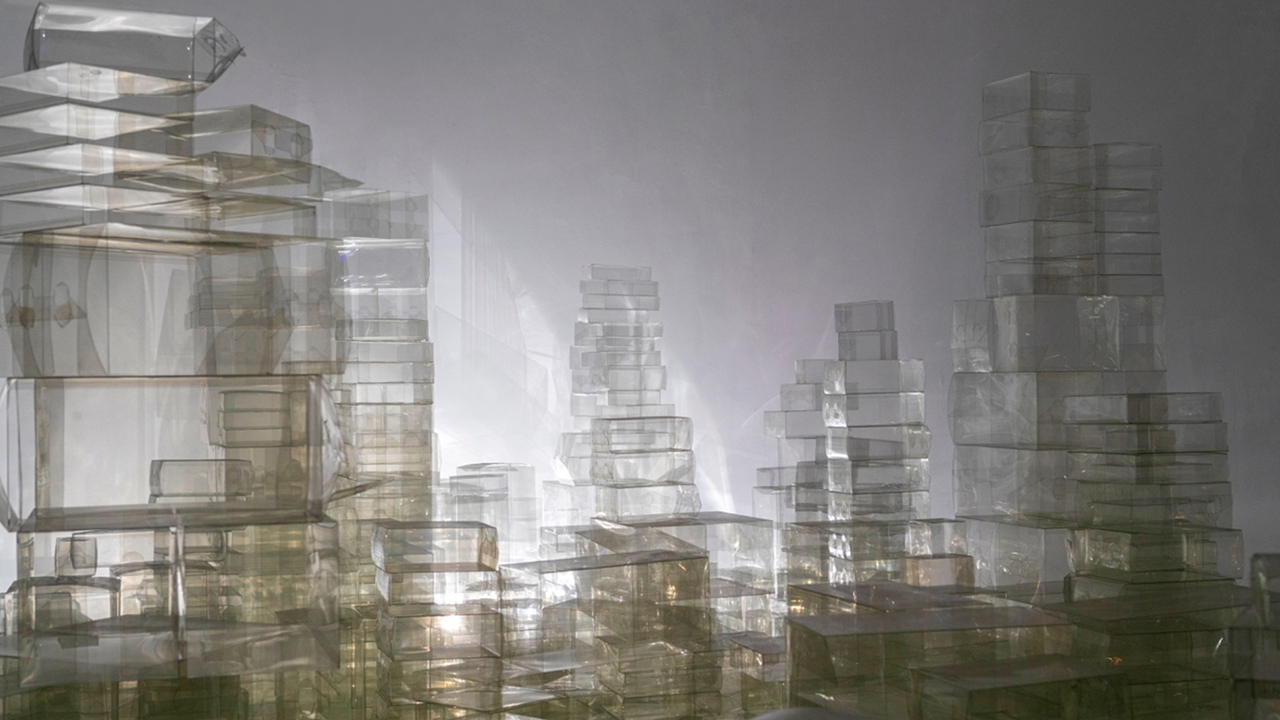 Crystal City" by Wu Chi-Tsung Courtesy of the organizer