The development of the Guangdong-Hong Kong-Macao Greater Bay Area (GBA) has been a highlight among the political advisers to the first session of the 13th Guangdong Provincial Committee of the Chinese People's Political Consultative Conference (CPPCC) that began in Guangzhou on Tuesday, according to Shenzhen Special Zone Daily.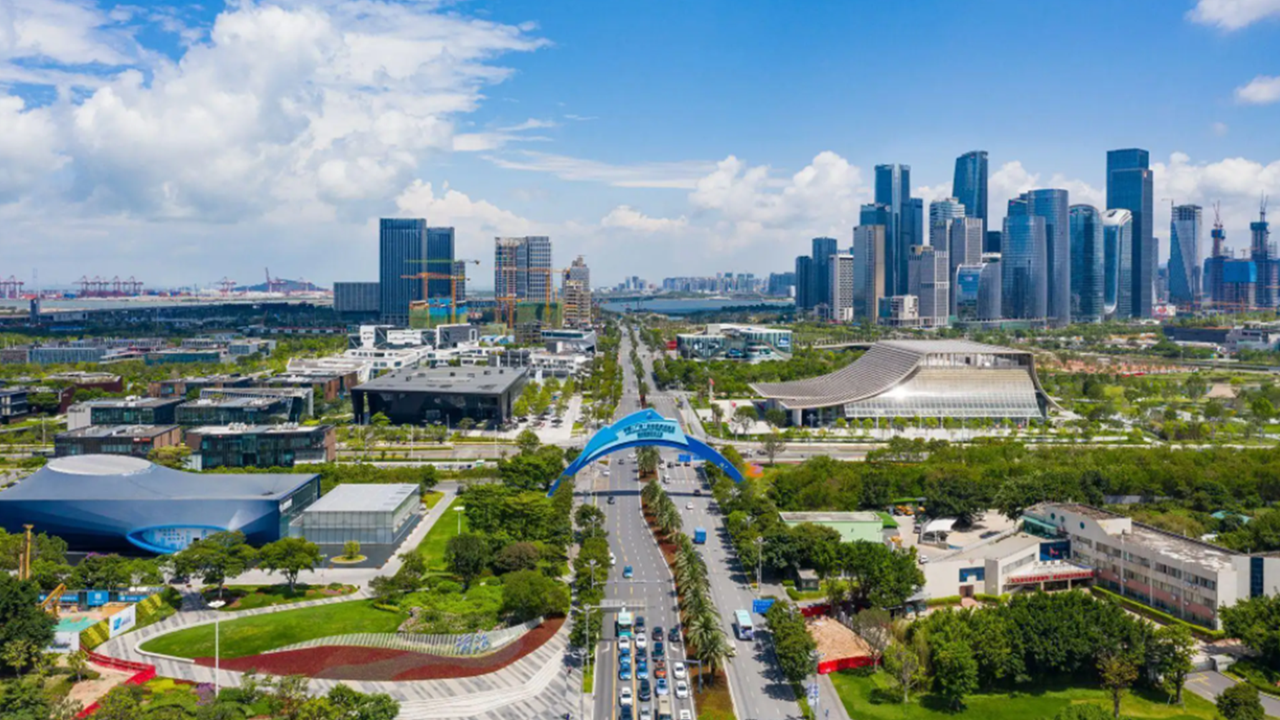 An aerial view of Qianhai. File photo

Jiang Yuyang, a member of the Guangdong Provincial Committee of the CPPCC and also deputy director of the Standing Committee of the Shenzhen Municipal People's Congress, urged for the integrated development of the GBA. Jiang said that the three strategic cooperation platforms — the Guangdong-Macao In-Depth Cooperation Zone in Hengqin, the Qianhai Shenzhen-Hong Kong Modern Service Industry Cooperation Zone and the Guangzhou Nansha Pilot Free Trade Zone — differ in development focus.
Given this, Jiang suggested that efforts must be taken to ensure preferential policies benefit the whole GBA to promote the area's integrated development.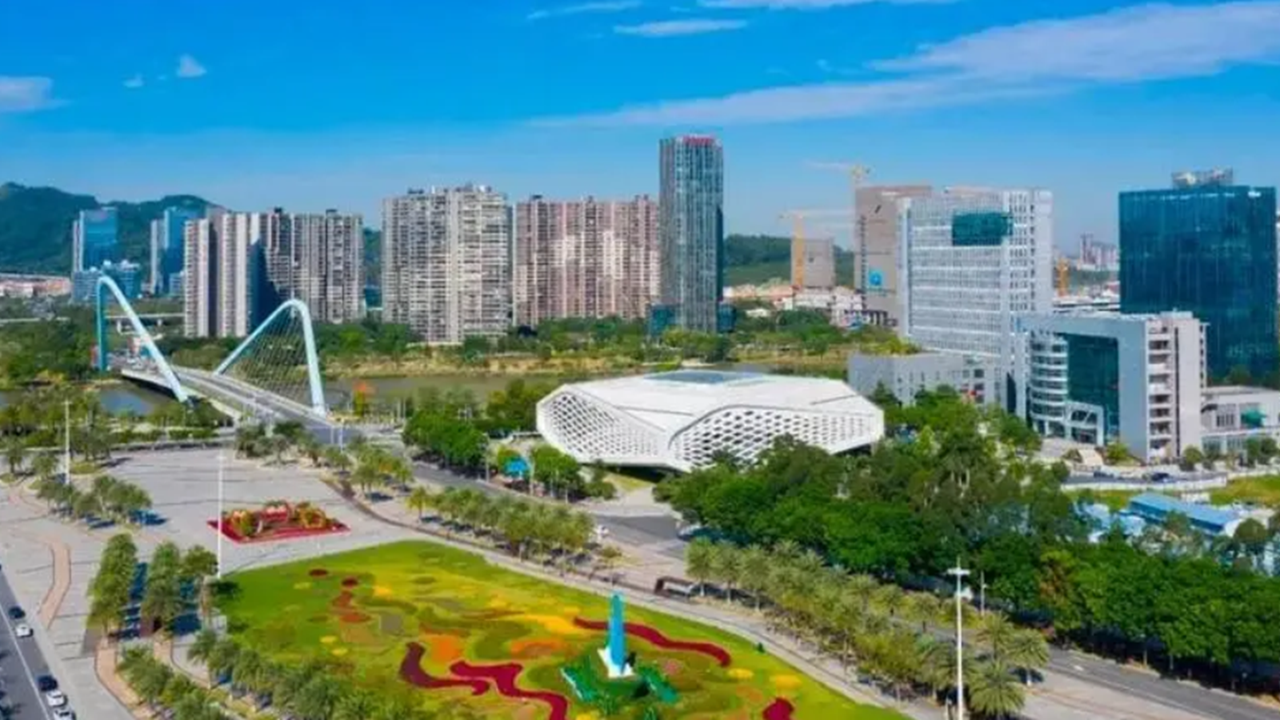 Nansha of Guangzhou. File photo

"The three cooperation platforms should not limit the development to their own regions. They are also important platforms for the domestic-international dual circulation," Jiang said.
First floated by China's leadership in May 2020, the new development paradigm of "dual circulation" allows the domestic and overseas markets to reinforce each other, with the domestic market as the mainstay.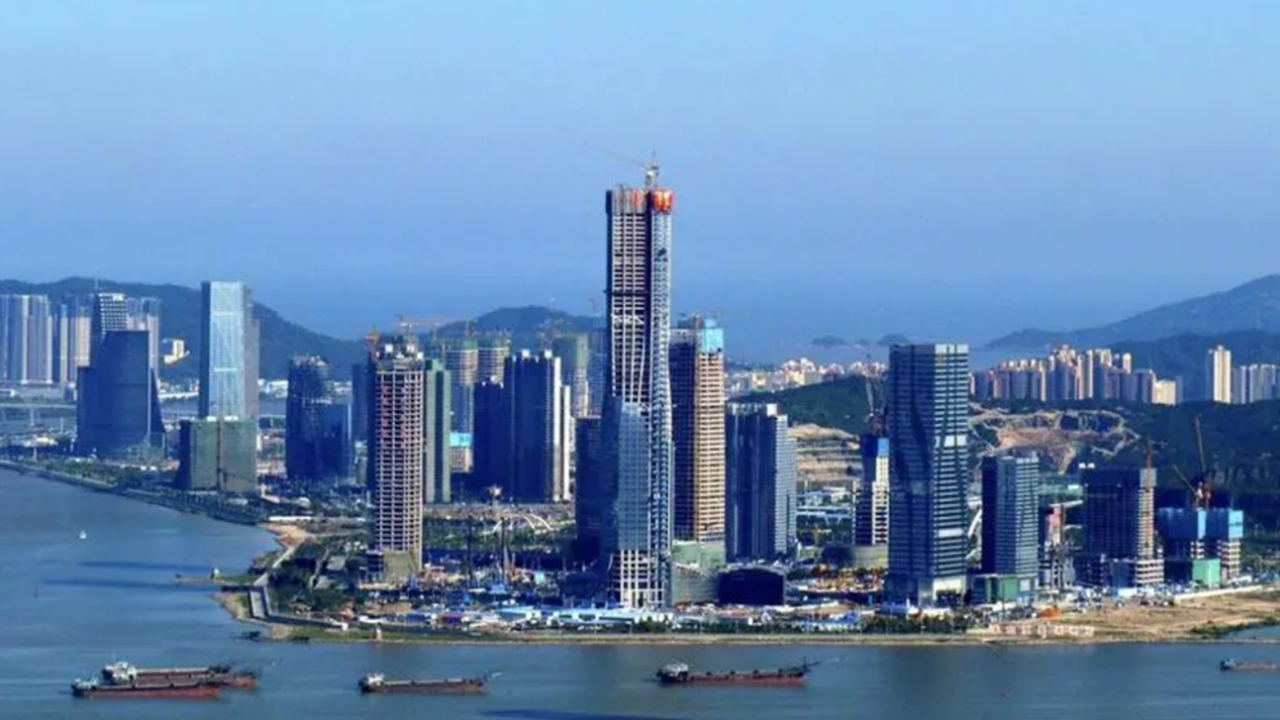 Hengqin of Zhuhai. File photo

Ip Koon-wing, a political adviser in Guangdong Province and the director of the Hong Kong Business Accountants Association, said that although financial innovation in the GBA is burgeoning, deepened integrated development of the GBA's financial industry is still necessary.
Ip advised establishing a GBA exchange to further promote integrated financial development and building the exchange into an important platform for financial cooperation between China and the world.
Ip observed that the GBA's two financial centers — Shenzhen and Hong Kong — should enhance cooperation to become the world's third financial powerhouse holding the same influence as London and New York.
Wang Hong, a provincial political adviser and a senior law enforcement official from Shenzhen, suggested attracting renowned international legal service institutions and commercial dispute resolution institutions as well as legal talents to the GBA.
Wang advised courts with more foreign-related commercial cases in areas such as Qianhai and Hengqin to adopt cross-border litigation, arbitration and mediation rules.
More legal meetings and forums and seminars should be held in the GBA to strengthen international communications, Wang said.
Wang also proposed that the system and mechanism for the introduction and training of high-level legal talents in Guangdong Province be innovated and more targeted policies regarding development plans, talents and preferential tax rates be put in place.