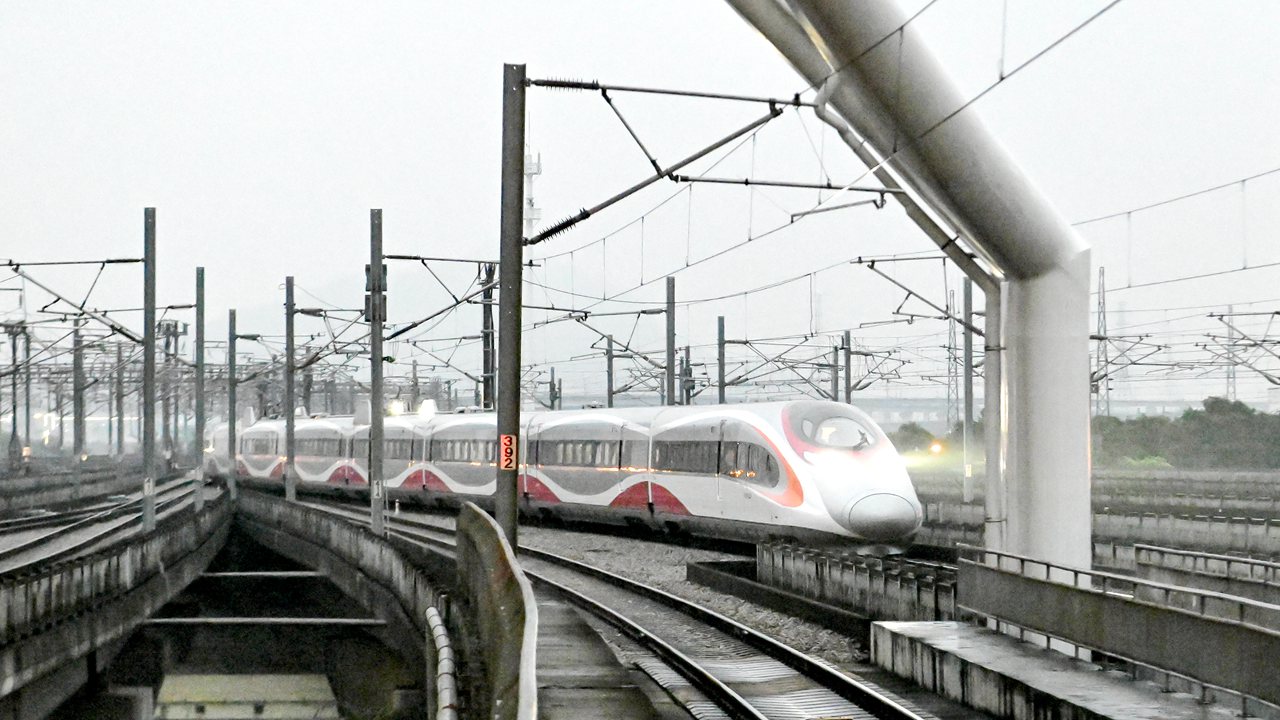 An unloaded high-speed train from West Kowloon in Hong Kong approaches Guangzhou South Railway Station in Guangzhou yesterday during a test run for the resumption of the cross-border high-speed railway services. China News Service
The cross-border express rail link between Futian High-speed Train Station in Shenzhen and Hong Kong's West Kowloon Station will resume services Sunday, Guangzhou Railway Group Corp. announced today.
The cross-border trains have been halted for three years due to the pandemic.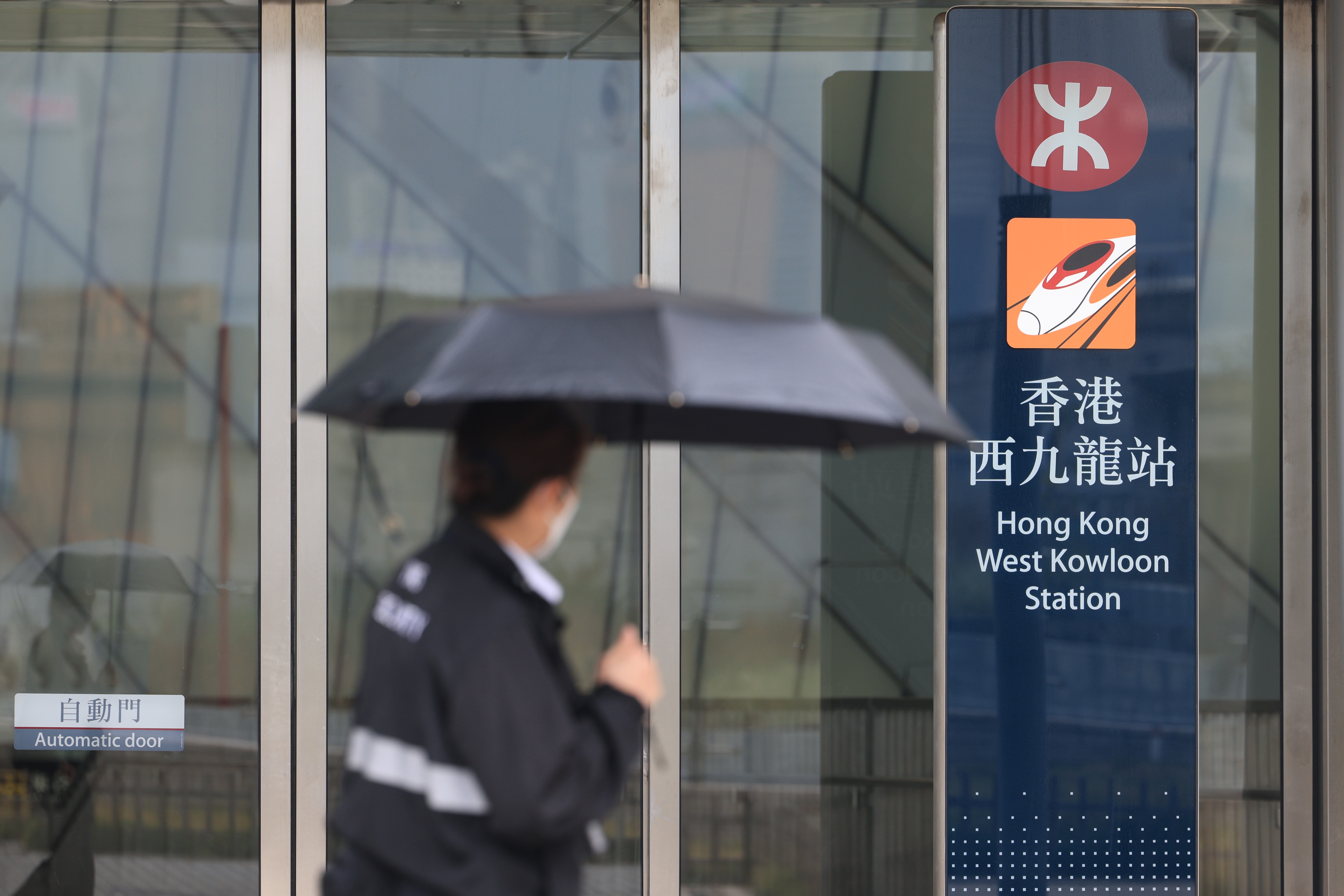 A man walks past Hong Kong's West Kowloon Station on Jan. 3. China News Service
According to the operator, a daily 38.5 round-trip trains will shuttle between Shenzhen, Guangzhou and Hong Kong during the initial stage, including 14 round trips between Futian and West Kowloon. West Kowloon will also see 10.5 round-trips with Shenzhen North Railway Station, eight with Guangzhou South Railway Station, and six with Guangzhou East Railway Station.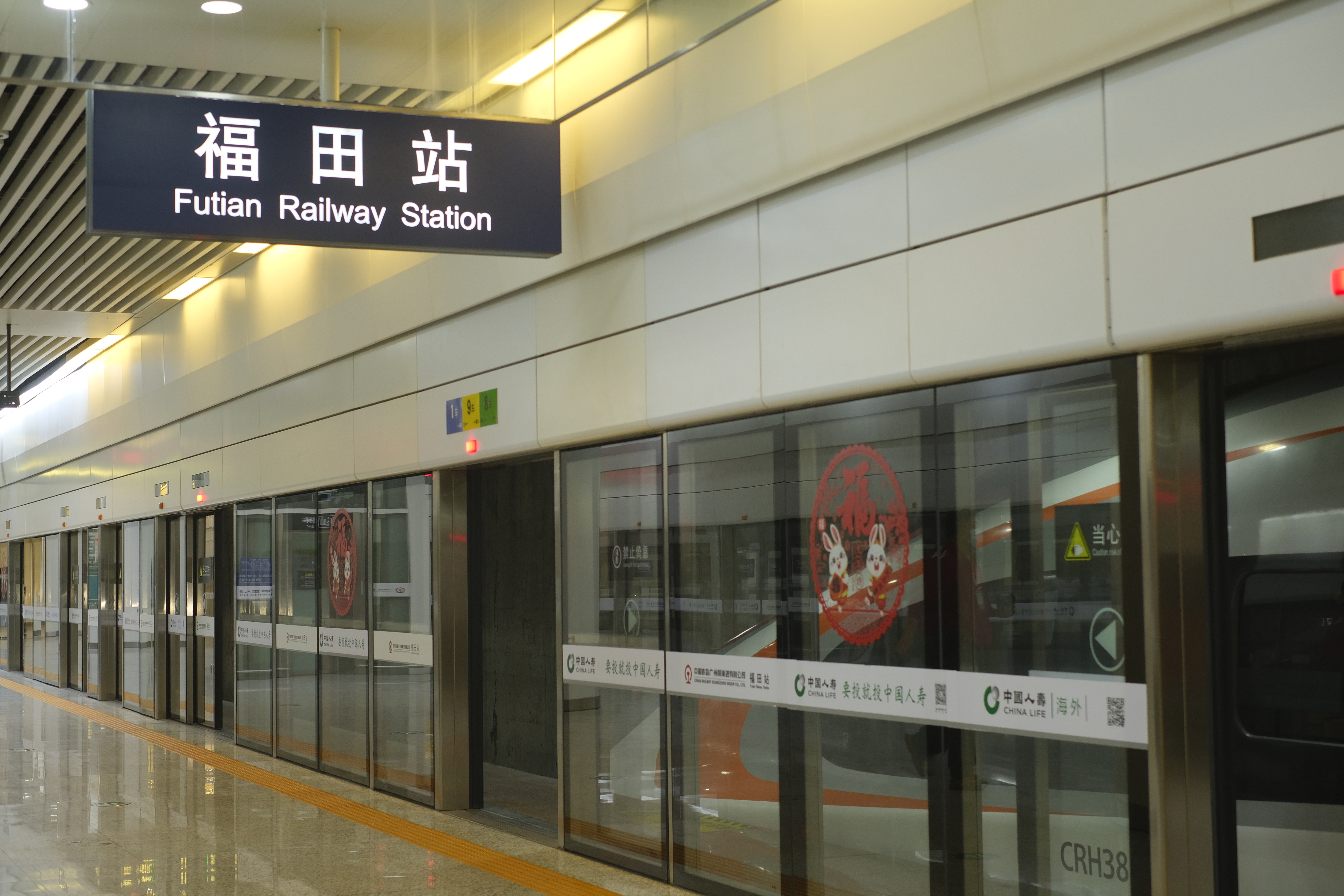 The Futian Railway Station. You Di
The number of trains will be increased in an orderly and gradual manner, the operator said.
Travelers can book tickets at www.12306.cn, ticket sales counters and self-service ticketing machines starting from 12 p.m. today. Cross-border travelers between the mainland and Hong Kong need to provide nucleic acid test negative reports issued within 48 hours.
Travelers who have successfully purchased high-speed train tickets do not have to apply for a cross-border travel quota. Shenzhen and Hong Kong have set a maximum limit of 50,000 people allowed to travel between the two cities each way via land checkpoints every day.