The whole city of Shenzhen was immersed in a joyous festive atmosphere in celebration of the annual Lantern Festival, a traditional Chinese festival that features family reunions, feasts, light shows, diverse traditional customs and various cultural activities.
Many expats in Shenzhen also found themselves rejoicing in the celebrations as they blended in with local communities and got involved in festival-themed events.
International communities in the city, like Shekou and Zhaoshang subdistricts in Nanshan, and Guanlan Subdistrict in Longhua, held various activities, inviting expats and locals to celebrate the traditional Lantern Festival, which marks the end of the Chinese New Year's celebration.
In Longgang District, Chinese and foreign artists paraded through Bantian Handmade Cultural Street on Saturday afternoon. Some 20 foreign artists from Shenzhen New Silk Road Art Troupe staged performances for a special celebration under the program — "2023 International Art Talent Enters Community."
The Latern Festival celebration at Bantian Handmade Cultural Street, which lasted for two days over the weekend, also included a series of colorful activities such as a live show, dragon and lion dance performances, a Bantian Yongshengtang kirin dance performance (State-level intangible cultural heritage), and a hip hop dance featuring Chinese kung fu.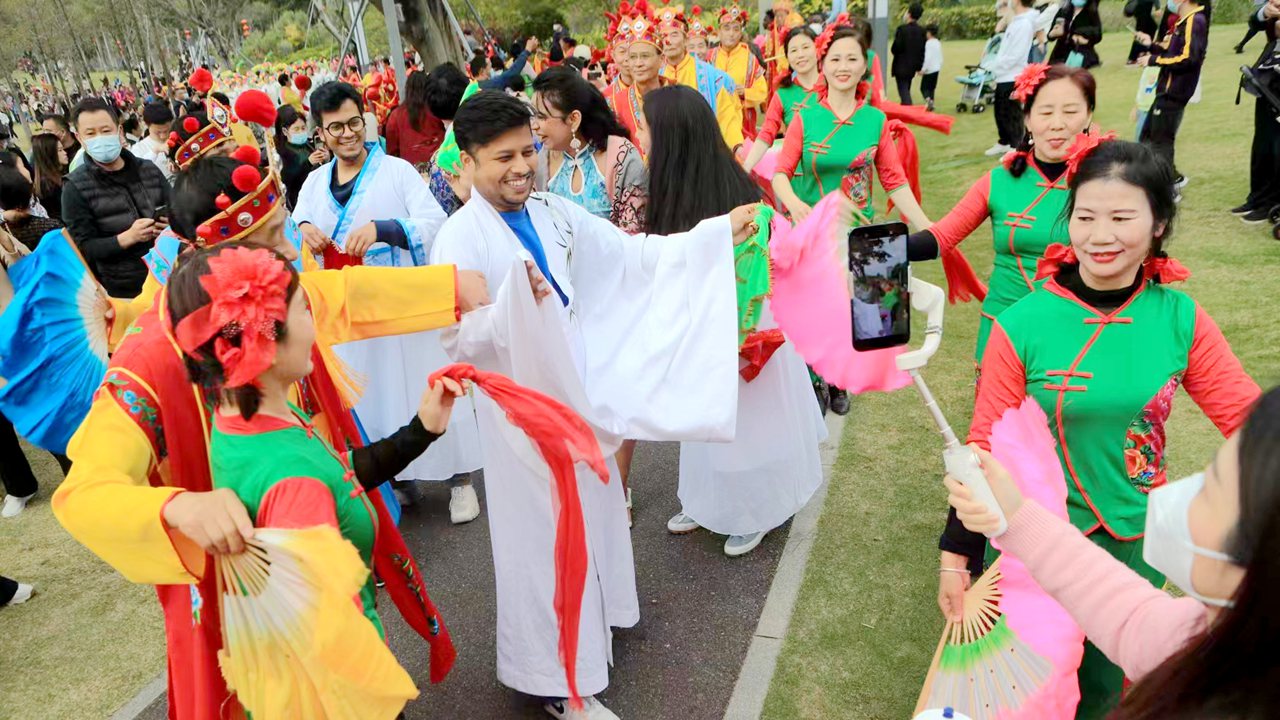 Expats and locals in traditional Chinese costumes join in a Shehuo parade to celebrate the Lantern Festival at the Xiangmi Park in Shenzhen's Futian District yesterday. Sun Yuchen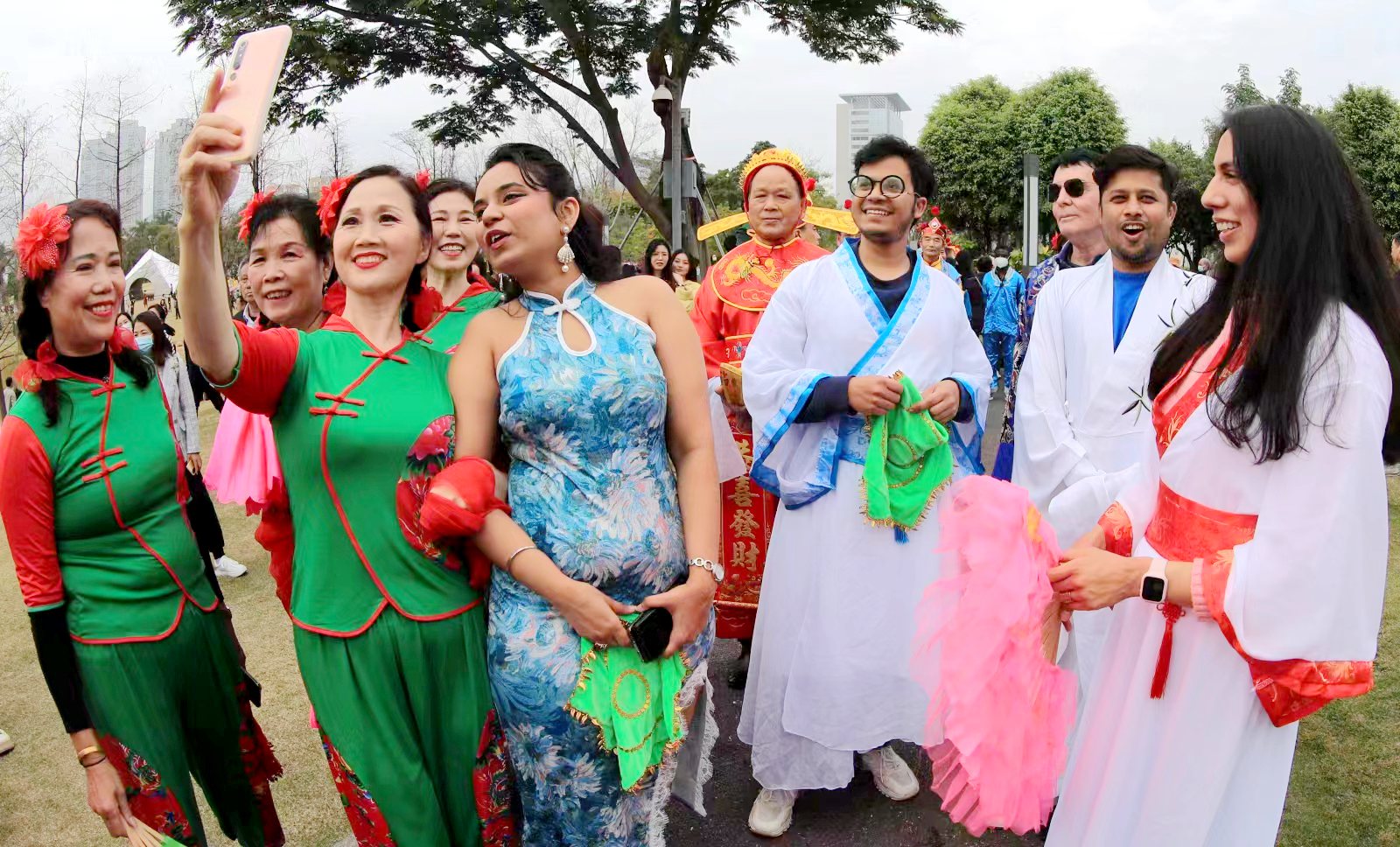 Expats and locals in traditional Chinese costumes pose for a photo during a Shehuo parade to celebrate the Lantern Festival at the Xiangmi Park in Shenzhen's Futian District yesterday. Sun Yuchen

Foreign artists pose for a picture with local residents after a performance staged for a special Lantern Festival celebration in Bantian, Longgang District, on Saturday. Sun Yuchen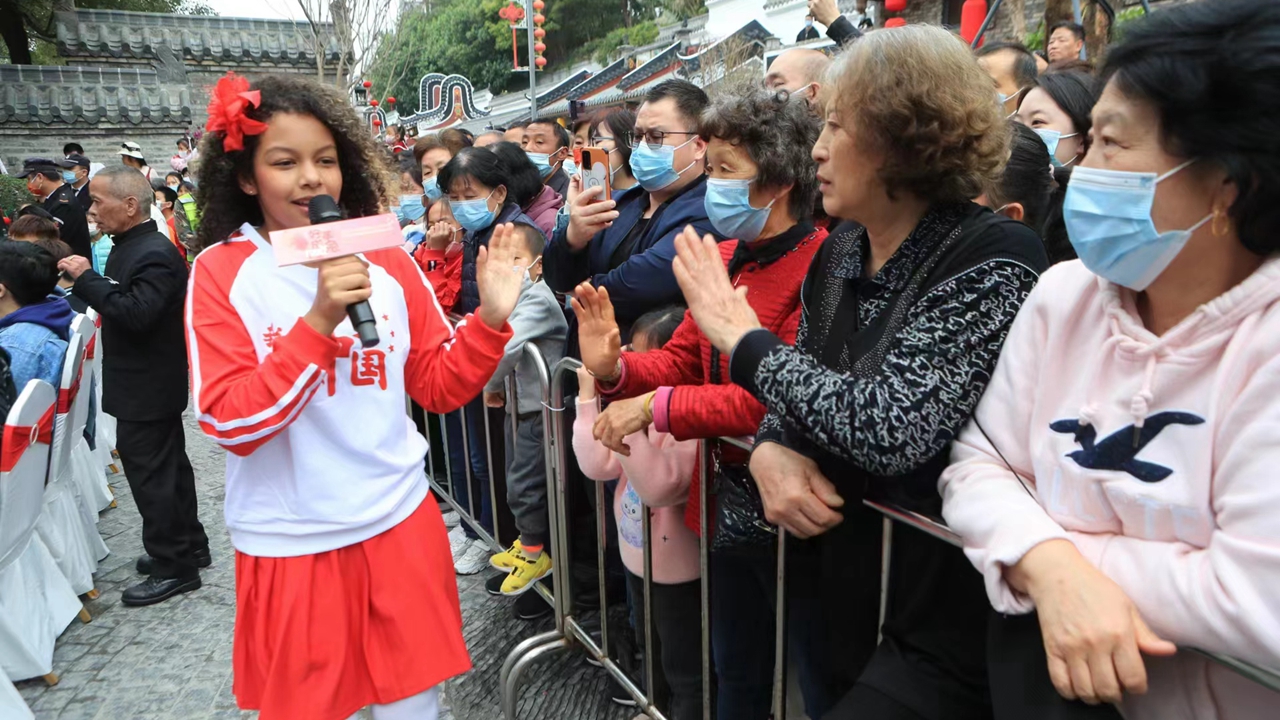 A girl performs for a special Lantern Festival celebration in Bantian, Longgang District, on Saturday. Sun Yuchen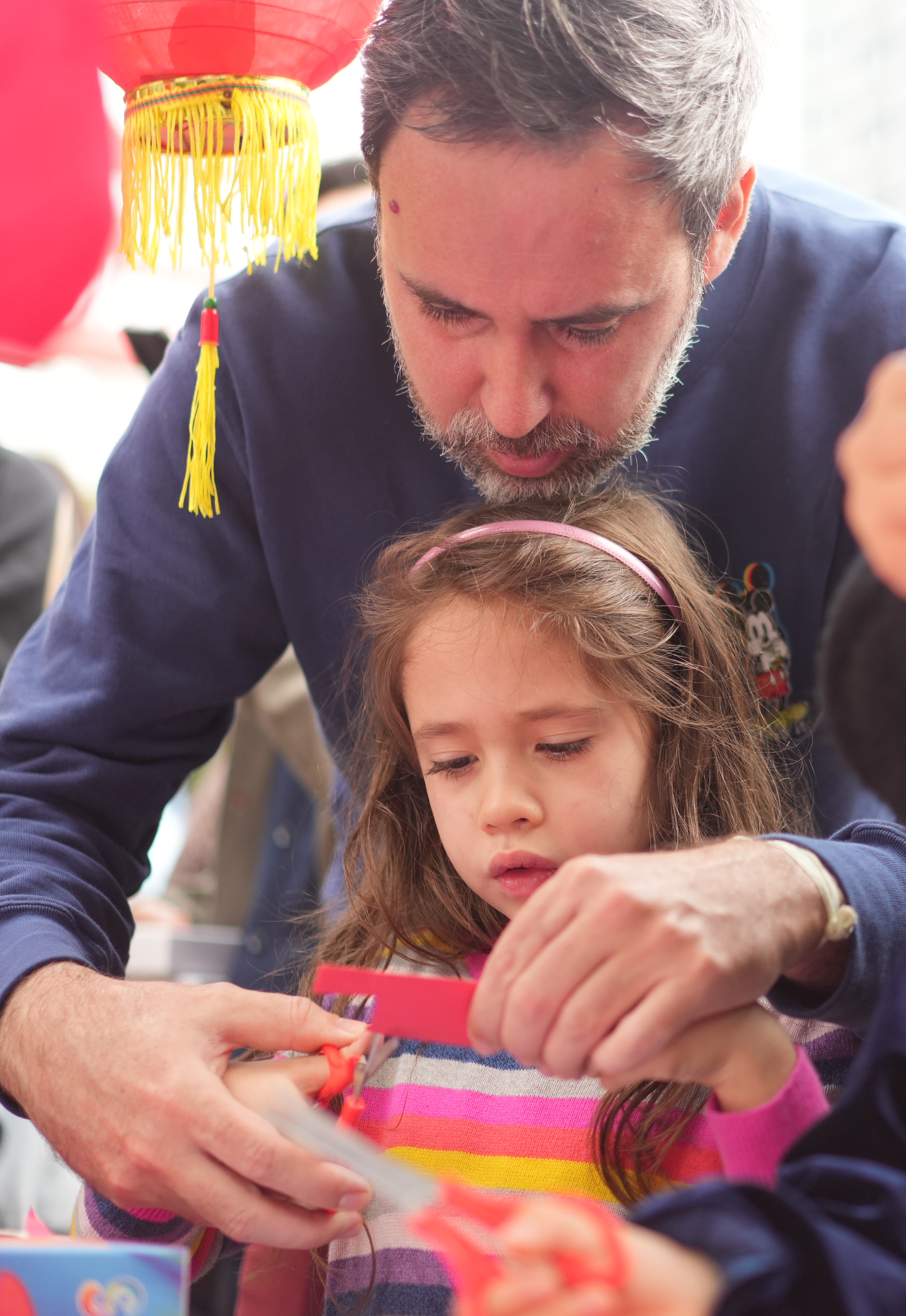 A young expatriate resident learns paper cutting with the help of her father at a Shekou celebration yesterday. Liu Xudong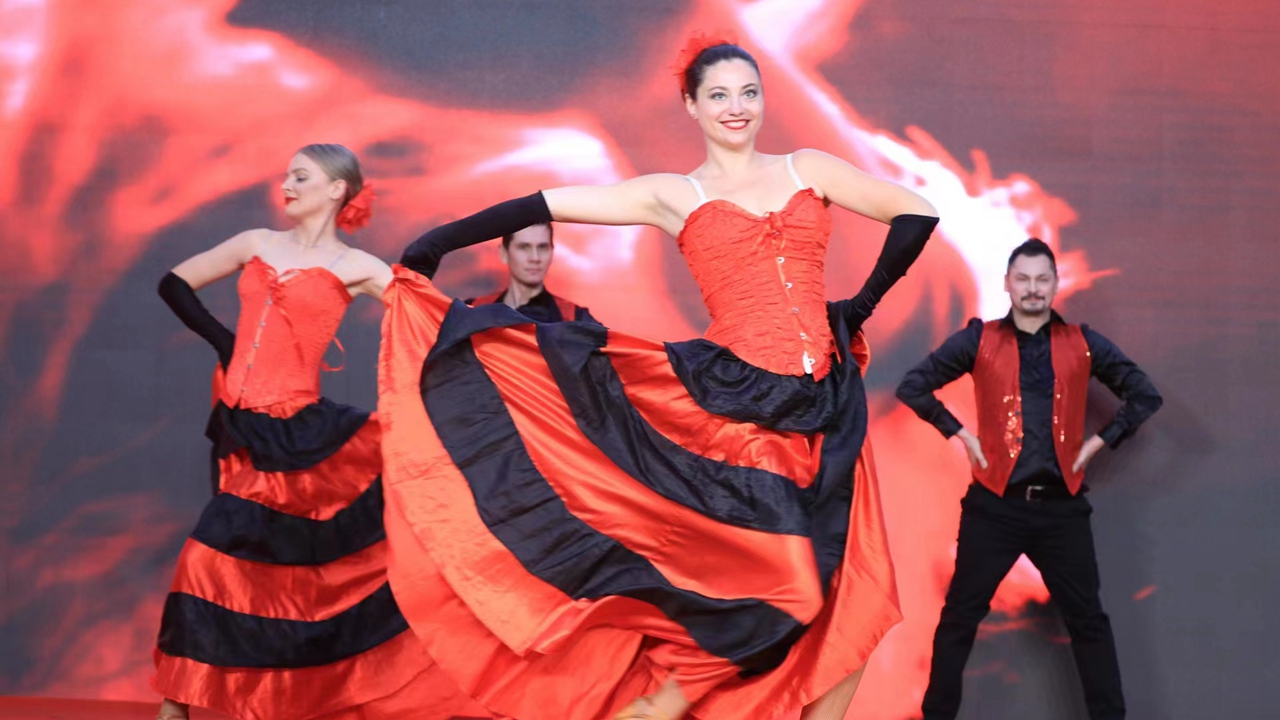 Performers during a Spanish dance in Bantian, Longgang District, on Saturday. Sun Yuchen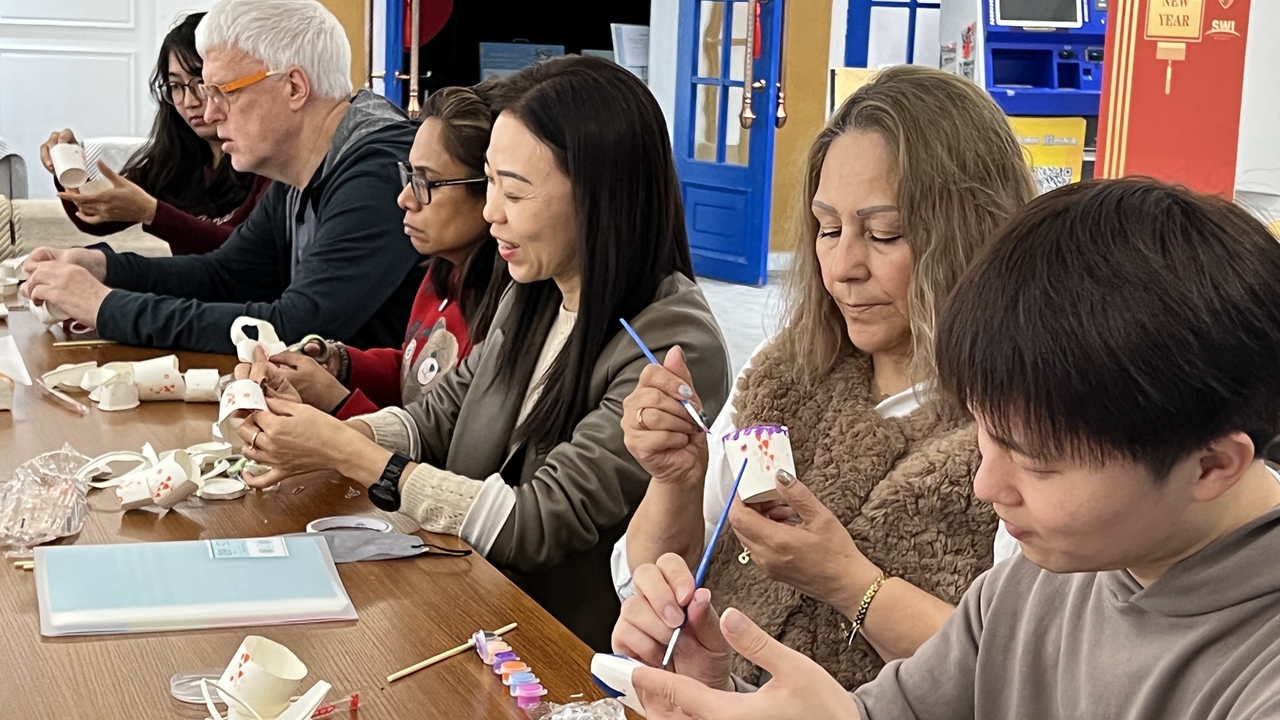 Expatriate and Chinese residents make fish lanterns with paper cups at Shekou Management and Service Center for Expats yesterday. Courtesy of the center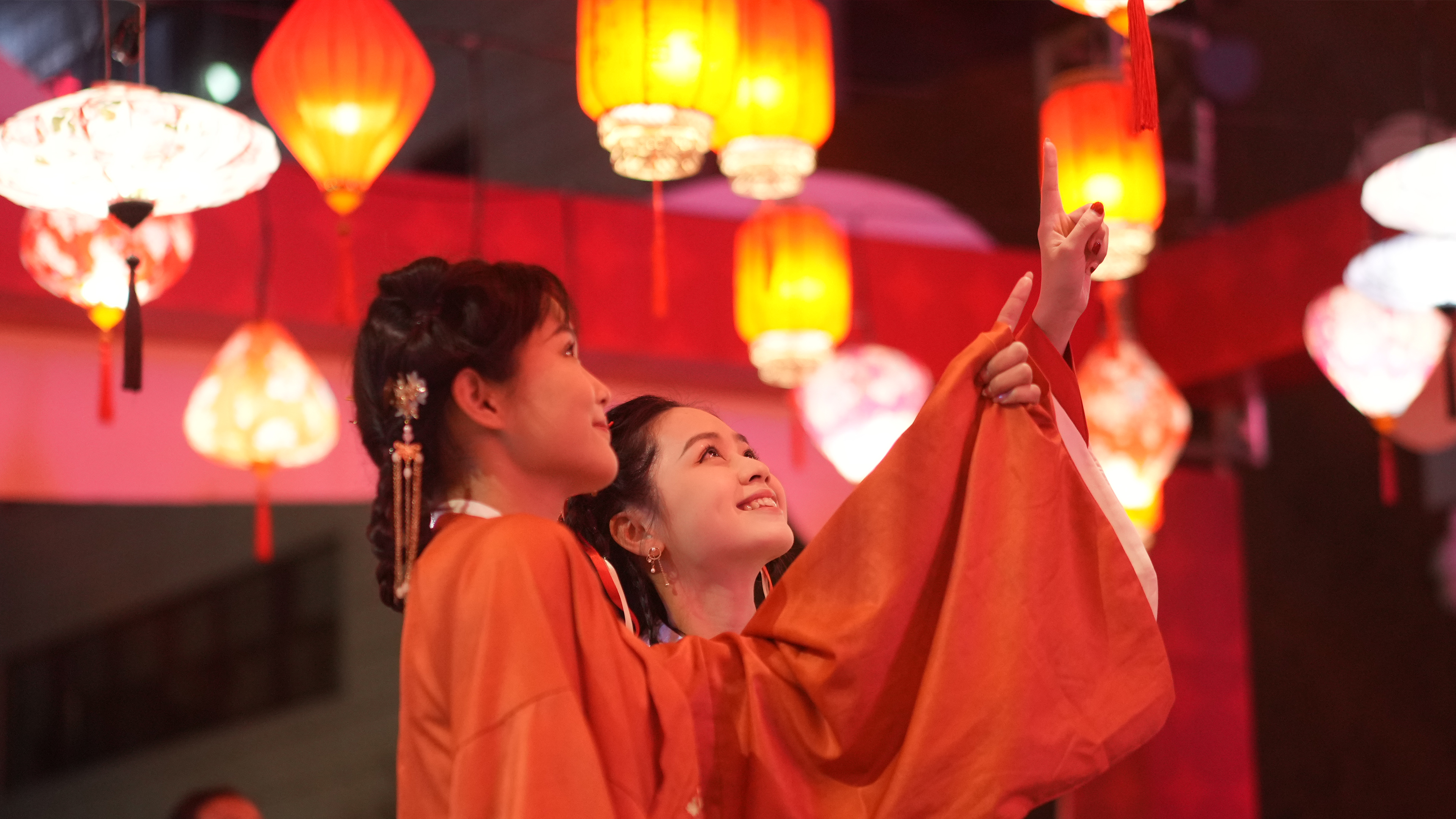 Two women look up at lanterns during a temple fair in Nantou Ancient Town on Friday. Liu Xudong

An expatriate resident touches flowers during a Shekou celebration yesterday. Liu Xudong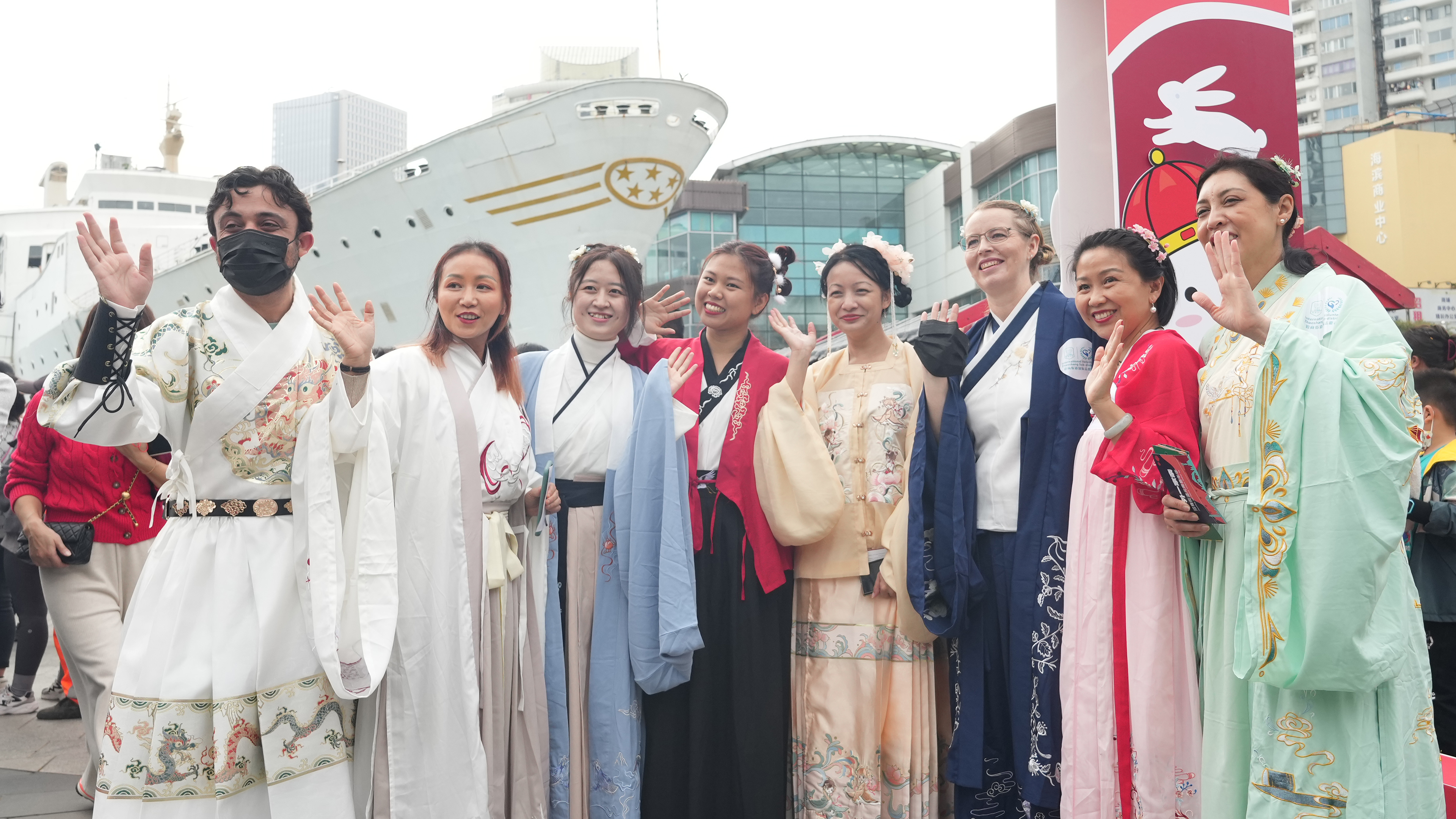 Expatriate and local residents pose for a group photo during a Shekou celebration yesterday. Liu Xudong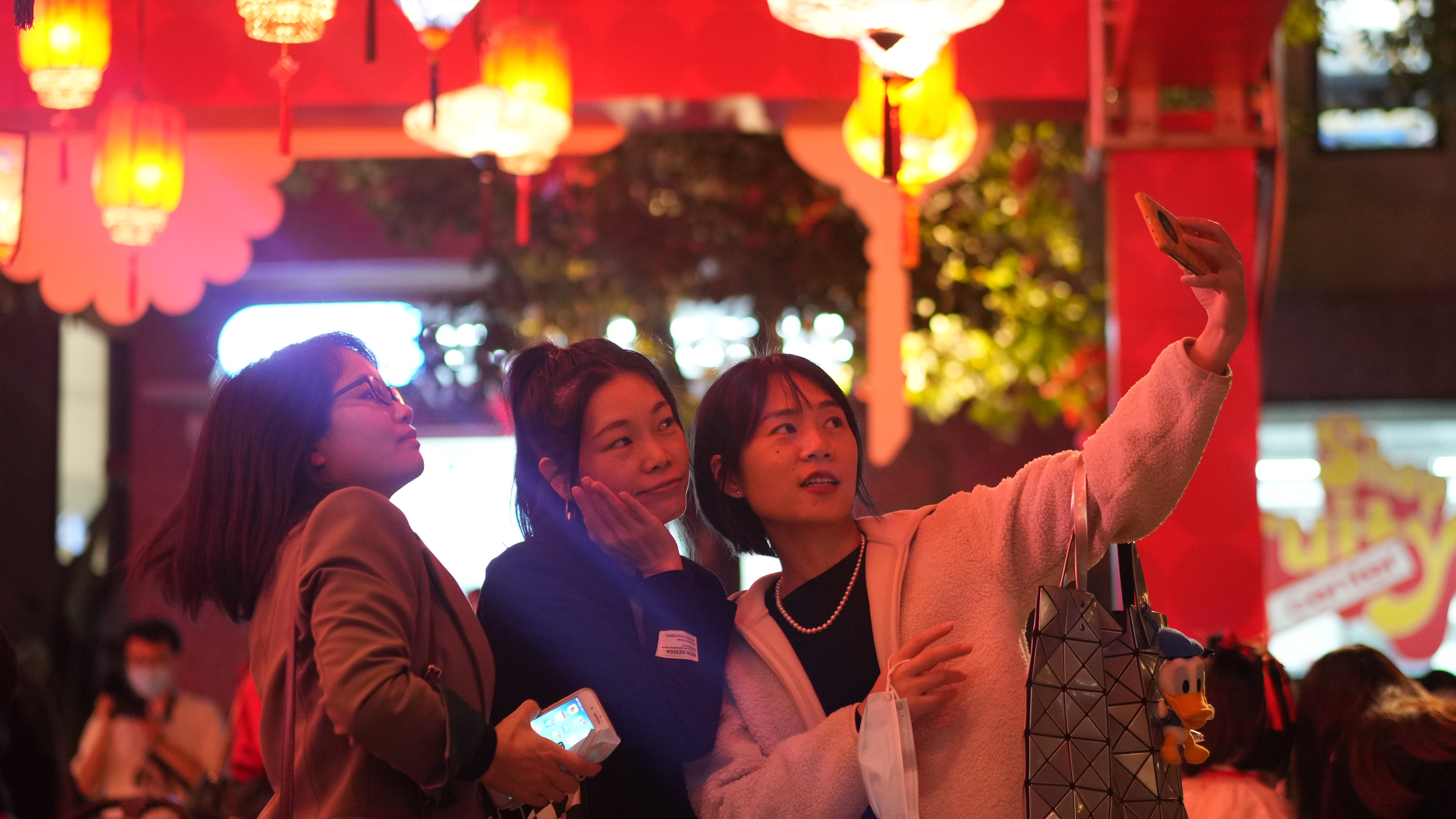 Women pose for a photo during a temple fair in Nantou Ancient Town on Friday. Liu Xudong

An expat poses for a photo with a Chinese granny in a special Lantern Festival celebration in Bantian, Longgang District, on Saturday. Liu Xudong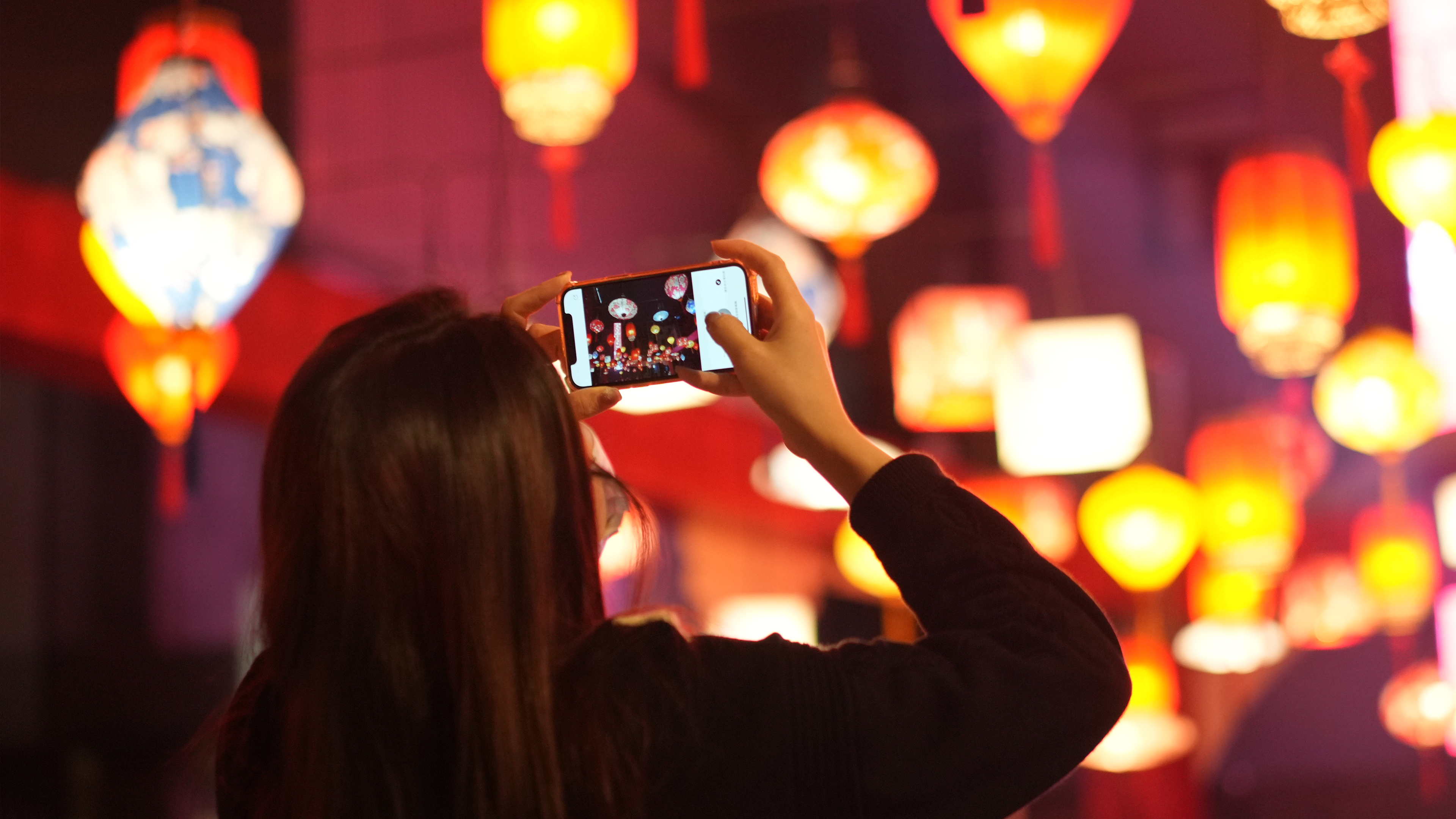 A visitor takes photos of lanterns during a temple fair in Nantou Ancient Town on Friday. Liu Xudong
Children learn Chinese clay sculpture at a Shekou celebration yesterday. Liu Xudong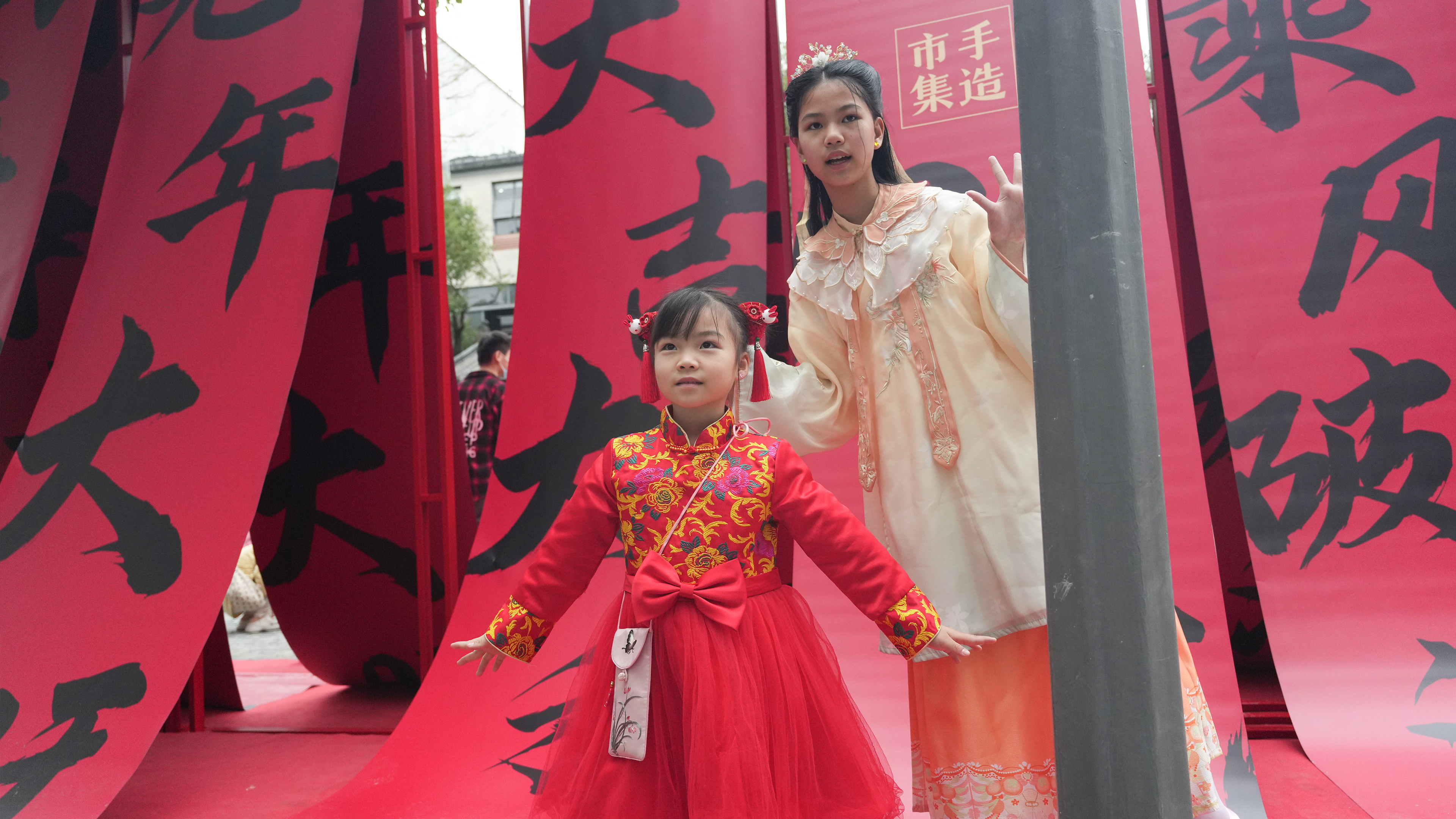 Children take part in a special Lantern Festival celebration in Bantian, Longgang District, on Saturday. Liu Xudong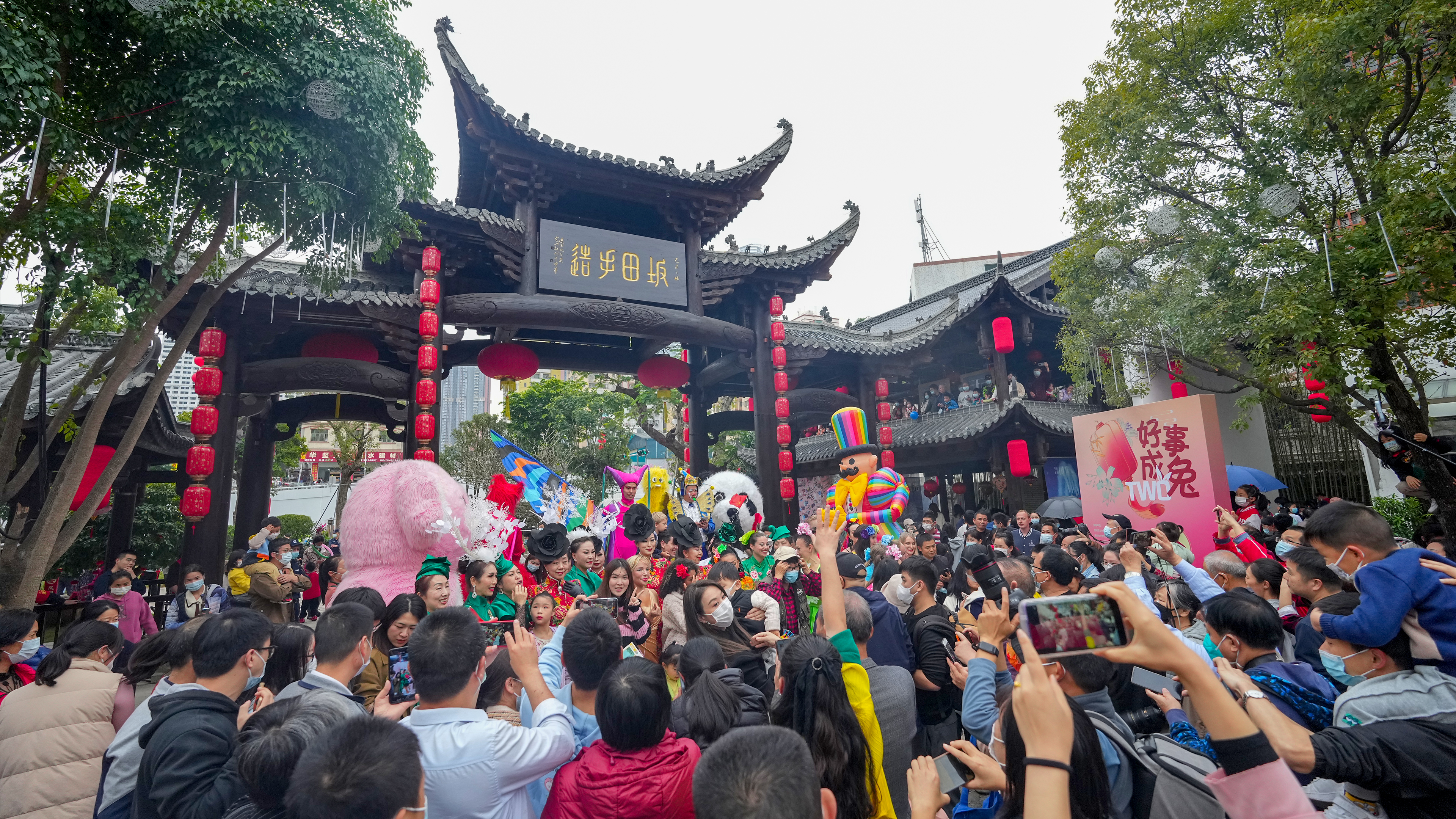 Foreign artists pose for a picture with local residents after a performance staged for a special Lantern Festival celebration in Bantian, Longgang District, on Saturday. Liu Xudong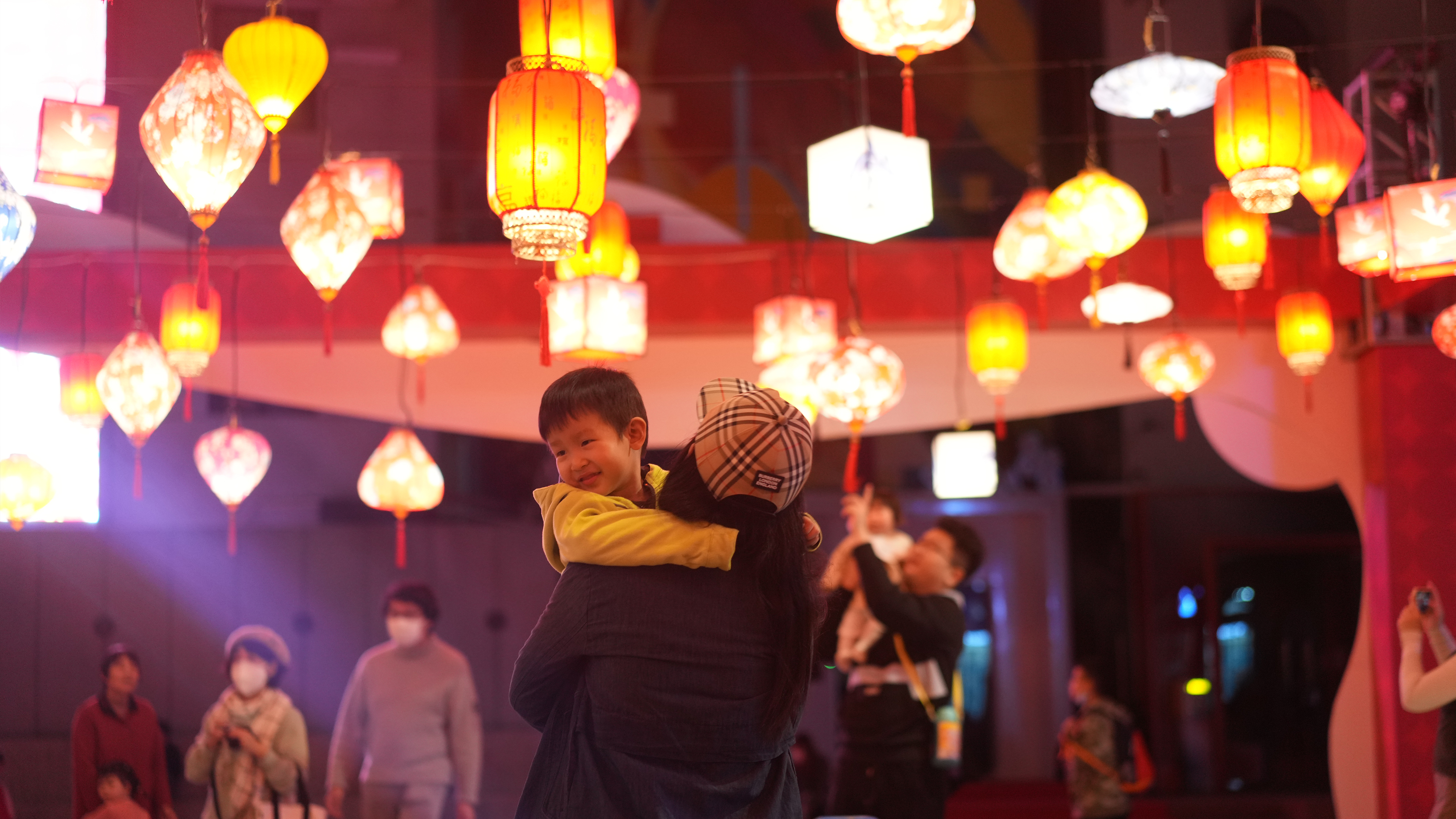 Visitors look at lanterns during a temple fair in Nantou Ancient Town on Friday. Liu Xudong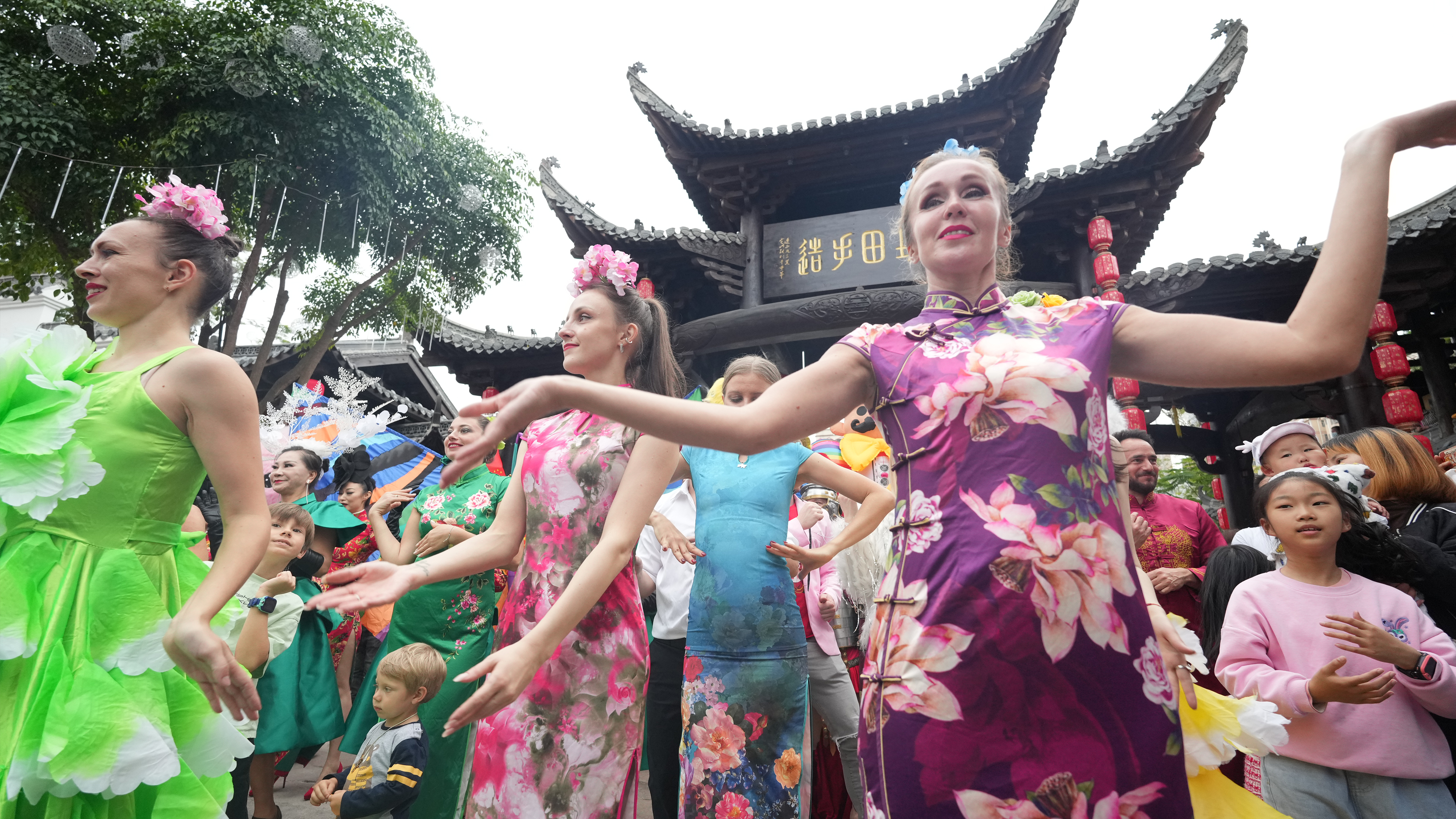 Foreign artists stage a performance for a special Lantern Festival celebration in Bantian, Longgang District, on Saturday. Liu Xudong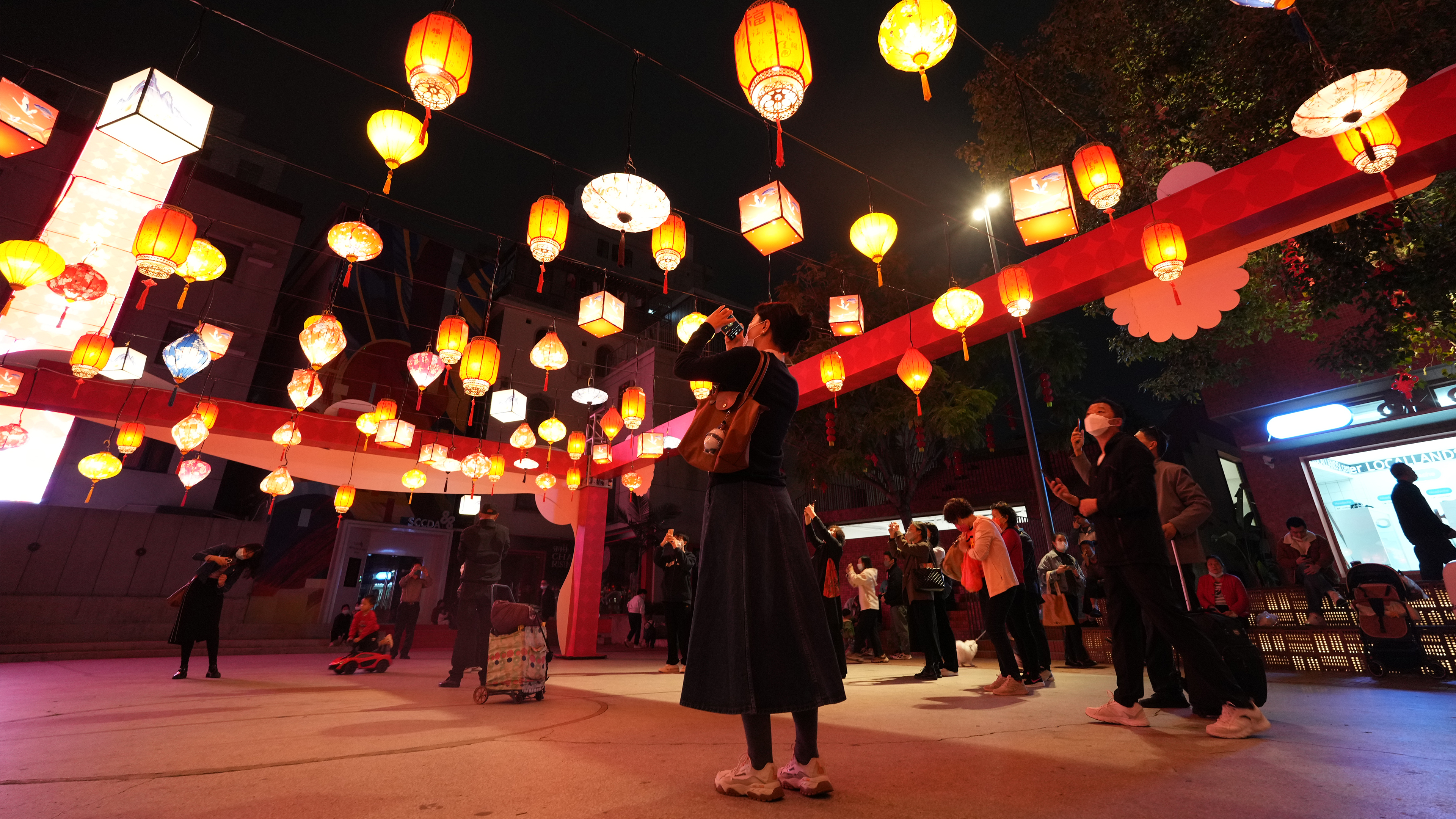 A visitor takes photos of lanterns during a temple fair in Nantou Ancient Town on Friday. Liu Xudong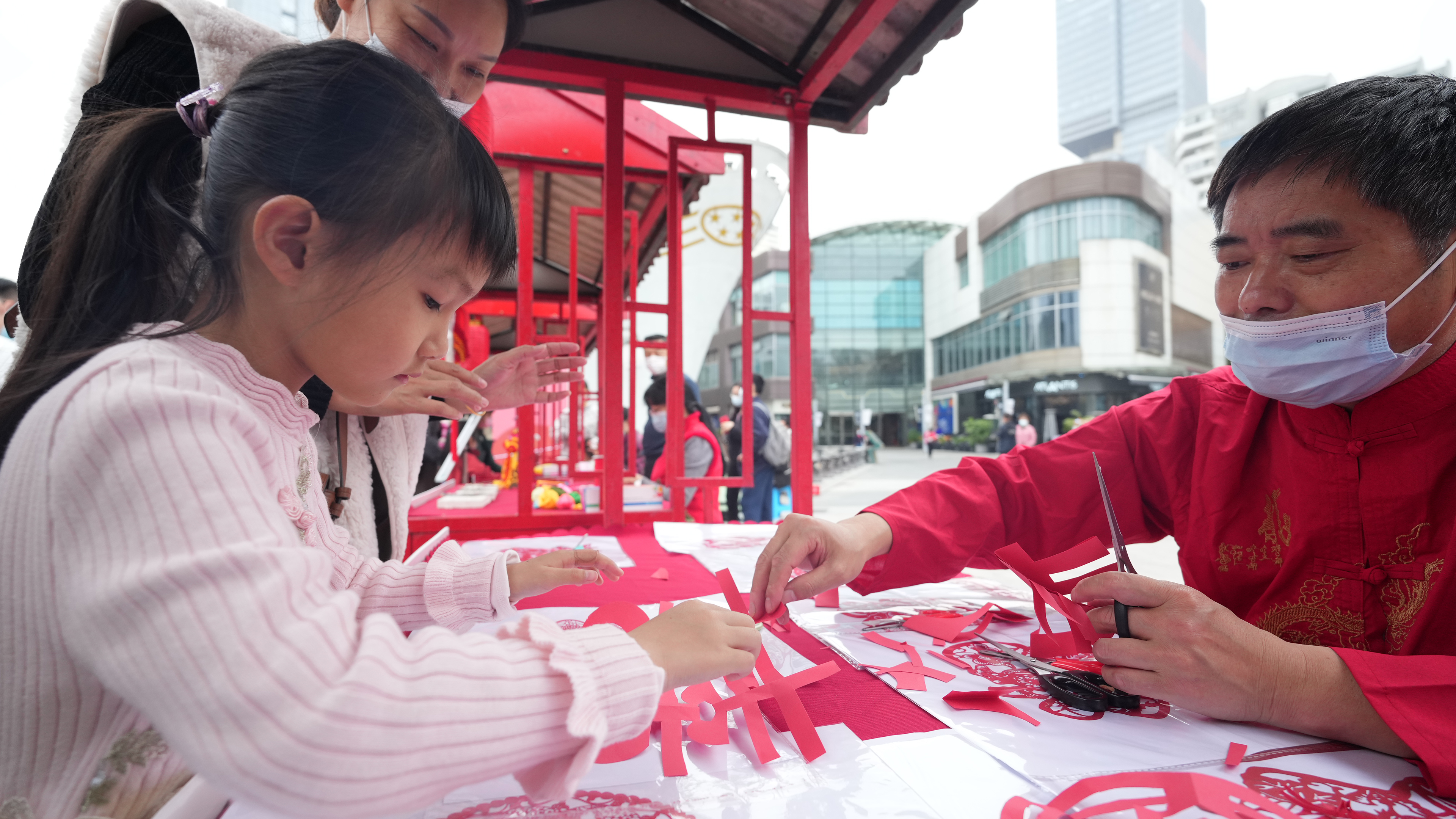 A young resident learns paper cutting at a Shekou celebration yesterday. Liu Xudong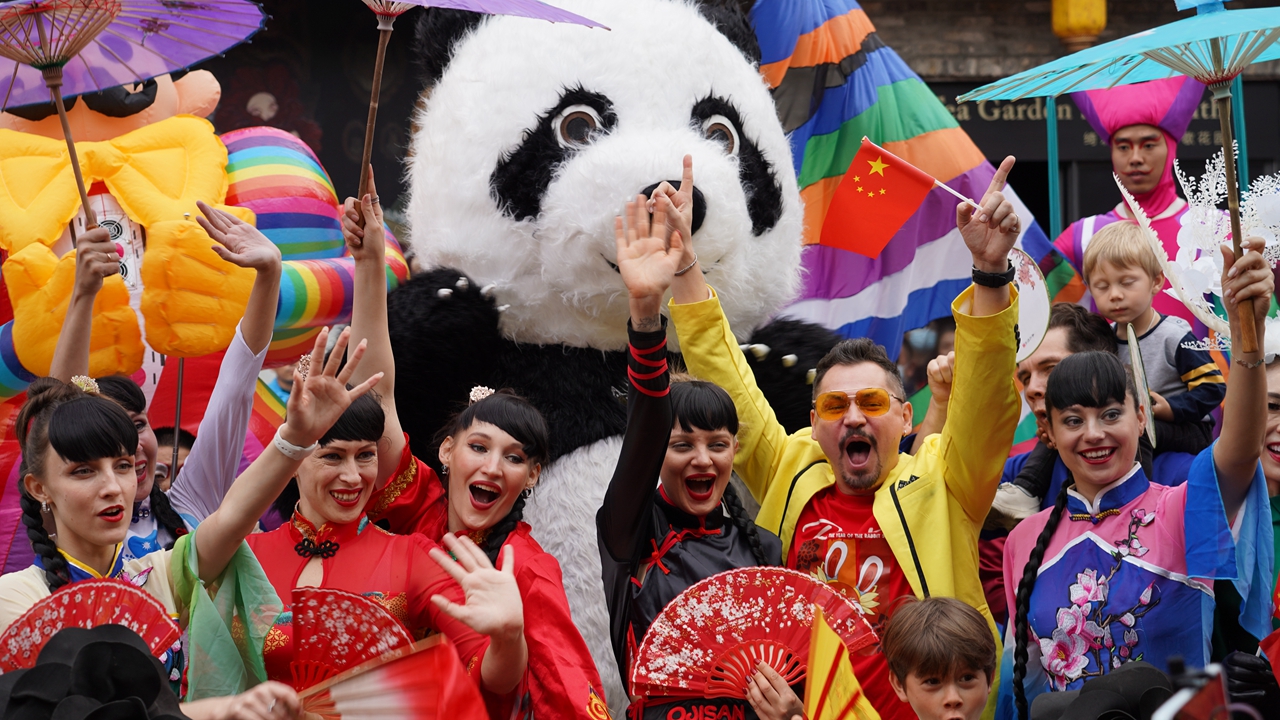 Expats cheer as they parade through Bantian Handmade Cultural Street in Longgang District on Saturday. Lin Songtao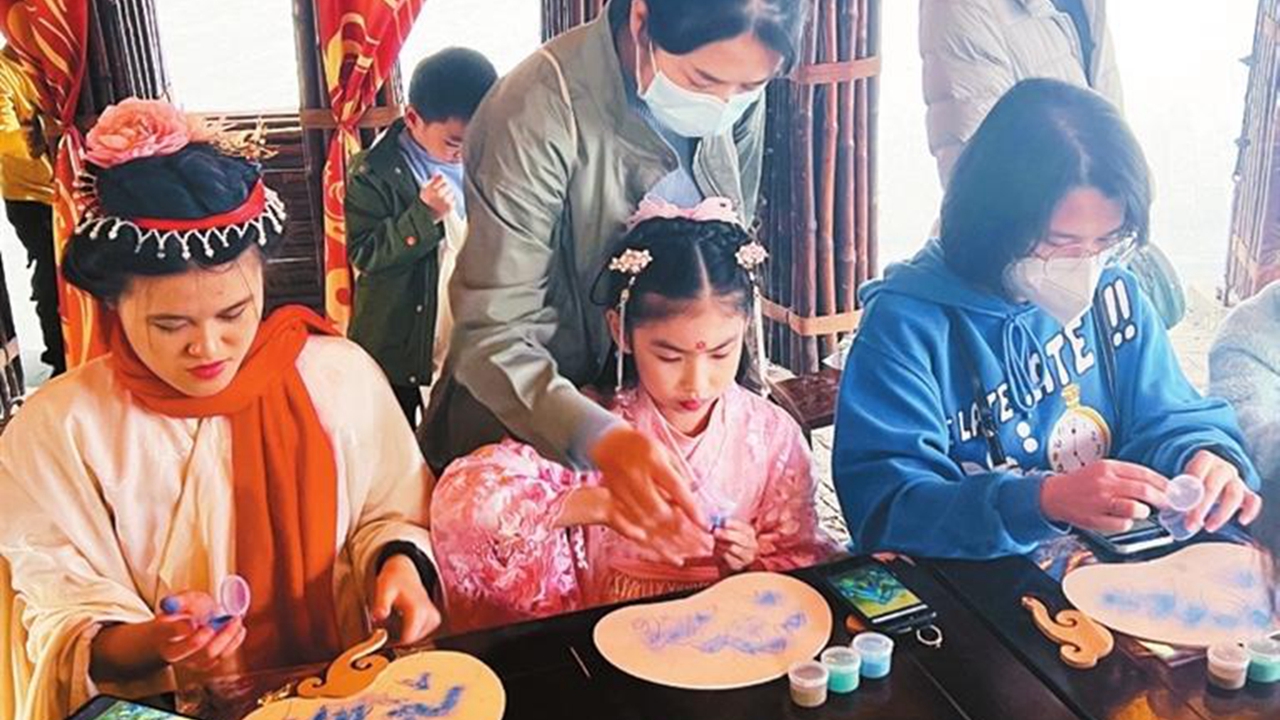 People make sand painting fans at Nantou Ancient Town on Friday. Lin Songtao