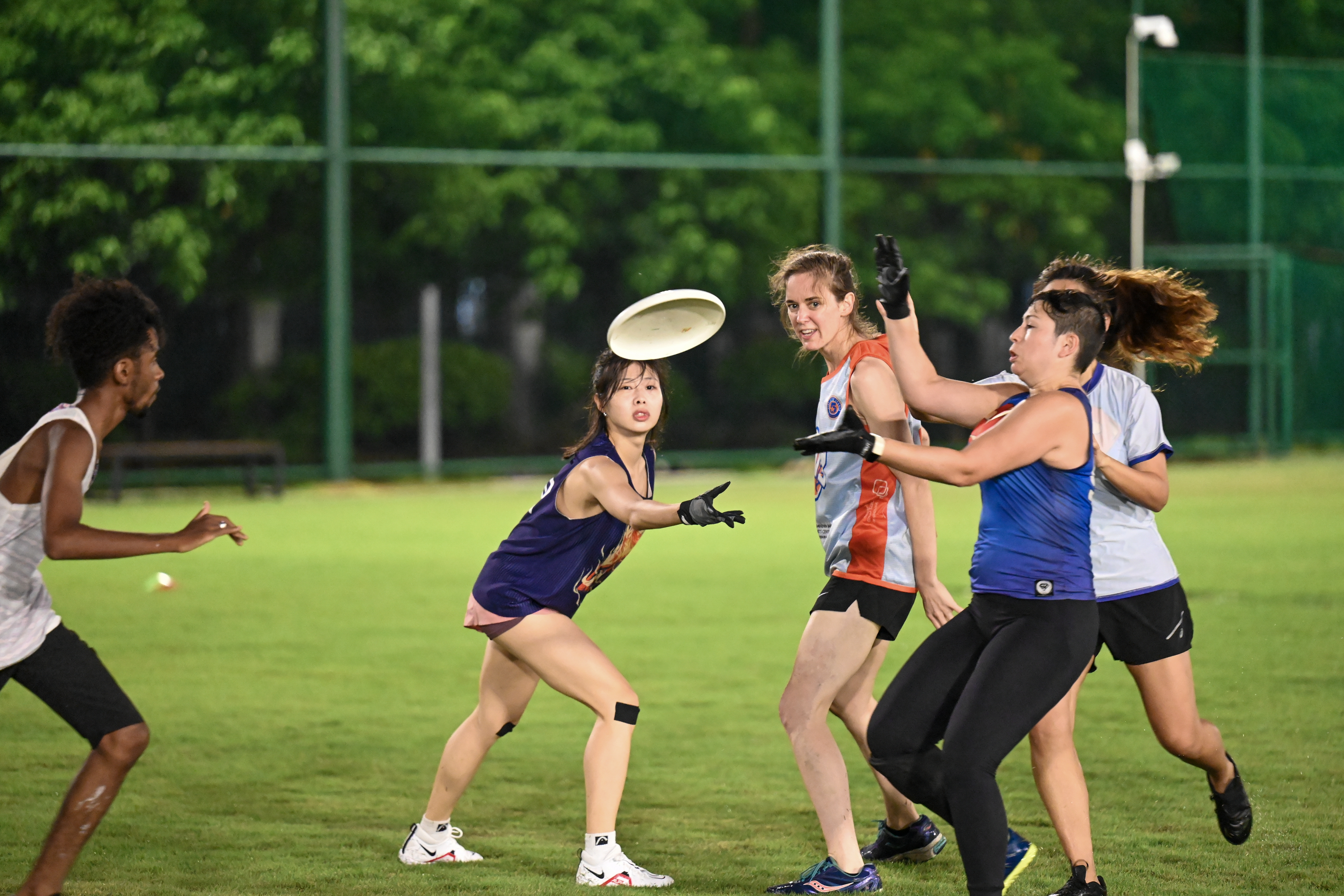 I Got This 手到擒来
Shenzheners work hard and in their spare time they love to Get Out and Get Motivated, whether it is group sports or just a bike or rollerblade ride on the boardwalk.
深圳人工作很努力,但是在业余时间,他们也喜欢出去走走,找点乐子,有的人喜欢玩团体运动,有的人则是在栈道上骑骑自行车,溜溜旱冰。
Shenzheners find the city has the finest parks, greenways, sports arenas, and the boardwalk along Shenzhen Bay, which are the finest in the world. Many get up early and enjoy their time outdoors or to go play team sports in the evening after work.
深圳有着这个世界上数一数二的公园、绿道、运动场和滨海栈道,许多人早起享受户外活动的时间,或在晚上下班后去参加团体运动。
The photo "I got this" depicts an Ultimate Frisbee Games at Baoan. Shot Aug. 5 at 9:15 p.m.
这张照片的主题是一场举办于宝安的极限飞盘游戏,摄于8月5日晚上9点15分。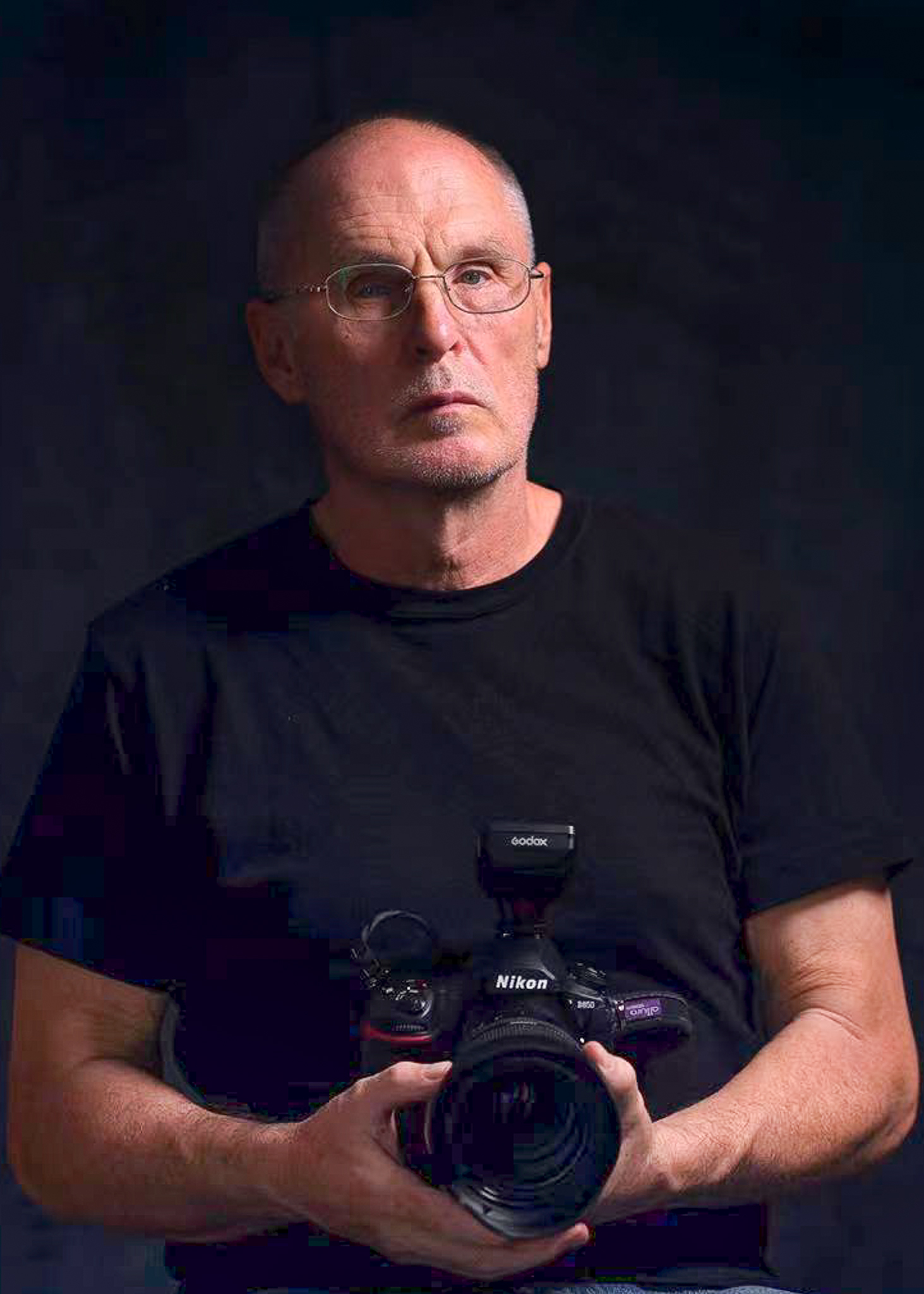 Photographer: Thomas Edison Harvey from the United States