Practice Makes Perfect 熟能生巧
Although skateboarding is a relatively new sport in China, there are already plenty of amazing skaters and lots of them are based in Shenzhen. Shenzhen is the most popular destination for foreign professional skaters. Due to warm winters, Shenzhen is also considered as one of the best cities in the world to skate in.
在中国,滑板运动是一项小众运动,但却不乏高水平的滑手,其中有很多来自深圳。由于这里温暖的气候,深圳是中国国内最受滑手欢迎的城市之一,许多外国职业滑手会选择到深圳发展事业。
In this photo, a young man practices a new trick in Dongmen, Luohu District. Shot on May 18. 2020.
在这张照片里,一位年轻的滑手在东门步行街附近展示自己不久前学会的新技巧。摄于2020年5月18日。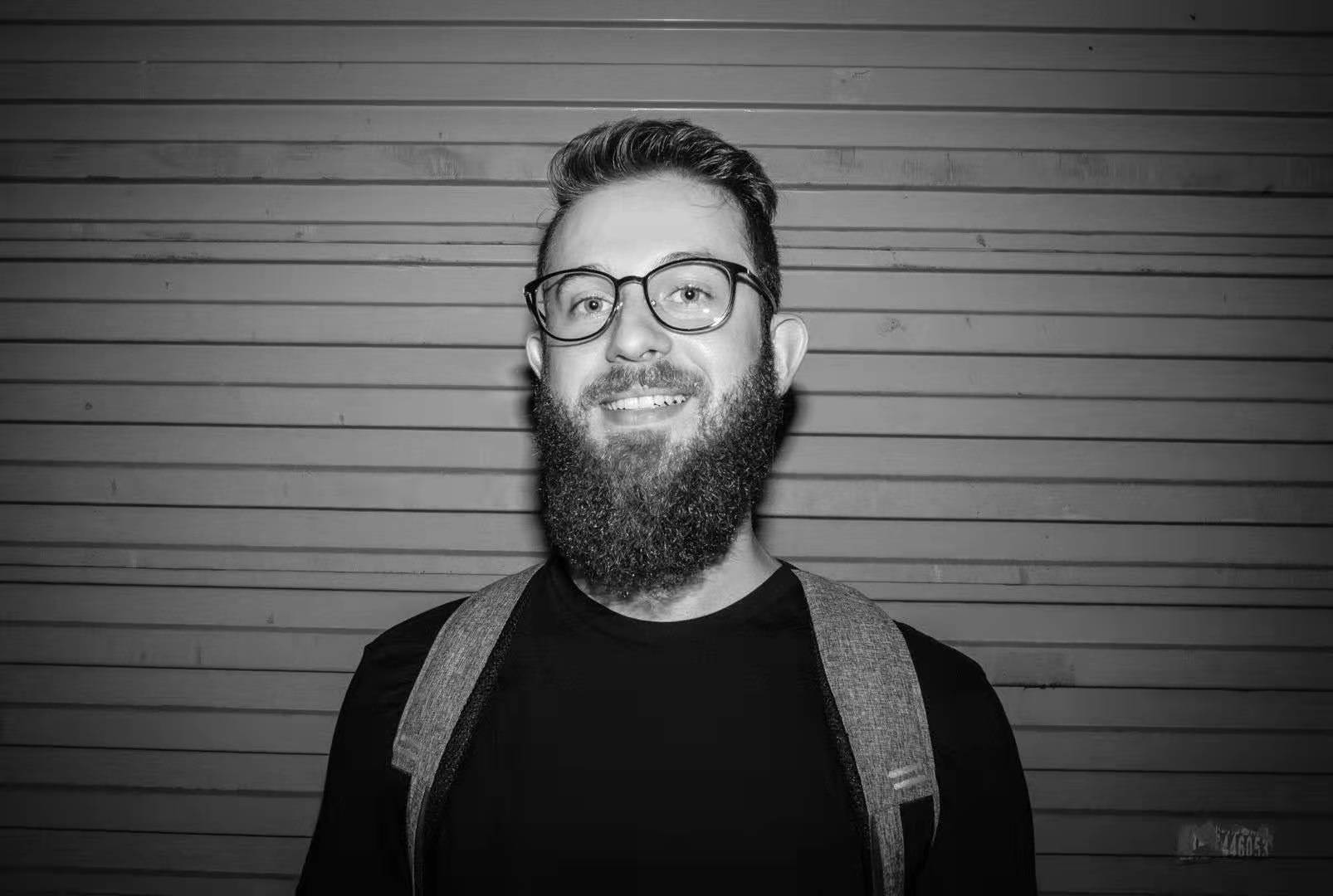 Photographer: Nikolay Kruzhilin from Russia