Marking World Wildlife Day, which was last Friday, Shenzhen Fairy Lake Botanical Garden is exhibiting 44 species of ferns at its Fern Conservation Center.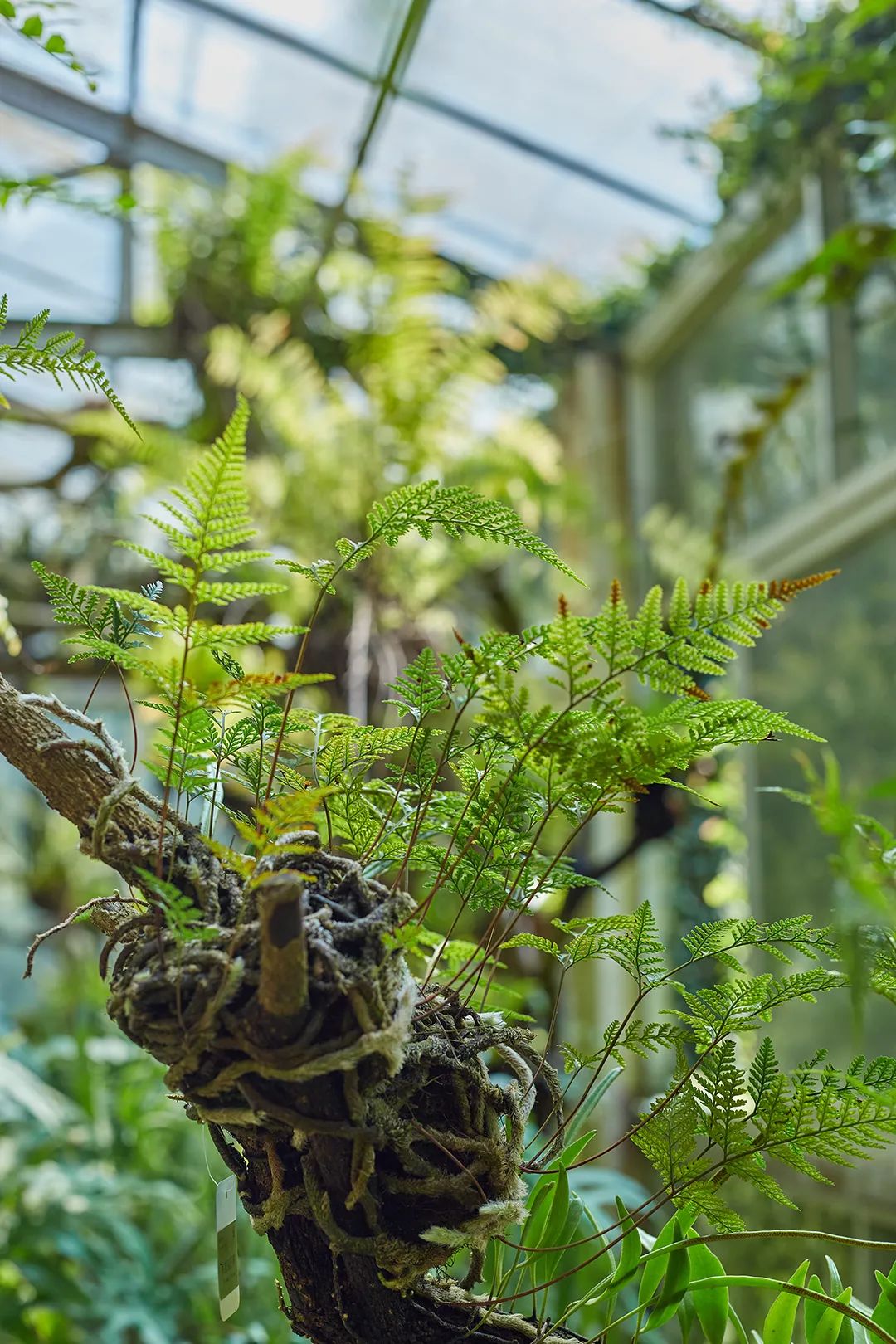 A fern is on display. Photos from the garden

A fern is a member of a group of vascular plants that reproduce via spores and have neither seeds nor flowers. The number of known extant fern species is about 12,000 globally. The ferns constitute an ancient division of vascular plants, some of them as old as the Devonian period (more than 400 million years ago).
Growing profusely in tropical areas, ferns diminish in number with increasingly higher latitudes and decreasing supplies of moisture. Few are found in dry, cold places. China has more than 2,400 fern species, making it one of the richest fern resources in the world.
Among the 44 species of ferns at the exhibition, visitors can observe two critically endangered (CR) species, one endangered (EN) species, 11 vulnerable (VU) species and two near threatened (NT) species.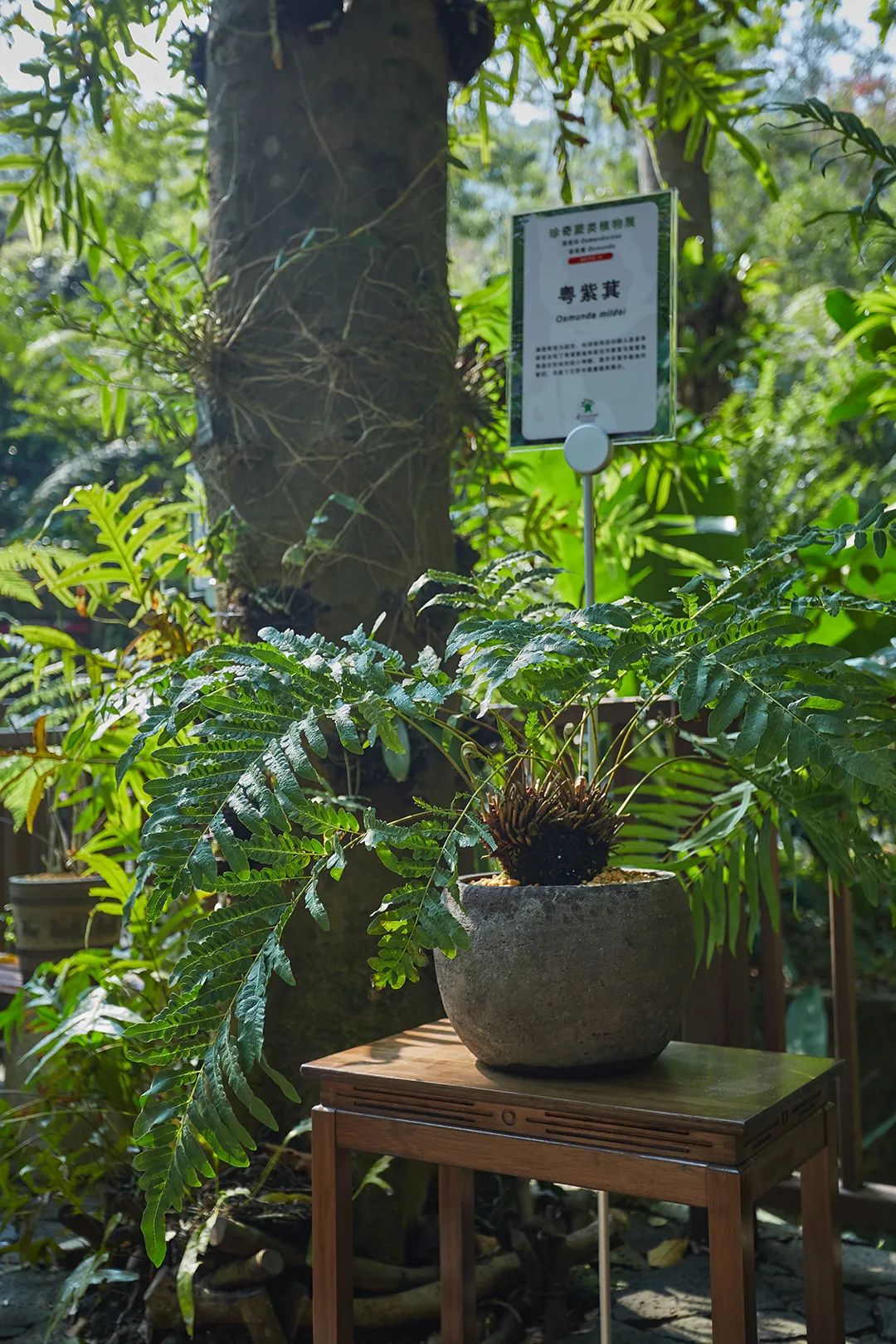 A pot of osmunda mildei is on display.

Osmunda mildei (粤紫萁), a rare fern listed as a CR species, is regarded as precious as giant pandas. It was first discovered in 1857 in Hong Kong and was officially accepted as a species in 1906; however, since then few have been discovered in the wild.
Shenzhen Fairy Lake Botanical Garden has been engaged in fern conservation since 1988. At its fern center, 500 species of ferns are planted along with trees and vine plants. A 1-kilometer-long stream valley provides a humid environment for the growth of tropical and subtropical ferns.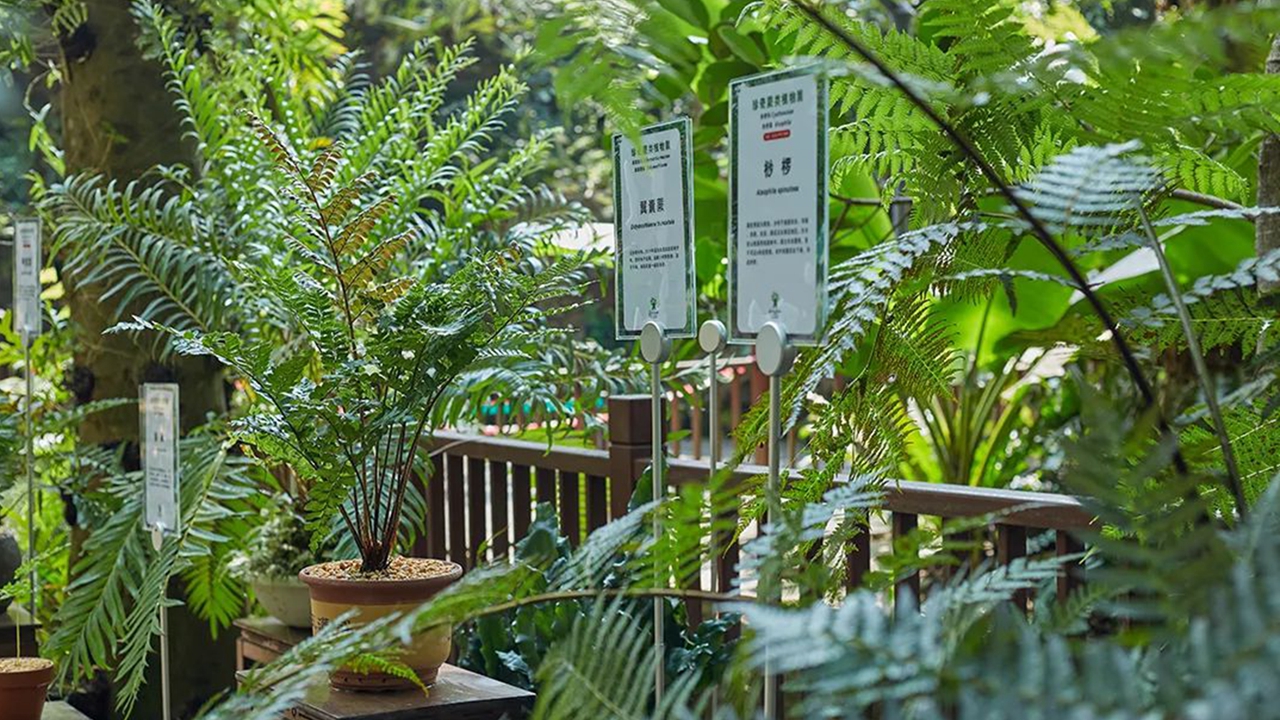 Forty-four species of ferns are on display.
Park opening hours, tickets: 8 a.m.-6 p.m. (5-15 yuan); 6-8 a.m. (free); 6-9:30 p.m. (free)
Booking: WeChat account "szbgac"
Fern exhibition: Until March 18
Fern center hours: 10 a.m.-4 p.m. (closed Mondays, Wednesdays, Fridays)
Venue: Fern Conservation Center, Shenzhen Fairy Lake Botanical Garden, Luohu District (深圳仙湖植物园蕨类中心)
Metro: Line 2 to Xianhu Road Station (仙湖路站), Exit B1