Today is International Women's Day, and it's high time to feel and celebrate the she power.


The video is dedicated to International Women's Day. Liu Xudong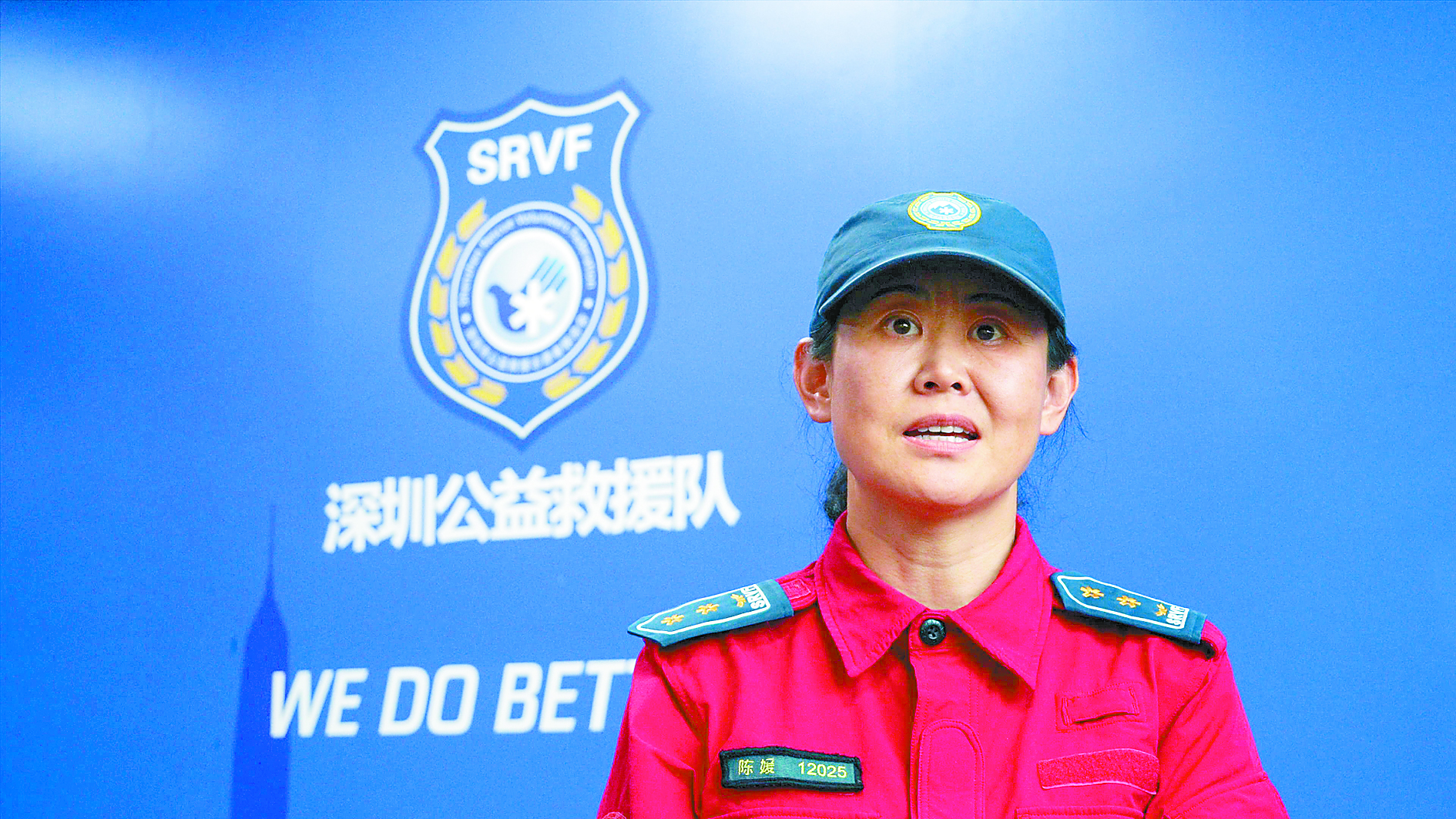 Chen Yuan, leader of the Shenzhen rescue team for the rescue operations in Türkiye, in an interview with Shenzhen Daily. After a devastating 7.8-magnitude earthquake struck southeastern Türkiye on Feb. 6, the Shenzhen Rescue Volunteers Federation quickly responded and organized a rescue team to help. Liu Xudong
Dr. Kymmberli Monique-Sparkles Stowe (2nd R) from the U.S. poses for a photo with some female residents at Guanlan International Block after a flash-mob event celebrating World Kindness Day held near MH Mall in Longhua District on Nov. 13, 2022. Wang Haolan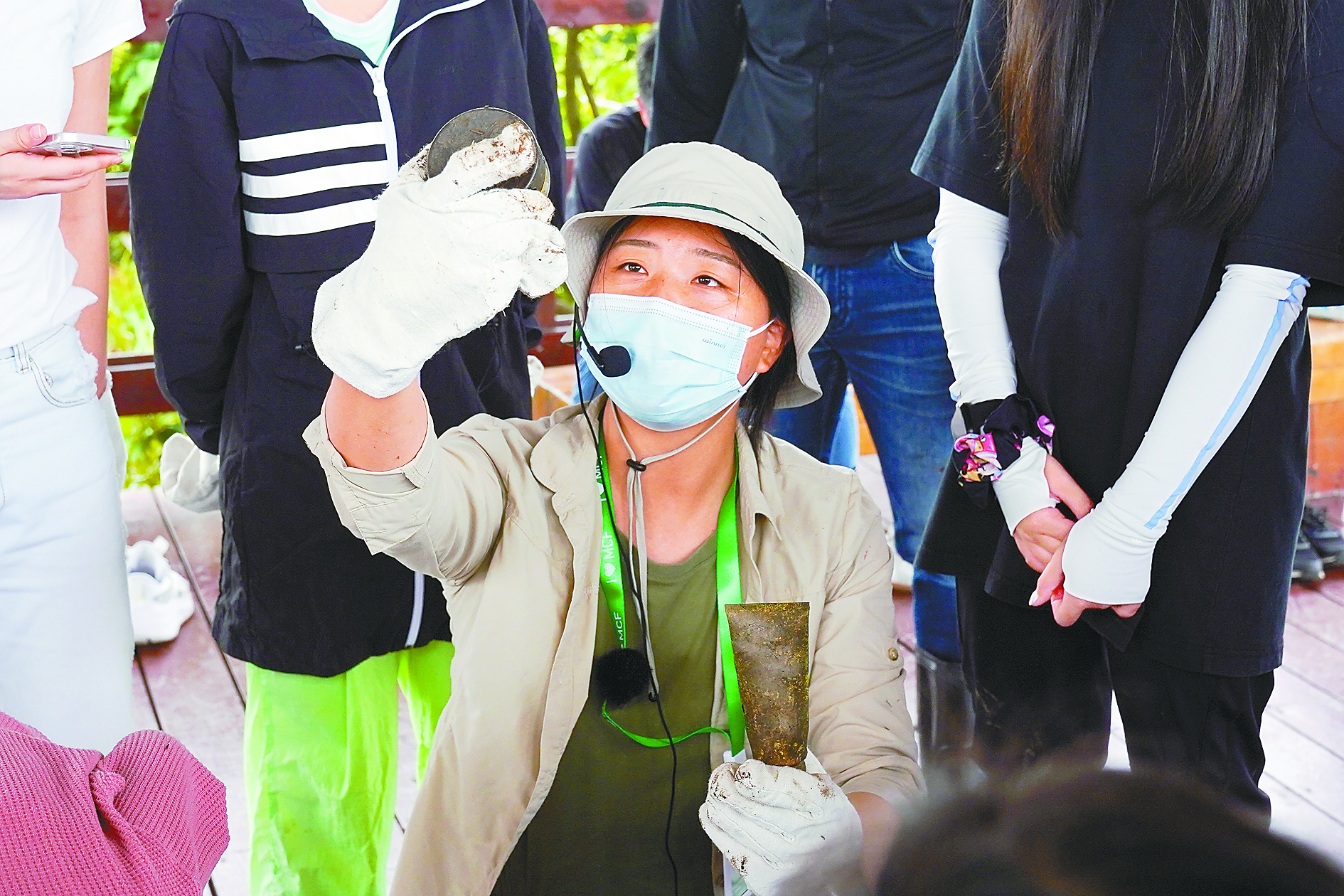 A female nature educator from the Shenzhen Mangrove Wetlands Conservation Foundation (MCF) introduces to citizens some trash collected at the IBC 2017 Memorial Garden in Futian Mangrove Ecological Park during a clean-up event in November 2022. Wang Haolan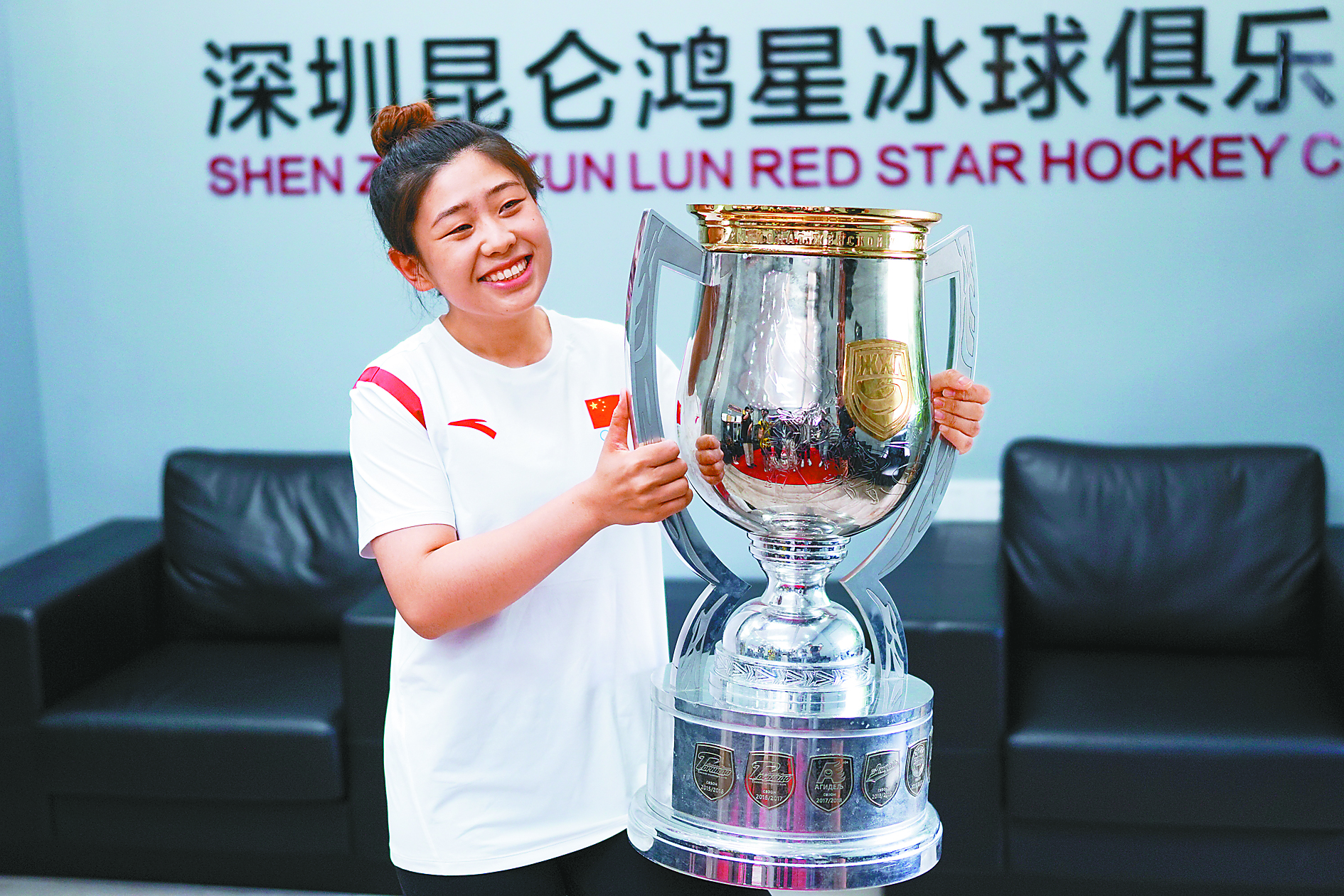 Zhu Rui, a Kunlun Red Star Vanke Rays Shenzhen player, holds a trophy from the 2021-2022 season of Russia's Kontinental Women's Hockey League. Wang Haolan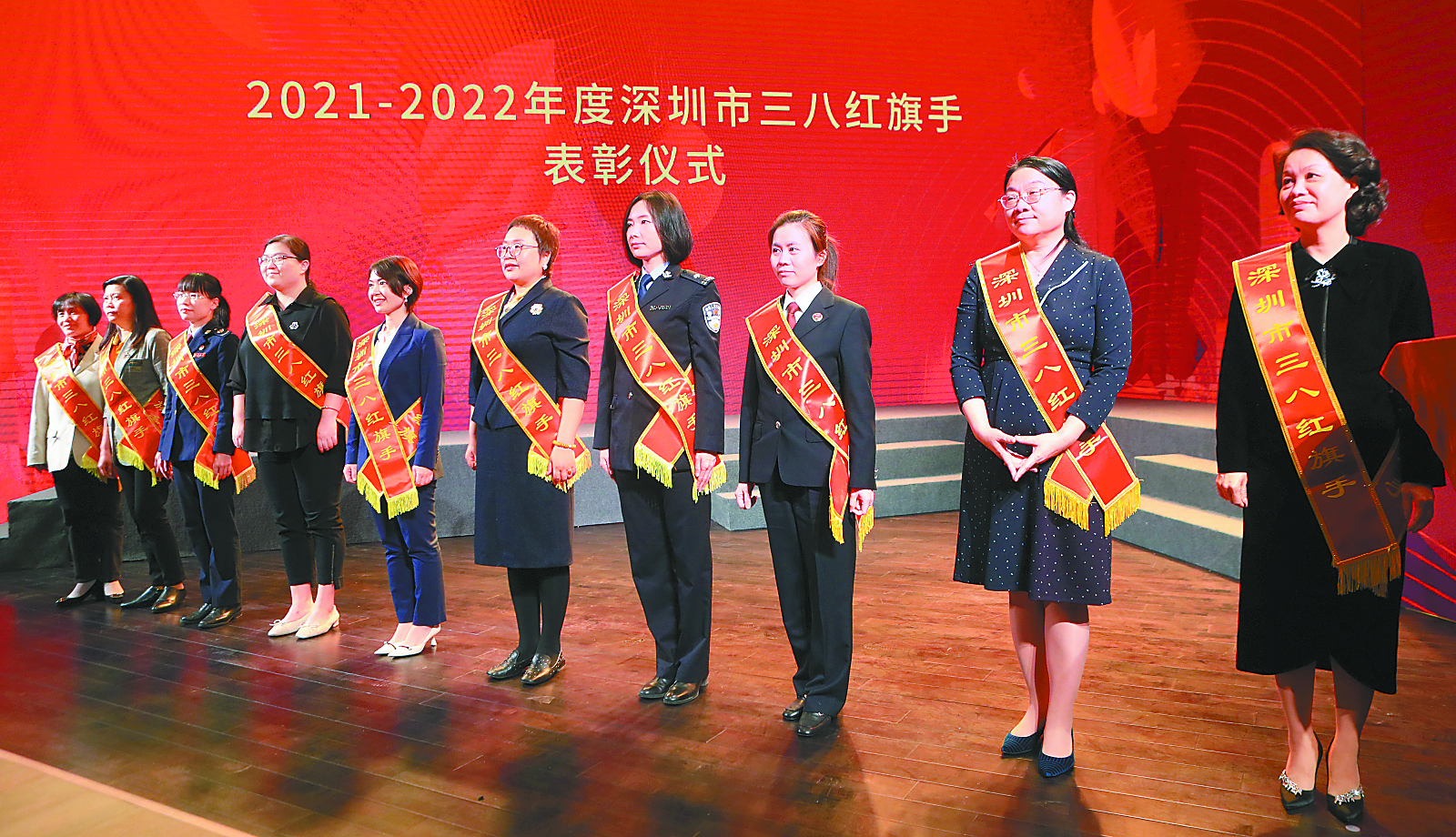 Women who were awarded for their outstanding contributions pose for a photo during the award ceremony at the Shenzhen Women and Children's Building in Futian District yesterday, marking International Women's Day. The event awarded 80 individuals and 40 companies and institutions on female achievements. The Exchange Center for Shenzhen, Hong Kong and Macao Females was also inaugurated during the ceremony. The center will provide support for women engaged in innovation and entrepreneurship. Sun Yuchen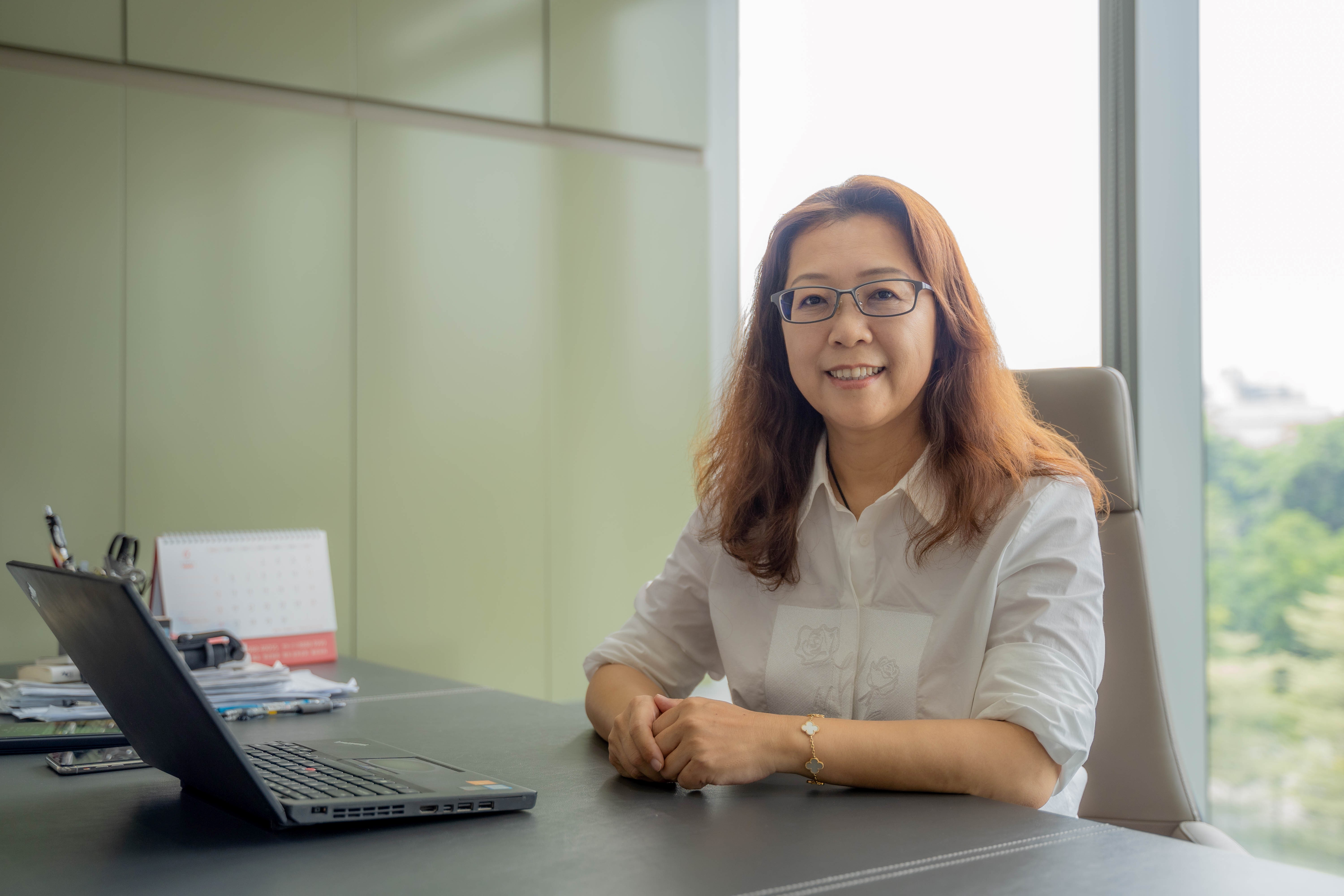 Jiang Shu, founder and chairwoman of Shenzhen Wingor Biotechnology Co. Lin Jianping
Ye Youhua, a participant of the 2022 Shenzhen Marathon, poses for a photo while running pass the Houhai Second Bridge near Talent Park in Nanshan District on Feb. 19. Wang Haolan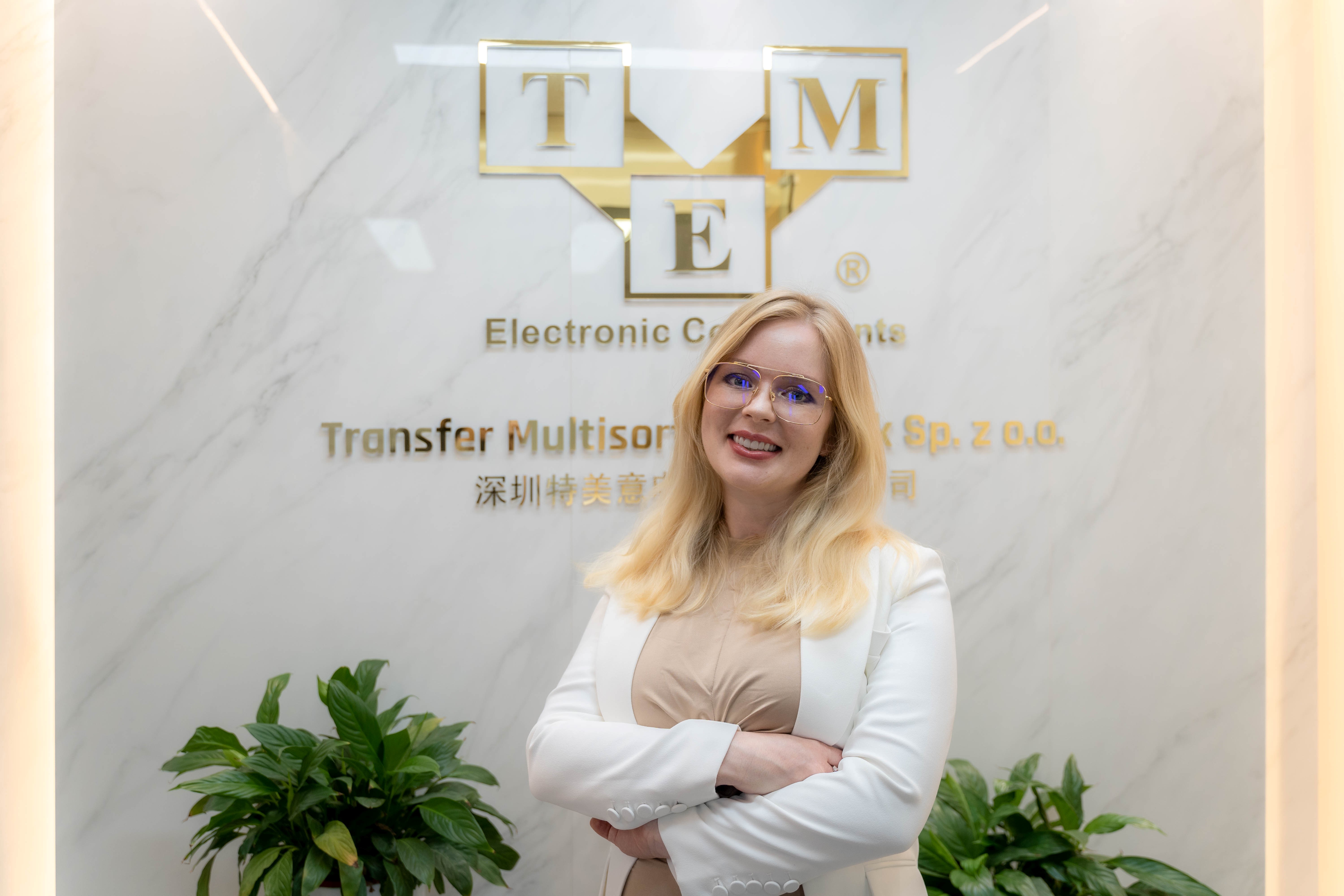 Dagmara Głowacka from Poland, 31, is currently the legal representative, executive director and general manager of Shenzhen TME Electronic Trading Company Ltd., the Chinese branch of Transfer Multisort Elektronik (TME), a global distributor of electronic components headquartered in Poland. Lin Jianping
Chen Liqin (C), winner of the 2023 Shenzhen Women's Micro Marathon, poses for a photo with the runner-up and second runner-up at the award ceremony of the event on Sunday. Wang Haolan
Paola Sellitto rearranges books in front of a floor-to-ceiling bookshelf at Dragon Club, a reading club she co-founded in June, in Shekou. Lin Jianping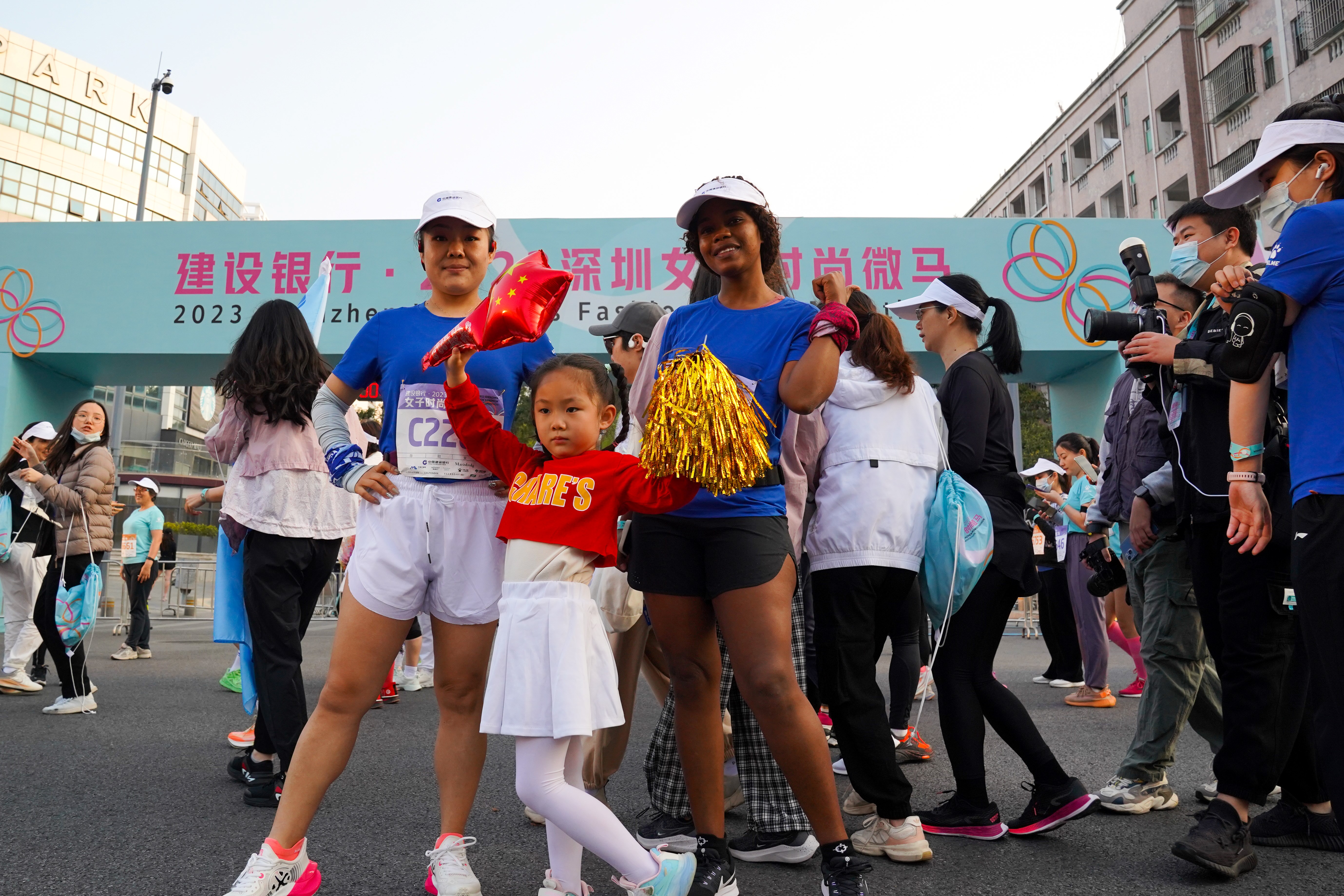 Diana Thadeus (R) from Tanzania, Wang Hongmei (L) and Wang's daughter pose for a photo before the 2023 Shenzhen Women's Micro Marathon on Sunday in Dalang Fashion Town in Longhua District. Wang Haolan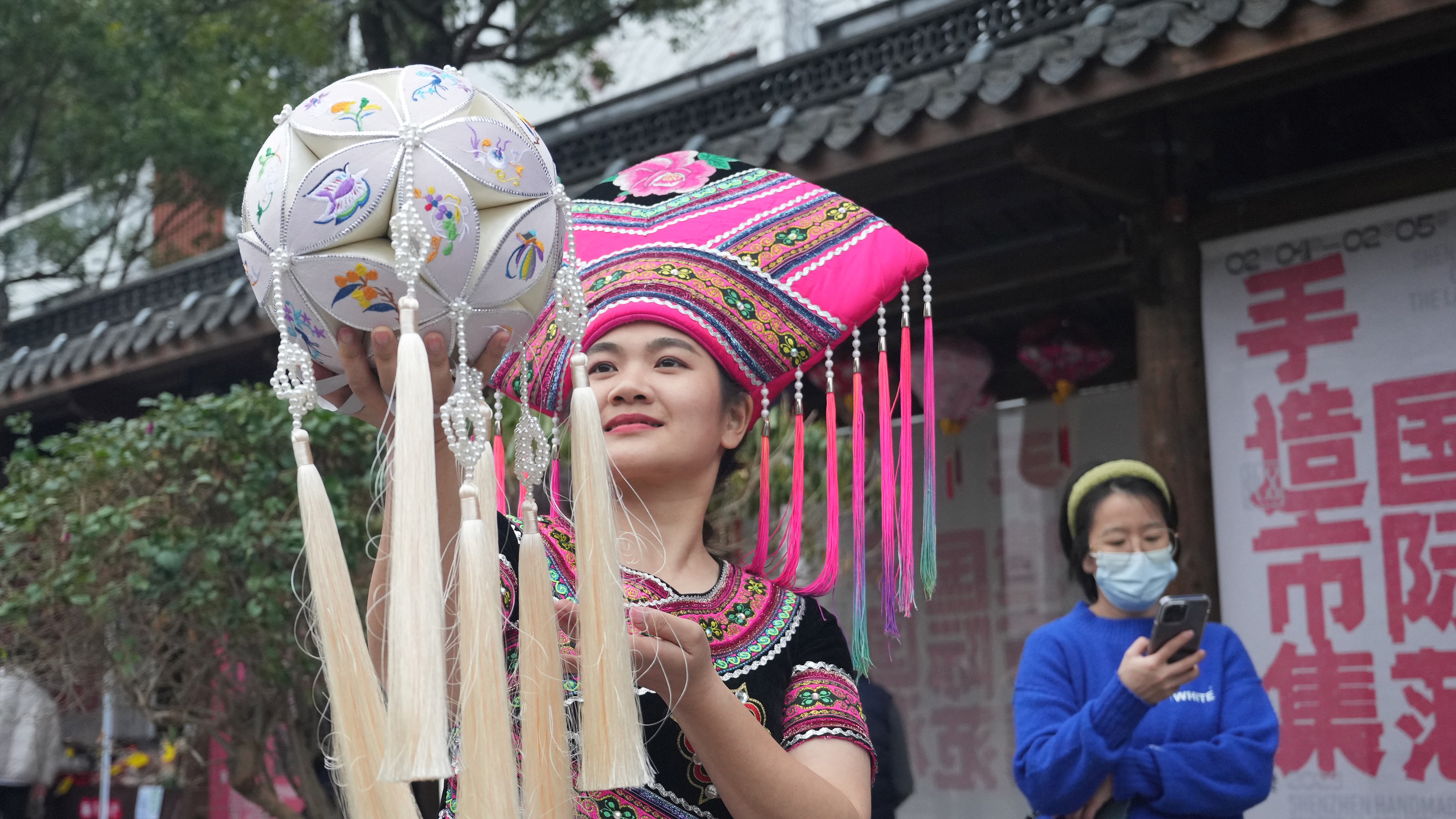 A businesswoman showcases a creative product in front of her store in Bantian, Shenzhen, in this Feb. 5 photo. Liu Xudong

Wang Xiaodan (R), a Kunqu opera artist, performs on the stage with her 4-year-old grandson.