Joe Wong, one of China's funniest comedians commonly known by his Chinese name as Huang Xi, will be on stage in Shenzhen again at MixC World in Nanshan District on April 22.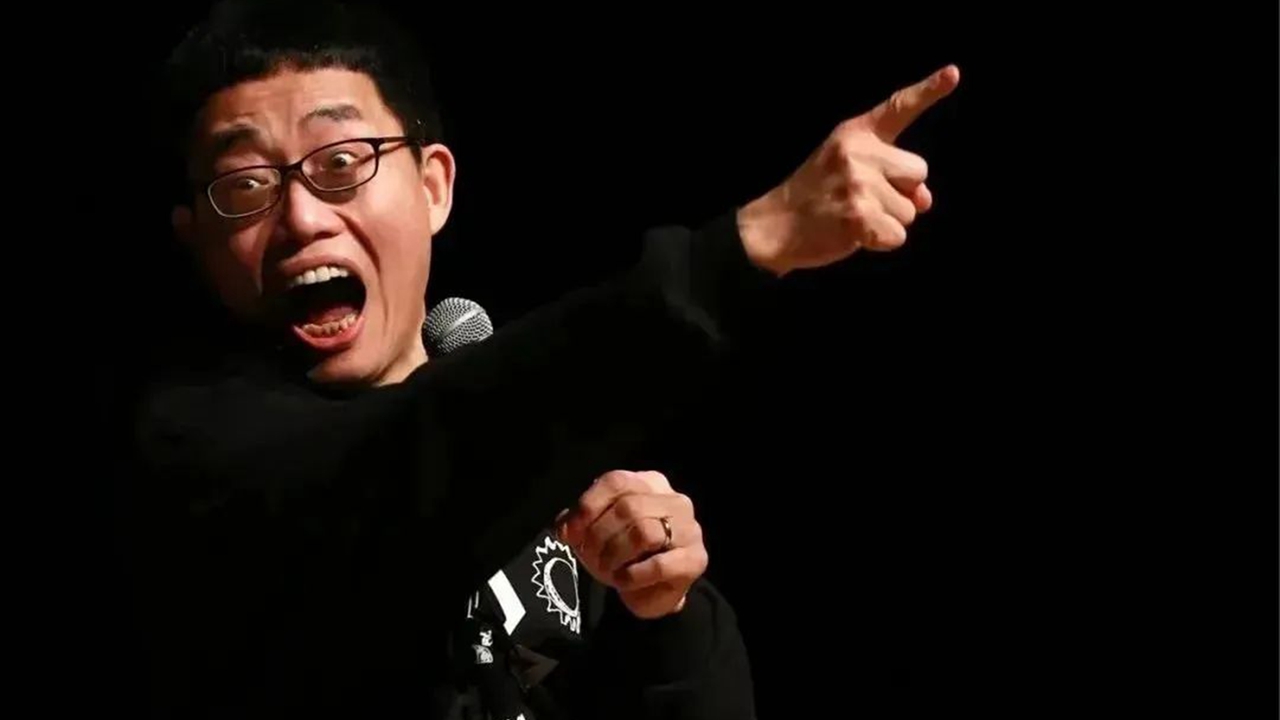 Joe Wong at a talk show. Photos courtesy of the event organizer

The performance will be presented in English on the theme of No Worries.
Wong at the "Late Show with Stephen Colbert" talk show.

As a biochemist-turned-comedian who shot to fame by giving a 15-minute talk show at the White House Annual Correspondents' Dinner in the U.S. in 2010, Wong is a person who from a young age has been struggling with low self-esteem. In a bid to move beyond his low self-esteem, he started writing books and learning about talk shows. Starting with telling jokes to friends and taking mics in clubs, he gradually used humor to develop himself and obtain a better life.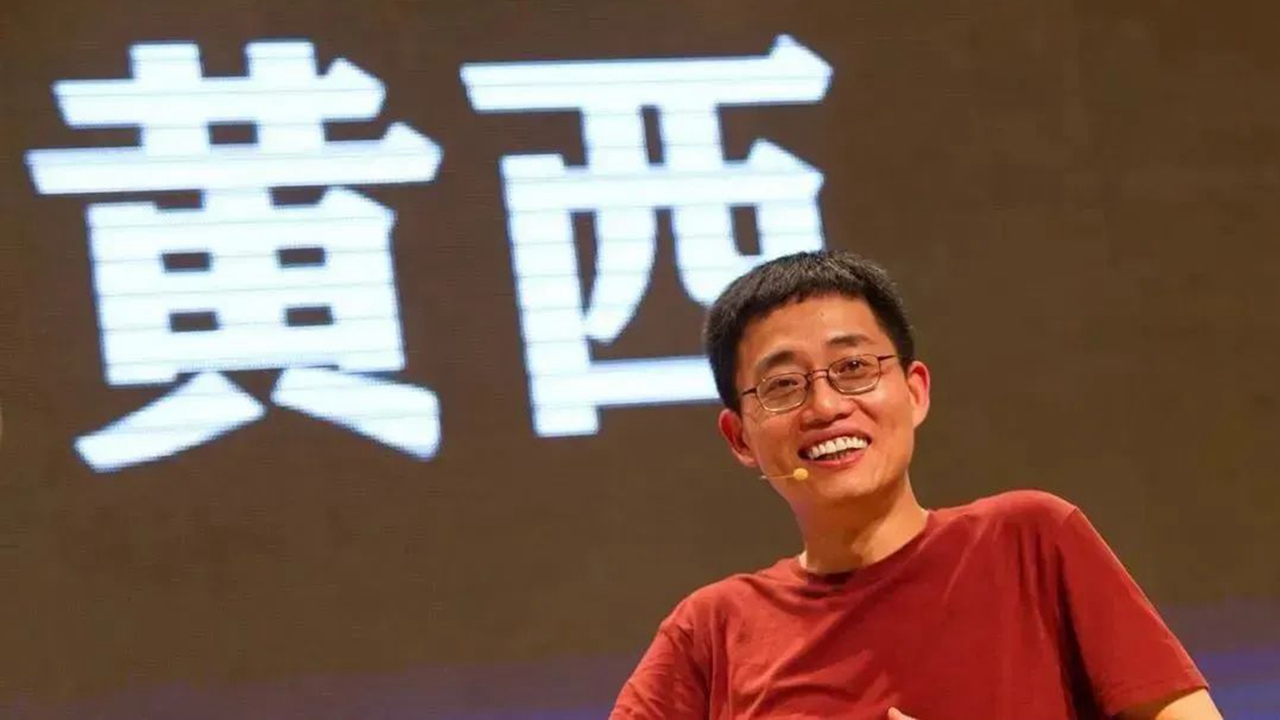 Wong at a talk show.

"Because of passion we have life, and my passion is humorous expression. It's humor that let me accept my low self-esteem," he said.
Audiences will have a chance to listen to his motivational stories as well as his experience and thoughts about mid-life. If you're also a person who feels the same as Wong used to, don't hesitate to join in this humorous journey, as you may find the answers for yourself.