A sun-proof version of the Shenzhen school uniforms was launched yesterday, attracting renewed attention to the standardized design.

Producers of the city's school uniforms said they first launched the sun-protective uniform for middle school students and then for primary students to meet the demand.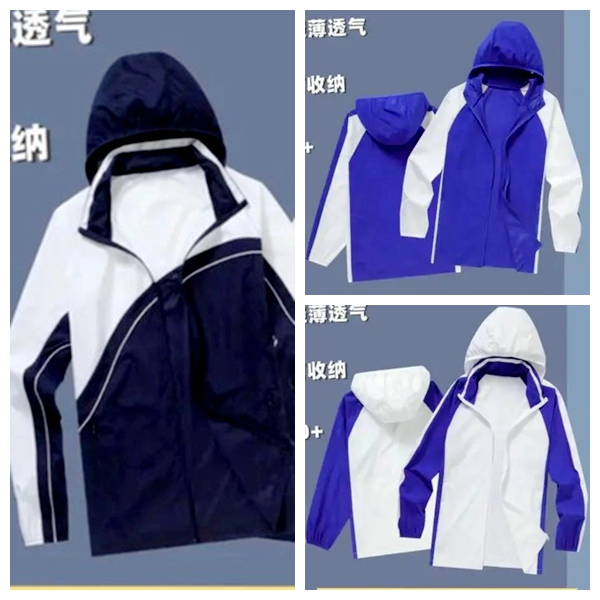 Sun-proof school uniforms. File photo

Many netizens and parents said it's a good practice for the school uniform producers to adapt uniforms to local weather conditions. The uniform, which is made of light, breathable, sweat absorptive, anti-wrinkle and waterproof material, has an ultraviolet protection index of UPF50+ and sells for 199 yuan (US$28).
Shenzhen, the first Chinese city to use the same uniform style in all its public schools, has been unifying its school uniform design since 2003. Shenzhen school uniforms have been the topic of domestic and international media coverage on many occasions.
Shenzhen school uniforms. File photo
One set of the Shenzhen middle school uniform was added to the Victoria and Albert Museum's (V&A) "All of This Belongs to You" exhibition in 2015 and was later permanently acquired for the V&A's collection, because "the uniform has created an identity for the citizens of a city that didn't exist 40 years ago," according to V&A curator Kristian Volsing at that time.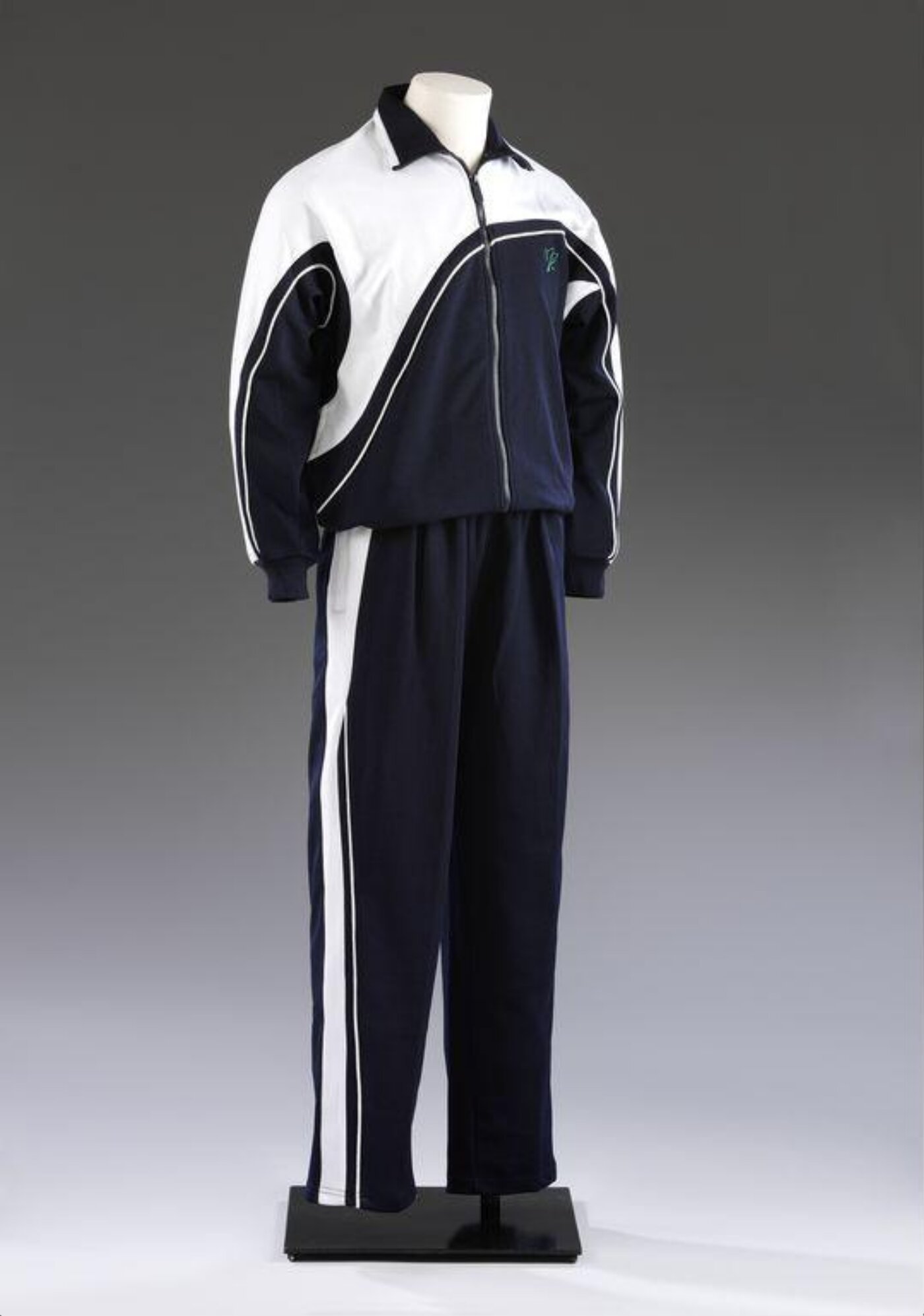 A standard Shenzhen high school uniform on display at the Victoria and Albert Museum in the United Kingdom. Photo from the website of the museum
A uniform in any country makes the wearer recognizable. Many Shenzhen students, however, continue to wear it after they graduate, because of its comfort and practicality, and as such they are recognized as citizens of Shenzhen when they are elsewhere in China or in the world. The uniform has become an icon of the city, reflected in popular media including comic books and television.