Movie lovers should not miss two special screening programs at four cinemas in Shenzhen that will offer diverse movies from Argentina and China's Hong Kong.
Argentine Film Festival
From March 25 to April 30, eight Argentine movies, including the critically acclaimed "The Distinguished Citizen," will be screened at Lumiere's Huaqiangbei and Shekou cinemas.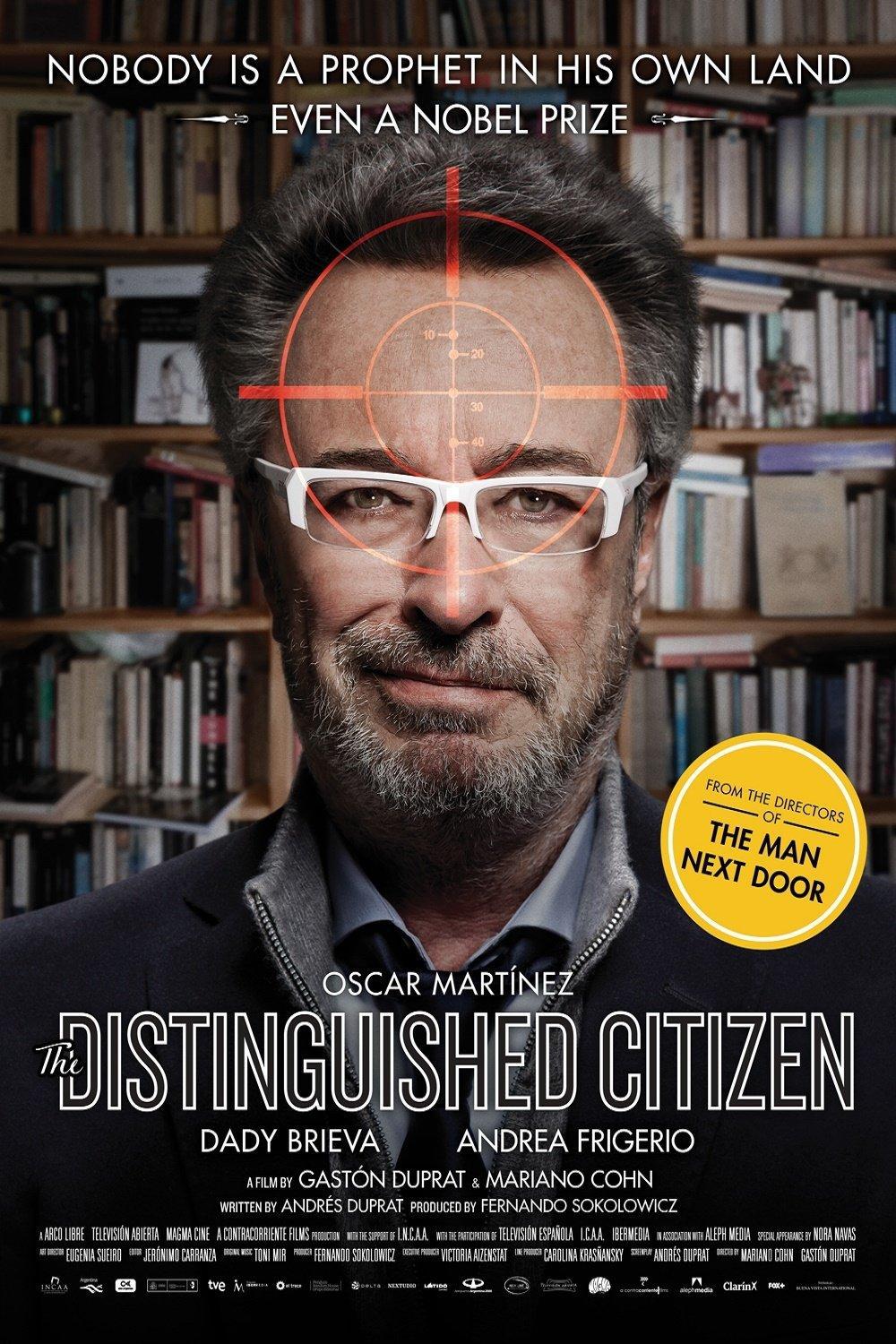 "The Distinguished Citizen"

'The Distinguished Citizen' (2016)
Plot: A Nobel Prize for Literature winner, who has been living in Europe for decades, accepts an invitation to visit his hometown in Argentina. It turns out that accepting this invitation is the worse idea of his life.
'My Masterpiece' (2018)
Plot: Arturo is an unscrupulous art dealer and Renzo is his socially-awkward painter and longtime friend. Willing to risk it all, they develop an extreme and ludicrous plan to save themselves.
'Paulina' (2015)
Plot: A law student who renounces a promising career to become a school teacher in a remote poor village is forced to make a puzzling decision in the aftermath of her rape.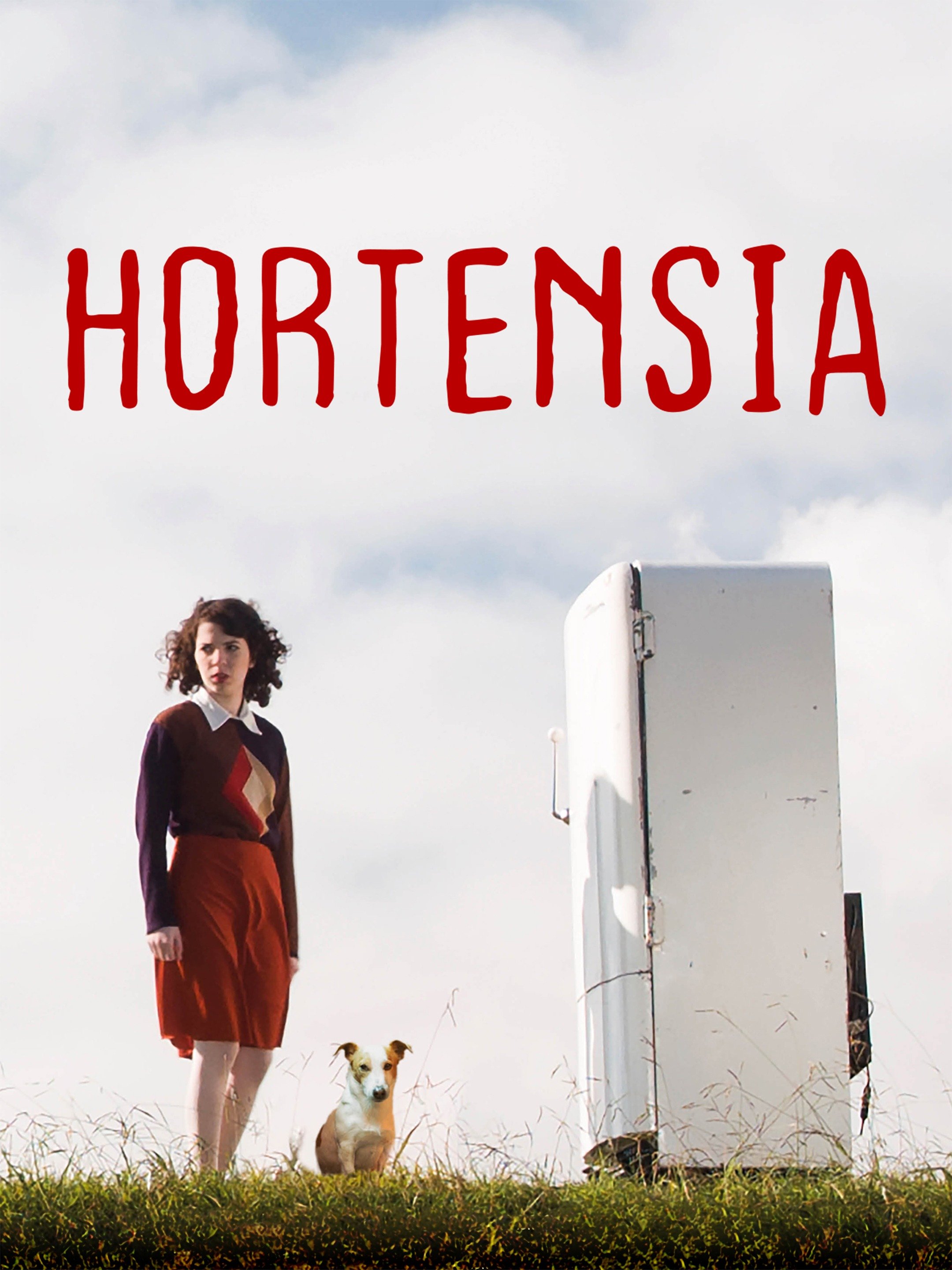 "Hortensia"

'Hortensia' (2015)
Plot: Hortensia is fired from work and discovers that her boyfriend is cheating on her with her best friend. Things only get worse when she fails to listen to her true self.
'The Snatch Thief' (2018)
Plot: A robber regrets having brutally hit a woman in order to snatch off her handbag and attempts to make up for the damage he inflicted. But his past deeds hunt him, keeping him from restarting his life anew.
"Our Last Tango"

'Our Last Tango' (2015)
Plot: The documentary centers on the life and love story of Argentina's famous tango dancers Maria Nieves Rego and Juan Carlos Copes, who danced together for nearly 50 years.
'Cetáceos' (2017)
Plot: Clara and Alejandro are moving to a new home, but soon he goes on a work trip and she stays alone, surrounded by closed boxes. This mess compels her to live new experiences that will lead her to question the closed and hermetic world in which she lives.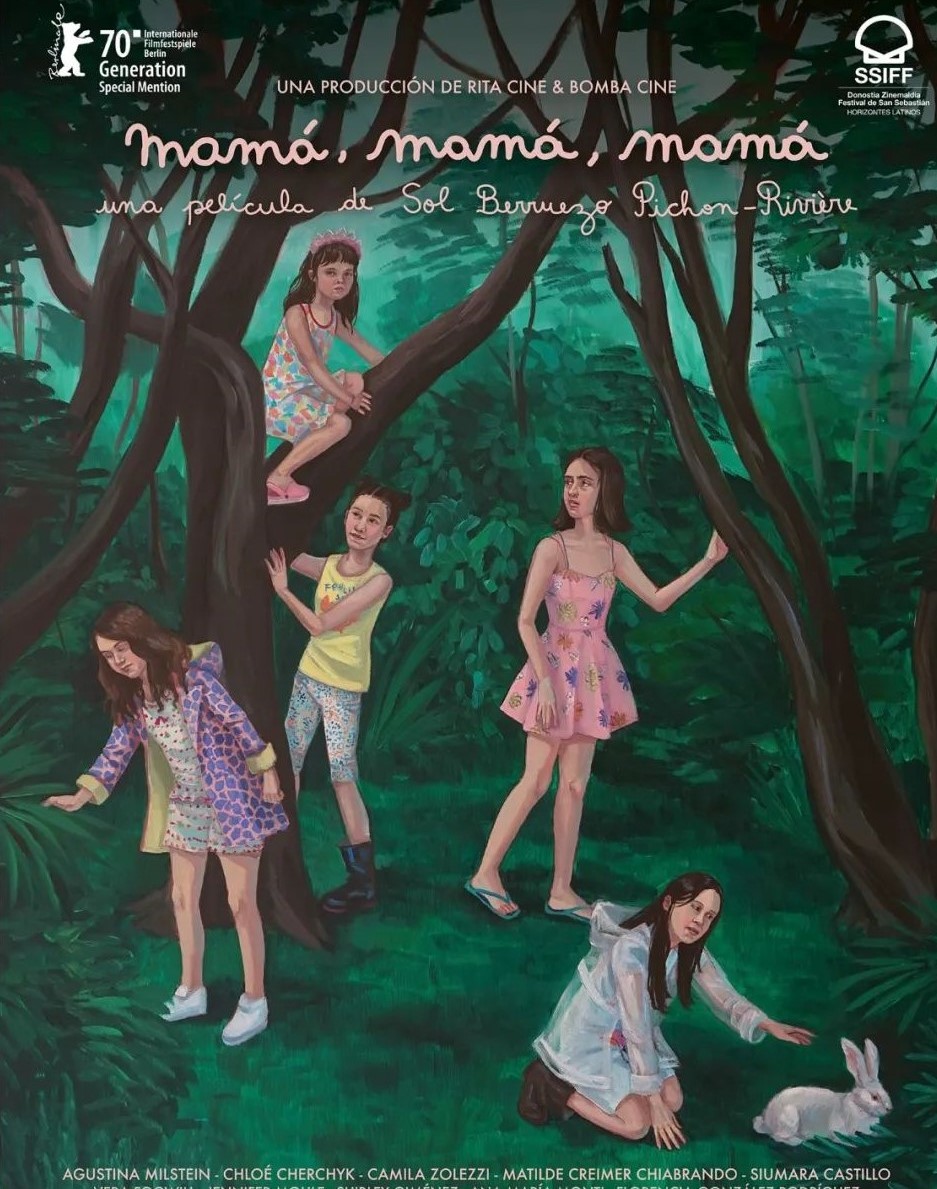 "Mum, Mum, Mum"

'Mum, Mum, Mum' (2020)
Plot: A veil of sadness lies over the oppressively hot summer days. Cleo dives into daydreams with her cousins; the girls share secret signs and rituals. Flowing gently, in impressionistic images, the empty space that the death of Cleo's sister has left in the family is poetically encircled.
Booking: WeChat miniprogram "卢米埃影城+"
Venue 1: Shenzhen Lumière Pavilion, 4/F, AVIC City Dreams-On Mall, Futian District (中航城君尚购物中心四楼卢米埃深圳华强北IMAX影城)
Metro: Line 1 to Huaqiang Road Station (华强路站), Exit B
Venue 2: Shenzhen Lumière Pavilion, 3/F, Phase 1, Getaway One, Nanshan District (汇港购物中心一期三楼卢米埃深圳汇港IMAX影城)
Metro: Line 2 or 12 to Sea World Station (海上世界站), Exit A
Hong Kong Film Show
Twelve Hong Kong movies will be screened at the Hong Kong Film Show at two Broadway cinemas in Shenzhen from March 29 to April 30. Locals can watch not only the classic martial arts movie "A Chinese Ghost Story" but also recent acclaimed movies, such as "Table for Six" and "A Guilty Conscience."
'Behind the Yellow Line' (1984)
Plot: A young man (Leslie Cheung) likes a lady (Maggie Cheung) on an MTR train. On the other hand, he also knows a tomboy (Anita Mui) on the train who happens to like him.
'Twelve Nights' (2000)
Plot: This movie goes through 12 significant nights in a relationship between two characters (Eason Chan, Cecilia Cheung). The movie offers some insight into relationship cycles from interest through various tensions to eventual disinterest.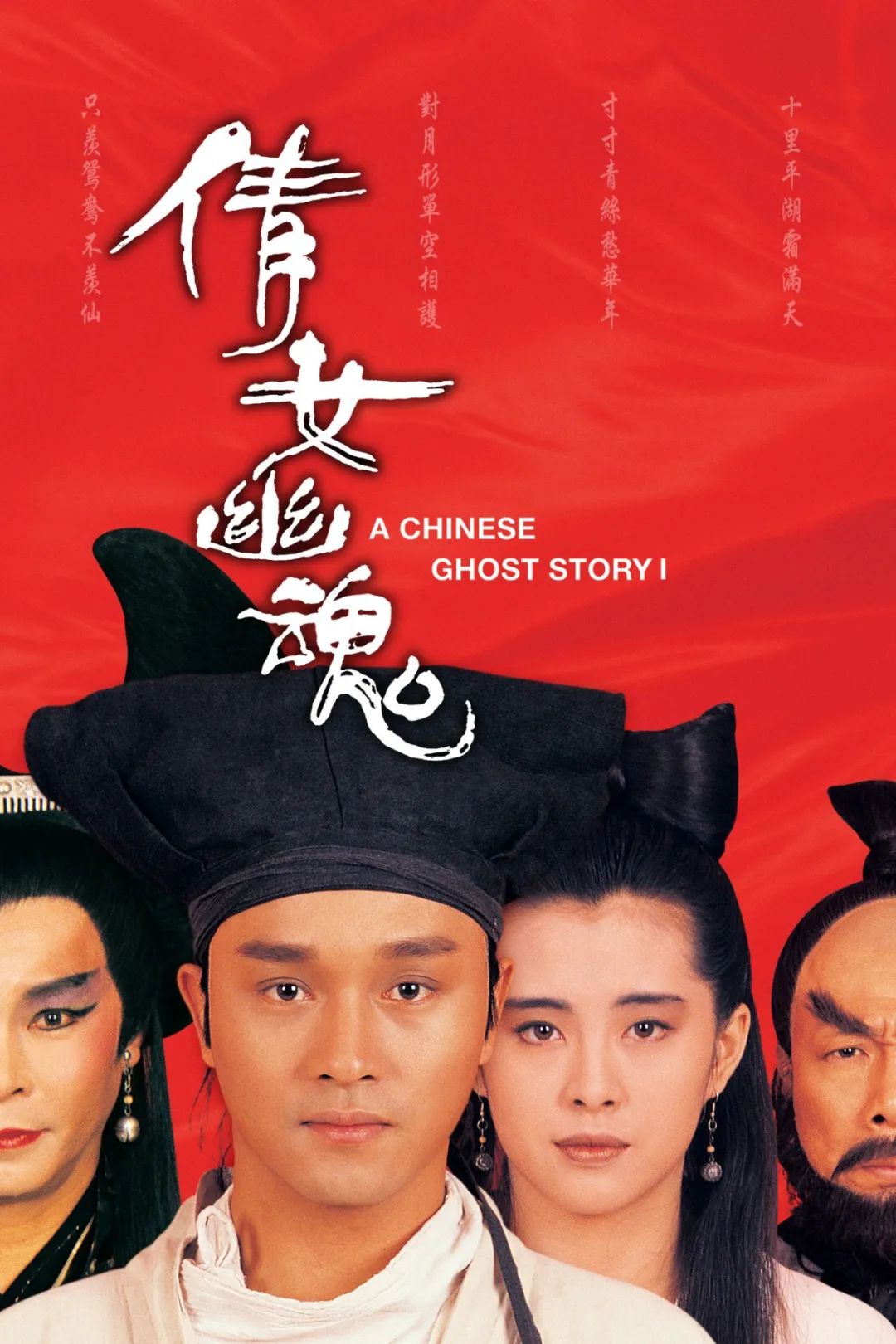 "A Chinese Ghost Story"

'A Chinese Ghost Story' (1987)
Plot: A humble young man (Leslie Cheung) spends a night in a haunted temple, where he encounters a ravishing female ghost (Joey Wong).
'Life Is a Moment' (1987)
Plot: In the year 2037, a woman named 6262 (Pat Ha) breaks into the time tunnel and returns to the world 50 years ago. When she awakens, she meets a man (Alex Fong) in 1987.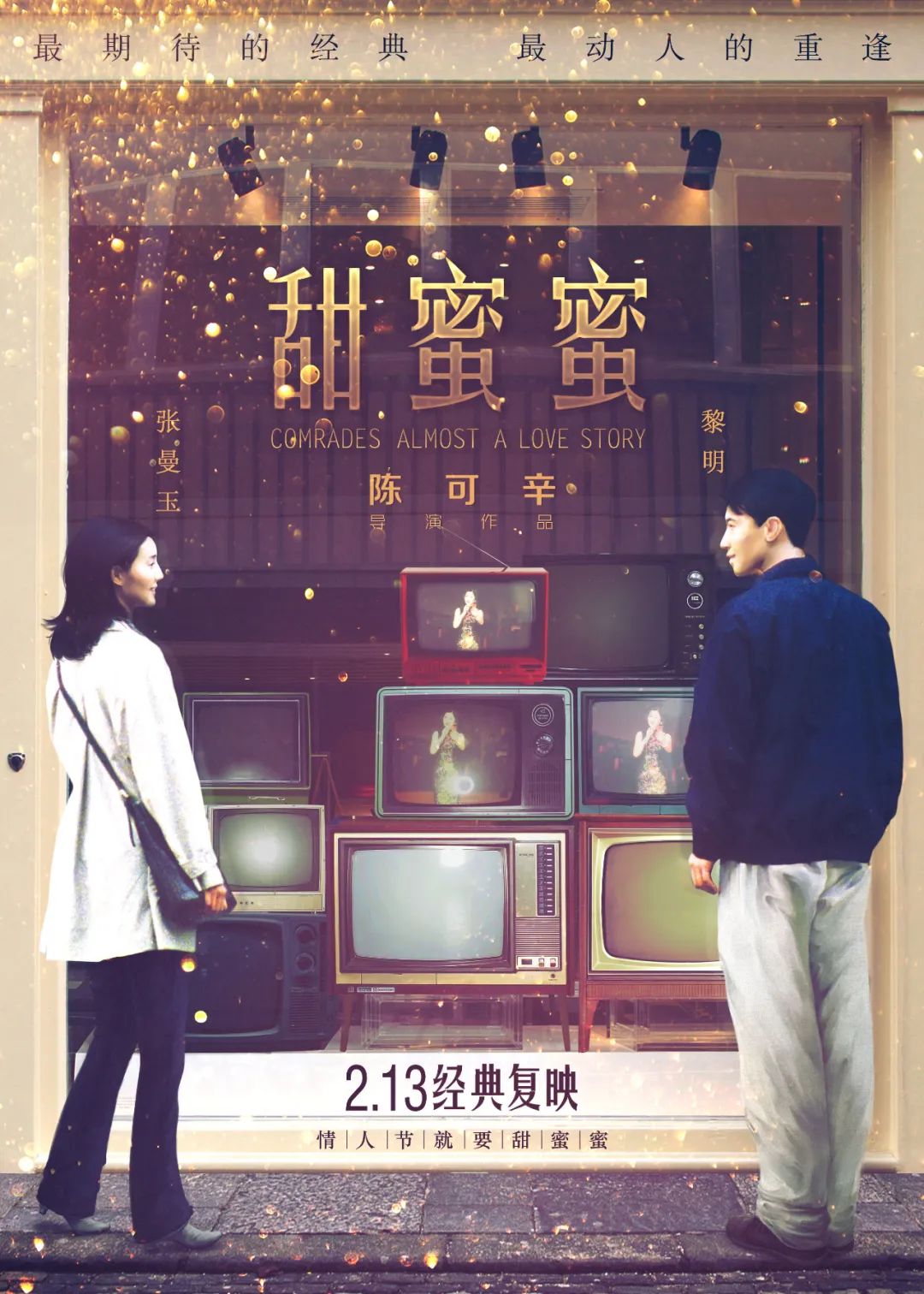 "Comrades: Almost a Love Story"

'Comrades: Almost a Love Story' (1996)
Plot: Two Chinese mainlanders (Maggie Cheung, Leon Lai) living in Hong Kong fall in love. Although they seem meant for each other they somehow keep missing out.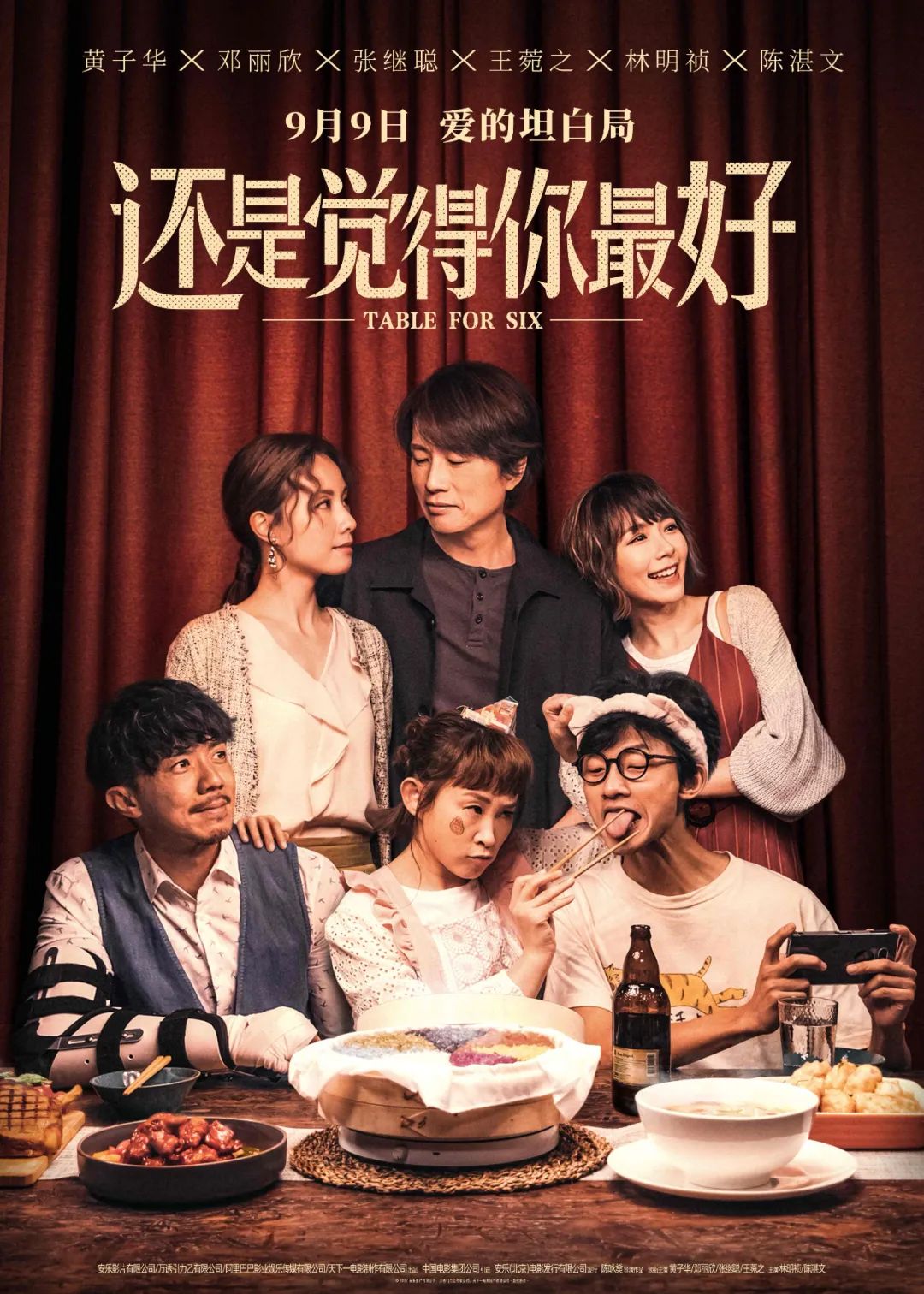 "Table for Six"

'Table for Six' (2022)
Plot: A family reunion dinner turns awkward when Bernard arrives with his new girlfriend (Stephy Tang), who happens to be big brother Steve's (Dayo Wong) old flame.
'Pretty Heart' (2022)
Plot: K.K. Ho is a "star tutor" with remarkable achievements. Chloe, a high school teacher, has always tried her best in teaching. The two give tit for tat in class.
'Mama's Affair' (2022)
Plot: Mei-fung (Teresa Mo) used to be a top artiste manager. After years of living as a housewife, she decides to re-enter the entertainment world.
'Lost Love' (2022)
Plot: In a career-best performance, Sammi Cheng stars as Mei, a woman trying to get over the death of her young son through the children she welcomes into her home.
'Hong Kong Family' (2022)
Plot: A family has been torn apart ever since a turbulent winter solstice dinner. Eight years later, a cousin living abroad returns to Hong Kong, hoping to end the long feud at another festive gathering.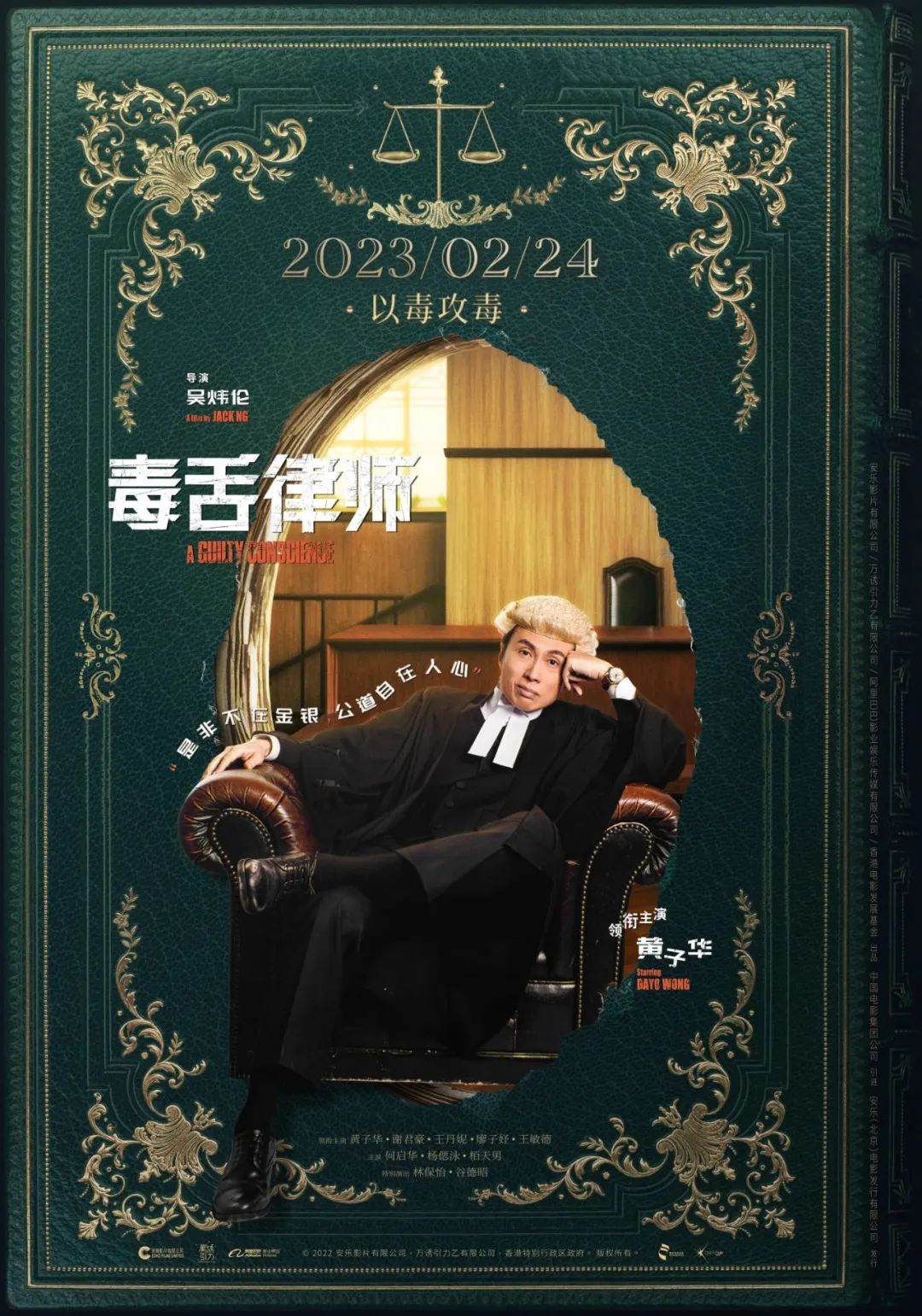 "A Guilty Conscience"

'A Guilty Conscience' (2023)
Plot: After his negligence causes an innocent woman to go to jail, a lawyer (Dayo Wong) and his colleagues work to clear her name.
'Center Stage' (1991)
Plot: Based on the tragic true story of Chinese actress Ruan Lingyu (1910-1935), the movie chronicles her (Maggie Cheung) rise to fame in Shanghai during the 1930s.
Booking: WeChat miniprogram "百老汇影城"
Venue 1: Broadway Cinematheque, 5/F, MixC World, Nanshan District (深圳万象天地五楼深圳百老汇电影中心)
Metro: Line 1 to Hi-tech Park Station (高新园站), Exit A
Venue 2: Palace LUXE Cinema, 4/F, Raffles City, Nanshan District (来福士广场四楼深圳百丽宫影城)
Metro: Line 9 or 12 to Nanyou Station (南油站), Exit E