Shenzhen has recorded 382 wild bird species, accounting for about one-third of the bird species recorded in China.
This week (March 20-26) marks the 42nd Bird Care Week for Guangdong and Shenzhen, themed "protecting wild birds and co-building green Guangdong." Multiple governmental departments and social organizations joined hands to boost citizens' knowledge on wildlife, and organize events including promoting wildlife protection and displaying graceful and charming images of birds.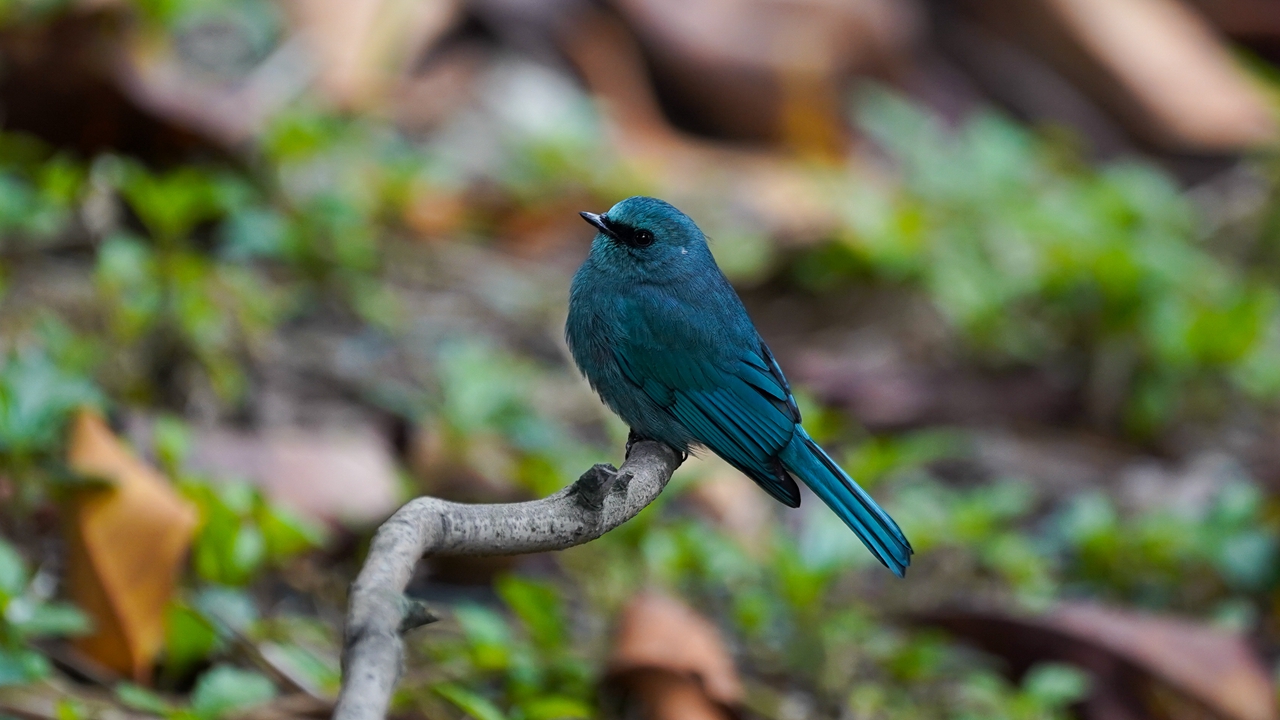 A male verditer flycatcher at Honghu Park. Photos by Wang Haolan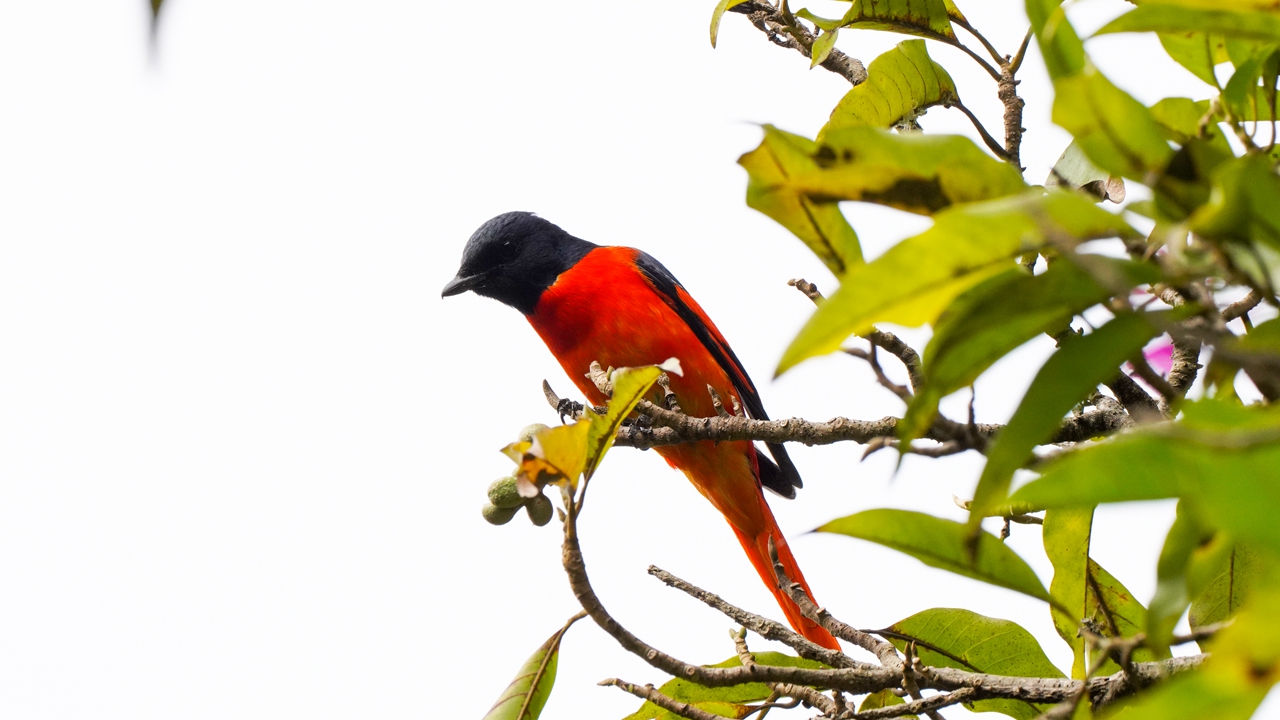 A male scarlet minivet at Lianhua Hill Park.

A pale-legged leaf warbler at Honghu Park in Luohu District. Wang Haolan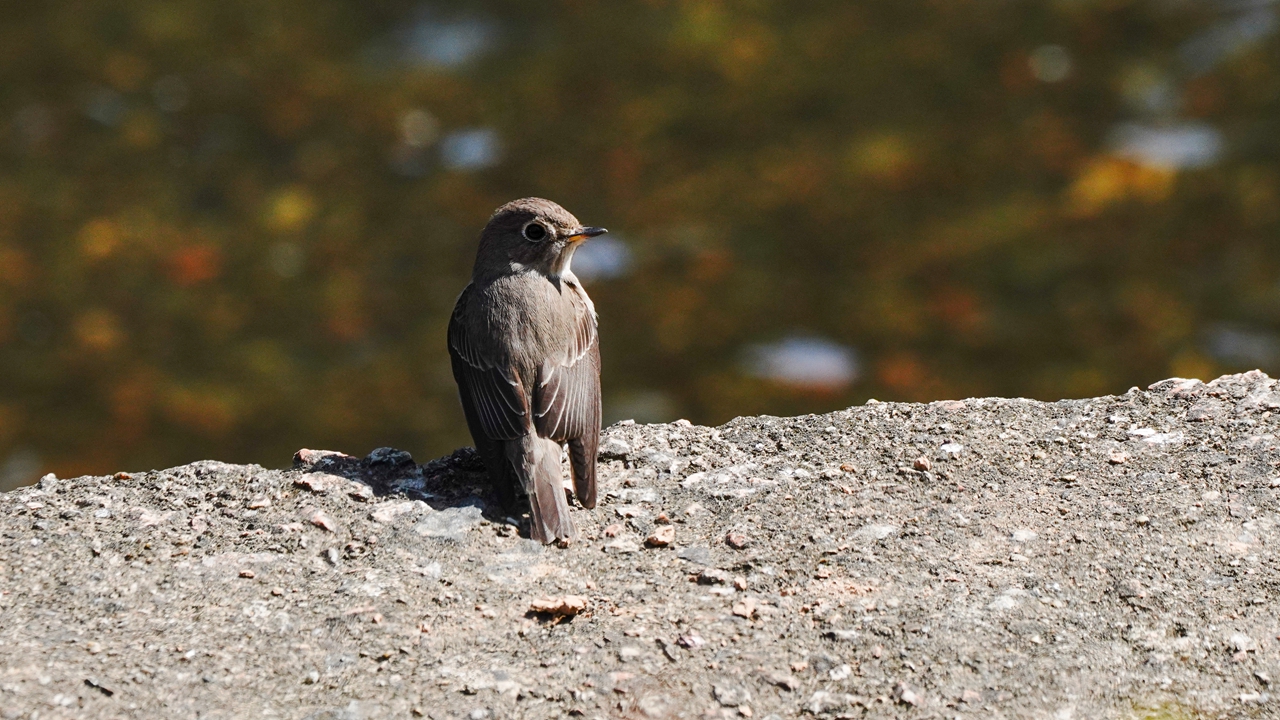 An Asian brown flycatcher at Honghu Park.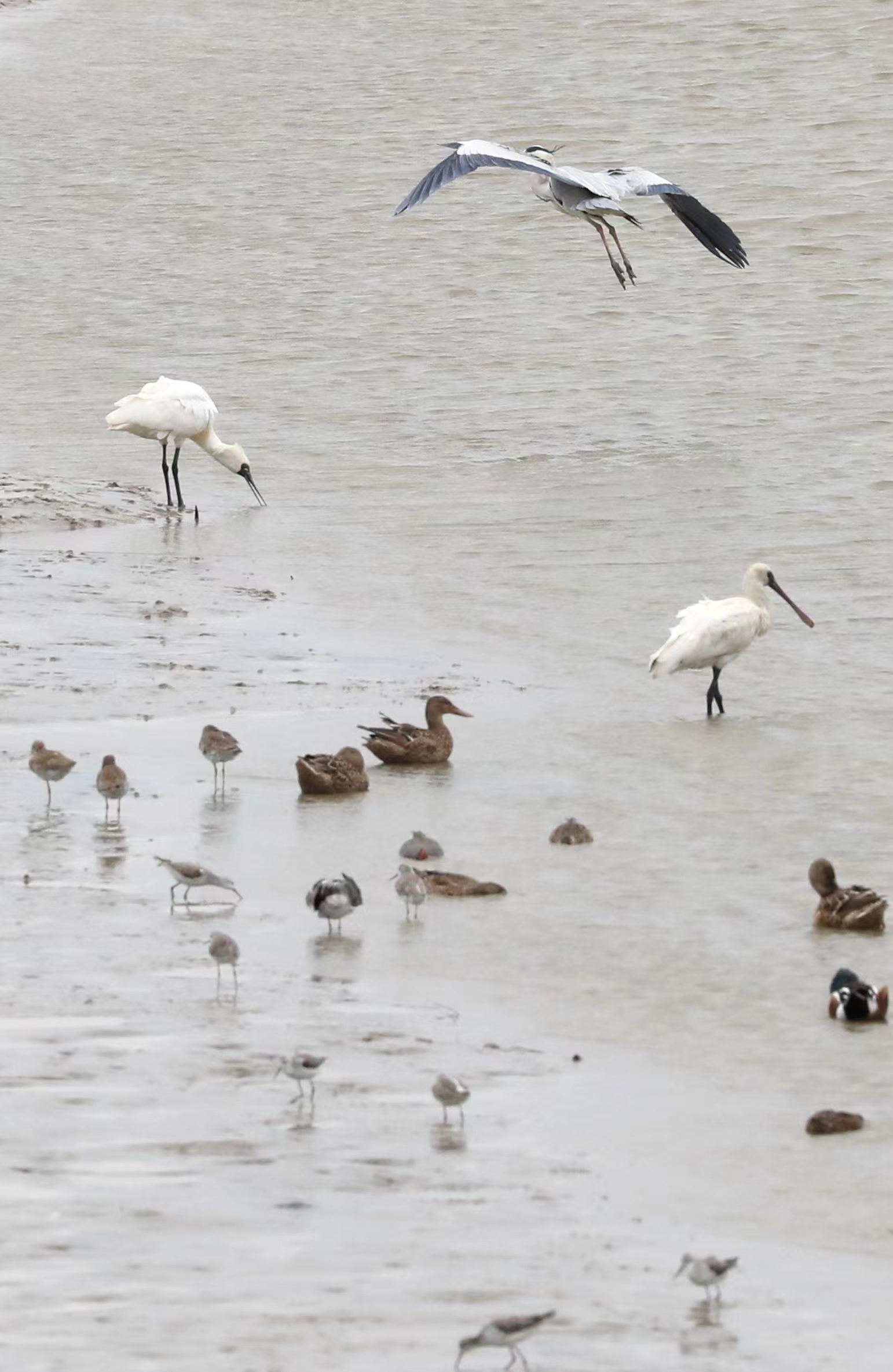 A bird hovers over Futian Mangrove Nature Reserve while the others wade in waters yesterday. Photos by Sun Yuchen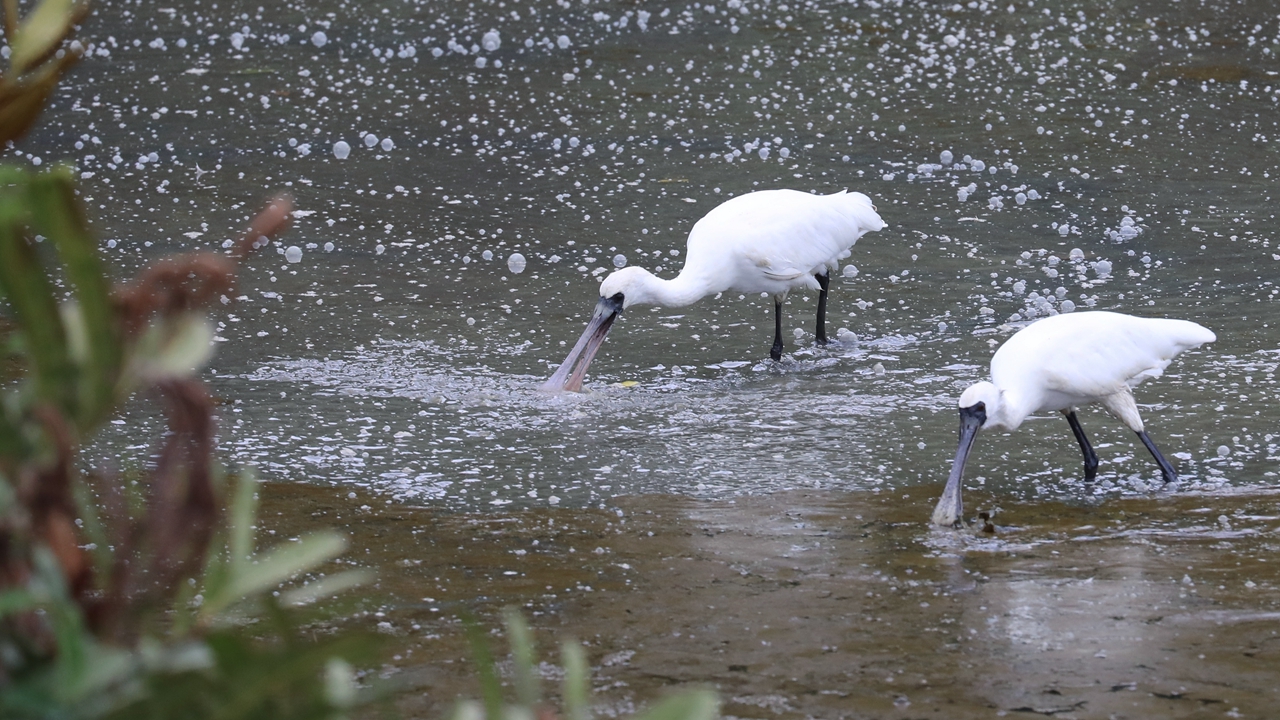 Black-faced spoonbills hunt in the waters of Futian Mangrove Nature Reserve yesterday.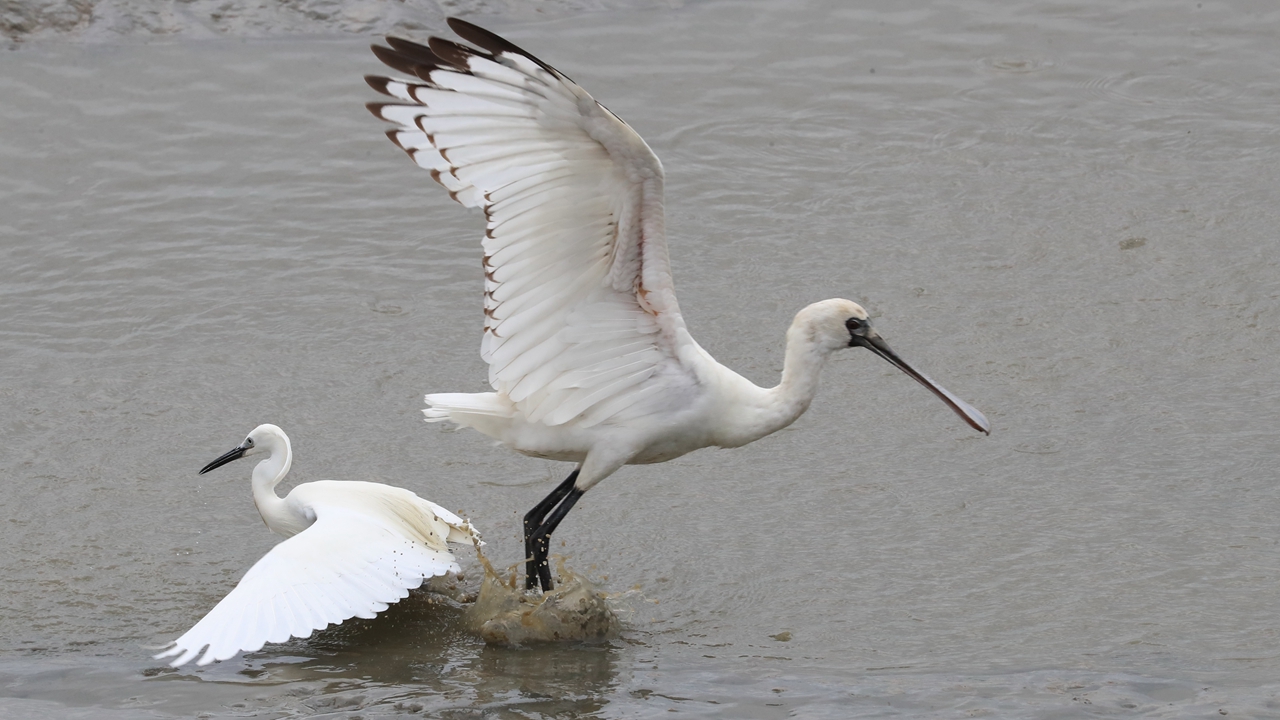 A little egret (L) and a black-faced spoonbill wade in the waters of the reserve yesterday.