A Shenzhen government delegation led by Mayor Qin Weizhong paid a visit to Israel from Sunday through yesterday to deepen cooperation in technological innovation between the two sides and promote mutually beneficial and win-win development so as to make contributions to the development of a China-Israel innovative comprehensive partnership.

Hadar Shor, director of the China, India, Africa and Middle East Department of Ministry of Economy and Industry of Israel, speaks at the Shenzhen-Israel Scientific and Technological Innovation Exchange Meeting in Tel Aviv on Monday. Photos by Sun Jin
During their visit, Qin attended the Shenzhen-Israel Scientific and Technological Innovation Exchange Meeting and the 21st Israel Branch of the China International Talent Exchange Conference, which took place in Tel Aviv on Monday, and delivered a speech. Qin said Shenzhen will continue to strengthen cooperation with Israel in fields such as technological innovation and venture capital, expand cooperation in higher education, talent exchange, culture, sports and tourism, and push for greater breakthroughs in cooperation between the two sides to promote their common prosperity and development.
Amnon Merhav, director of the Ministry of Economy and Industry of Israel, poses for a photo with a gift presented by Shenzhen Daily of a special coverage on "Israelis in Shenzhen."
Attendees included Chinese Ambassador to Israel Cai Run, Israeli materials scientist and 2011 Nobel Prize winner Dan Shechtman, as well as heads of Israeli government departments, well-known universities, research institutions, and financial institutions. A series of innovation cooperative projects were signed at the conference, covering fields such as fintech, new energy, biomedicine, commercialization of research achievements, and business incubation, demonstrating the broad prospects of innovation cooperation between Shenzhen and Israel.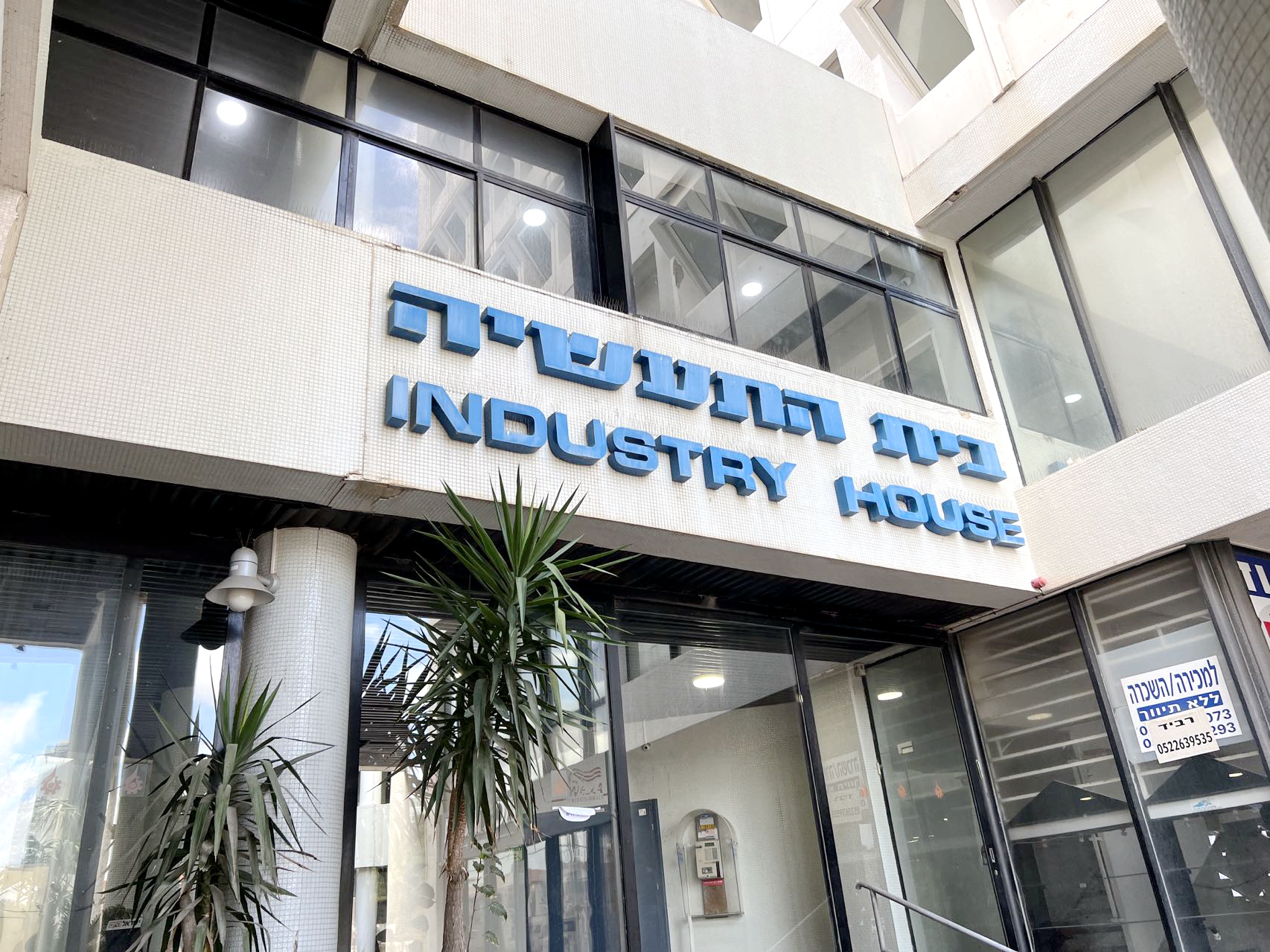 The Industry House of Israel.
Israel is a globally renowned innovative country. On Sunday, in Tel Aviv Qin met with Ami Appelbaum, chairman of the Israel Innovation Authority, where they mutually acknowledged the importance of innovation in leading to sustainable development. They plan to further strengthen cooperation in technology research and development and talent exchange, and promote deeper integration of innovative resources to contribute to the development of Sino-Israeli scientific and technological innovation.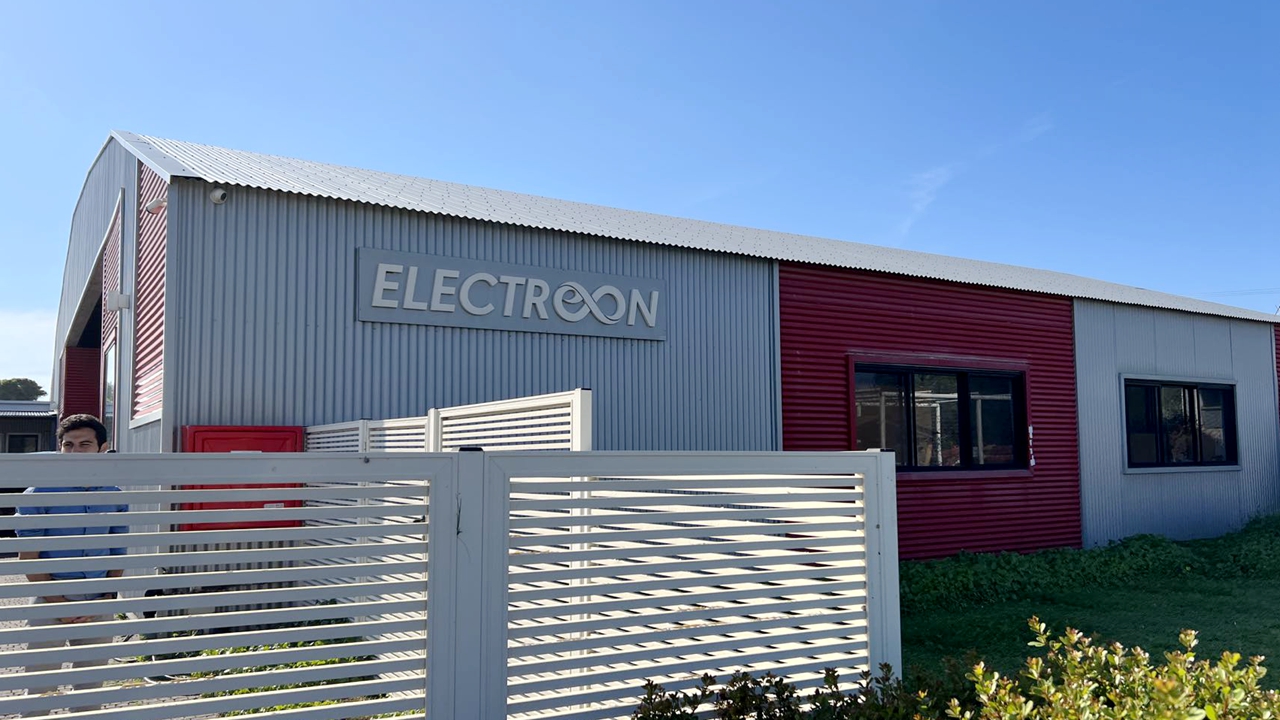 Electreon, an Israeli high-tech firm in Tel Aviv.
Later that day, in Jerusalem Qin met with Amnon Merhav, director of the Israeli Ministry of Economy and Industry, where they discussed ways to strengthen cooperation in fields such as investment and trade and modern industries, and actively explore cooperation in clean energy, food technology, climate technology, and other fields. They also aim to address the challenges faced in the process of urban development and provide more solutions to achieve sustainable growth.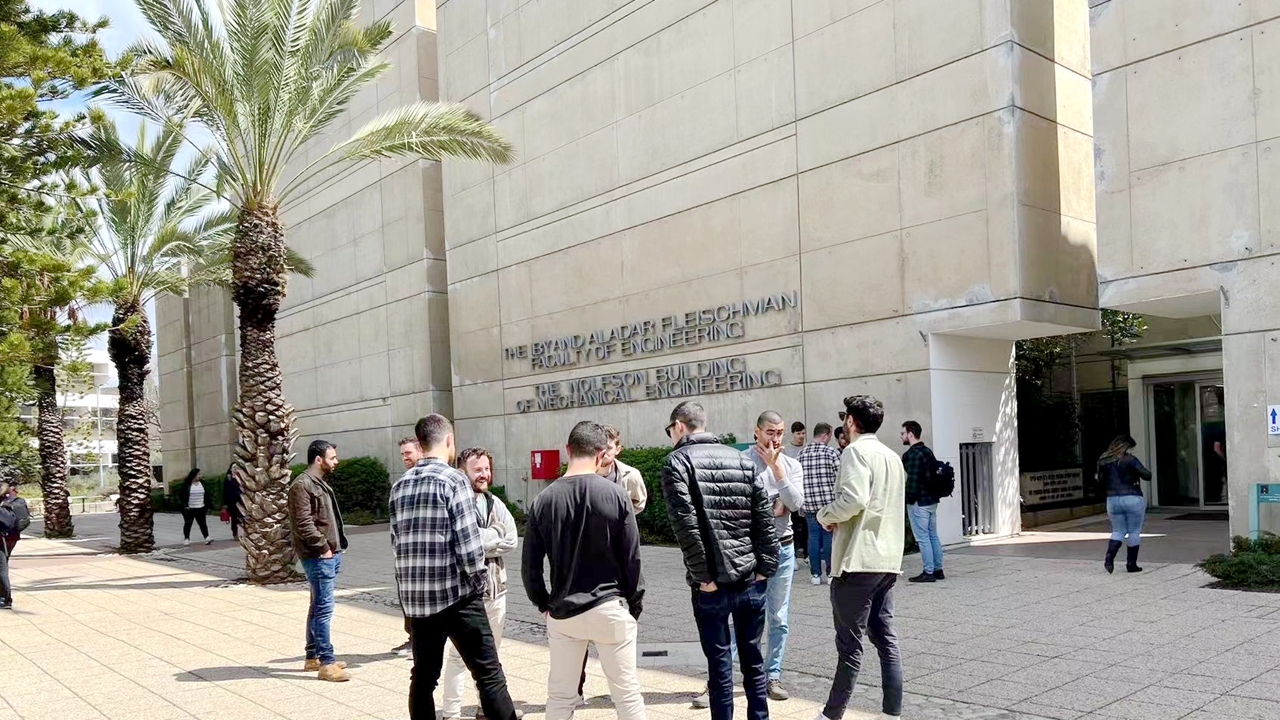 Students of Tel Aviv University socialize in campus.
The Itzhak Alfred Guttmann Administration Building of Tel Aviv University.
Qin yesterday held talks with Amos Elad, vice president of Tel Aviv University, Israel's largest and most influential higher education institution. Both parties agreed to promote extensive cooperation between the university and Shenzhen universities, enterprises and research institutions in areas of scientific research, education and talent. They aim to work together to advance the development of science and technology in both regions.
During the visit, Qin and his delegation also familarized themselves with Electreon, an Israeli high-tech firm in Tel Aviv.