Wang Jiayou, the first certified public account (CPA) in Shenzhen and a former professor at Shenzhen University (SZU)'s College of Management, donated his body to the university for research and education, Shenzhen Evening News reported Thursday.
Wang, one of China's precursors and academic dignitaries engaged in teaching and research of management accounting, passed away at 10 p.m. Monday. The next day, SZU held a memorial ceremony at the university's medical school.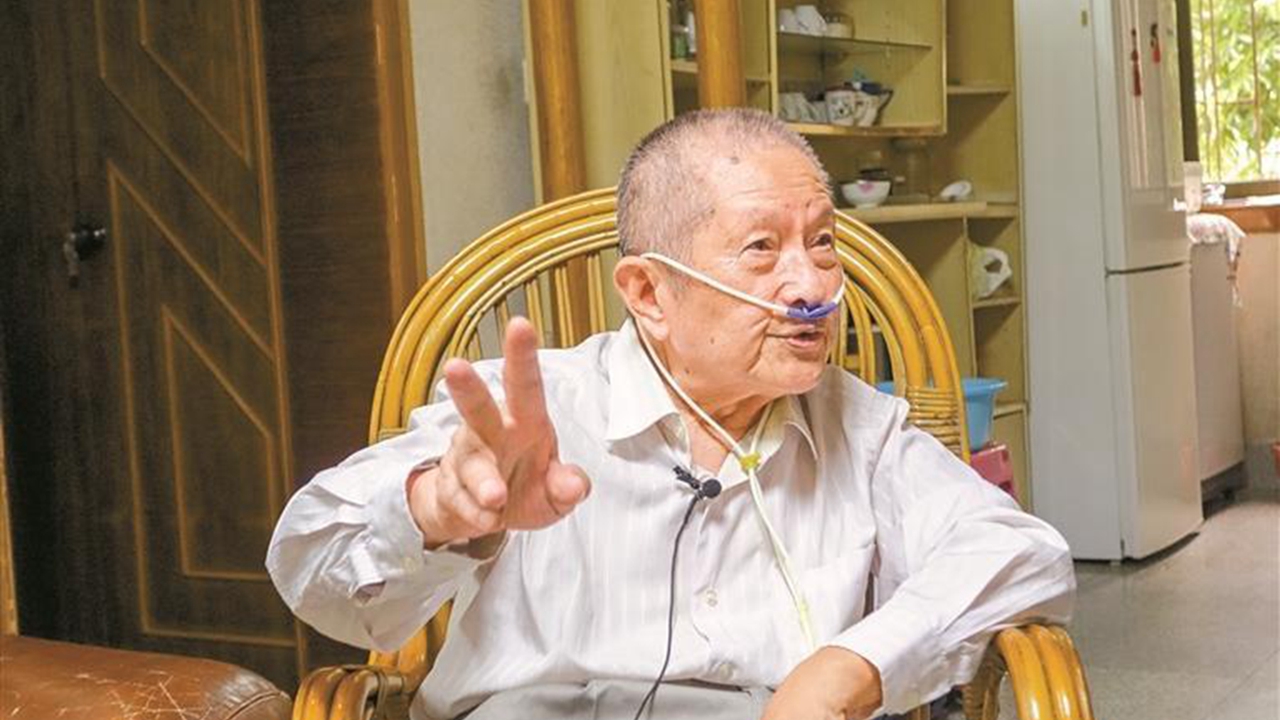 Wang Jiayou in this 2018 photo. Zhao Jian

Wang was born in Shanghai in 1930 and was admitted to Fudan University's accounting department in 1948. In 1952, he was recommended to take postgraduate advanced courses at the Renmin University of China.
In 1979, Wang returned to the Renmin University of China to teach after staying in Qinghai Province for two years. In the same year, he translated for a French professor who had been lecturing in China for over three months. The professor's lecture was about management accounting, which was fledgling in China.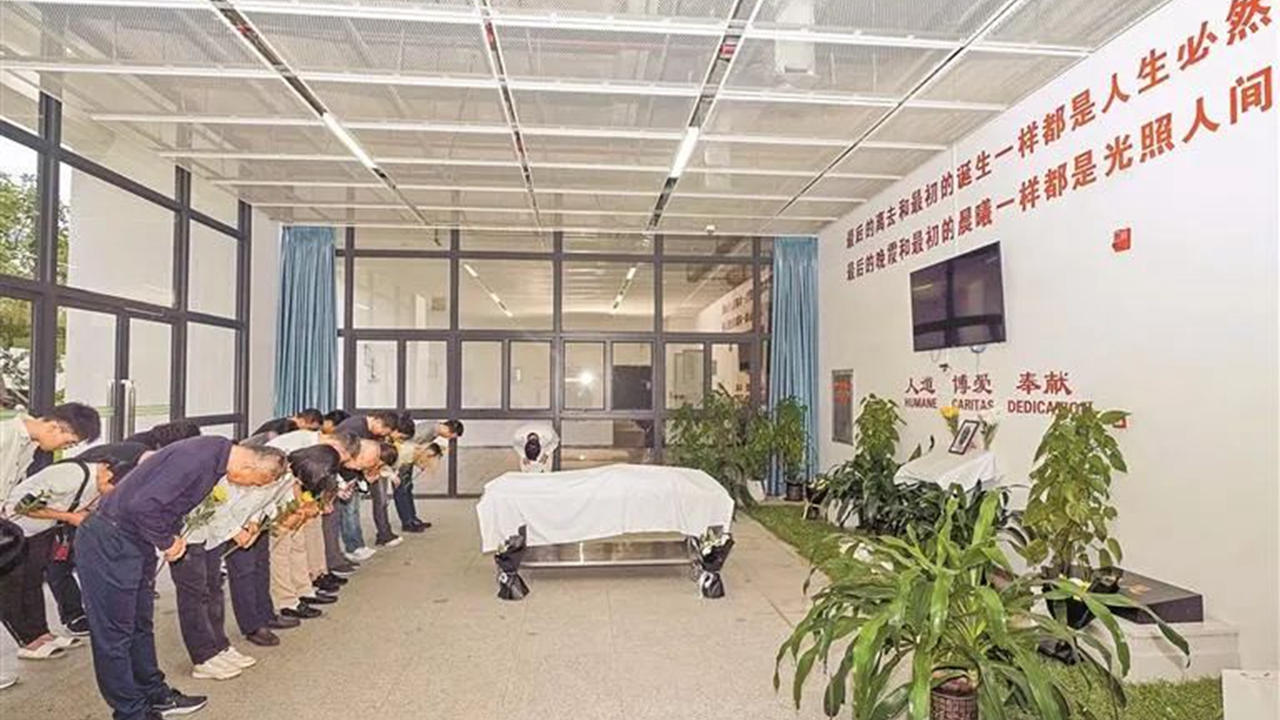 Staffers with the medical school of Shenzhen University pay tribute to the body of Wang Jiayou on Tuesday. Yan Wenting

After the French professor left, Wang conducted in-depth research on the professor's books, becoming one of the first three people to study management accounting in China at that time.
In 1985, Wang left the Renmin University of China and came to Shenzhen. With the first batch of CPA certificates issued by the Ministry of Finance and his 550,000-word book "Management Accounting," he became a teacher at the newly established Shenzhen University. Later, he became an associate professor and then professor, and he cultivated many international talents in the city.
Wang had successively served as a director of the Shenzhen Accounting Association, a director of the Shenzhen Institute of Certified Public Accountants and an accounting consultant for the People's Bank of China Shenzhen Central Sub-branch.
In 1989, when the Shenzhen stock market started, Wang often stayed up all night checking the accounts of many companies preparing for initial public offerings (IPOs), according to the News report.
With a teaching career lasting over 50 years, Wang always told his students that no matter what position they are in, he hoped that they can make more contributions to the country.
After a serious illness at the end of 2017, Wang also wanted to make his own contribution. With the help of his family, Wang contacted organ donation coordinator Gao Min and signed a letter for body donation.