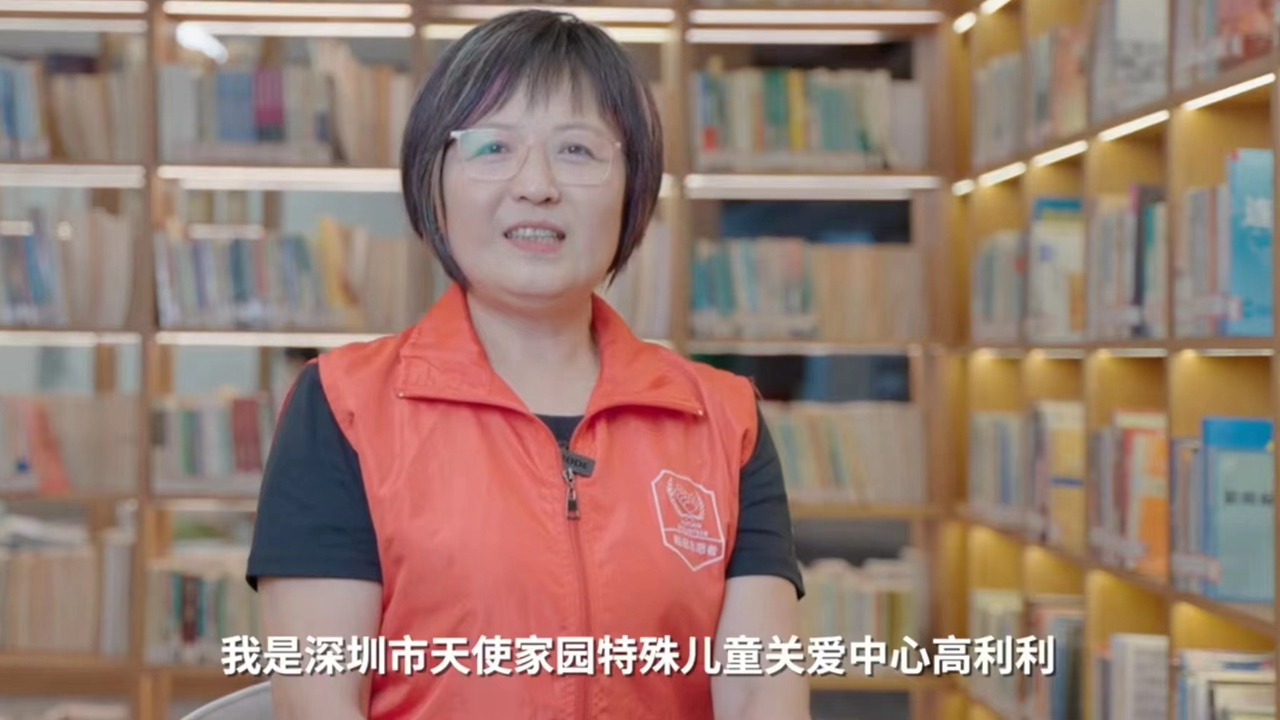 Gao Lili

A woman who has been helping children with cerebral palsy for 12 years was named as a "Guangdong Good Samaritan" award winner, Shenzhen Evening News reported yesterday.
The woman, Gao Lili, is the volunteer team head of Shenzhen's Angel Home Care Center for Children with Special Needs.
She began working in voluntary care services for children with cerebral palsy in 2010 and established a volunteer team in September 2011.
Over the years, she has devoted herself into caring for families with children who have cerebral palsy, providing public welfare services for over 20,000 hours in total.
At the beginning of the volunteer team's establishment, it raised funds through charity sales and used the funds for 100 children with cerebral palsy within two years.
In 2011, she led the team to carry out more publicity events to promote knowledge on cerebral palsy and build the Angel Home Care Center into a public welfare platform. The platform aims to care for and assist children with cerebral palsy in Shenzhen, and it has become an influential and credible public welfare organization.
Ouyang Ning, the mother of Minzhi, a child with cerebral palsy, was recently hospitalized with a sudden cerebral hemorrhage and urgently needed operation. Gao immediately launched a fundraising event, raising 53,900 yuan (US$7,824) within three days.
She also helped the family apply for reduction of surgery costs and government subsidies, bringing hope for the struggling family.
Gao's volunteer team has grown from a dozen people at the beginning to a strong service team with over 600 volunteers during its peak time, helping more than 7,700 families.
In November 2022 alone, the team launched a fundraising event, collecting more than 145,000 yuan in just two weeks to support 17 children with cerebral palsy.
They were awarded by the Office of the Guangdong Provincial Commission for the Construction of Spiritual Civilization.
Four other people from Shenzhen also won the award. They are Zhang Guofang, deputy director of the Party-Mass Work Department of Shenzhen News Group, Wang Chuanqi, chairman of Shenzhen Xinhui Catering Service Management Co. Ltd., Zhang Yu, deputy chief engineer of the South China Region of China State Construction Engineering Corporation Ltd., and Wu Yan, senior procurator of the Shenzhen People's Procuratorate, according to the report.