Video courtesy of People's Daily
Xichong in Dapeng New Area in eastern Shenzhen has been officially recognized as the first International Dark Sky Community in China, according to the International Dark-Sky Association (IDA) today.

"The Xichong International Dark Sky Community demonstrates that creating a safe, nocturnal environment that benefits the community and protects the natural world using thoughtful lighting design is possible. It brings people and nature together and sets an example for others to follow," Amber Harrison from IDA said in an announcement.
The Xichong International Dark Sky Community is located at the southeast end of Shenzhen and covers an area of approximately 10.9 square kilometers. The community is about 60 kilometers away from the city's urban center and holds the city's most well-composed natural ecosystem. The forest coverage of the community reaches 90%, with rich animal and plant resources.
The community includes Shenzhen Astronomical Observatory, Xichong Beach, the city's largest beach, and eight natural villages with about 2,500 villagers. The area is surrounded by mountains on three sides with one way facing the sea and is well-shielded from urban light pollution, where visitors can view and take beautiful photos of the starry sky.
Xichong now has become a well-known stargazing spot in the Guangdong-Hong Kong-Macao Greater Bay Area. Residents no longer need to travel to other provinces in the country such as Yunnan, Qinghai, Sichuan or Tibet to admire starry skies and galactic landscapes, Mei Lin, a research associate with Shenzhen Astronomical Observatory, said.
As of now, a total of 39 international dark sky communities around the world have been certified by the IDA, including Xichong, according to the website of the IDA.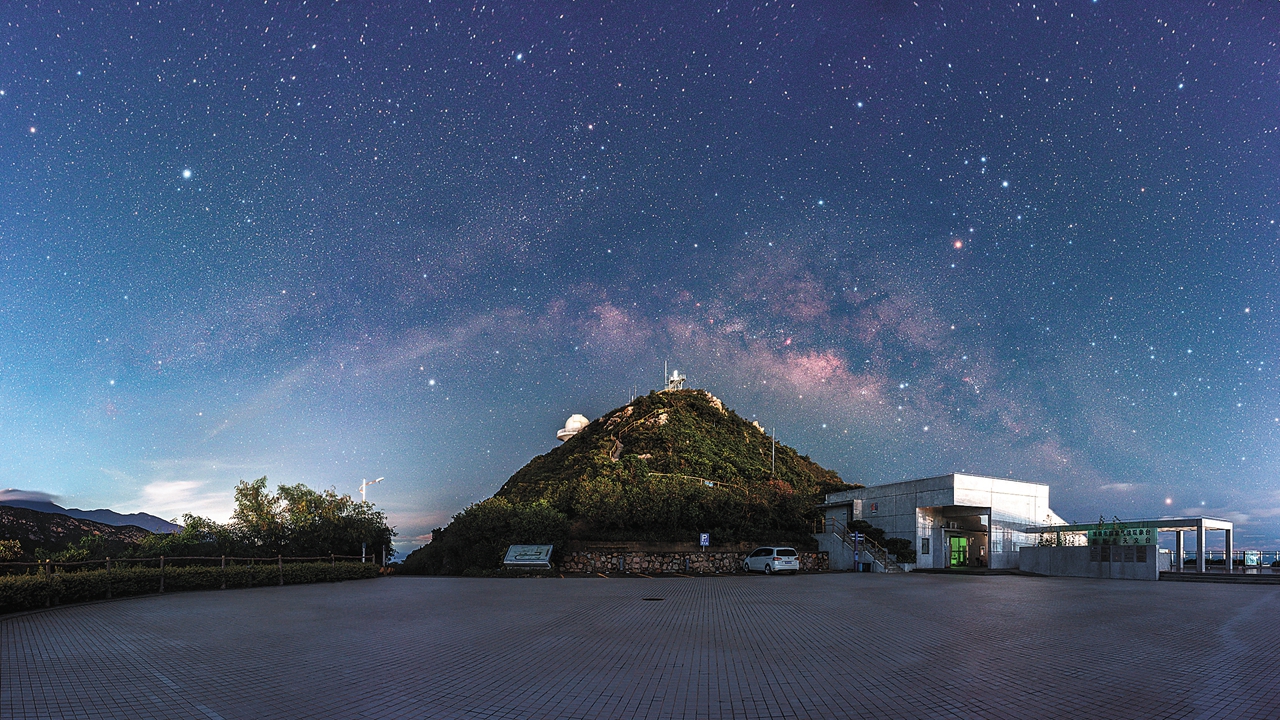 The starry sky over Shenzhen Astronomical Observatory in Xichong, Dapeng New Area, in this undated file photo. Li Delai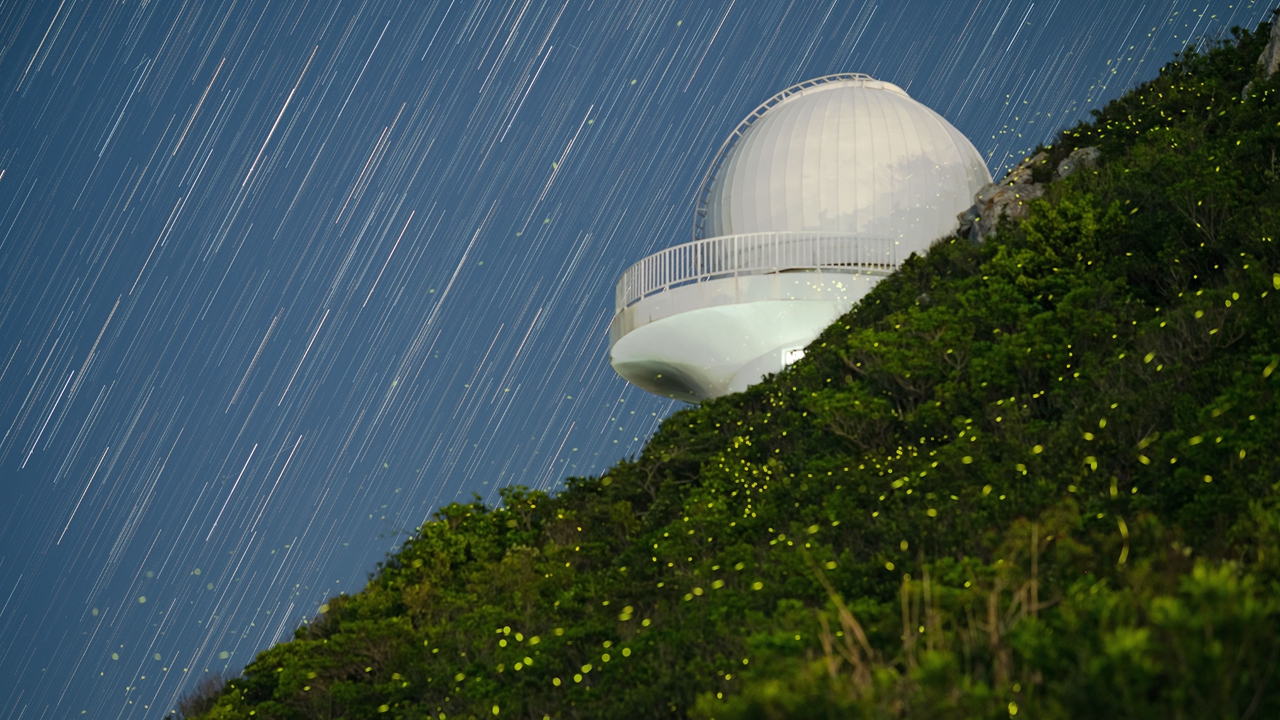 Fireflies roam near the Shenzhen Astronomical Observatory against the starry sky above in this undated file photo. Zeng Yuepeng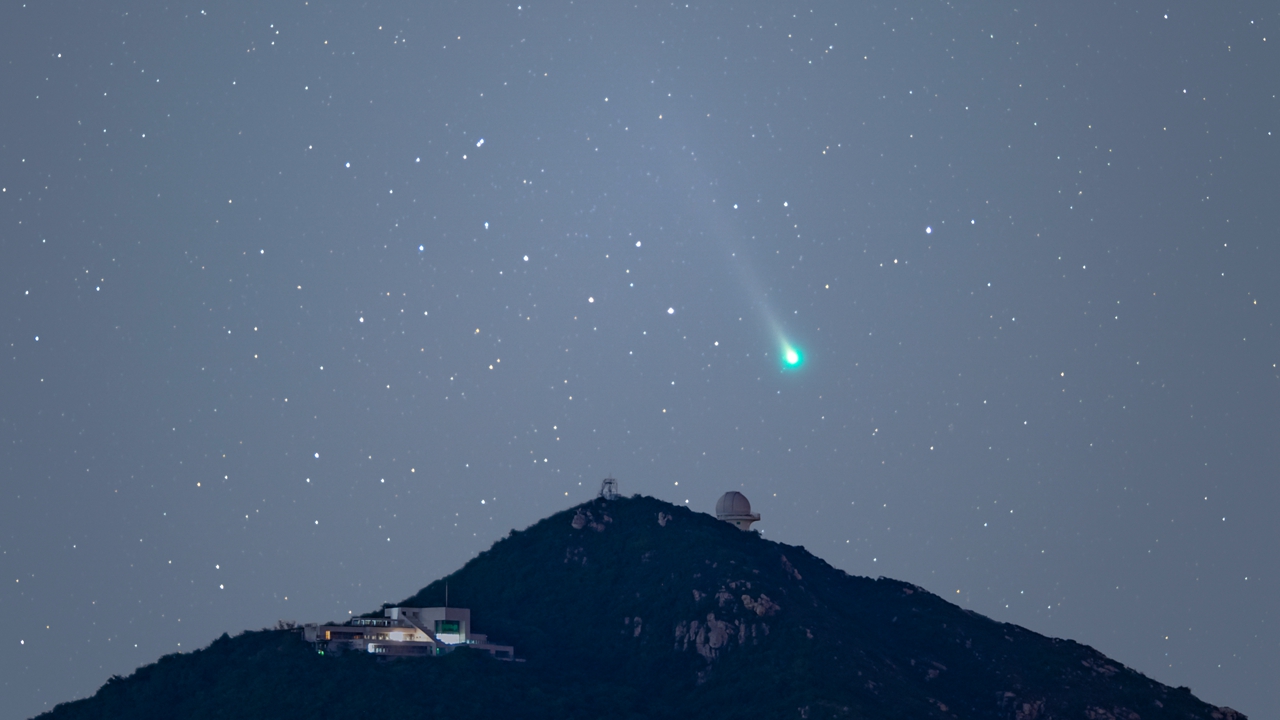 The starry sky over Shenzhen Astronomical Observatory in Xichong, Dapeng New Area, in this undated file photo. Zeng Yuepeng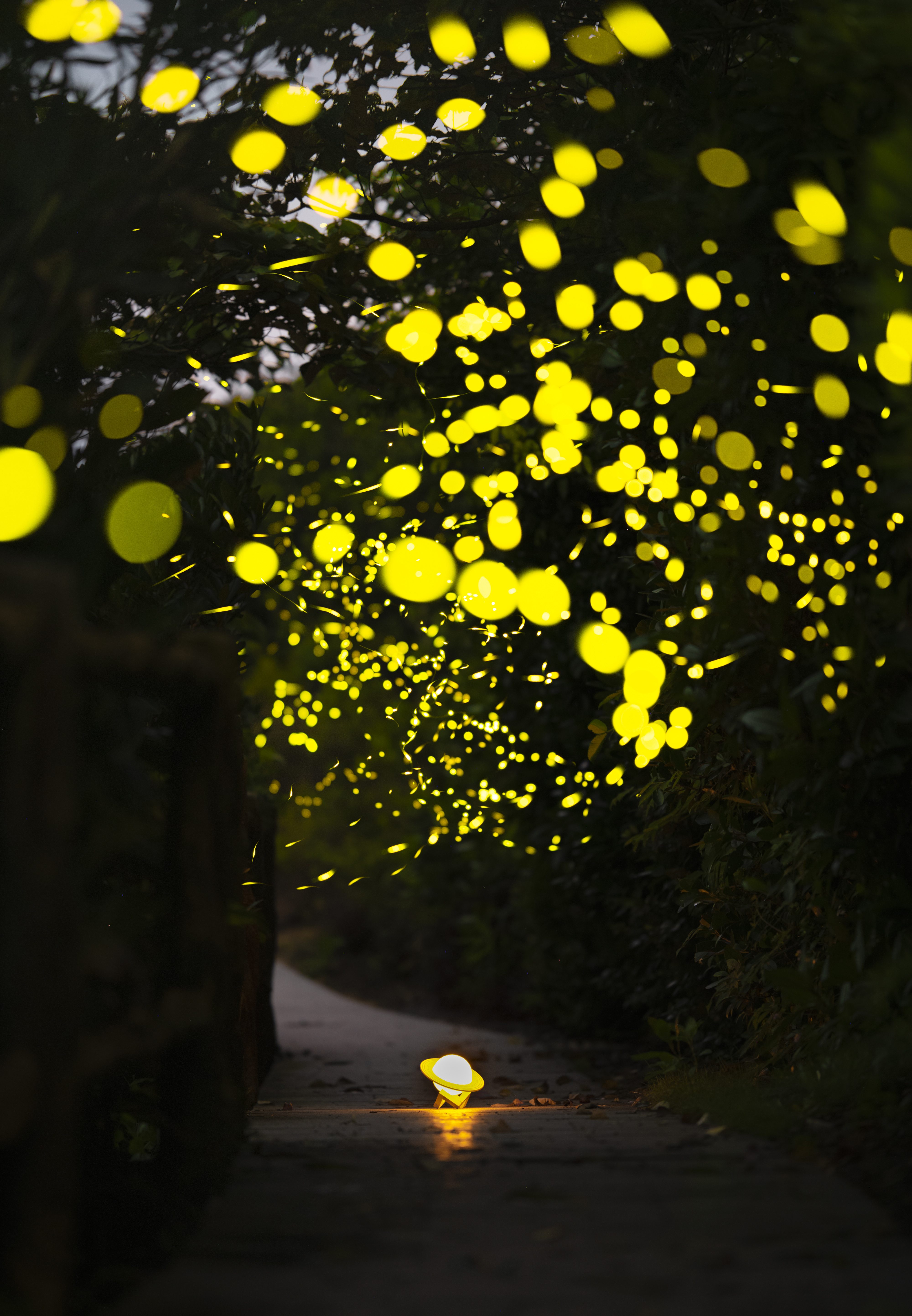 Fireflies roam near the Shenzhen Astronomical Observatory in this undated file photo. Zeng Yuepeng

The starry sky over Shenzhen Astronomical Observatory in Xichong, Dapeng New Area, in this undated file photo. Lu Miao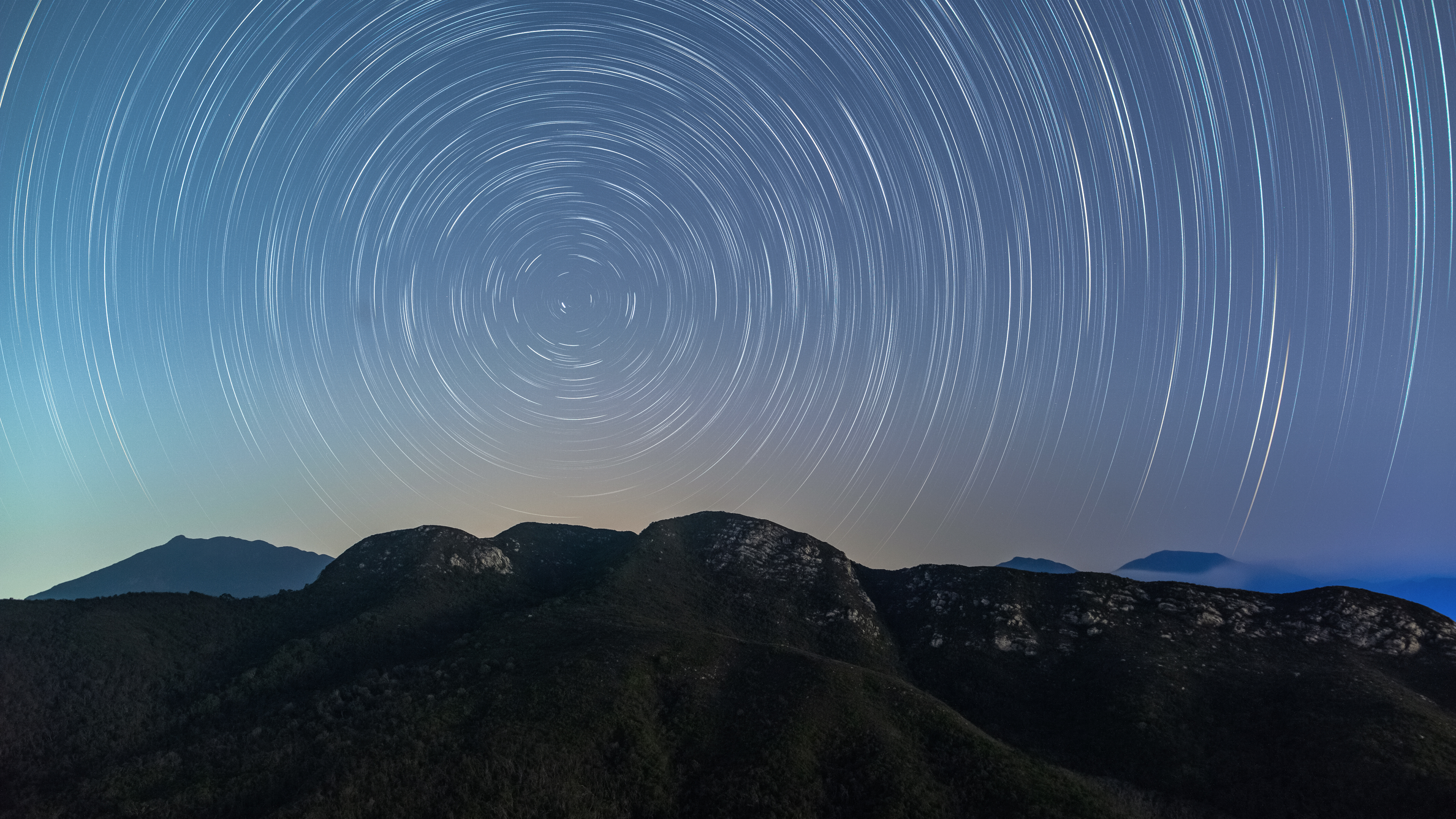 The starry sky over Xichong, Dapeng New Area, in this undated file photo. Li Delai


The starry sky over Xichong, Dapeng New Area, in this undated file photo. Zhang Yipeng
The starry sky over Shenzhen Astronomical Observatory in Xichong, Dapeng New Area, in this undated file photo. Lu Miao

The moonrise over Shenzhen Astronomical Observatory in Xichong, Dapeng New Area, in this undated file photo. Zeng Yuepeng


The starry sky over Xichong, Dapeng New Area, in this undated file photo. Tang Bohong