The A/W 2023 Shenzhen Fashion Week will raise its curtain Friday at Mandarin Oriental, Shenzhen, with a ceremony and a runway show of new garments designed by Gao Yang, Gong Lin, Zheng Tao and others.
From Saturday through April 30, locals can enjoy two fashion exhibitions themed on traditional lion dances and intangible cultural heritage. More runway shows will be held at OCT Harbor in the following days.
In Nanshan, digital fashion exhibitions, showrooms and an experience lab will be held at Vanke Cloud Design Community (万科云城设计公社) from April 19 to 29; more showroom activities will be held April 15-18 at the Nest Art Center (巢•艺术中心).
In Luohu, the first Showboom festival, featuring showrooms, forums and salons, will be held at GDH City • Jinpi Fang (粤海城 • 金啤坊) from April 15 to 19.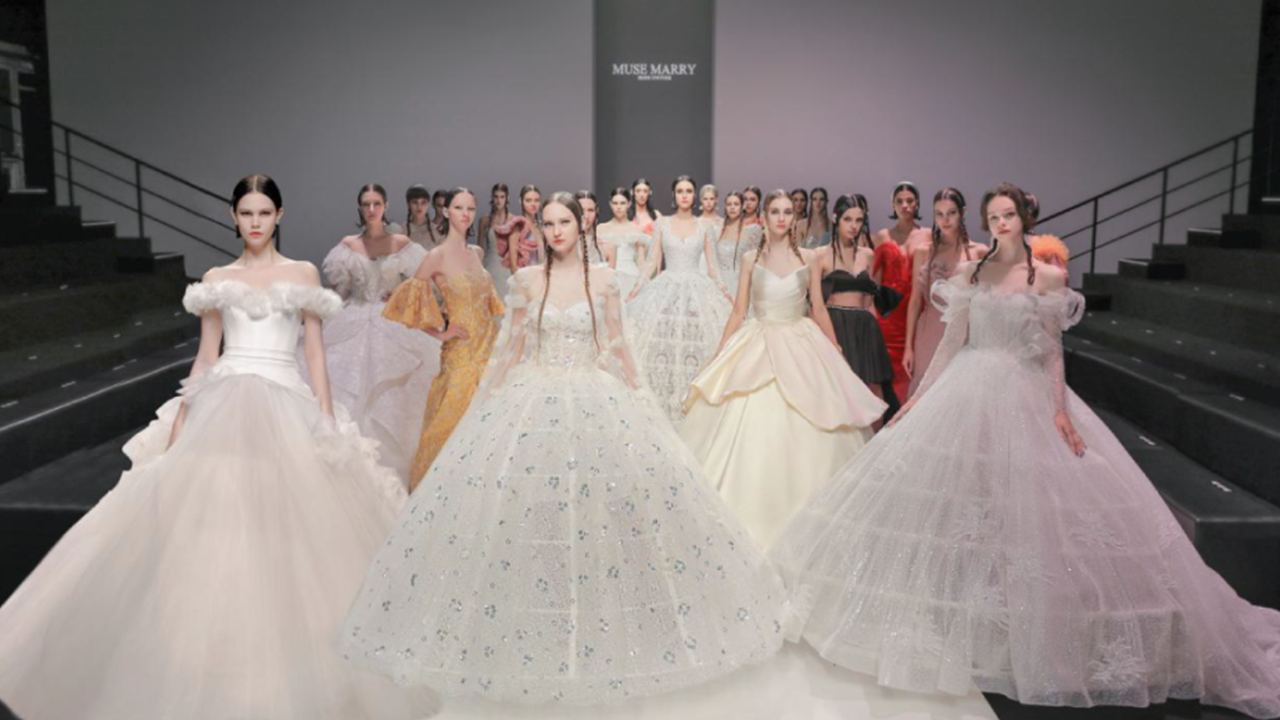 • Opening & runway:
5-6:20 p.m., April 14
Venue: Terrace, Mandarin Oriental, Shenzhen (深圳文华东方酒店三楼Terrace观)
Metro: Line 10 to Donggualing Station (冬瓜岭站), Exit A
• Exhibitions: April 15-30
Venue: 1-2/F, UpperHills, Futian District (深业上城1-2楼)
Metro: Line 10 to Donggualing Station (冬瓜岭站), Exit A
• Runway booking: WeChat account "szfashionweek"
Venue: OCT Harbor, Nanshan District (欢乐海岸)
Metro: Line 9 to Shenzhen Bay Park Station (深圳湾公园站), Exit E