Apollo Future Industry City 阿波罗未来产业城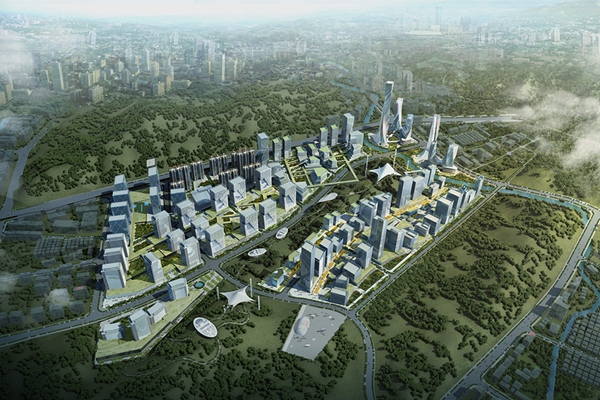 Profile: It is located in Yuanshan sub-district of Longgang district with a planned area of 49.34 square kilometers.
Industry Orientation: Focusing on aviation, wearable devices, intelligent equipment manufacturing, new materials, electronic information and industry design.
Development Goal: To build a national civil-military inosculation reform and innovation demonstration area, industry-city integration demonstration leading area and widespread entrepreneurship and innovation test area.