Pinghu Finance & Modern Service Industry Base 平湖金融与现代服务业基地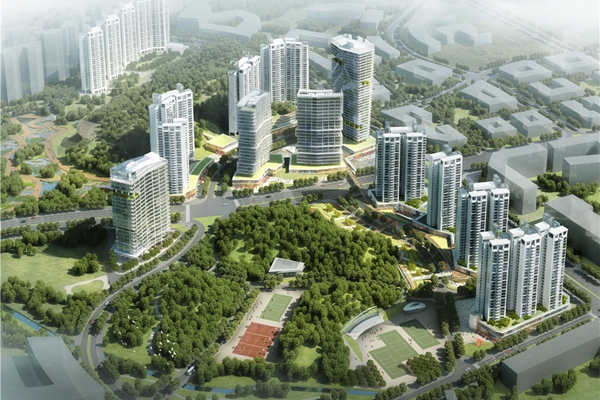 Profile: It is located in Pinghu sub-district of Longgang district with a total area of 2.25 square kilometers. It is one of the key developing regions of Shenzhen Municipality.
Industry Orientation: Focusing on development of emerging financial supporting services industry, financial outsourcing services, modern producer service industry, headquarters of Hi-tech enterprises.
Development Goal: To build a strategic emerging industry base of Shenzhen and form an emerging industry cluster featuring "finance + technology + headquarters," and a landmark for finance and modern service industry in central Shenzhen.