The Shenzhen Art Film Screening project, a monthly event held at Broadway Cinematheque, has selected five Western opera screenings and several movies for this month.
Hosted by the Publicity Department of the Shenzhen Municipal Committee of the CPC, the project offers cheap movie tickets for designated screenings at the cinema, aiming to promote quality films, fuel the progress of art films and support outstanding young filmmakers.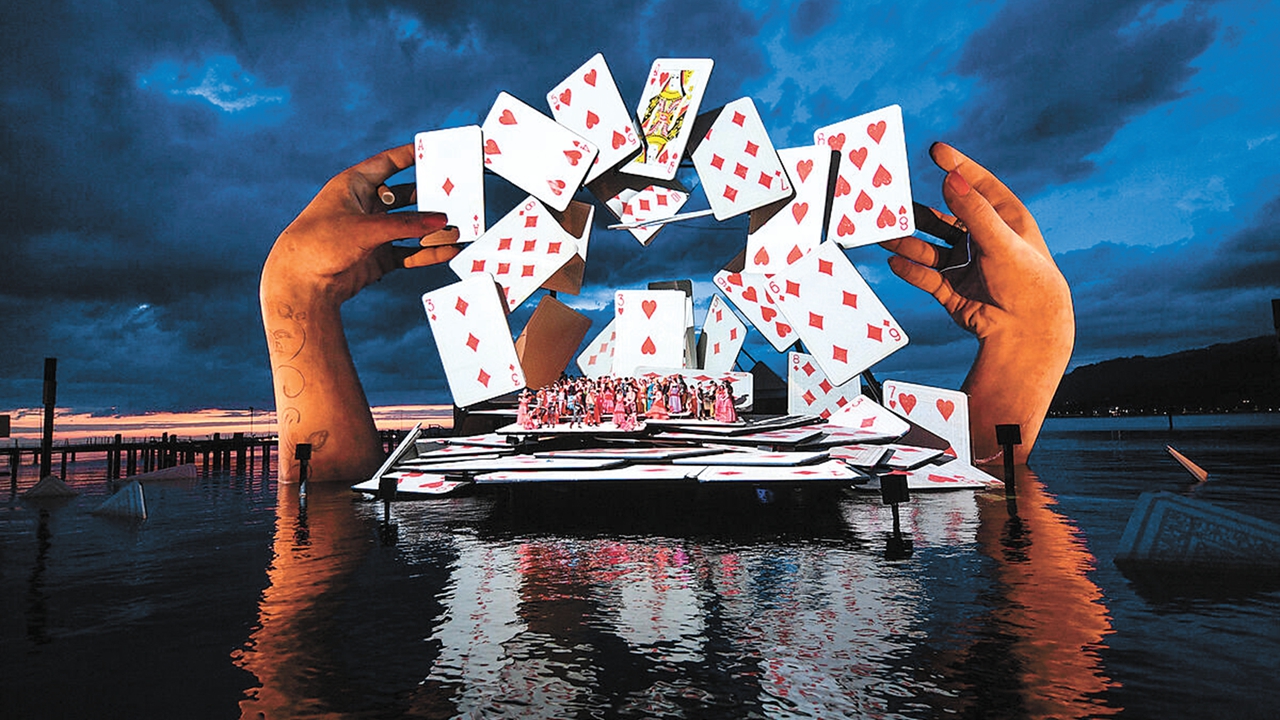 "Carmen"

The five Western opera screenings are Bregenz Festival's "Carmen," Dutch National Opera and Ballet's "Le Nozze di Figaro," The Metropolitan Opera's "The Magic Flute," Vienna State Opera's "Simon Boccanegra" and Teatro Real's "Il Trovatore."
These classic operas have delighted opera lovers for centuries. Even if you're not too much into operas, you'll recognize most of the songs from Bizet's "Carmen" and the 2017 show at the Bregenz Festival should not be missed. Kasper Holten's production on an extraordinary set on Lake Constance at the festival in Austria was a knockout. A 6-meter-long cigarette glows in a hand of a 24-meter-high tattooed arm, which comes out of the lake. The director restaged bullfights, fireworks and surreal projections to fascinate you as well.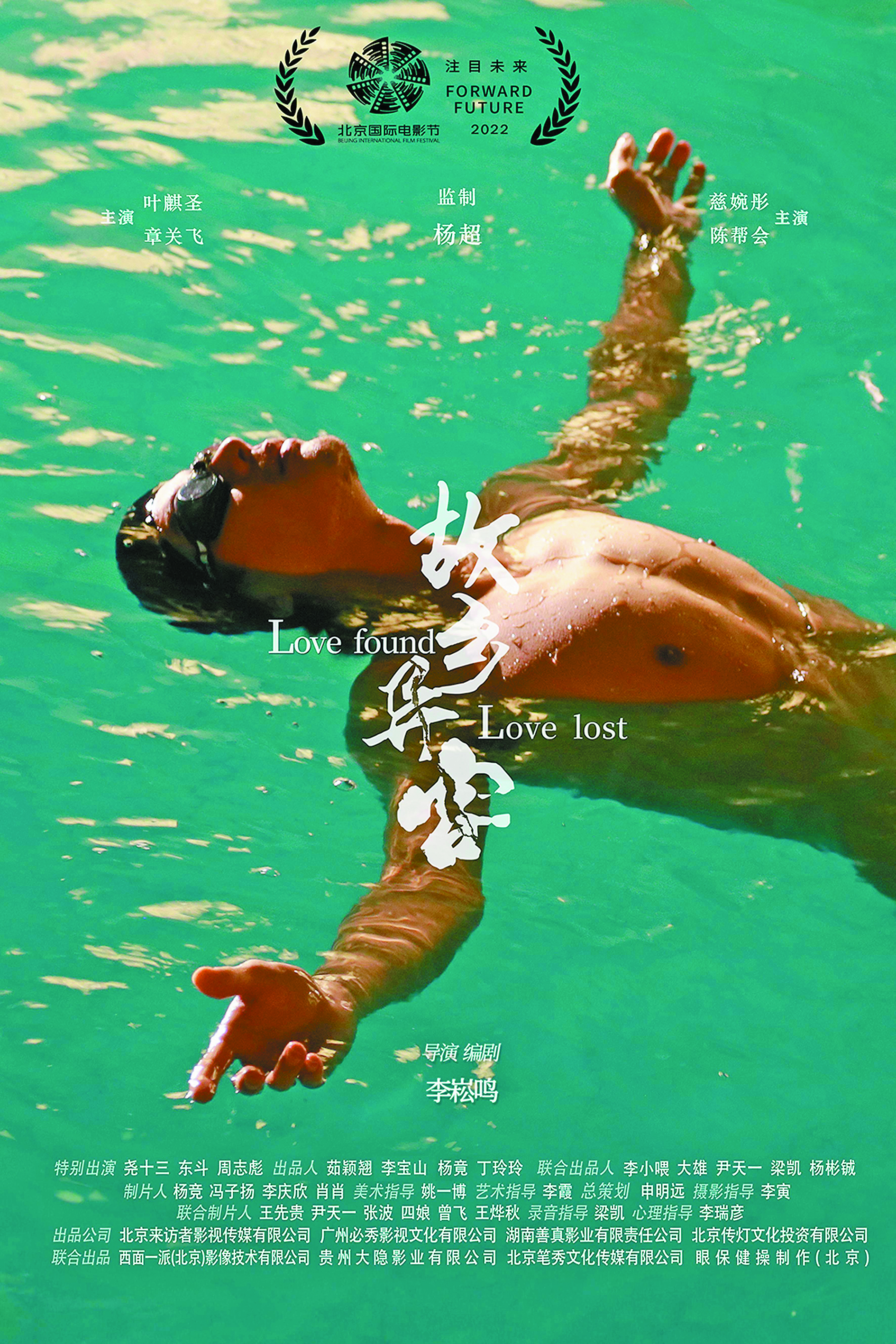 "Love Found Love Lost"

Films selected for the Shenzhen Art Film Screening project in May also include the English documentary "Maria by Callas," the Chinese drama "Love Found Love Lost," Japanese family story "A Hundred Flowers," Japanese romance "The Last 10 Years" and Indian drama "Velaikkaran."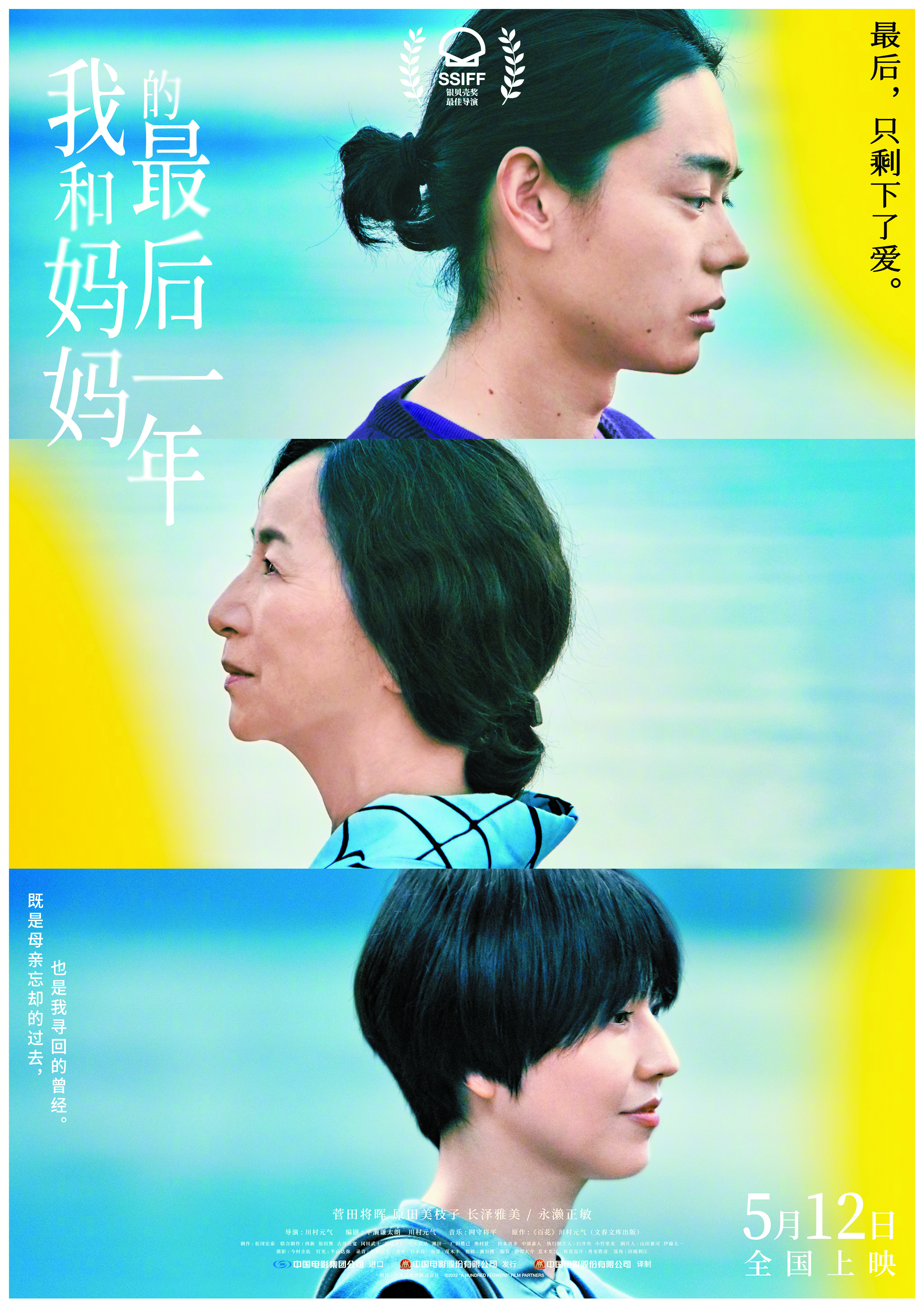 "A Hundred Flowers"

Ticketing: WeChat miniprogram "百老汇影城"
Venue: Broadway Cinematheque, 5/F, MixC World, Nanshan District (深圳万象天地五楼深圳百老汇电影中心)
Metro: Line 1 to Hi-tech Park Station (高新园站), Exit A
The opera screenings are part of the NCPA International Opera Film Exhibition running from May 12 through May 21 at Broadway Cinematheque and Palace LUXE Cinema.

More opera screenings include NCPA's Chinese-language "Visitors on the Snow Mountain," Jiangsu Performing Arts Group's Chinese-language "Canal of Destiny," NCPA's Italian-language "Lucia di Lammermoor," NCPA's German-language "Die Meistersinger von Nürnberg" and Shanghai Film Group's Beijing opera "In Pursuit of the General."
Venue 1: Broadway Cinematheque, 5/F, MixC World, Nanshan District (深圳万象天地五楼深圳百老汇电影中心)
Metro: Line 1 to Hi-tech Park Station (高新园站), Exit A
Venue 2: Palace LUXE Cinema, 4/F, Raffles City, Nanshan District (来福士广场四楼深圳百丽宫影城)
Metro: Line 9 or 12 to Nanyou Station (南油站), Exit E