An exhibition of Southwest Chinese artists' works is being held at Lansing Art Center in Luohu District.
Titled "A Long Echo — Experimental Crossing of Contemporary Art in Southwest China," the exhibition features promising and established artists from the Sichuan Fine Arts Institute and other artists from Southwest China, including Pang Maokun, president of Sichuan Fine Arts Institute, Luo Zhongli, Qiu Anxiong and He Duoling, among others.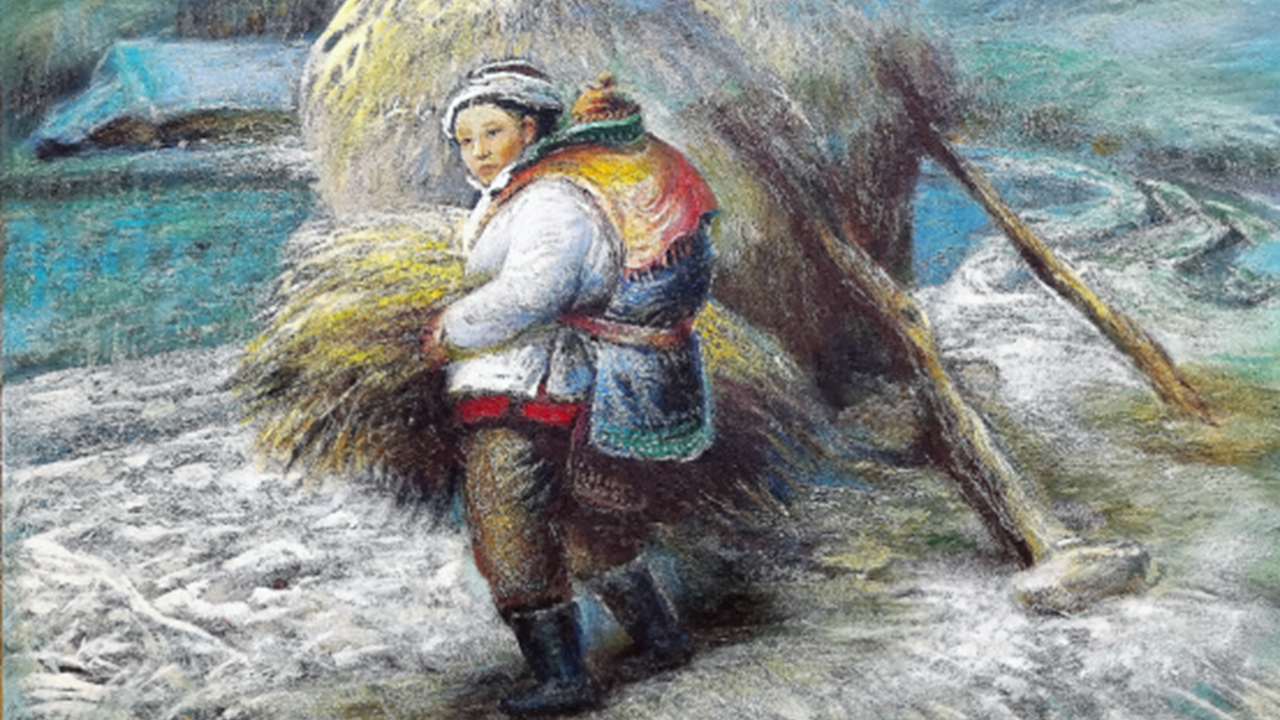 A painting created by Luo Zhongli in 1982. Photos from Lansing Art Center

With diverse styles and vivid vitality, the works on display show the pioneering power and humanistic character of the artists, forming a dialogue between Shenzhen audiences and Southwest Chinese contemporary art.
For years Pang has been exploring the possibility of applying classical oil painting to current social circumstances, combining his personal art creation with social reality. In some of his works, Pang didn't spend too much time on the setting, which simplified the background and excluded superfluous details. Instead, he invested his energy in capturing the figures' psychological or spiritual states.
Luo garnered wide notice in the early 1980s for his monumental oil work "Father," which depicts the sunbathed, wrinkled face of a farmer. The painting created deep resonance in the hearts of viewers as it symbolizes the hardships the older generations endured. Luo's artistic language is not as radical as German Expressionism, but he nonetheless opened up a new path in Chinese art history, inspiring his peers and successors to think critically about the complicated relationship between the individual and society.
In his realistic paintings, Luo truthfully represents farmers' lives; from an urban perspective, he may seem to present a rather nostalgic and sentimental narrative. His obsession with details reflects his close observation of history and society.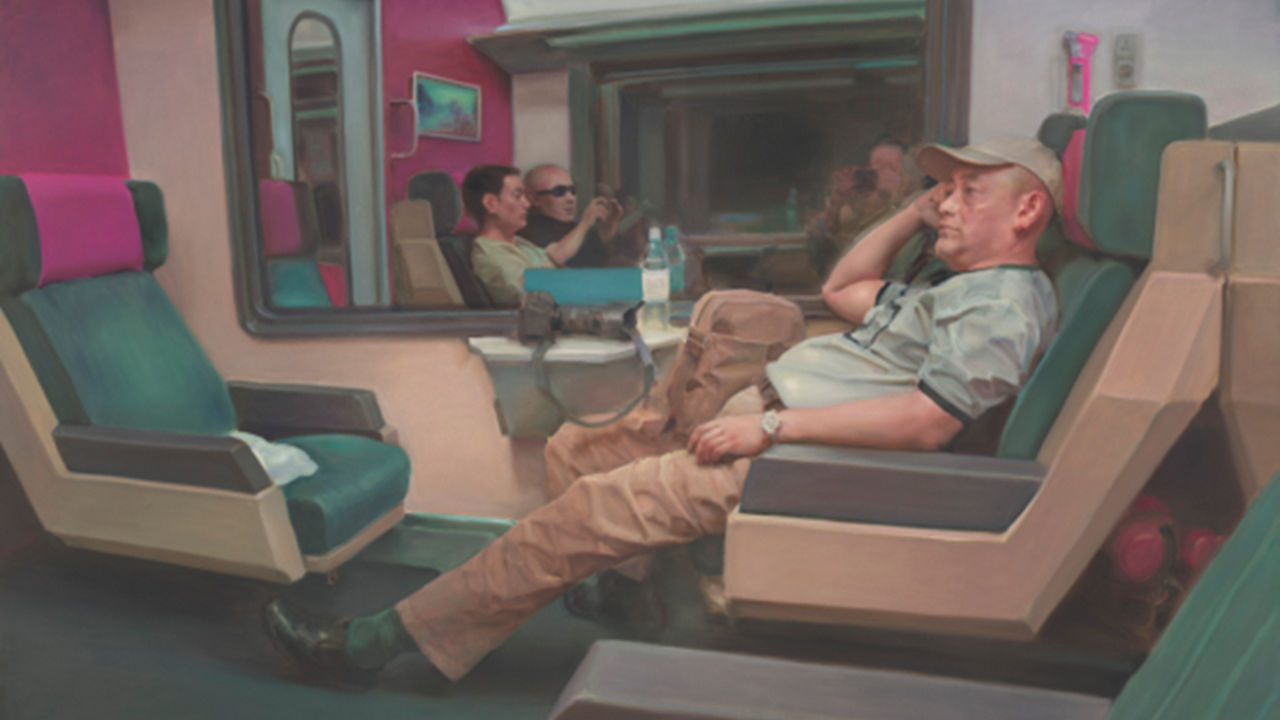 A painting created by Pang Maokun in 2015.

Dates: Until June 30
Hours: 10 a.m.-5 p.m.
Venue: Lansing Art Center, Luohu District (朗信艺术中心)
Metro: Line 9 to Yuanling Station (园岭站), Exit D