Abstract paintings by Chinese artist Xu Hongming are on display at the "Non-Cloud Non-Fog Non-Qi 2" exhibition.
"Qi" (literarily "air" in Chinese) in the exhibition title is a Taoist word meaning the original elements that form everything. Xu is attempting to reveal a uniquely Chinese aesthetic of abstract paintings.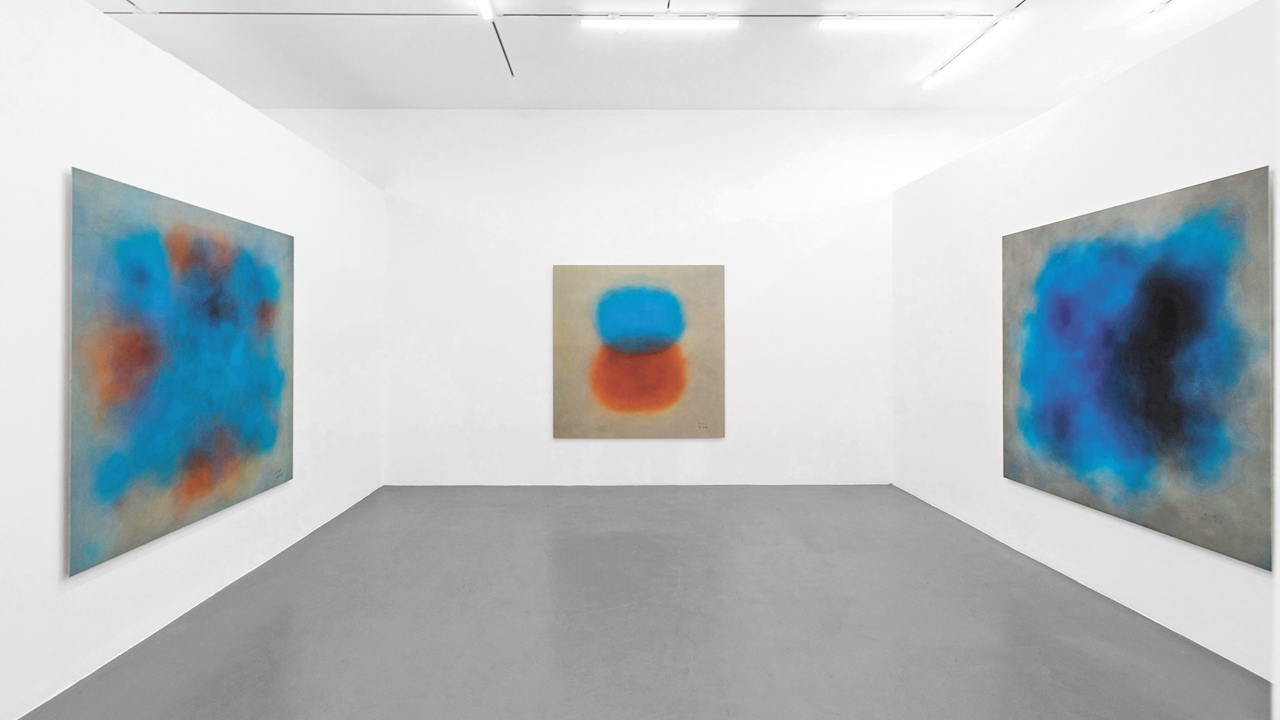 Xu Hongming's paintings are on display at LAN Gallery. Photo from the gallery

"Xu's abstract paintings do not represent completeness and wholeness but rather development and incompleteness. He tries to give each abstract detail an uncertain sense of motion, thus achieving a multi-viewpoint abstract form," said art critic and curator Gao Minglu.
"Xu's art continues to achieve a rewarding development, the very least of which is a unique contribution to the diversity of contemporary painting in China," said art critic and curator Karen Smith.
"Color comes into play in Xu's compositions, increasing the intensity of a work that springs from a cultural awareness. The language has its own internal biology, an orientation of sentiments that enables emerging arrangements," said art critic and curator Achille Bonito Oliva.
Dates: Until June 5
Venue: LAN Gallery, 3/F, O'Plaza, OCT Harbor, Nanshan District (欢乐海岸购物中心三楼蓝岸画廊)
Metro: Line 9 to Shenzhen Bay Park Station (深圳湾公园站), Exit E