Siemens Shenzhen Magnetic Resonance Ltd. (SSMR) announced yesterday an additional investment of over 1 billion yuan (US$142.26 million) to establish a cutting-edge research and development (R&D) and production site in Shenzhen, reinforcing its leading position in a market which it believes has great potential.
The announcement came after SSMR, a wholly owned subsidiary of Siemens Healthineers, signed a strategic cooperation framework agreement with the Nanshan District Government yesterday. The new facility will be the company's second R&D and production site in Shenzhen. SSMR took root in the city's high-tech industrial park in 2002.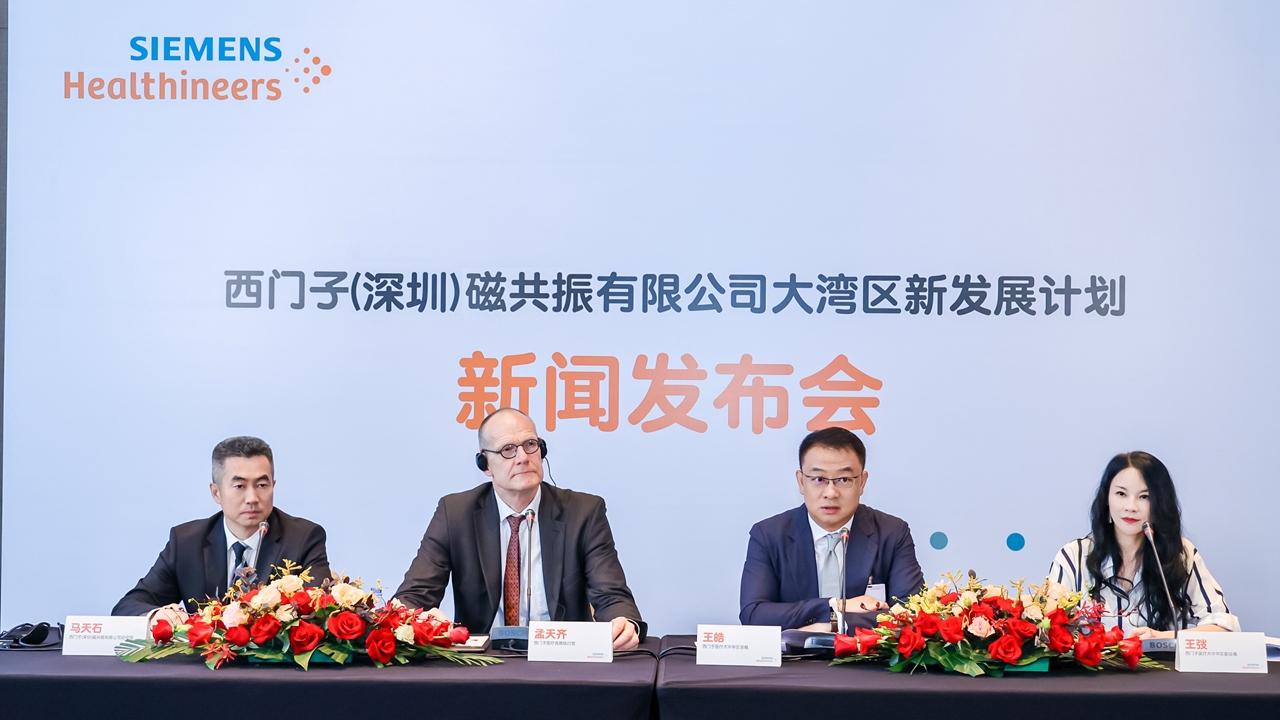 Dr. Bernd Montag (2nd L), CEO of Siemens Healthineers, and other company executives at the press brieing in Shenzhen. Courtesy of Siemens

"Our decision to invest in a research center as well as a production base in Shenzhen bears testament to Shenzhen's innovative capacity and pioneering spirit," Dr. Bernd Montag, CEO of Siemens Healthineers, said.
"With a deep-rooted presence in Shenzhen for two decades, we remain committed to helping mitigate China's most pressing health care needs and steadfastly pursue our goal to become a trusted partner of the Chinese health care system, physicians and patients alike."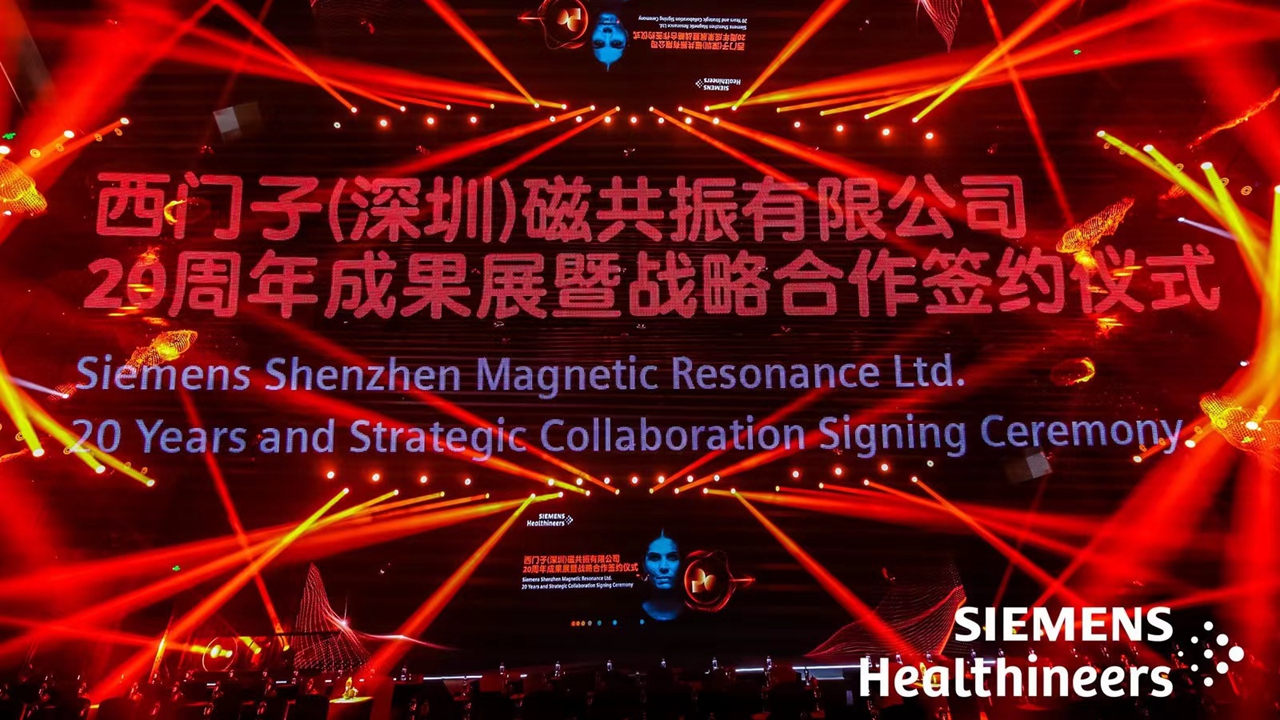 A vew of the 20th anniversary Siemens Shenzhen Magnetic Resonance Ltd.

For further development, SSMR is devoted to building a homegrown innovation ecosystem, capitalizing on Shenzhen's status as an innovation hub, the company said during a press conference yesterday. Apart from nurturing local elite teams, the company is also partnering with Shenzhen University to cultivate postgraduate fellows for talent development.
It also intends to strengthen collaboration with local suppliers, advancing localization efforts and expanding cooperation with the government, industry, academia and research institutions to encourage open exploration and knowledge exchange in the magnetic resonance field, the company said.
With SSMR's unwavering presence in Shenzhen for two decades, the company has successfully established a robust value chain that spans from front-end pre-research, component development, intelligent production to the digital supply chain.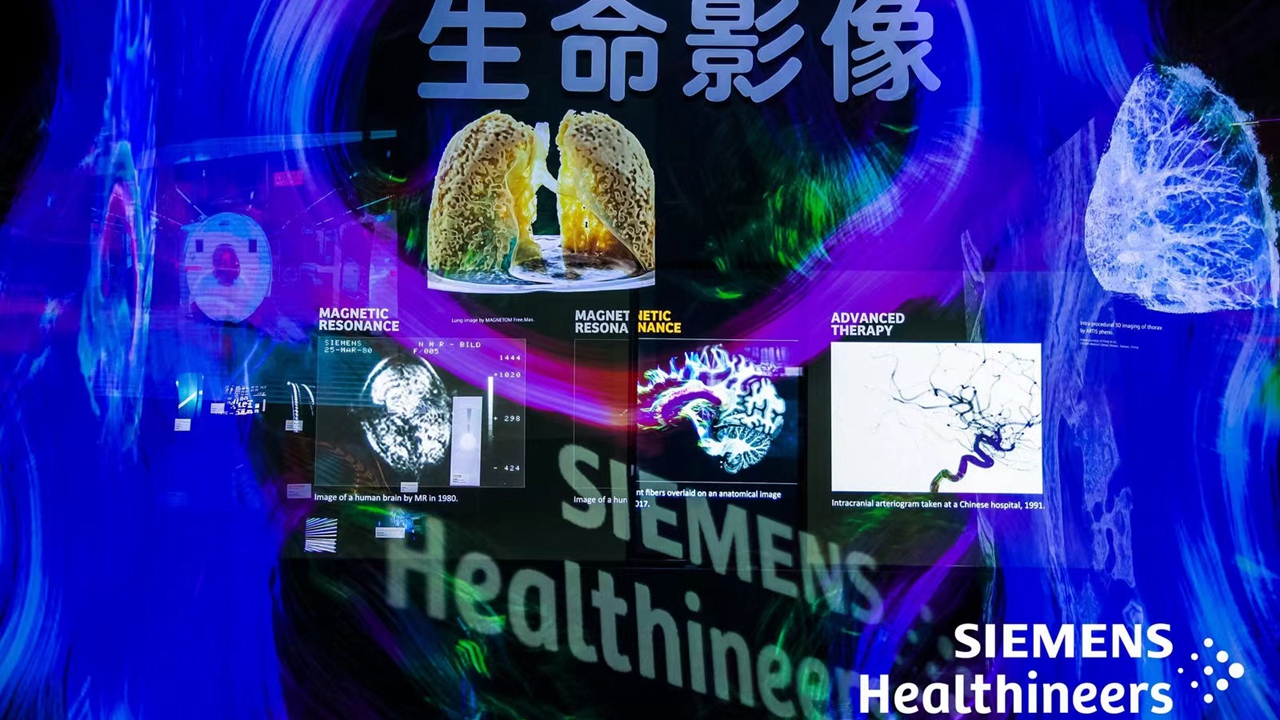 Consequently, it has emerged as the only location within Siemens Healthineers' magnetic resonance global footprint to possess a complete value chain.
As of yesterday, SSMR had shipped a total of 8,000 units of complete equipment and delivered 1 million units of medical electronic components to over 100 countries and regions worldwide, thanks to its capacity for whole-set development and manufacturing.
Recognizing the potential in the large-scale medical equipment market, SSMR remains optimistic about its long-term growth prospects. The company is committed to leveraging its equipment, talent and technology in the most efficient and economical way possible to produce cost-effective products and fulfill its commitment to the Chinese medical market, according to the company's senior executives.