The Shenzhen Bao'an International Airport has won first place in the ranking of the 2023 World's Top 10 Most Beautiful Airports, which was recently released at a news conference in Hong Kong.
This is the third time that the airport has won this title. It was also selected as one of the Top 10 Most Popular Airports in China.
The conference was jointly organized by the Aviation Committee of the Cooperation and Development Center of World Cities (CDCWC), World Air Stewardess Association (WASA) and the Global Travelers Association.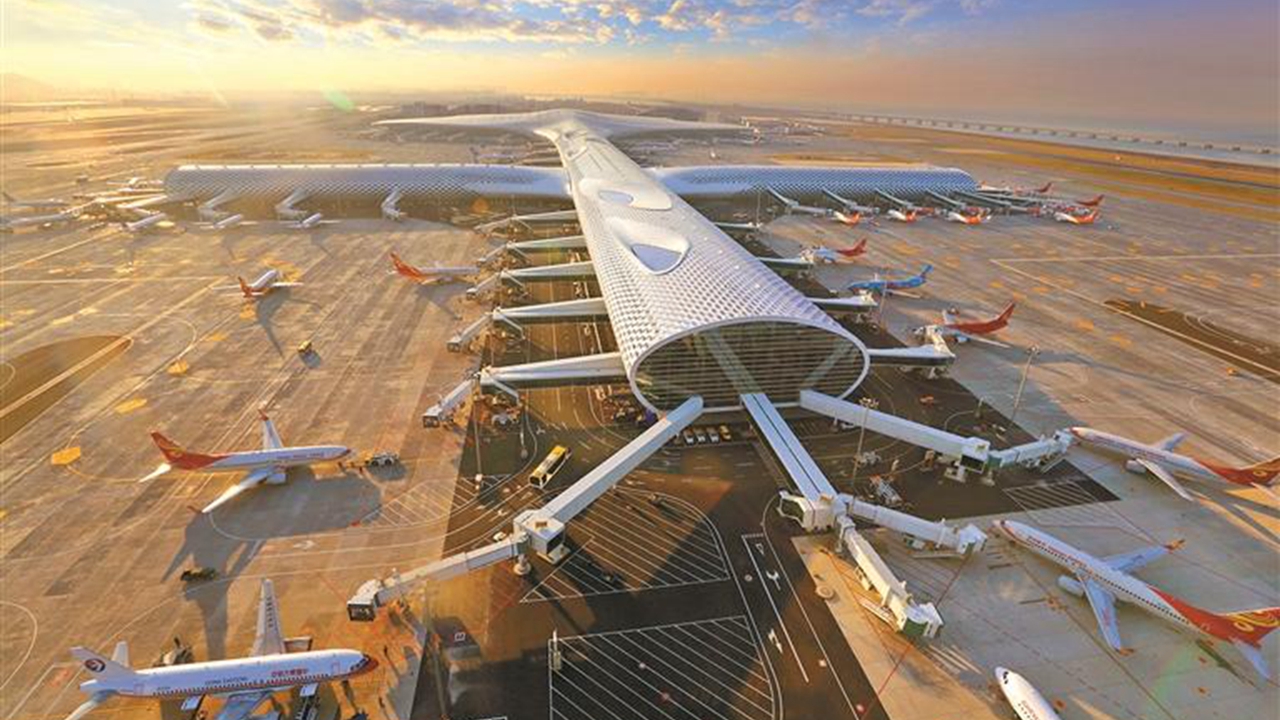 The Shenzhen Bao'an International Airport's T3 terminal bathed in morning sunshine. Lai Li
The satellite hall features a wood-colored ceiling with diamond-shaped light strips. Photos by courtesy of the airport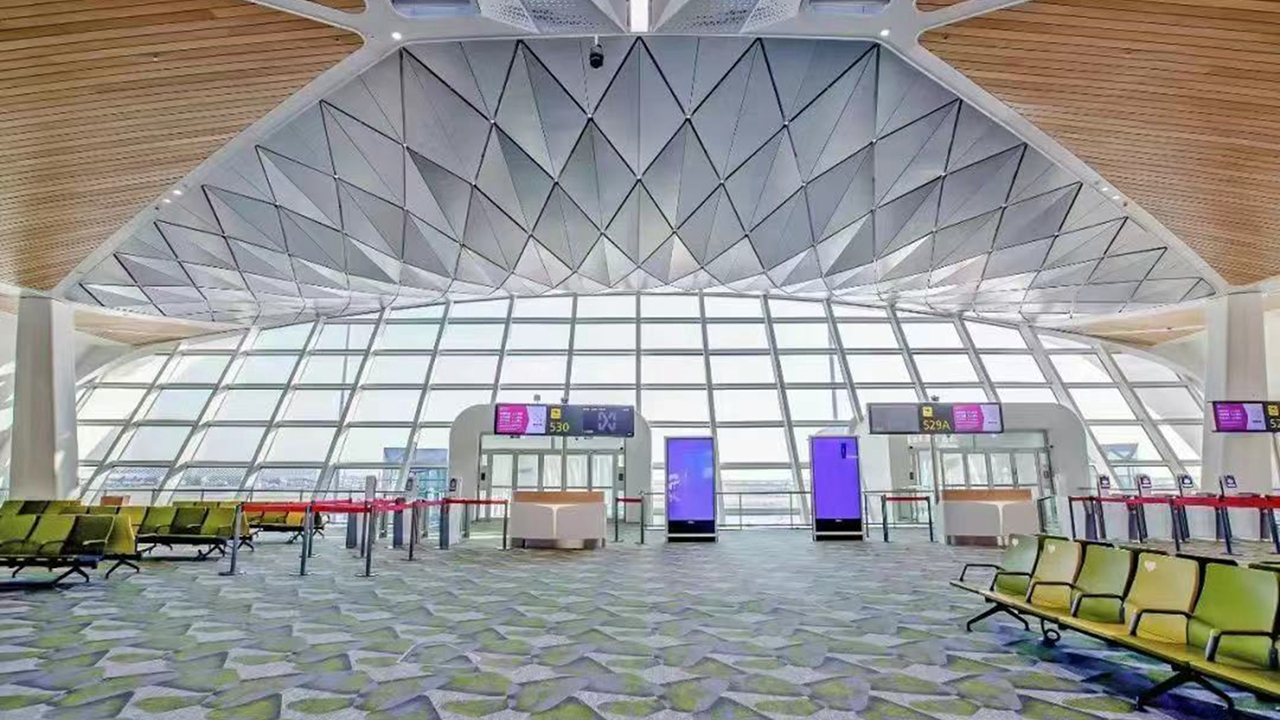 The boarding gate named Gate of the Bay Area.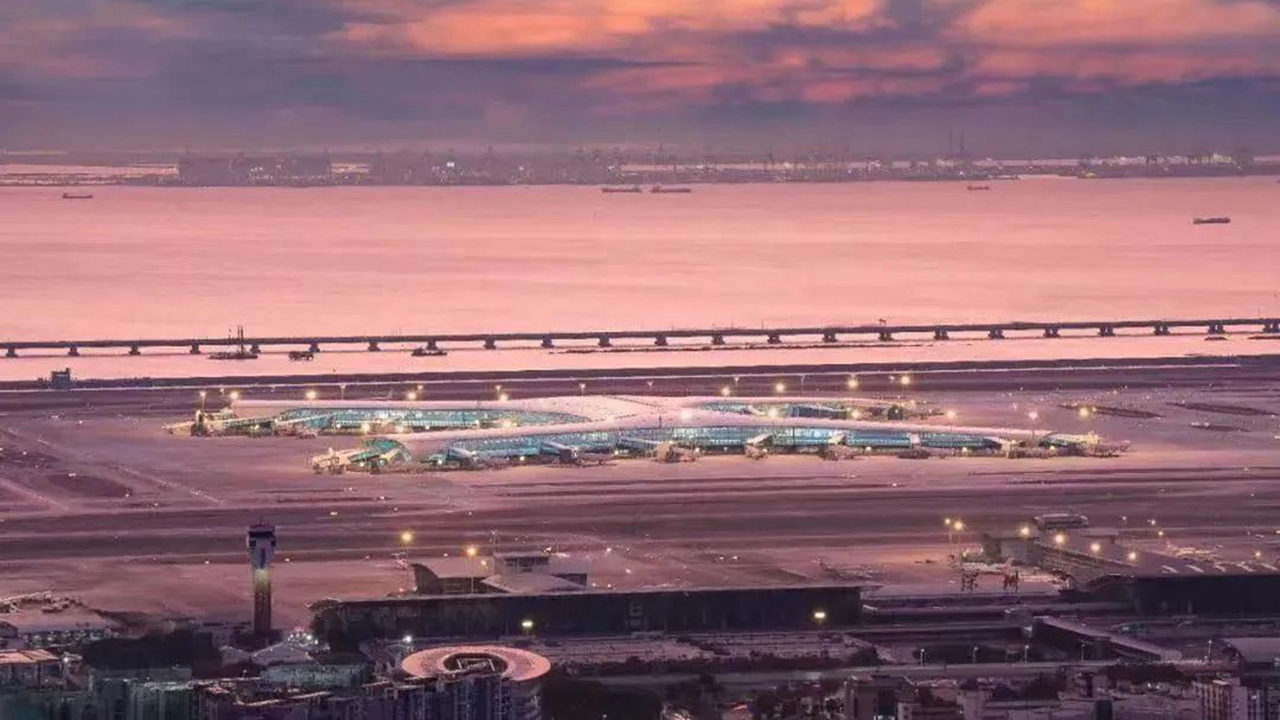 A panoramic view of the satellite hall of the Shenzhen airport.

A view of the exterior of the airport.