Share

Print
A+
A-
Global artistry exhibited at Art Shenzhen
Writer: Sun Yuchen | Editor: Zhang Chanwen | From: Shenzhen Daily | Updated: 2023-09-08
Established in 2013 as a key project of the China (Shenzhen) International Cultural Industries Fair, Art Shenzhen has emerged as a vital force in nurturing Shenzhen's artistic ecosystem. Over the years, it has actively forged partnerships with local art institutions, artists and collectors to drive the city's art scene. In its latest edition, which will last until Sunday, the fair has brought together 83 high-quality art institutions from 16 countries and regions, representing 33 cities.
Visitors go on a guided tour at the 10th Art Shenzhen held at the Shenzhen Convention and Exhibition Center in Futian District on Thursday. Photos by Sun Yuchen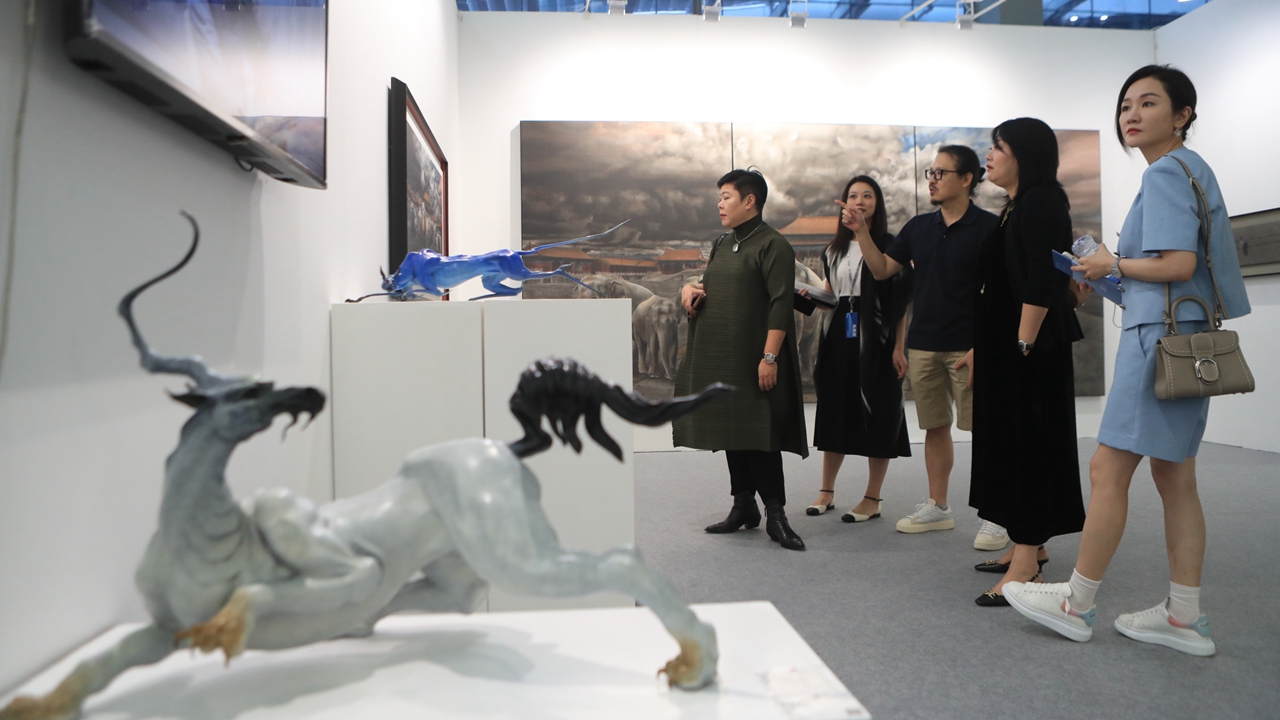 Visitors appreciate artworks at the exhibition.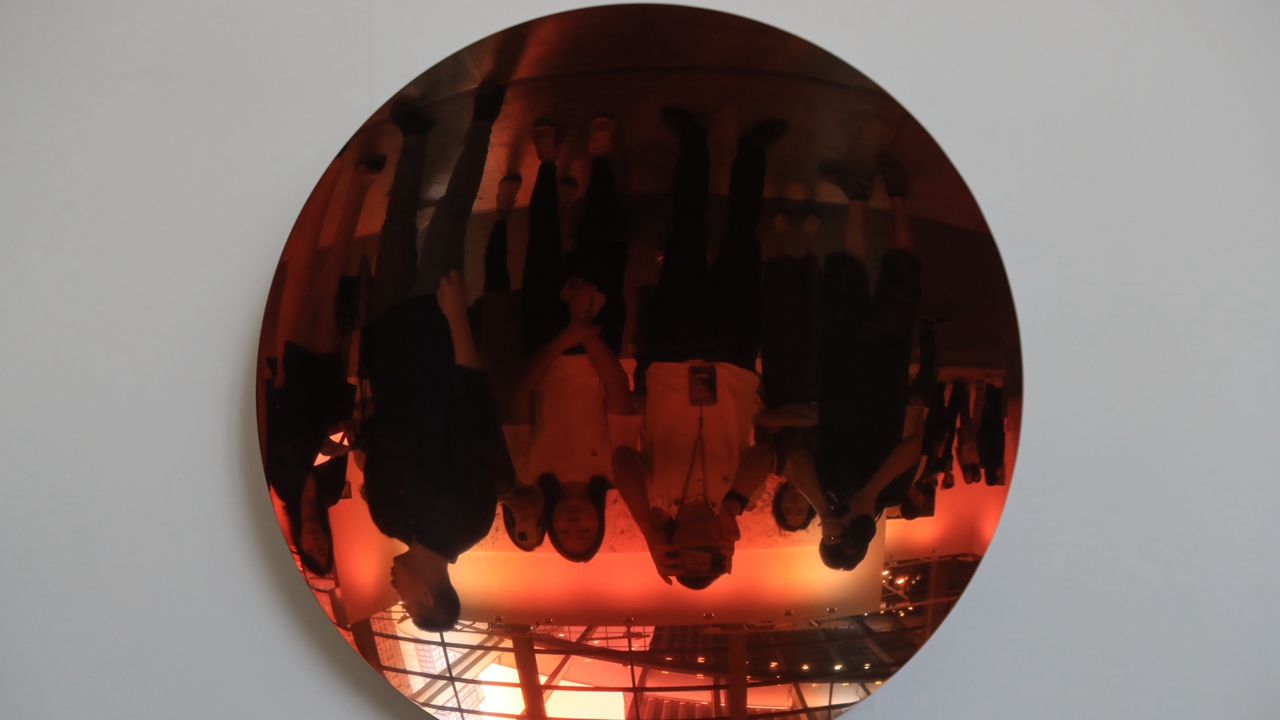 An artwork on show.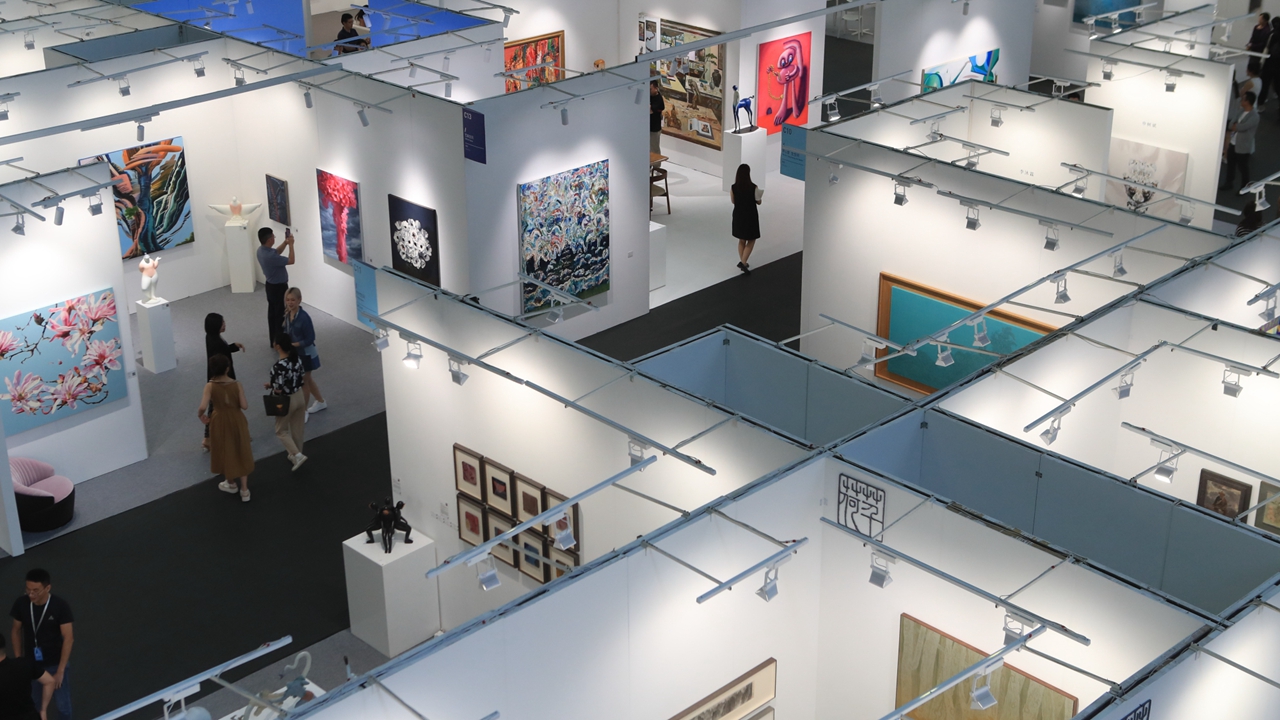 Visitors at the 10th Art Shenzhen.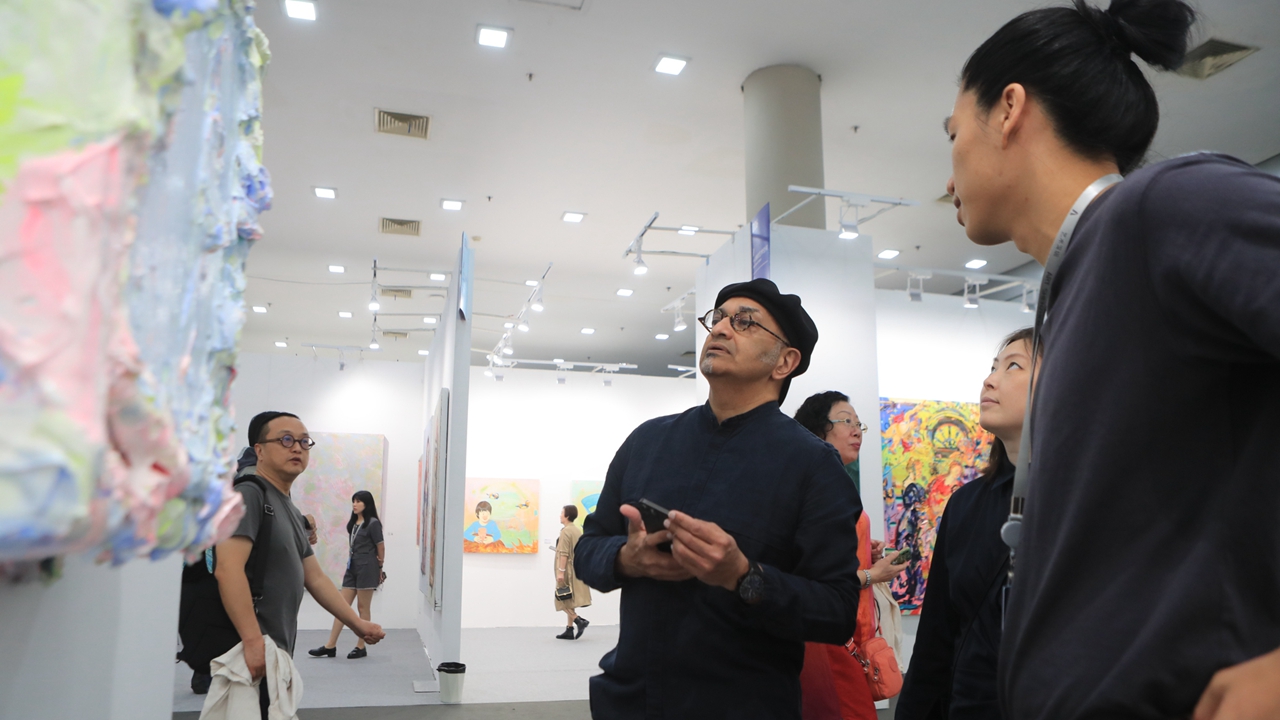 Visitors take an interest in the artworks displayed at the fair.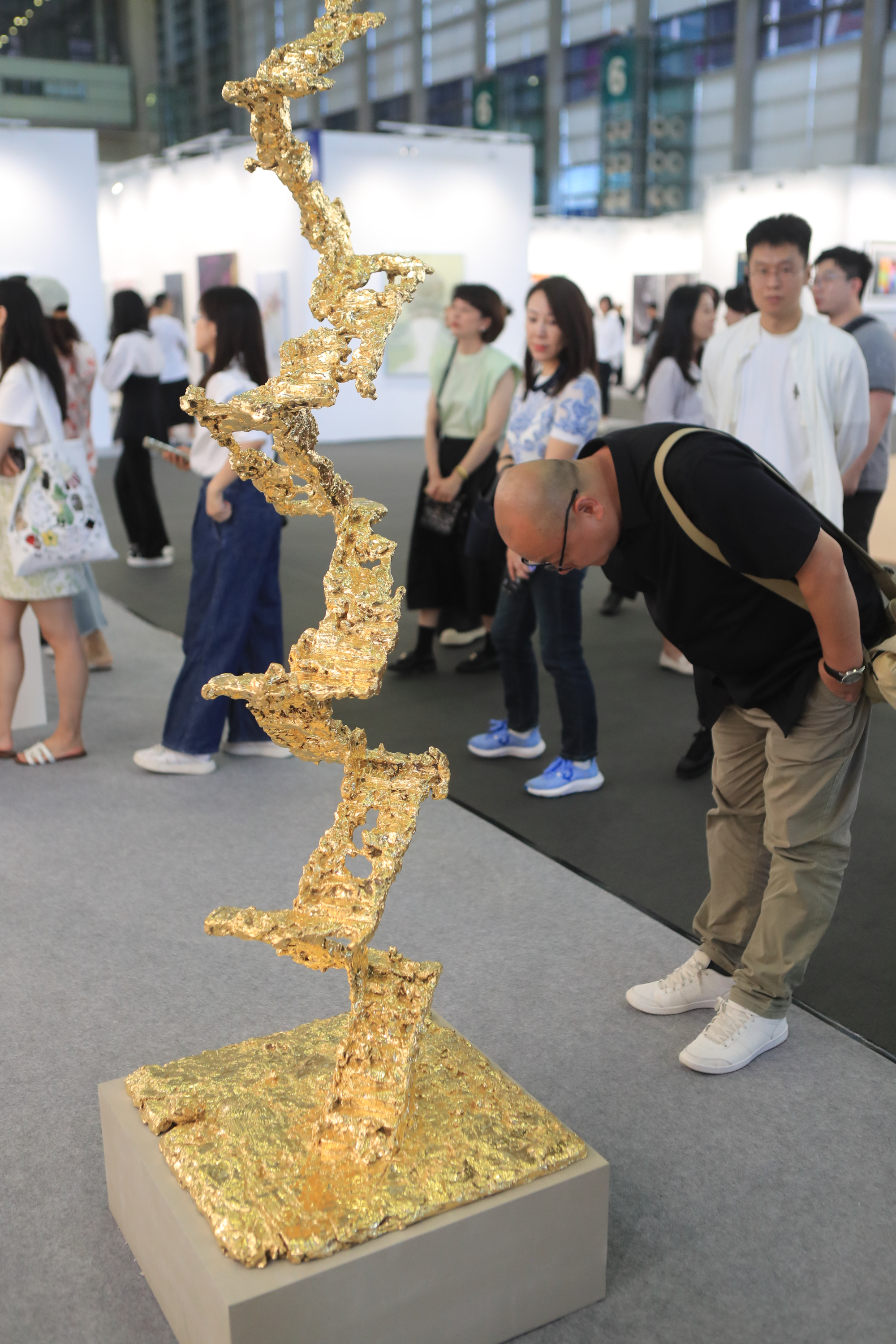 An artwork by Cai Lei is exhibited.