Share

Print
A+
A-
Culture, art festival to present over 100 activities
Writer: Wang Jingli | Editor: Zhang Chanwen | From: Shenzhen Daily | Updated: 2023-09-13
Shenzhen will build platforms for exchanges and cooperation among young people by holding youth dance exhibition and dance week events during the third Guangdong-Hong Kong-Macao Greater Bay Area (GBA) Culture and Art Festival which will run until Oct. 11.
The 11 cities in the GBA will present a total of over 100 literary and artistic activities to showcase the GBA's cultural charm.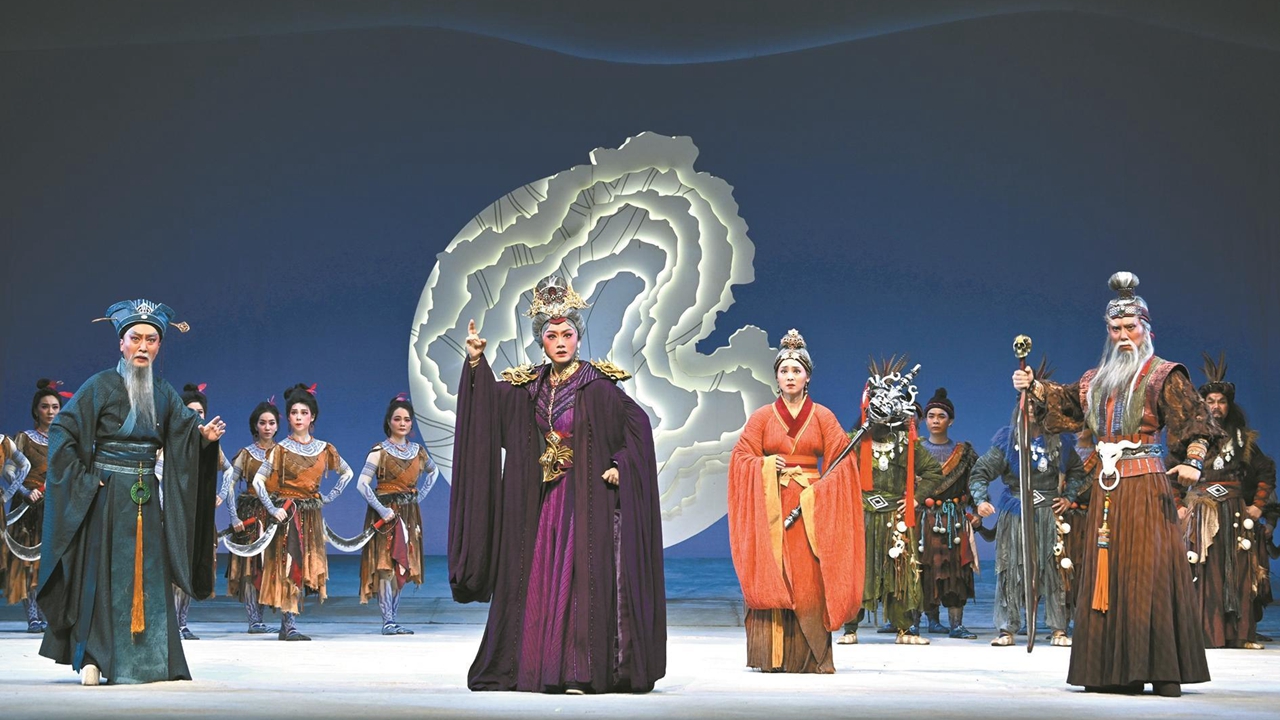 Canton Opera "The first lady of the Country Qiao" will be staged at the Guangdong-Hong Kong-Macao Greater Bay Area Culture and Art Festival. Courtesy of the Guangdong Cantonese Opera Theater
Renowned artists, popular stars and Chinese theatrical performers appeared at the festival's opening gala held at the Guangdong Friendship Theater in Guangzhou last night.

As per the schedule, the Hong Kong-based Musicus Society will grace the festival with cello recitals in Shenzhen, Huizhou, Dongguan and Zhuhai during the festival.
The festival will launch a GBA cultural and tourism carnival featuring the trending city-walk culture to attract young audiences to enjoy immersive cultural experiences.
The Guangdong Culture and Tourism Promotion Conference and the 2023 China (Guangdong) International Tourism Industry Expo will also be held during the festival to contribute to building the GBA into a world-class tourism destination.
This year's festival is jointly organized by the Guangdong Provincial Government, the Ministry of Culture and Tourism, and the governments of the Hong Kong and Macao Special Administrative Regions.