"My name is Mami, but I'm not your mommy," said Higashino Mami in her greetings at a book promotion event of Japanese documentary director Ryo Takeuchi this May in Shenzhen. As one of the characters in Japanese director Ryo Takeuchi's documentary "Reasons I Live Here," she was invited by Takeuchi to join in the event.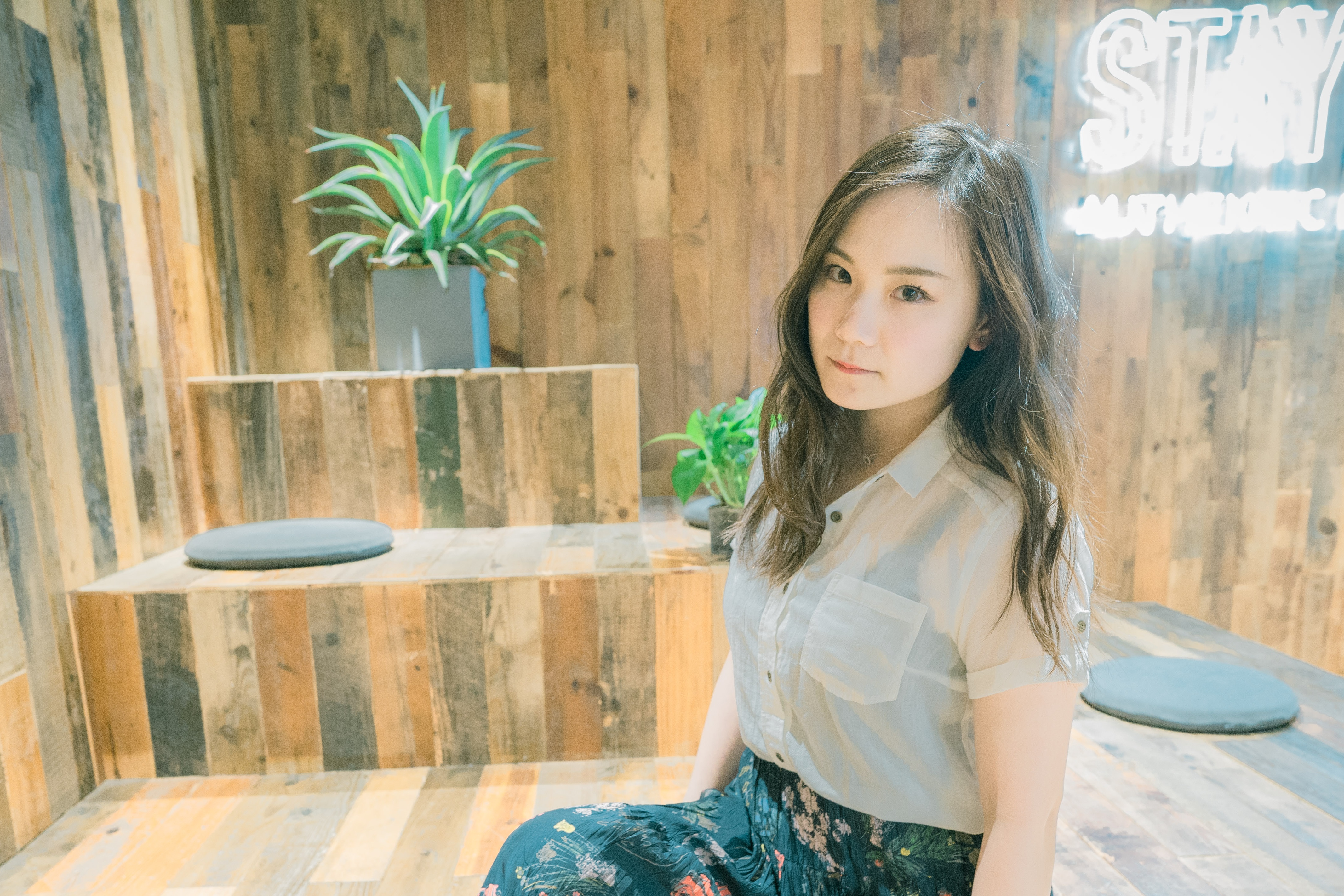 Higashino Mami
In 2011, Mami came to China for the first time when she was a student. Her university in Japan has a partnership with a university in Beijing, so she attended a summer school trip in Beijing.
However, she did not return to China for the next few years. After graduation, she joined an investment company in Tokyo in 2016. "I heard a lot about the business development and many things about China, and it made me really curious about the Chinese startup scene, also its culture and language," Mami said.
Now, Mami has a certificate of HSK Level 6 and speaks fluent Chinese, even though she started seriously learning Chinese in 2018.
As to the reason she chose Shenzhen in 2018, Mami said it's totally by chance. "After quitting the company in Tokyo, I started backpacking traveling by myself. I went to Hong Kong first. But about Shenzhen, I actually didn't know much at that time. I came to the city just for a trip and then realized this city is nice in terms of atmosphere and environment. Once I came here, I fell in love with the city."
She was in a marketing position at an AI and programming education company in Shenzhen, and now as a freelancer, she plays the role as a bridge between Chinese and Japanese enterprises: to help Chinese companies, especially those in Shenzhen, sell products in Japan through translation and website building.
"I like to go around the city and take videos, then upload on YouTube and Bilibili, experience the culture and enjoy Chinese food," Mami said. "Recently I'm addicted to the chicken in coconut soup," she added.
Scan the QR code to watch Mami's performance in "Reasons I Live Here."
Through a friend's introduction, she received the invitation for filming "Reasons I Live Here" in 2020. "Through the shooting, I realized that the documentary can influence overseas audience to get rid of negative stereotypes of China. It also made me feel that there's much space for me to continue to film and tell them about actual lives in Shenzhen as well," Mami said.
Talking about the feeling for Shenzhen, Mami describes the city in three words: young, active and open. "Many young people from different cities and countries start their new lives here. I think there are possibilities that they can try what they want here. It lets me feel that this city is open and makes people open-minded."
"I wish Shenzhen will open more direct flights to Japan so that Japanese can arrive here easier and make them see what's happening here. Not only Japanese, but also many more people from overseas can learn from the development of the city," Mami said.
She hopes to continue to base in Shenzhen for marketing related business, and also to have a base in Japan in the long term. "I've previously dreamed to be a teacher, and in the future hope to contribute somehow in the education field too."
"I want to influence the younger generation to have a mindset that they can try whatever they want. Before I came to Shenzhen, someone in Japan told me that if I don't speak Chinese, I cannot go to China to live and work. It's a kind of stereotype thinking. That might be true but you never know until you actually try it," Mami concluded.