Abdur Rasool

Abdur Rasool from Pakistan arrived in Shenzhen in July 2020 as a visiting student in the data mining lab of the Shenzhen Institute of Advanced Technology (SIAT) of the Chinese Academy of Sciences, at the invitation of his doctoral degree program supervisor.
"I could not wait until September to start my Ph.D. journey with SIAT," Rasool said. "The following day after the invitation, I landed in Shenzhen, the young city of my dreams, the technology hub of China."
Rasool graduated with a master's degree in Computer Science and Technology from Donghua University in Shanghai in January 2020.
Rasool noticed SIAT when he was searching for a highly competent research lab in China to purse his doctoral degree in data mining after graduation.
"SIAT has many advantages for me. I found a place which I was dreaming for my professional career," Rasool said. "There are diverse research labs for computer applied technology, with high impact in the scientific research community and global collaborations with high-ranking universities. Meanwhile, SIAT is located in China's vibrant and dynamic city, Shenzhen."
Rasool is now working for Shenzhen Key Laboratory for High Performance Data Mining for his doctoral degree program and is engaged with data storage in DNA, a hot research topic.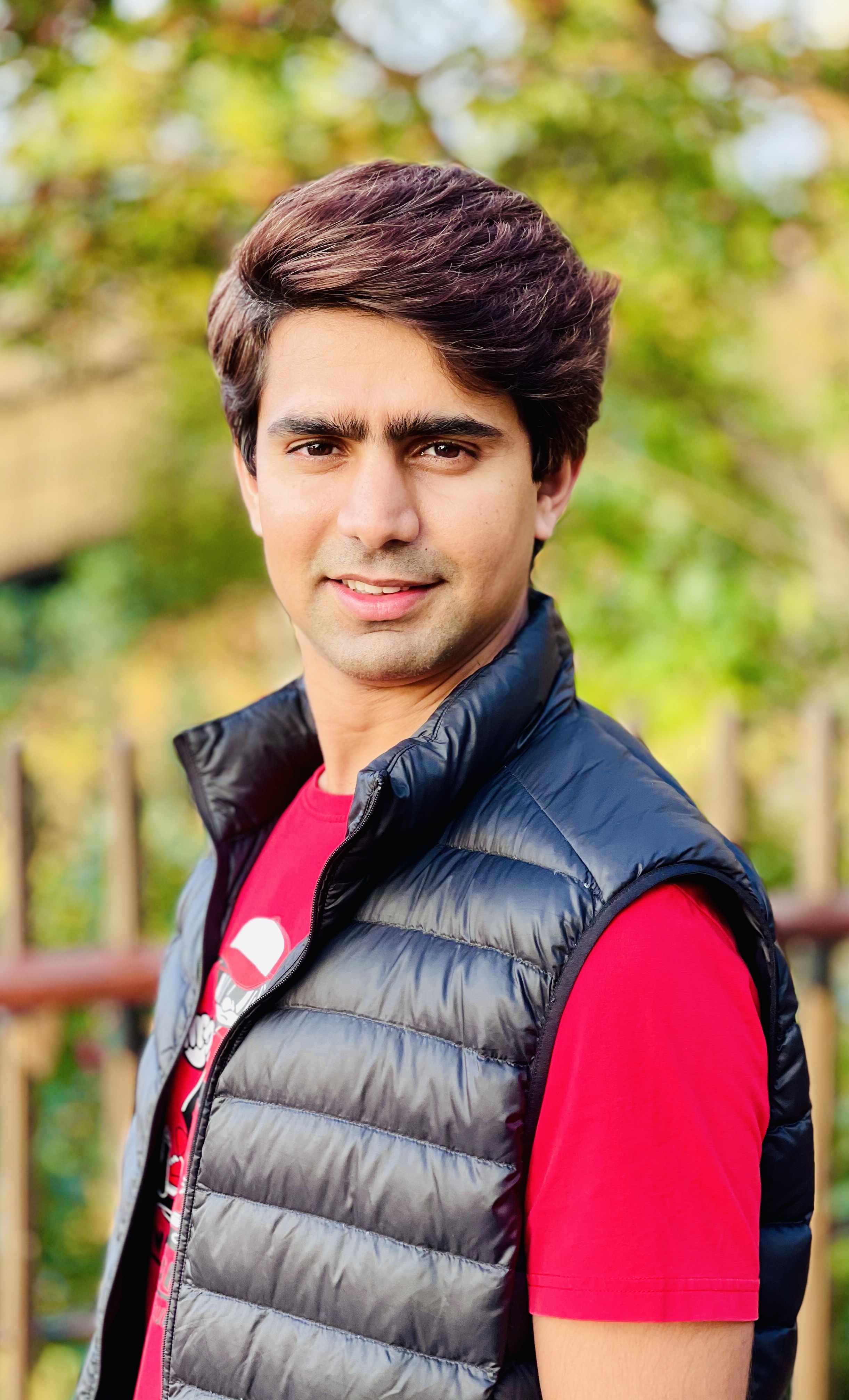 Abdur Rasool

DNA digital data storage system is based on information technology and biotechnology. It is the process of encoding and decoding binary data to and from synthesized strands of DNA.
As of now, Rasool has contributed to some research articles on the topic and published papers based on data mining techniques and applications.
"All students are welcome to join various kinds of conferences to share new scientific developments. The institute also organized numerous cultural and recreational activities to provide a chance to bring the international students and employees together. Furthermore, the campus is located along a beautiful river with perfect jogging and cycling tracks," Rasool said.
Speaking of Shenzhen, Rasool was impressed by the city's fast development over the years. "Shenzhen is one of my favorite cities on this planet due to its bright future for the young generation interested in sci-tech development. Many aspiring inventors, scientists and fintech investors have moved to Shenzhen to pursue their sci-tech dreams," he said.
Rasool also believed the city has a good environment for entrepreneurs to set up new companies focusing on sci-tech research and development.
Apart from the city's economic and scientific development, Rasool attributed the environment, particularly public parks, stunning scenery and mountains as the most significant reasons to have a happy time.
"I love traveling and visiting various tourist spots such as Dameisha and OCT East. Similarly, public transportation is efficient and clean. It is one of the most foreigner-friendly cities on the mainland, with signs and public announcements in three languages." Rasool said.