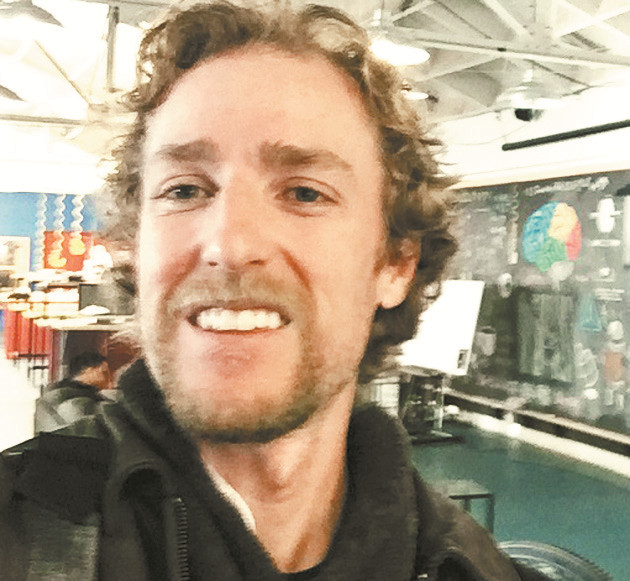 Email of the writer: 1905448346@qq.com
After quitting his job in Silicon Valley, James Simpson, a University of Southern California graduate in systems engineering, wanted a challenge, so he relocated to Shenzhen four years ago and devoted himself to developing an open source education program.
He founded a working studio in Nanshan.
"Our program is a community design center. We try to increase the presence of design in education and encourage people to share knowledge," he said. "We accept participants at age 8 and above. Participants can not only learn things but can also be teachers in the space." Simpson has set up electronics rooms, a tinker kitchen, residents' rooms, fabrication rooms and more, for various purposes in the studio.
"Sometimes we invite international students, researchers, teachers and makers to pay a visit. They can stay in the residents' rooms for free, which makes it easier for them to join some gatherings."
He said his theory of design is made up of three forms — mental, digital and physical forms. "Different skills are required for different forms. For example, when one changes from digital design to physical design, he may need a 3-D printing machine and related knowledge. And if he changes from physical to digital form, he may need to have 3-D modeling or 3-D drawing skills."
Simpson made a maker badge chart for the theory three years ago. He said that all the topics on the maker badges are equally important to learn. Teachers in schools usually pick one or two topics every semester for the students to research for their extra homework. "But they still have some troubles passing knowledge on to students who are not really making progress," he said.
Simpson met many obstacles when he started it from scratches. Communication has caused the most difficulties because Simpson and most of the participants speak different languages. Also, "participants may behave or learn differently because of the immature environment of the studio at the beginning. It took a while for us to have a systematic curriculum."
Every Wednesday afternoon, Simpson holds an expat educators meeting in the space for a small group of people involved with community education in Shenzhen.