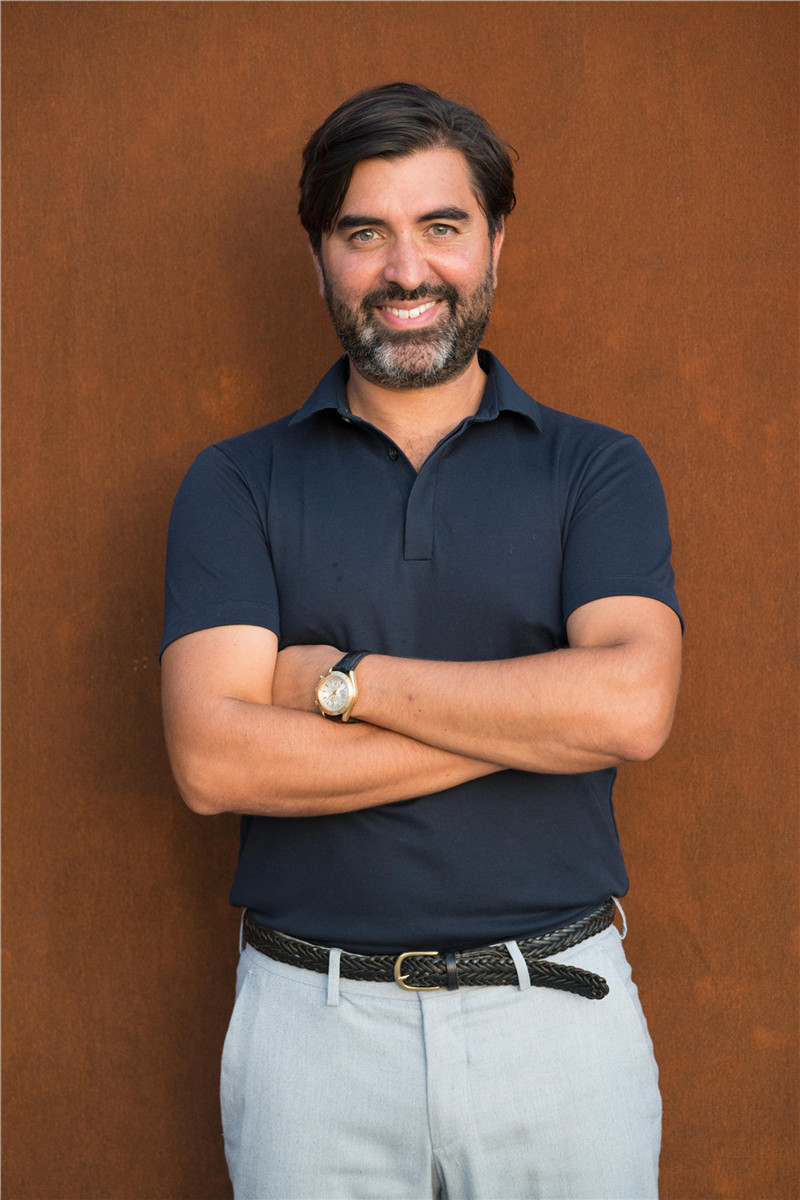 Folke Engholm
Email of the writer: 654789759@qq.com
When most people were thinking of big-name celebrities to promote their products, 40-year-old Swede Folke Engholm, founder and director of the Shenzhen marketing company, Viral Access, was looking at something different called micro-influencers.
"We don't work with the big KOLs (Key Opinion Leader) who are celebrities. Because everybody knows celebrities like Fan Bingbing and other big ones, those you can find on Baidu. The difficult part is finding the ones with maybe only 10, 15 or 20 thousand (followers). Nobody knows who they are," Engholm told the Shenzhen Daily.
When they launched the marketing campaign for the watch brand Daniel Wellington, Engholm and his team decided to do something opposite to traditional marketing. "Instead of having one big celebrity, we wanted to have thousands of small people like you and me. Maybe each of us has ten thousand followers."
They noticed that even though a person may have only ten thousand or 20 thousand followers, his followers are really dedicated to what he has to say, which makes a great impact.
"They really care what you say. Even for you, maybe you have 300 or 500 friends or followers on WeChat or Weibo, and when you post something, maybe 10 percent comment. But when George Clooney posts, even though he may have 50 million followers, maybe 0.1 percent will comment. People only follow them because they are celebrities, but they are not very engaged," explained Engholm.
After two years of promotion, Daniel Wellington has become a household name among Chinese people. Seeing the fantastic result that micro-influencer marketing campaign brought to Daniel Wellington, Engholm decided to scale it up and do it for other companies.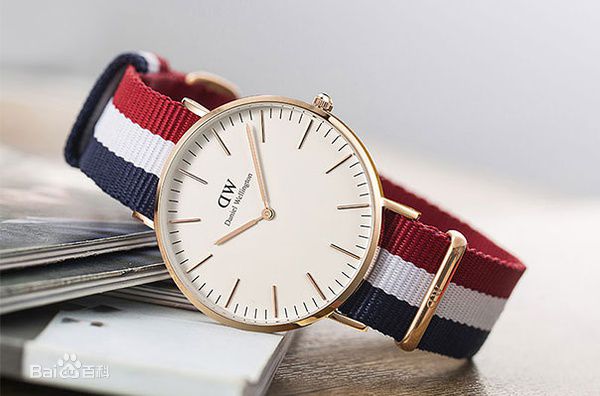 Being the first to try new things is always a tough task, and with Engholm it was no different.
"Four years ago, the overall market was not completely prepared. Many big companies were still investing in traditional marketing like billboards in subway and bus stations and magazines. We encountered some difficulties explaining to companies the importance of investing in digital marketing. We had to explain why it's better to have marketing on mobile phones instead of magazines," recalled Engholm.
Another difficulty they met was that people didn't understand the terms KOL and influencer. "Who are they? Why can they be good? People are always afraid of news things. So being the first was a bit difficult for us in the beginning."
As of now, the company, which has more than 85,000 influencers in its network covering over 35 different categories and reaches more than 9 billion people, has created influencer marketing campaigns for brands like Spotify, Microsoft, and now the fastest growing lifestyle brand in Europe, Paul Hewitt, all yielding good results.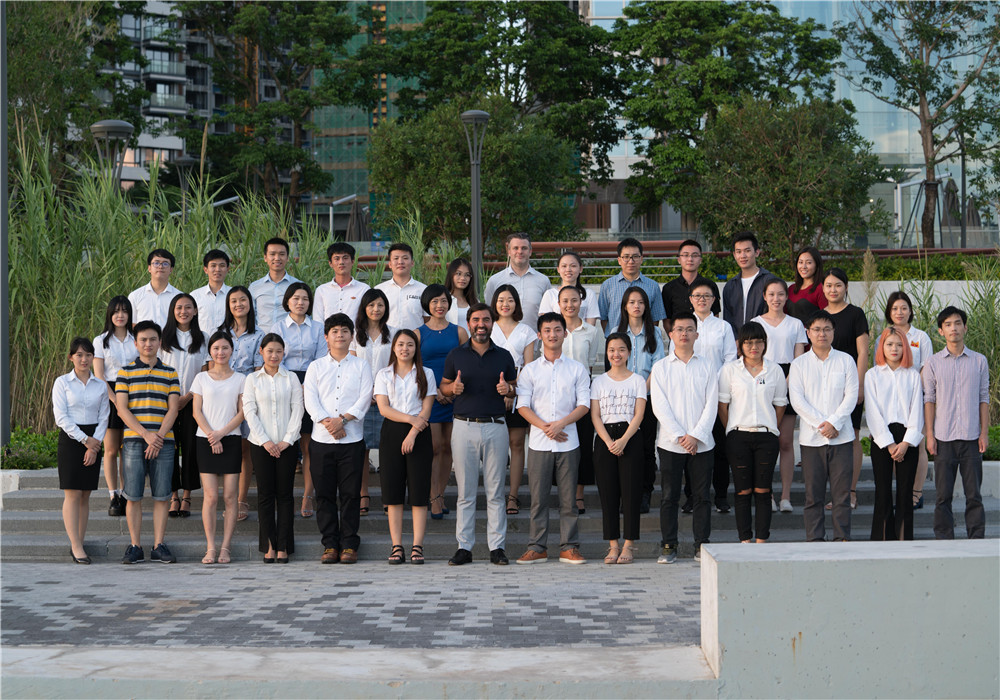 A group photo of Folke Engholm and his employees.
Being a student and lover of business, Engholm found it difficult not to notice Shenzhen, as it has grown at such a rapid pace over the past 20 years. He first came to the city in 2006 and became addicted to it.
"Shenzhen has a nice atmosphere compared to other Chinese cities. Because most people come from other places so they have to be more open-minded here to meet new people. People here are happier, more relaxed and more open-minded. It sort of gets you addicted because there is always something new happening," said Engholm.
For Engholm, China, and Shenzhen in particular, is a land of opportunities where you can bring your ideas and actually make them a reality. "You feel that here we can make a difference, we can change, we can do something. People are willing to work and try new things. A lot of companies like to start up here. Our company is a Qianhai FTZ company. They are encouraging foreign direct investment. Again, it's not only a mentality, I see and feel it also from the governmental level. They are helping me to set up this company, giving us tax benefits and legal benefits. So it's not only talk, it's real action," Engholm commented.
Engholm is married with two children, all living in Shenzhen.