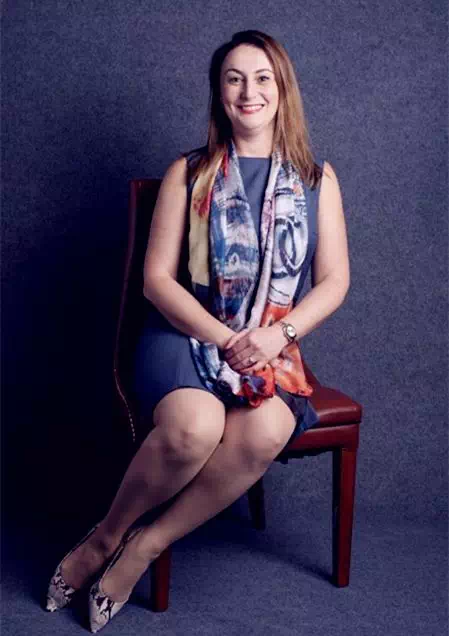 Fabiana Drew
Email of the writer: yangmei_szdaily@163.com
For parents who are still sitting on the fence about sending their kids to preschool at an early age, Fabiana Drew, a British expert on early-education, offers a positive answer, saying that "children start developing their social skills, vocabulary and interaction skills with others at preschool."
Take children's acquirement of language skills as an example. Drew, who has been working with the British education system for the past 16 years, found that children who learn language skills at an earlier age tend to learn more quickly, and learning itself becomes a very natural skill.
Drew came to Shenzhen about a year ago with her husband who was offered a job opportunity in Hong Kong, and she is working as an education director at Prince William Preschool in Futian District.
For Drew, being an education director is a very busy yet extremely rewarding job. At Prince William Preschool, Drew was responsible for the initial set-up and creation of the school, including sourcing all the toys and equipment from local and overseas suppliers, and recruiting local and foreign teachers. She also creates and delivers all of the staff training on the British Early Years Foundation Stage (EYFS) education curriculum to ensure that all the staff are performing at their best.
According to Drew, EYFS is a framework for education development rather than a prescription of a set of objectives or targets. Drew said a good teacher needs to have not only qualifications, but also the passion to nurture, teach and understand the privilege and responsibility they have in shaping a child's future.
Drew suggests parents visit the kindergarten to look around and get a feel for the atmosphere before choosing a preschool for their children.