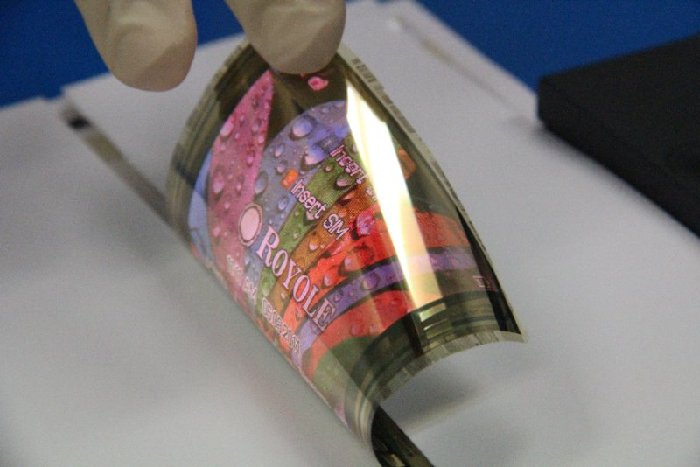 ROYOLE Corp., a Shenzhen-based innovator and manufacturer of next-generation human-machine interface technologies and products, announced June 6 that its massive Quasi-G6 mass production campus is up and running and ready for the mass production of fully flexible displays.
The mass production campus, with a total investment of 11 billion yuan (US$1.72 billion), is a self-developed R&D and manufacturing facility with over 1,800 independent intellectual property rights.
The facility churned out its first batch of fully flexible displays Monday. At full capacity, it is capable of producing over 50 million units per year.
According to the company, the patented flexible displays can be integrated into a variety of products and applications to improve the way people perceive and engage with their personal environments, from consumer electronics to smart transportation, smart homes, sports and fashion, offices, education, robotics and more.
"This is a historic moment for our company," said Bill Liu, founder and CEO of Royole. "We strongly believe what we have done will profoundly influence and change the world's electronics industries."
Based on a number of technical advantages such as high contrast, high-performance color, ultra-fast response time and low-energy cost, the flexible AMOLED (active-matrix organic light-emitting diode) technology is said to enjoy an unquestionable edge over conventional displays in applications ranging from novel smartphones, wearable electronic devices and Internet of Things.
Royole's mass production facility is able to produce all three types of the flexible AMOLED technology. Additionally, unlike fixed curved displays, the fully flexible displays can be bent, folded and curled.
The mass production of fully flexible displays is key to Royole's Flexible+ strategy, said the company. The strategy, proposed in 2017, aims to apply flexible electronics to all walks of life.