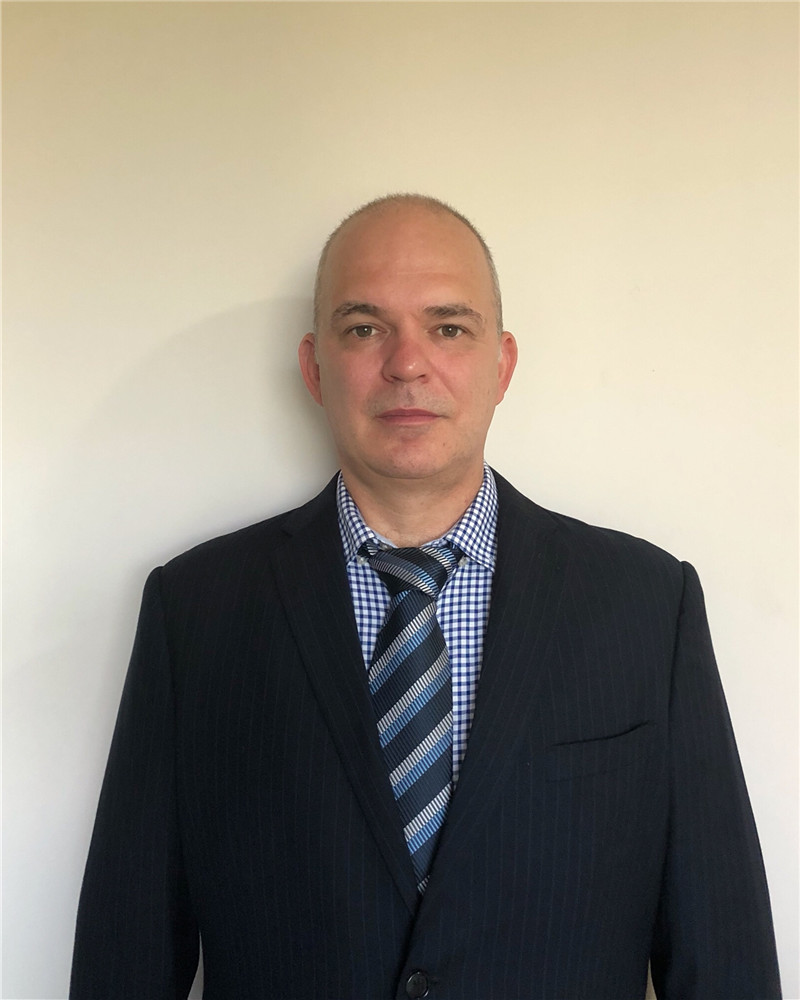 Glenn Ball
Email of the writer: adinglily@hotmail.com
Glenn Ball, from Australia, is the owner and general manager of Nogogo Online Groceries, the first and longest-running online shopping platform for foreigners in South China.
"We mainly focus on grocery products. We carry about 24 different categories and 300 subcategories of food. Customers can sign up and create an account on our website. Customers can place an order with our shop through a mobile phone or a computer," Ball said as he elaborated on his business.
Nogogo Online Groceries is a complex business with over 8,000 product lines from 60 different countries, and employs 40 staff operating out of both Shenzhen and Guangzhou.
Ball has been running his online business since it was launched Aug. 10, 2015. His business has gained credibility through years of focus on customer service. The company only uses its own drivers to deliver the goods.
"I can use a third party, but a delivery driver may get rude or fail to take care of the goods. Many of our drivers have been working for our company for about five to six years," he said.
If there's a mistake or problem, Ball's team will take care of the customer very quickly. And if there's a significant issue, he will call the customer or even go to their home in person to deliver the goods.
"Once you do that, you make people happy and you have their trust," Ball said.
Besides his current business, Ball also recommends goods and services to customers on his website. People can find information about schools, hospitals, dentists, shipping companies, and more.
"We only recommend companies we know can give the same standard of service as we do, and many firms are now approaching me to advertise their business," he said.