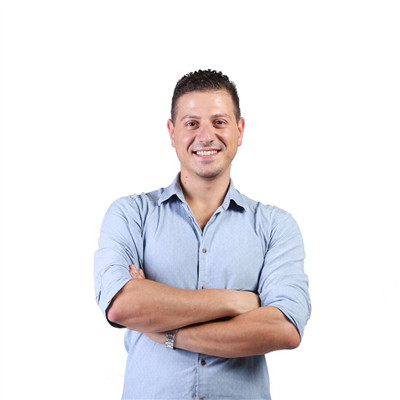 Davide Nicolucci
Email of the writer: adinglily@hotmail.com
Davide Nicolucci, a 31-year-old Italian marketing consultant, often visits Shenzhen to attend workshops and build business connections.
At the Cross Border Summit held in the city in April, he lectured on "the Secret Behind the Success of Chinese Amazon Sellers" and shared his experience in the e-commerce branding industry with businessmen from around the world.
Nicolucci is founder and director of Growth Hack, a digital marketing and branding consulting agency based in Hong Kong that helps Amazon FBA sellers rank higher and get more leads on the Internet.
Having lived and worked in China for four years, Nicolucci has become a sober observer of the market rules, as well as the performance of Chinese and Western online sellers.
"Why are Chinese sellers so good right now in e-commerce? It is because they are much faster in delivering new products, coming up with ideas and putting them into the market," Nicolucci said.
"In the past, many made-in-China products were copies of the West. However, now made in China has become innovative. Chinese entrepreneurs want to create and sell products in the world. In my eyes, they have become No. 1 in innovation, and that's the way I see the system is changing," he shared.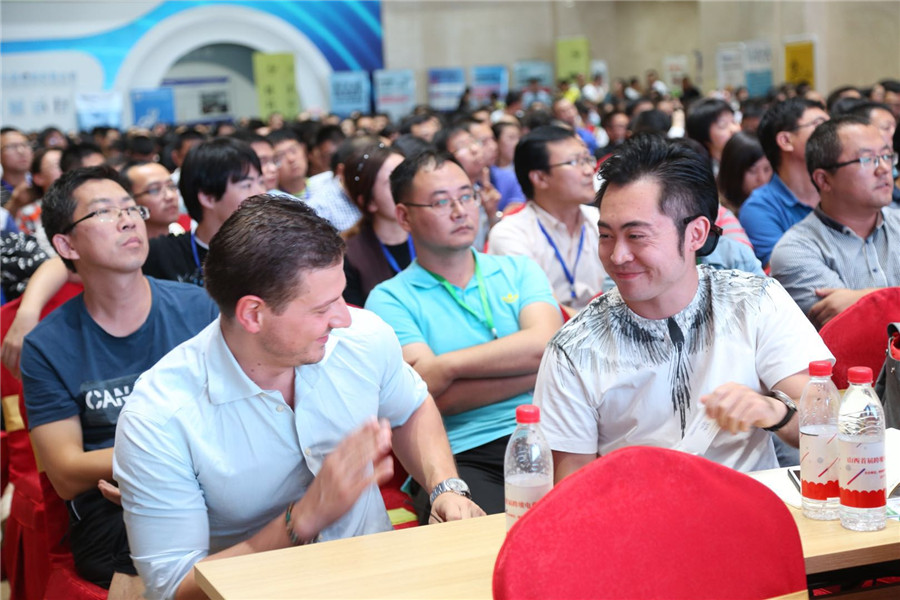 Nicolucci's company was established in January 2017 and is run by himself and a team of young professionals from all over the world consisting of native speakers of five languages: English, German, French, Spanish and Italian.
"I run most of my business remotely. I have freelancers in Shenzhen, Beijing, Shanghai, the United States and Europe. My team members range from 20 to 80 depending on the projects I take," Nicolucci said.
According to him, the aim of his company is to help big brands, as well as startups, to increase awareness about their services and products on the Internet, through their website or e-commerce platforms like Amazon and eBay, in order to get more customers and maintain their current customers.
Before opening his own companies, Nicolucci worked in marketing for big-name brands, such as Sunvalley and Aukey of China, Groupalia of Spain and Strooer Media of Germany, as seen on his impressive CV.
He has accumulated rich experience by working in this profession for four years in Europe as well as four years in Asia, mainly between Shenzhen and Hong Kong.