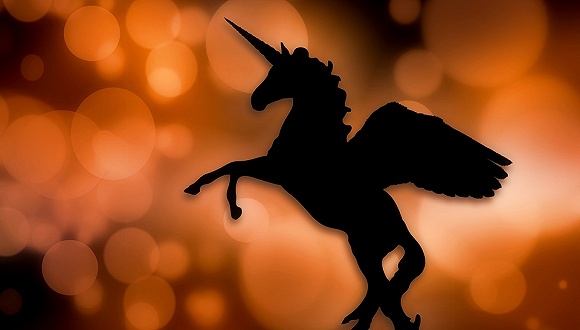 SHENZHEN has 13 unicorn companies, ranking fourth among Chinese cities, according to the Hurun Greater China Unicorn Index Q2 released by the Hurun Research Institute on Wednesday.
The total value of the 13 companies stands at 421 billion yuan (US$62.77 billion).
In the second quarter of this year, 33 unicorn companies, which are those valued at US$1 billion or more, were added to the unicorn list, bringing the total number of such companies in China to 162 by the end of June, the report said.
The majority of the 33 companies are in the Internet services, culture and entertainment or automobile sectors.
Two new unicorn companies are born every week, showing China's good environment for entrepreneurship, the report said.
The report showed the value of 13 enterprises had exceeded US$10 billion.
The Ant Finance Service, with a market value of 1 trillion yuan, and Didi Chuxing and Xiaomi, with market values of 300 billion yuan each, make up the top 3.
Tencent Music, a streaming and downloading services provider, took sixth place with a market value of 150 billion yuan, and DJI took 7th place with 100 billion yuan.
Beijing ranks No. 1 with 76 of the companies, while 90 percent of the companies are based in Beijing, Shanghai, Hangzhou or Shenzhen.
The 13 enterprises in Shenzhen mainly engage in robotics, intelligent hardware, artificial intelligence, culture and entertainment, fintech, logistics and property services.