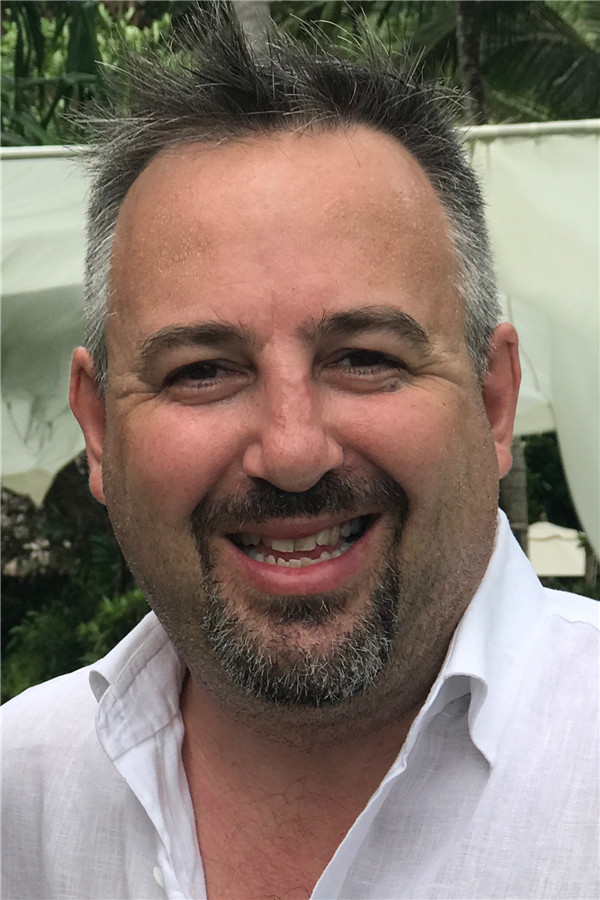 Martin McDonough
Email of the writer: 654789759@qq.com
Would you leave your high-paying job to start your own business?
"If you open your own business, you will lose all these things. That's the risk you undertake. It is a risk worth taking even if it is extremely difficult during the early stages," said Martin McDonough from the United Kingdom.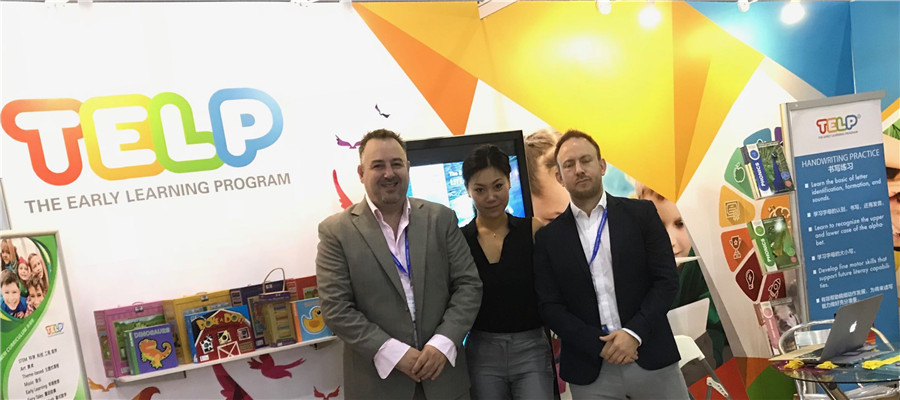 With his friends Jessica Hu from the United States and Stuart Brown from the United Kingdom, McDonough founded TELP (The Early Learning Program) in Shenzhen last year. The educational startup provides curricula and educational resources for children aged from birth to 12.
"We created a literacy program to help children learn the foundation of the English language. We found that many children finish school or kindergarten and still have a poor grasp of English," said McDonough, who has been involved in overseas education for the past 21 years in Greece, Malawi, Switzerland, Bahrain and India, and spent the past 12 years in Shenzhen, creating, improving and opening a number of schools, kindergartens and training centers.
The team created their own curriculum, and designed their own books and software over an 18-month period.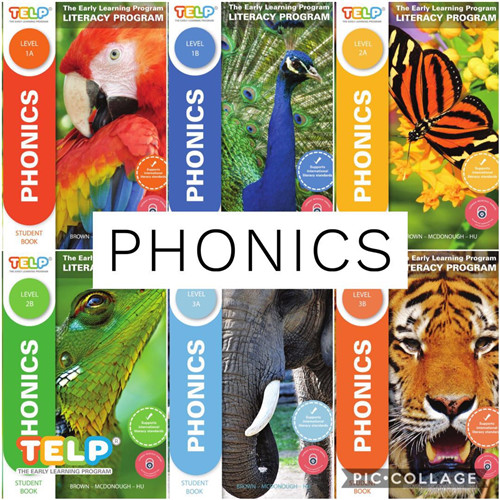 They trialed the books in three Futian kindergartens for one year in 2016. After they received feedbacks from teachers, students and parents, the team modified and changed what was needed to achieve age-appropriate content.
Currently, TELP is cooperating with 17 schools in China, including 10 kindergartens and seven training centers in Shenzhen, Guangzhou, Dongguan, Shanghai and Hong Kong. According to McDonough, the feedback so far has been very positive.
"We are trying to get all the materials online so people can study at home or parents can help their children," said McDonough.