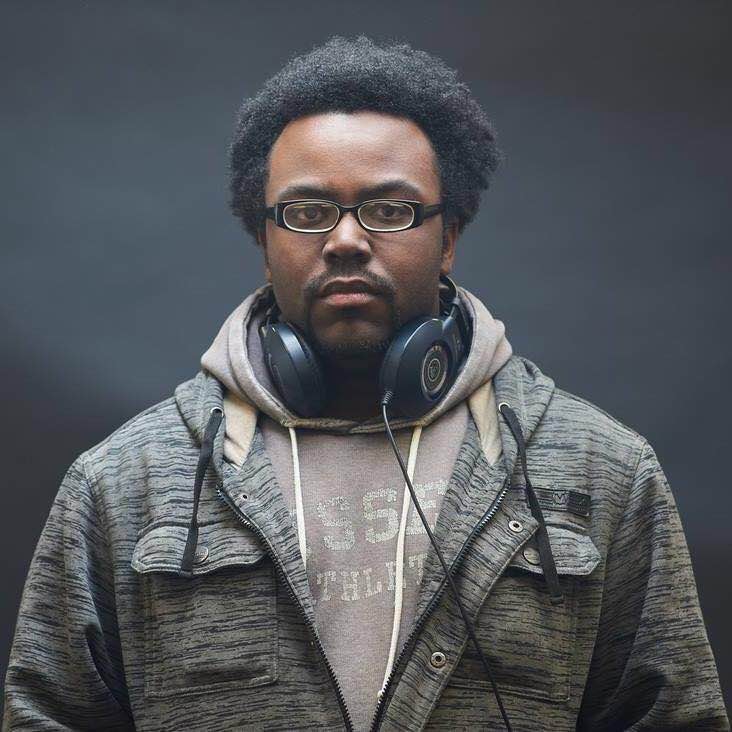 Jamal Fareed
Email of the writer: 654789759@qq.com
Although he has met some setbacks, American rapper Jamal Fareed, who prefers to be called SJ, has never stopped pursuing his dream.
Fareed has been in China for some eight months now, and has been working and living in Shenzhen for the past four months.
"I came to China because I have friends who turned into fans in this country, and they wanted my music," said Fareed. Spending the previous four months in Zhejiang, he decided to come to Shenzhen to find better opportunities.
"I love small towns, but in order to get further, I have to be somewhere like Shenzhen," said Fareed.
According to Fareed, Shenzheners have been very receptive. "They are like, wow, you are so good, saying all these positive things about me. It's really nice because you get to meet different people, and experience different things. Once you gain fans, they want to support you. That's why I love being here in Shenzhen, and also being a foreign rapper. I think they see my passion for it, that's why I feel they like it much more."
Fareed started writing songs to the beats they had made at around 15 years old.
He said that what has been driving him is his pure passion for the music.
His family was skeptical at first. "But once they started seeing how I did the shows and how people reacted, they were like ... Wow, you are really doing this," he said.
Talking about his favorite rappers, Fareed gave us four names: 2Pac, Eminem, NAS and T.I. "They represent hip-hop in their periods. I think they all represent an aspect of hip-hop that I really love," he said.
"I would say right now Eminem is probably the biggest rapper around the world. He was always an underdog because he was white. I identified with him not because I am not white but because I was always the odd person. I was always the person who you wouldn't think of as a rapper until I rap," said Fareed.
To be a good rapper, Fareed said one needs to be passionate about it. "When you are in the studio, you do the work. When you are on stage, you need to entertain." Up to now, he has released six projects, including three mix tapes and three original projects.