Email of the writer: zhqcindy@163.com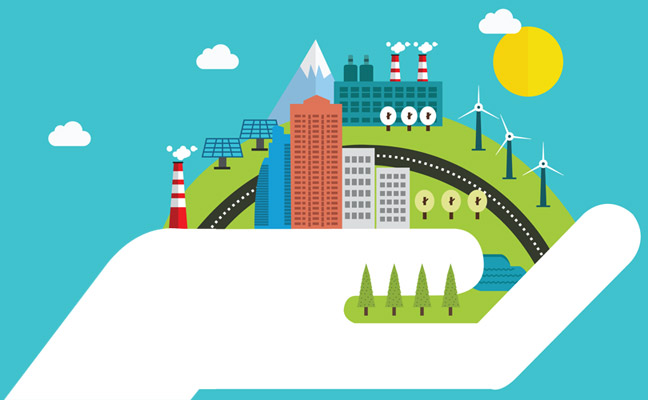 A THREE-DAY forum focusing on low carbon development will be held at the Shenzhen Convention and Exhibition Center from Sept. 17 to 19, according to the forum's organizing committee Friday.
It will be the sixth forum convened in Shenzhen. The annual Shenzhen International Low Carbon City Forum is guided by the National Development and Reform Commission, Ministry of Science and Technology and Guangdong Provincial Government, and organized by the Shenzhen Municipal Government.
The forum will have one main forum and eight sub-forums covering green development in the Pearl River Delta region, the implementation of the 2030 Agenda for Sustainable Development, and the city's green development, green energy and green finance.
An array of experts upholding sustainable and low-carbon development ideologies will be invited to give talks during the forum. Steven Chu, former minister of the Department of Energy in the United States, as well as a Nobel laureate, will present their ideas on green energy at the forum.
Wu You, deputy general secretary of the Shenzhen city government and general secretary of the forum organizing committee, said that Shenzhen has successfully organized five international low carbon city forums, each making considerable impacts. Wu said this year's forum will be looking more into up to date topics on low carbon development.
In addition, the "BlueSky Awards," a global competition seeking green and low-carbon development projects, has been held for six years under the sponsorship of United Nations Industrial Development Organization (UNIDO), and will grant two more awards this year, namely the "BlueSky Awards" for Pioneer Cities and "BlueSky Awards" for Excellent Individuals with Great Contributions in the Green and Low Carbon Field. The 2018 "BlueSky Awards" ceremony will be held at the forum.
An expo featuring low carbon industries will also debut at this year's forum, showcasing clean energy, energy efficiency, smart city and green architecture. An exhibition will display Shenzhen's achievements in green and low carbon development.
Twenty teams with projects on green and low carbon development will present their innovative ideas at a roadshow during the forum.