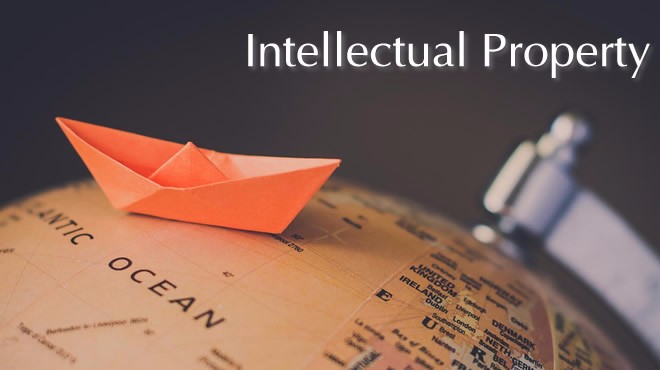 Among the 80 companies that were recently included on two lists recognizing their efforts on the protection of intellectual property rights in Guangdong Province, 15 are based in Shenzhen, the Shenzhen Economic Daily reported.
The two lists were released by the Guangdong IP Protection Association on Tuesday, with one list acknowledging 20 firms as model enterprises for IPR and the other awarding 60 companies in Guangdong as excellent enterprises in terms of their efforts to protect intellectual property rights.
Qianhai AnyCheck Information Technology Co., Appotronics Corp., Shenzhen Yihua Computer Co. Ltd. and Harxon Corp. were among the top 20 model enterprises, taking one-fifth of the places in the province.
Another 11 Shenzhen companies, including Lifetech Scientific, Sangfor, Royole, Goodix, China Construction Steel Structure Corp. Ltd. and China Communication Technology Co. Ltd. were hailed as excellent companies for IPR.