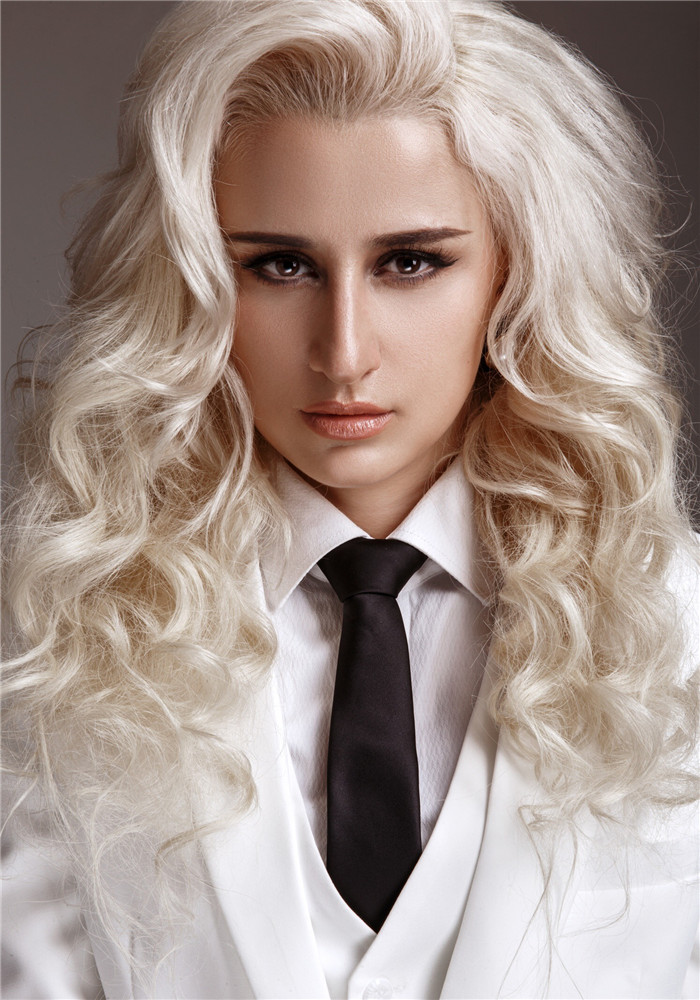 Alex Garsya
When her rock band broke up after having performed in Russia for almost a decade, Alex Garsya decide to come to China to pursue her music dream. She moved to Shenzhen with her family three years ago.
"We were looking for a modern city with international communities and Shenzhen came up as an ideal city for me and my family," said Garsya, who lives in Futian District with her husband, who was once her band's guitarist, and their daughter.
"With the connections I made with the international community here, I gradually entered the industry," she said. With a few recommendations from people she had met through activities, Garsya received invitations to perform. She started her first a cappella group in her second year here.
Garsya's a cappella group, Aqua Bellas, has expanded from two members to a band consisting of several expatriate singers in two years. In October 2016, the band started performing in Shenzhen and other cities and performed five songs at the Shenzhen A Capella Festival 2018 in Shenzhen Concert Hall in May.
Working with a professional producer from Serbia named Alex Miller, Garsya started to write her own pop songs this year and is hoping to release her first EP before the New Year.
Garsya has found that a lot of pop singers in China like to mix different languages, which captured her interest.
With the help of Miller and two Chinese co-writers for Chinese lyrics, Garsya has finished two pop songs with lyrics in both Chinese and English.
Garsya's goal is to have four original songs and one cover of Alicia Keys' "Girl on fire" in her EP.
Currently, she is busy working on obtaining copyright permission from the American singer as well as finishing the final two songs and shooting music videos and promotions for her songs.
She is also looking for a professional manager to assist in her work.