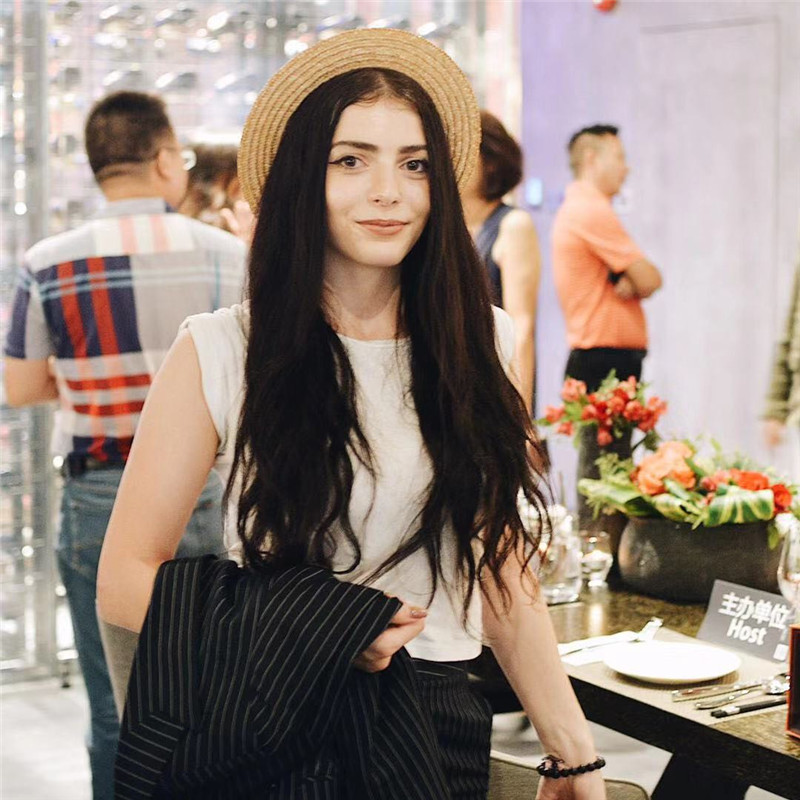 Shushanik Kostandian
"When life gives you lemons, make lemonade." It's a quote we have all said, heard, and read numerous times — but when it comes to implementing it, it's a lot easier said than done.
I recently chanced upon a person who did exactly just that: Shushanik Kostandian.
Kostandian and her family had to leave their homeland Armenia and migrate to Russia, displaced due to war, when she was 4. When Shushanik told her parents of her plans to become a fashion designer at 16, they replied with furrowed brows and presented her with the first lemon of her life by asking her to choose something proper and professional to study.
Shushanik made her first lemonade by finding the middle ground between "professional" studies and her talent for design, opting to study architecture. Soon came another lemon when she was told to pursue higher education in Armenia, which also required learning the language, culture and heritage.
Once graduated from the Yerevan State University of Architecture and Construction, she chose interior design for her master's degree and went to Italy, never fully letting go of her love for fashion design.
After a three-month unpaid internship at a local architecture firm and unable to find any paid work in Italy, Shushanik returned to Russia to work as a graphic designer for about six months before moving to Shenzhen and joining a German-Chinese architecture firm in early 2014.
"It was the toughest time of my life," says Shushanik.
She was in a new city in a foreign country, stuck in a job with horrible pay, a terrible work environment, and no savings; life had just dumped a basket of lemons on Shushanik.
In early 2016, Shushanik was finally able to leave her underpaying, under-appreciative job when she was asked to teach interior design. As rewarding and high-paying as it was, she did not get the personal growth she was looking for there.
No sooner than she decided to move on was she was offered a job as art director at Creative Capital, a creative agency focused on branding and retail design.
But she had had enough of working for others and wanted to build something for herself. After a short stint of just six months, she left Creative Capital, and by early 2017, she completed her first project: Café BLEND at Chegongmiao, Shenzhen. The project was a huge success. From then on, she would never have any shortage of work.
That's when Kostandian and Partners was formed. In just two short years they have completed over 20 projects in Shenzhen, Guangzhou, Beijing and hope on landing a few international projects.
"People romanticize entrepreneurship. It is not at all easy. Be prepared to sacrifice everything."
Shushanik lives in Shenzhen. After a hectic day, she loves to come home and unwind with some video games.