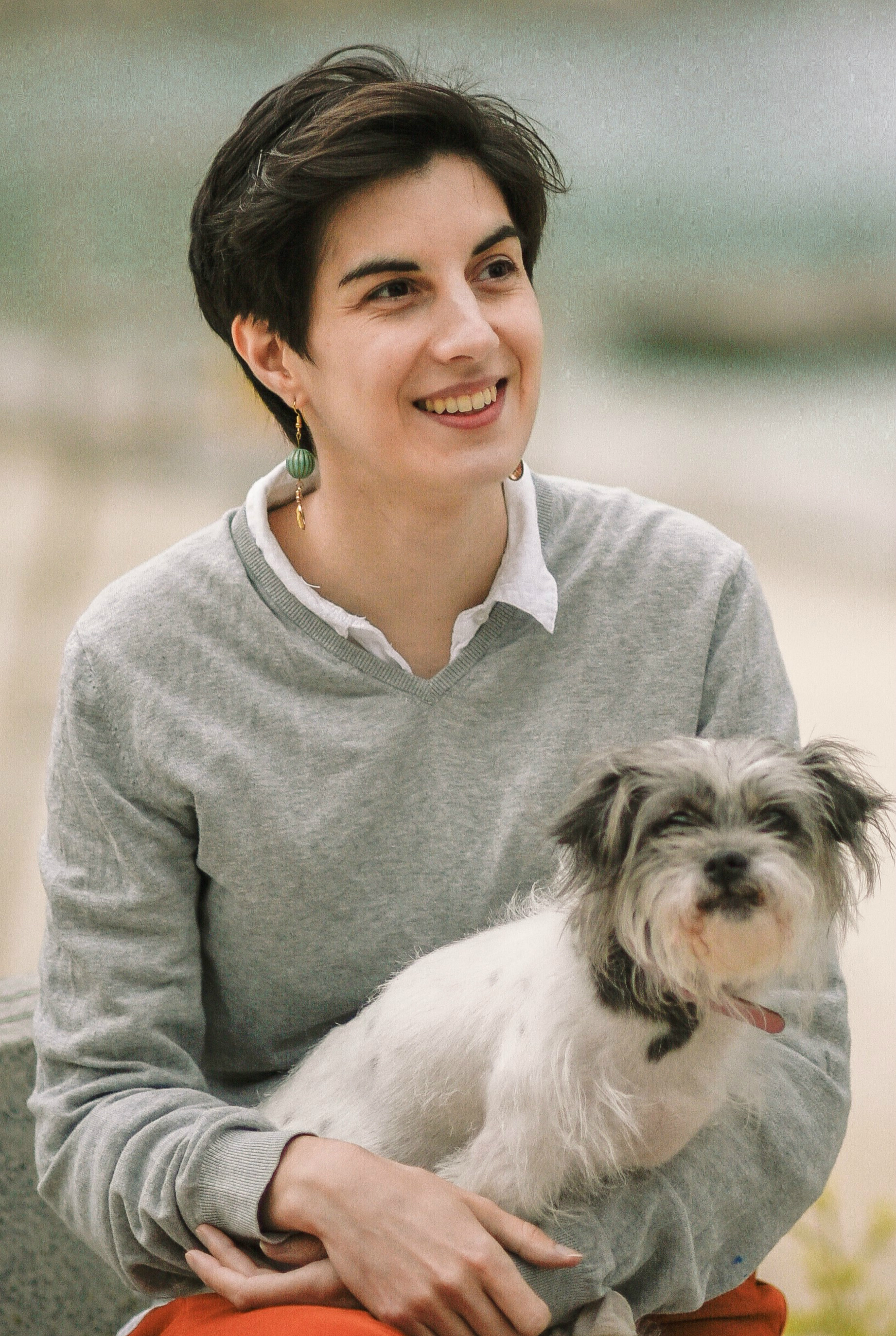 Caroline Sistelli
To Caroline Sistelli, every child is born a linguist, artist and performer, because they are curious about all new things and are bold enough to experiment in their own way.
Born in France, Caroline moved to England at the age of 18. After earning a first-class honors degree in interior architecture from Oxford Brookes University, she started her career in high-end residential and hotel design in London.
She came to Shenzhen in February last year. "After living for over 10 years in England, I was ready to start a new chapter and I had always wanted to travel to Asia. Chinese and Japanese architecture, culture and design have always been a source of inspiration in my work," Sistelli said.
Caroline had worked as an art teacher at international schools in the city and it was during that period that she was inspired to create a drama course that combines language and art.
Last November, she started her own company, The Little Puppet Show (有戏艺术), in Shenzhen, and now she teaches arts and crafts classes, specifically shadow puppetry, to children.
The shadow play course, which is taught in English, adapts fairy tales and fables into lively and interesting plays. After learning the background of the story, children are guided to create their own cut-out figures and perform a show with the original characters.
"Working with children for my latest project, a 3-month-long course, is something quite new to me but very rewarding. The truthfulness and energy they bring to everything is refreshing," said Sistelli.
"It's a wonderful activity for teamwork. We use everyone's strengths and support each other. Their confidence grew as their English improved. I am very proud of them, they managed to perform the shadow play in front of the community audience, friends and family, without any help, as a team," Sistelli said.
She believes that learning arts enables people to observe the world around us. Learning arts and crafts can not only improve children's problem-solving abilities and increase their understanding of color, but also encourage them to express their ideas and their personalities with confidence.