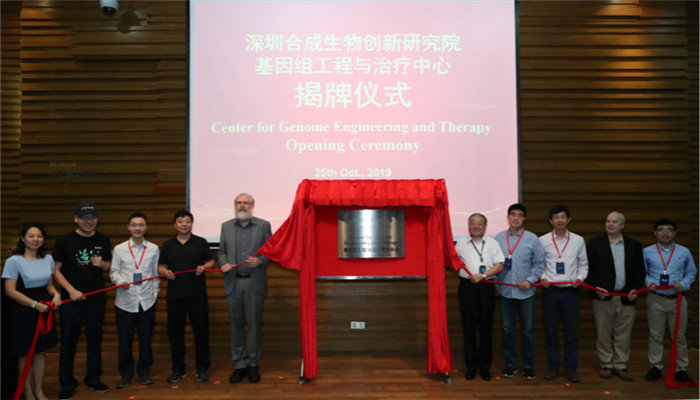 China has established a genome engineering and therapy research center in Shenzhen, the China Science Daily reported yesterday.
The Center for Genome Engineering and Therapy is engaged in deepening research on genome editing, gene therapy and cell therapy, as well as bringing China's synthetic biology in line with international practices.
The center will research cutting-edge gene technologies to uncover therapies to fight against major diseases, and develop precision medicine based on machine learning and artificial intelligence, according to the Shenzhen Institutes of Advanced Technology of the Chinese Academy of Sciences.
Harvard geneticist George Church has been invited to the center.