Shenzhen enterprises, including Huawei and ZTE, have secured more than 100 5G commercial contracts from overseas regions, such as Europe, the Asia Pacific and the Middle East, since the firms began offering the equipment, it was revealed at the 21st China Hi-Tech Fair, which closed yesterday.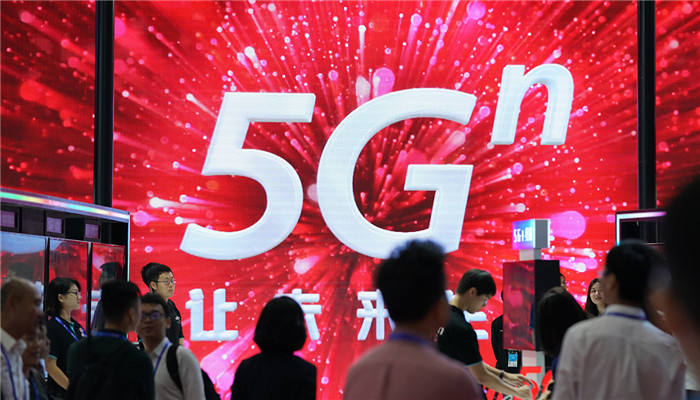 Shenzhen tops the world in terms of the number of commercial 5G contracts won, the Shenzhen Special Zone Daily said.
From driverless cars, intelligent lampposts and 8K displays, to aviation and health care, products and technologies related to 5G and artificial intelligence (AI) were highlighted at this year's fair, attracting crowds of visitors over the weekend at the Shenzhen Convention and Exhibition Center.
In Hall 1, some multi-functional lampposts made their debut. They not only solve the difficulties in choosing sites for 5G base station installation but also provide a cross-sector public service by integrating information infrastructure, urban management, public lighting, smart transportation and emergency management.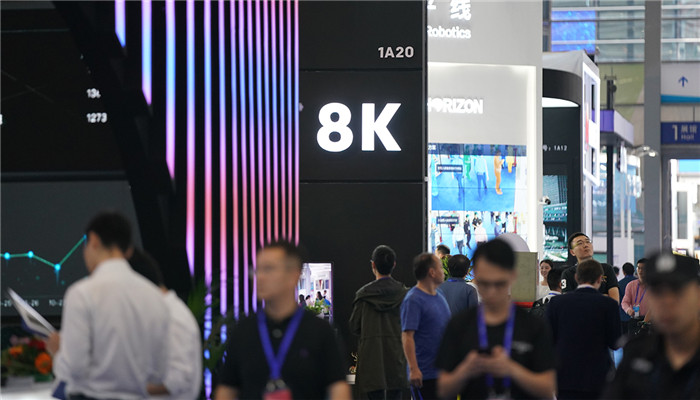 Visitors enjoyed experience scenarios made possible by 5G technologies for education, communication, health care, elderly nursery, manufacturing, and land and aquatic farming in Hall 1.
As a leader in 5G equipment, ZTE displayed its 5G scenarios for urban management, public service, firefighting, transportation, health care and finance.
"ZTE has deployed more than 30 commercial projects in 20 countries and cities, and by the end of September it had secured 45 commercial 5G contracts worldwide and developed 5G cooperations with 60 telecommunication operators around the world," Li Hui, vice president of ZTE, said at a smart city forum during the fair.
Huawei showcased 5G and AI-based smart city solutions that had been used in 200 cities in 40 countries.
In Shenzhen, around 4 million passengers a year are saved from having to take shuttle buses to board planes at the Shenzhen airport thanks to the company's intelligent boarding bridge allocation system.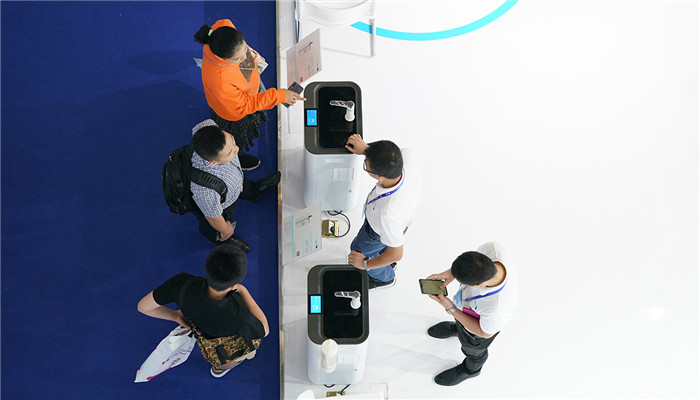 Using big data and AI, Huawei has optimized the utilization of contact boarding bridges and increased the direct boarding rate by 7 percent each year.
The Shenzhen airport now serves 50 million passengers a year. Through its algorithm, Huawei has improved the turnover of contact boarding bridges from 10.24 flights a day to 11 flights day. This enables an additional 90 flights a day to use contact boarding bridges.
During the five-day fair that ended yesterday, a total of 2,077 new products and 701 new technologies like AI chips made their debut, which is 400 more than the number at the last fair. A total of 44 countries and international organizations and 68 overseas delegations attended the fair, reaching a new record, according to the organizers. The fair attracted 576,000 visitors from 108 countries and regions.