A Selection of Japanese artist Ikuo Hirayama's collections relating to the historical Silk Road is on display at the "From the Mediterranean to China" exhibition at Shenzhen Museum. Entry is free.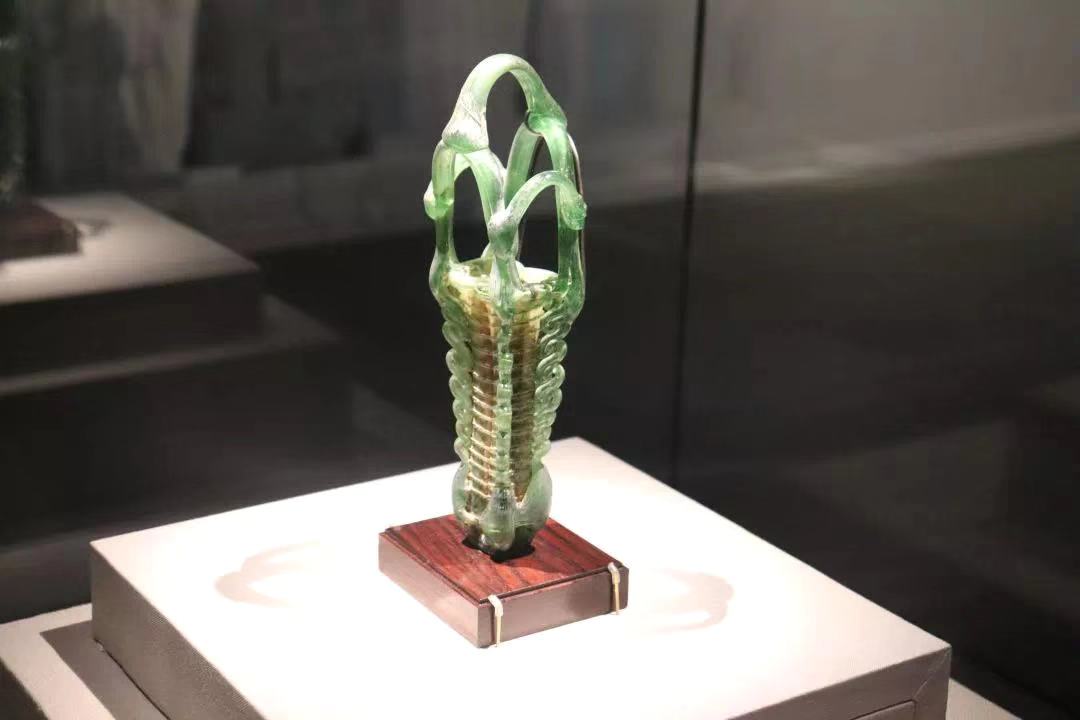 Some exhibits. Photos from Shenzhen Museum.
Visitors will be awed by the Nihonga-style painter's huge collection of almost all forms of art from along the Silk Road. The exhibits here include finely-crafted Greek pottery, magnificent Gandhara Buddhist statues, marvelous Roman and Persian glassware, as well as Greek reliefs, Persian gold and silver ware, coins, Central Asian tapestries and Hirayama's paintings created in China's Dunhuang.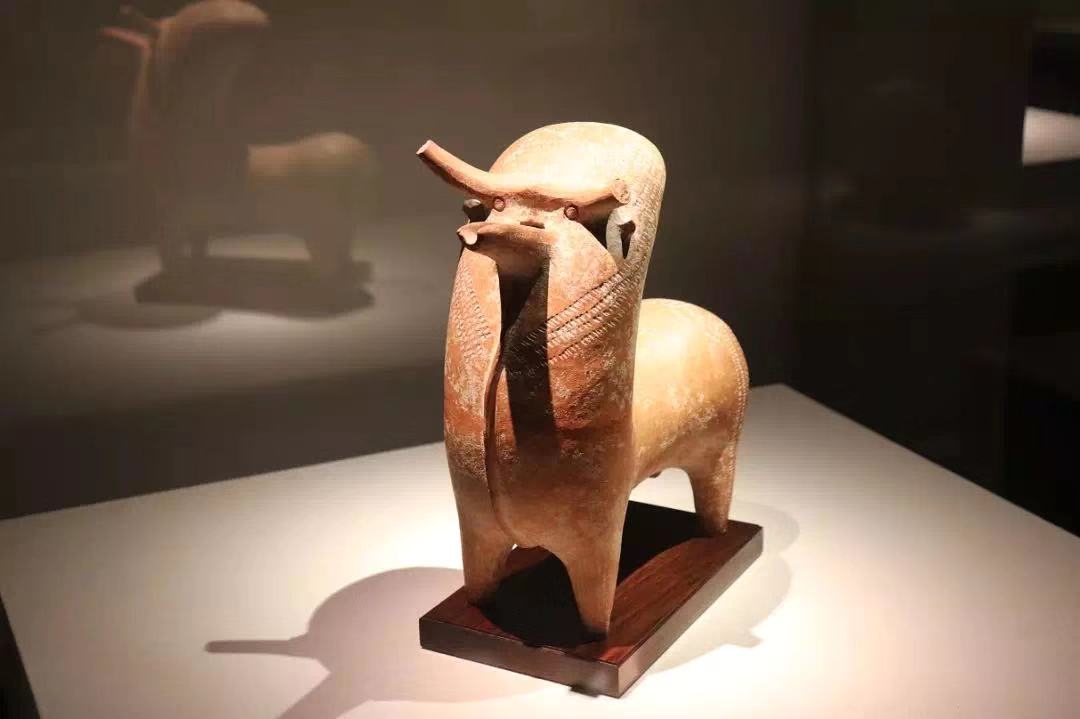 All of the 192 exhibits are from Hirayama Ikuo Silk Road Museum in Japan. According to his profile posted on the museum's website, Hirayama (1930-2009) narrowly escaped death when the atomic bomb was dropped on Hiroshima during World War II. He suffered the after-effects of radiation sickness, and this experience inspired him to look to Buddhism and become an advocate for world peace.
From the mid-1960s, Hirayama and his wife began almost annual pilgrimages to sites along the Silk Road, sketching the people and scenes he encountered. He believed that the Silk Road is where the essence of human civilizations concentrates and that the study of the Japanese culture should not be possible without the exploration of the Silk Road.
On these visits he was saddened by the damage done to many of the ancient sites and decided to help restore and preserve these treasures of civilization. With earnings from his paintings and funds by various Japanese organizations, the couple continuously collected relics on their trips and donated them to art museums. They also set up organizations and foundations to protect historical sites, including the Mogao Caves in Dunhuang, Bamiyan Caves in Afghanistan and Angkor Wat in Cambodia.
A graduate from the Tokyo National University of Fine Arts and Music (Tokyo University of the Arts), Hirayama always had his sketch book in-hand to paint landscapes on his journeys. When he was appointed president of the university, he frequently organized his students to study Dunhuang art in China.
"Hirayama is a prominent cultural ambassador. His paintings and collections demonstrate his efforts in keeping world peace and promoting relic protection," said Ye Yang, director of Shenzhen Museum.
Dates: Until March 29, 2020
Hours: 10 a.m.-6 p.m., closed Mondays
Venue: Shenzhen Museum, Futian District (福田区深圳博物馆)
Metro: Line 2 or 4 to Civic Center Station (市民中心站), Exit B